Power Gemstone Bracelet for Love
$38.00
Rose Quartz is known as a stone of the heart and unconditional love. It offers a gentile, compassionate energy and brings with it nourishing comfort and peace. It holds space as the ideal breeding ground for all thin
Rose quartz - love, nurturing, inner peace
Bar measures 2" across
Bracelet extends out to 9"
Gemstone
Natural color variance may occur
Available in 18k Gold & Silver Plated Brass
Avoid contact with anything containing derivatives of alcohol
Empowering
gorjana designs are meant to make the wearer feel confident that she can be herself in the jewelry--no matter where she is. going or what she is doing.
Effortless
gorjana designs are simple, but never boring. Our layered gold pieces provide the elusive, "I just threw it on" look.
Timeless
At its core, gorjana jewelry is designed to live across seasons and generations.
Rose Quartz for
Love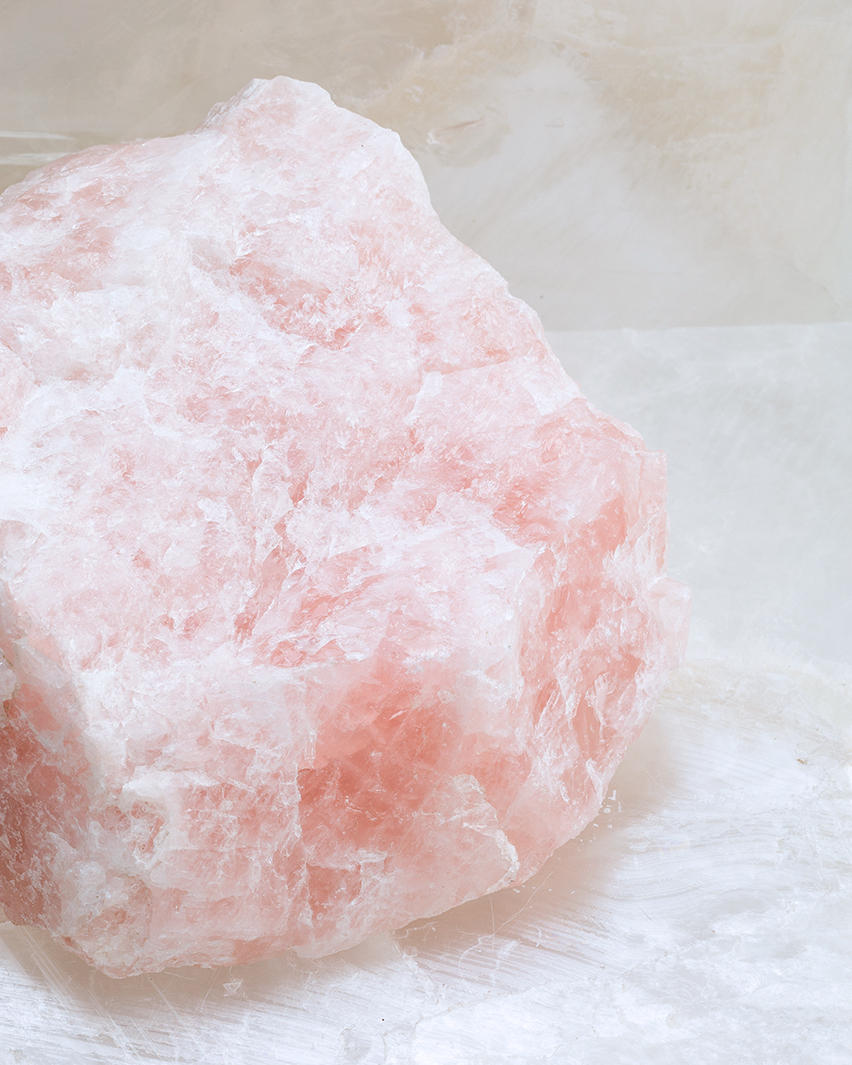 Rose quartz is known as a stone of the heart and unconditional love. It offers a gentle, compassionate energy and brings with it nourishing comfort and peace.