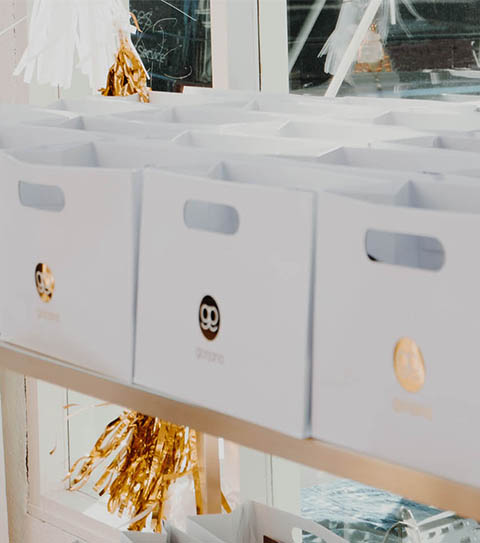 charity & donations
gorjana gives back
auctions & events
Charity Donations
We create a custom package to help support your organization through a silent or live auction, raffle, or jewelry pull. Email charity@gorjana.com the event details and we will get the donation started.

host the fun
Shopping Parties
Charity store parties can be held Monday-Thursday during normal store hours at any gorjana retail location.

We provide:
– 19% of proceeds will be donated back to a charity of your choice

– Refreshments and desserts from our assorted menu options

– Digital invites for you to use

– Staff to provide assistance with jewelry styling

– Unlimited number of invites
Giving back has always been of major interest to Gorjana, her family, and the company's 100+ employees. We are proud and honored to support charitable organizations and communities large and small, nationwide.
giving back
TEAM HUNGER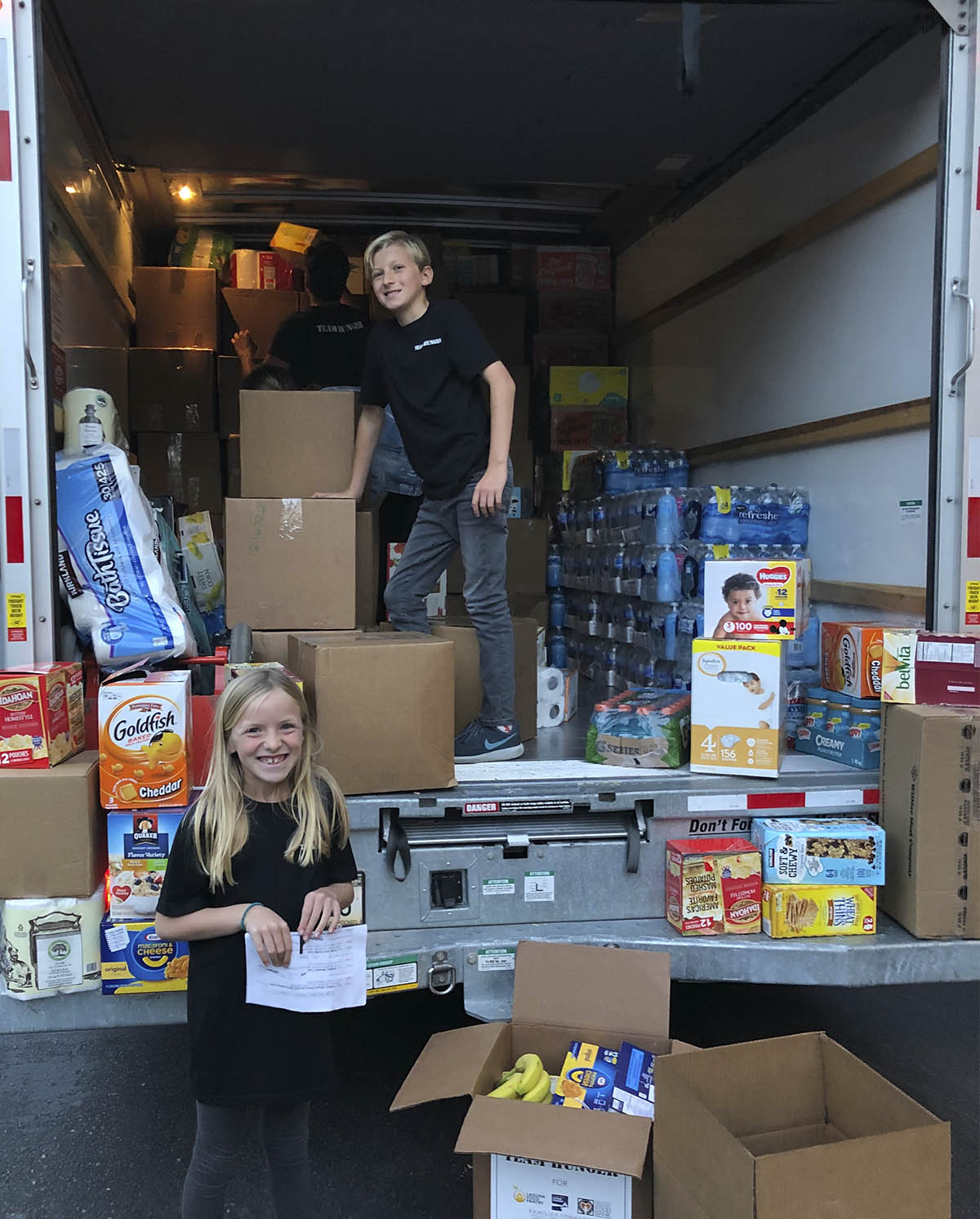 In 2008, when the economy collapsed, brand founders Jason and Gorjana Reidel collaborated on the idea of giving back to those in need and decided that rather than spend money on holiday gifts for wholesale & marketing partners, to instead donate money to the NYC & LA Rescue Missions.

For Orange County, where our local HQ is, we launched TEAM HUNGER where we work as a team to collect food & money donations for local charities. Each year our Team Hunger efforts grow and this last year, we filled a 26-foot truck (front to back, top to bottom), with over 10,000 pounds of food, and we're the 4th largest food donor in all of Orange County to the Second Harvest Food Bank, which is the largest collector of food for the homeless in Southern California.