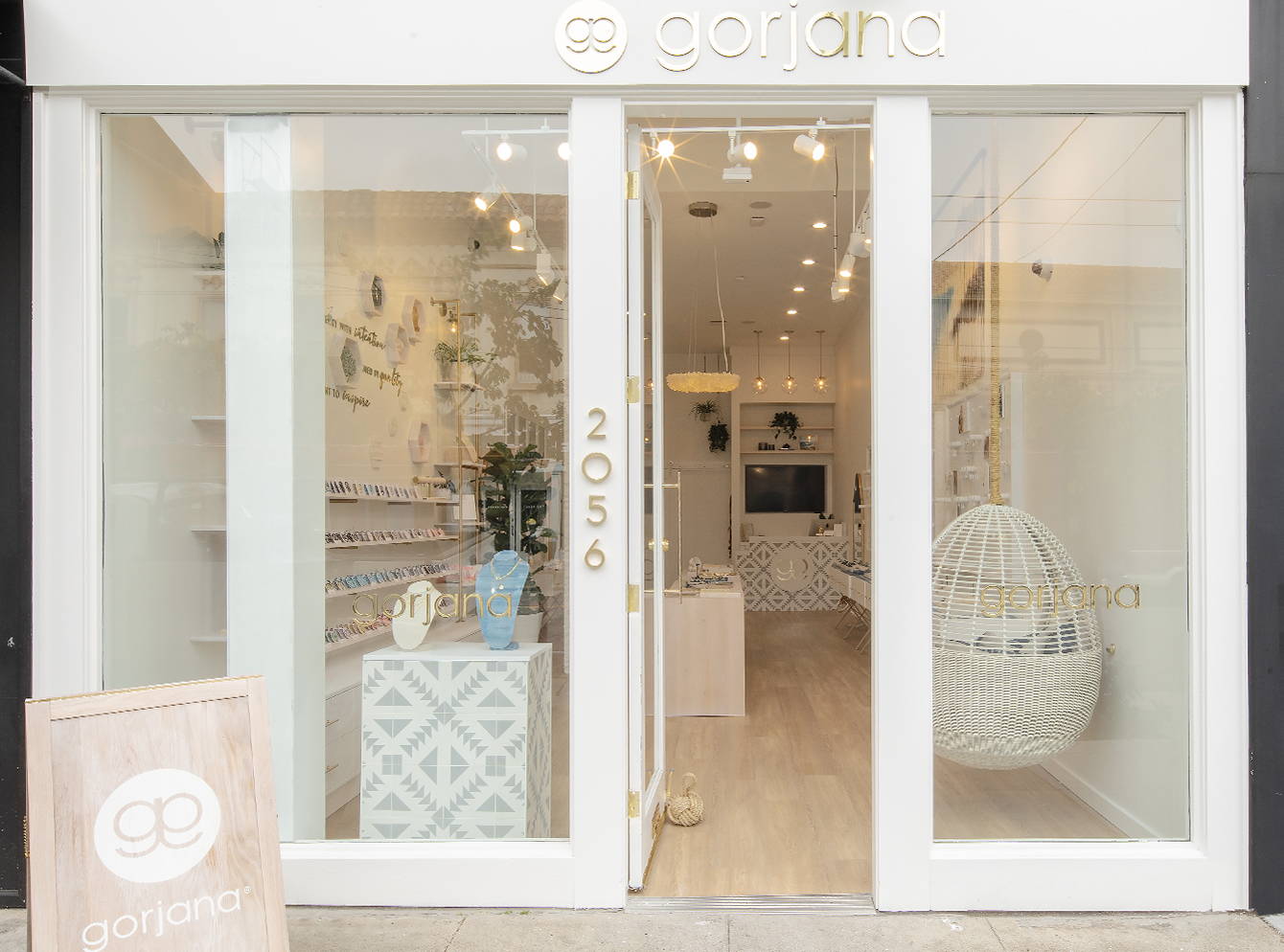 All of our stores are instantly recognizable thanks to our whitewashed exterior. Step off the bustling Fillmore Street and into our welcoming beach cottage. This space is light, bright, and airy, thanks to high ceilings and our signature coastal finishes. A custom tapestry of the Laguna coastline sits high above the jewelry - a nod to our hometown created by artist Lauren Williams.
Mon-Sat: 11AM - 7PM
Sun: 11AM - 6PM
2056 Fillmore St.
San Francisco, CA 94115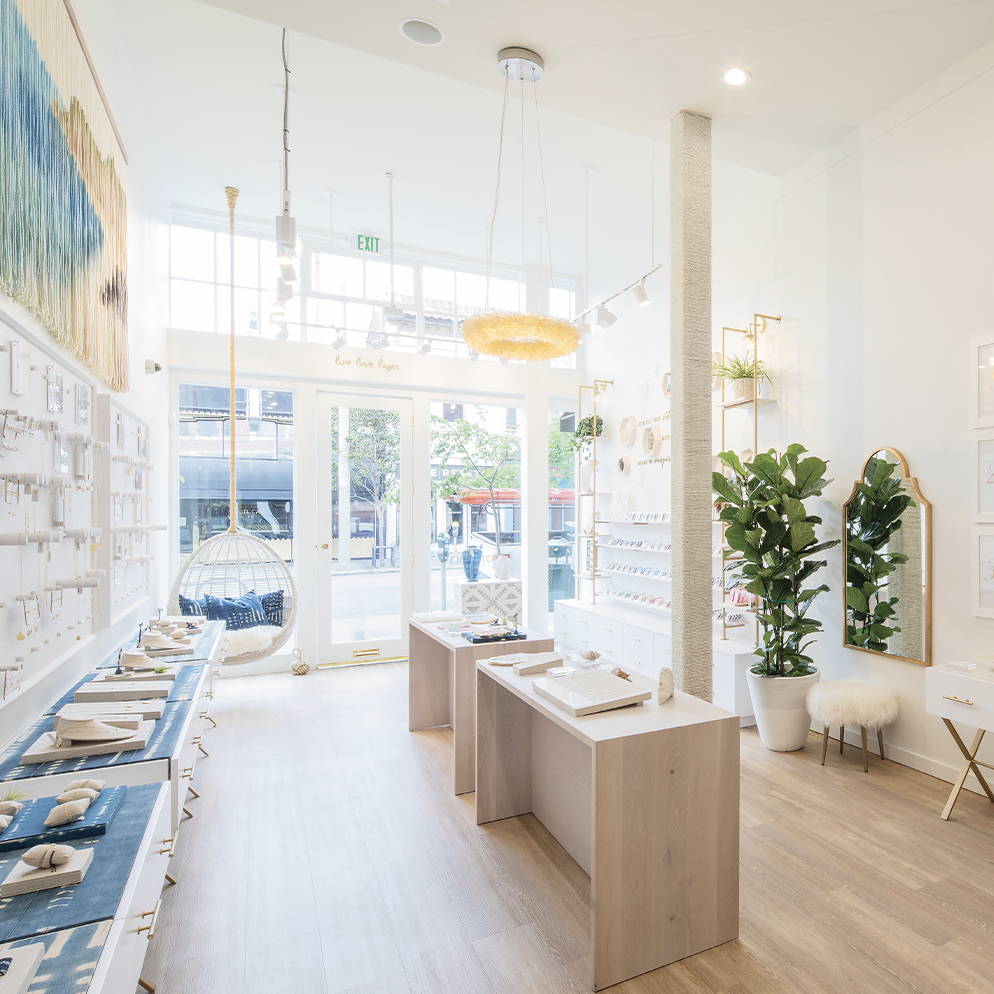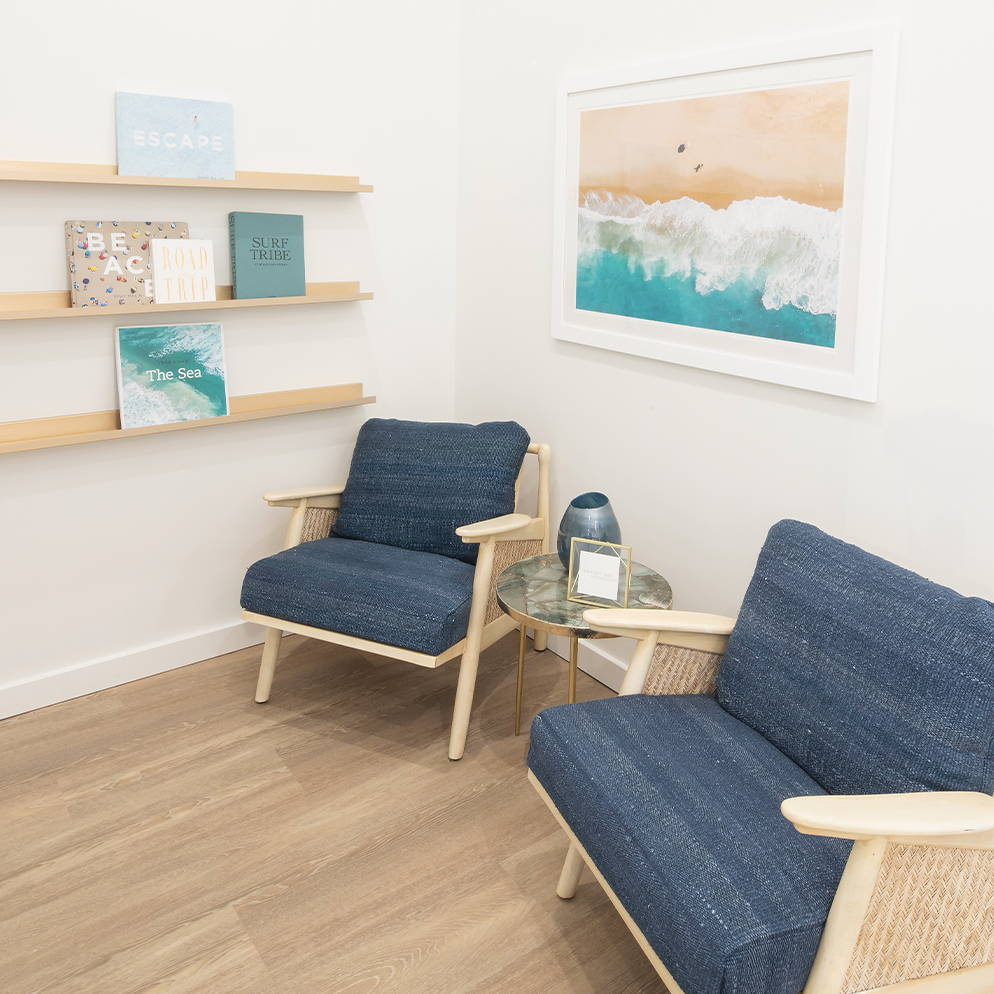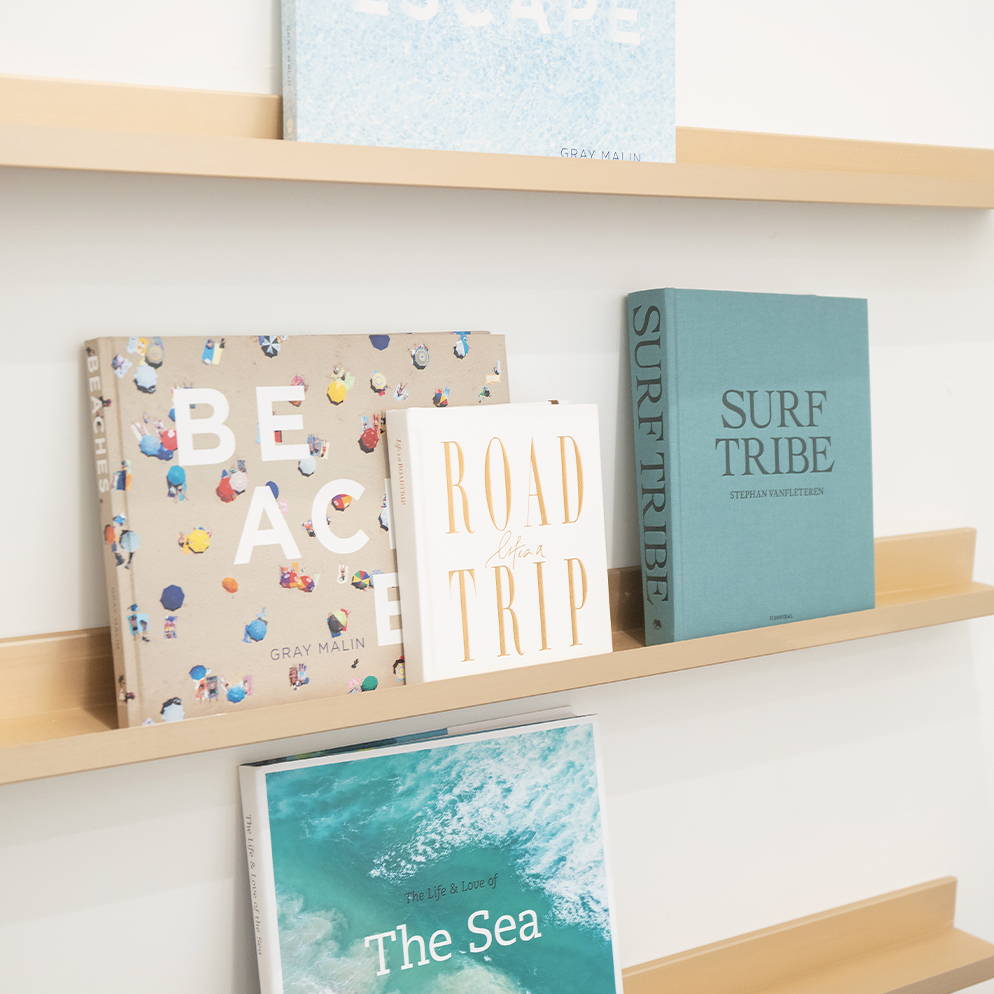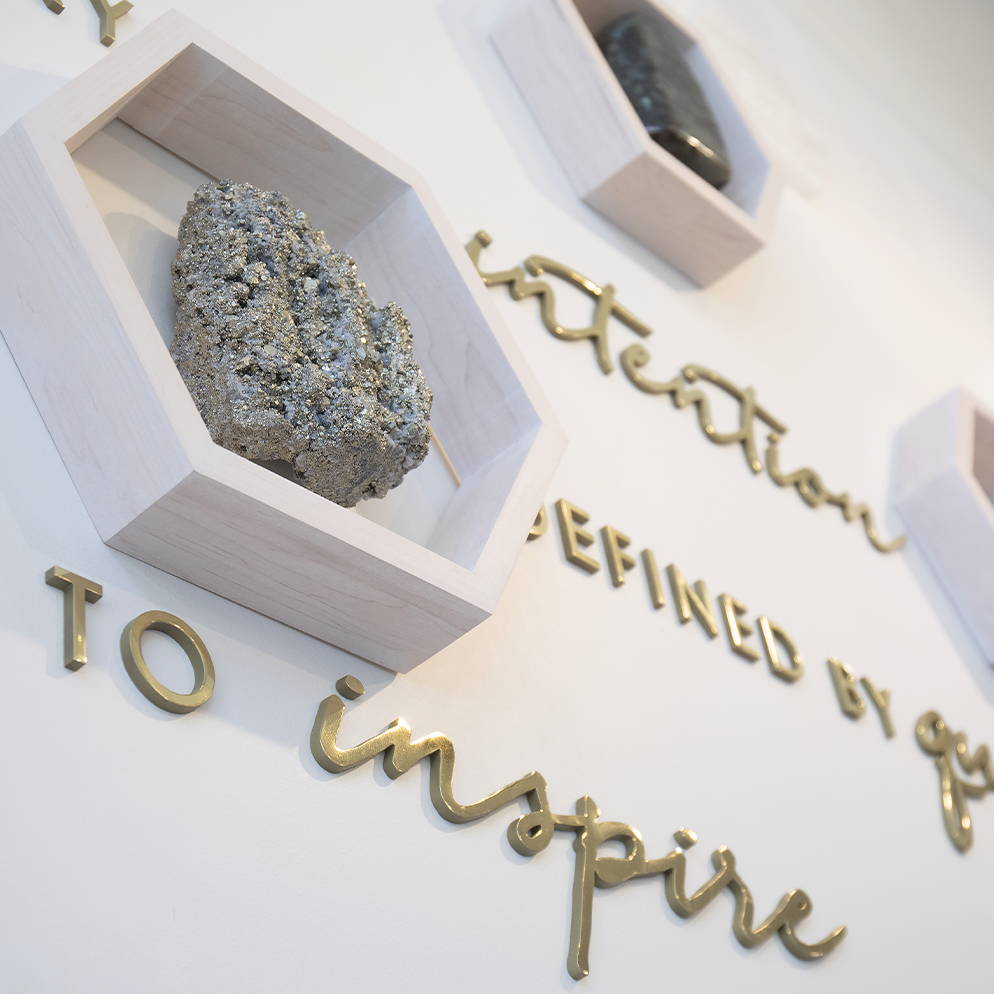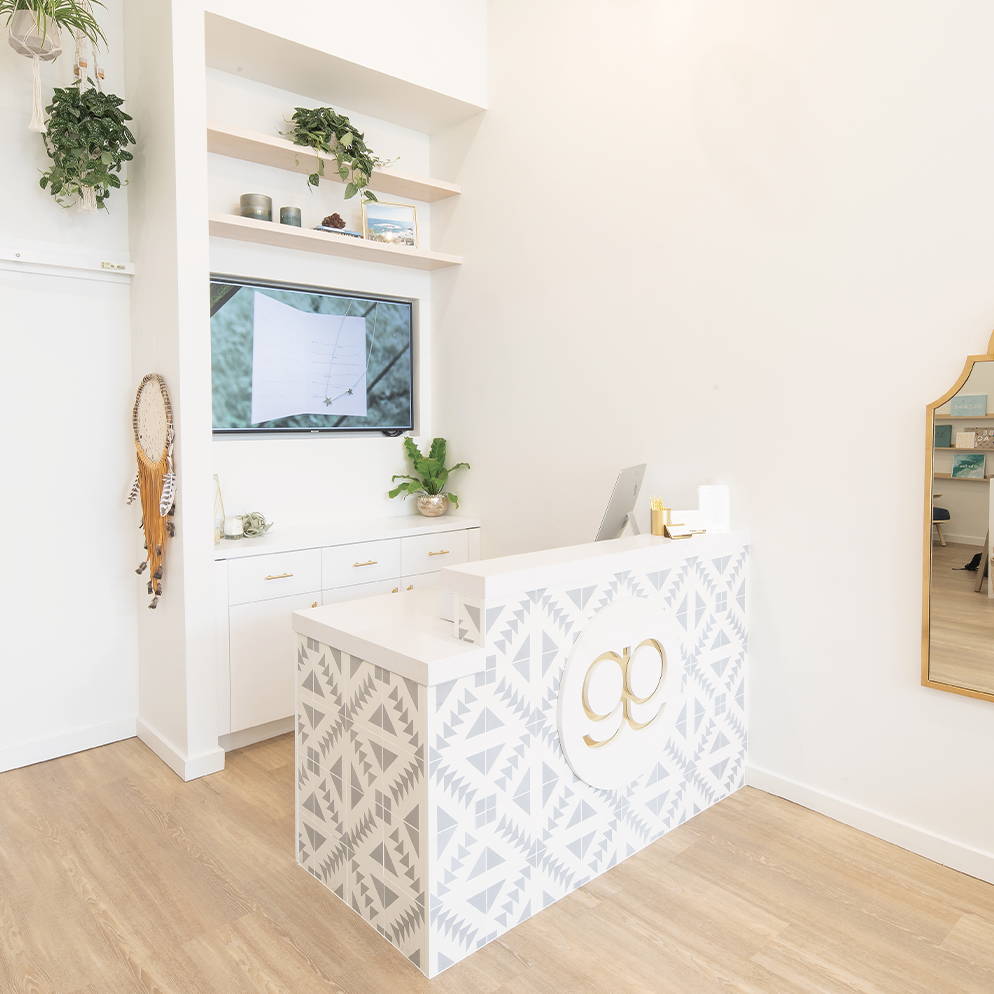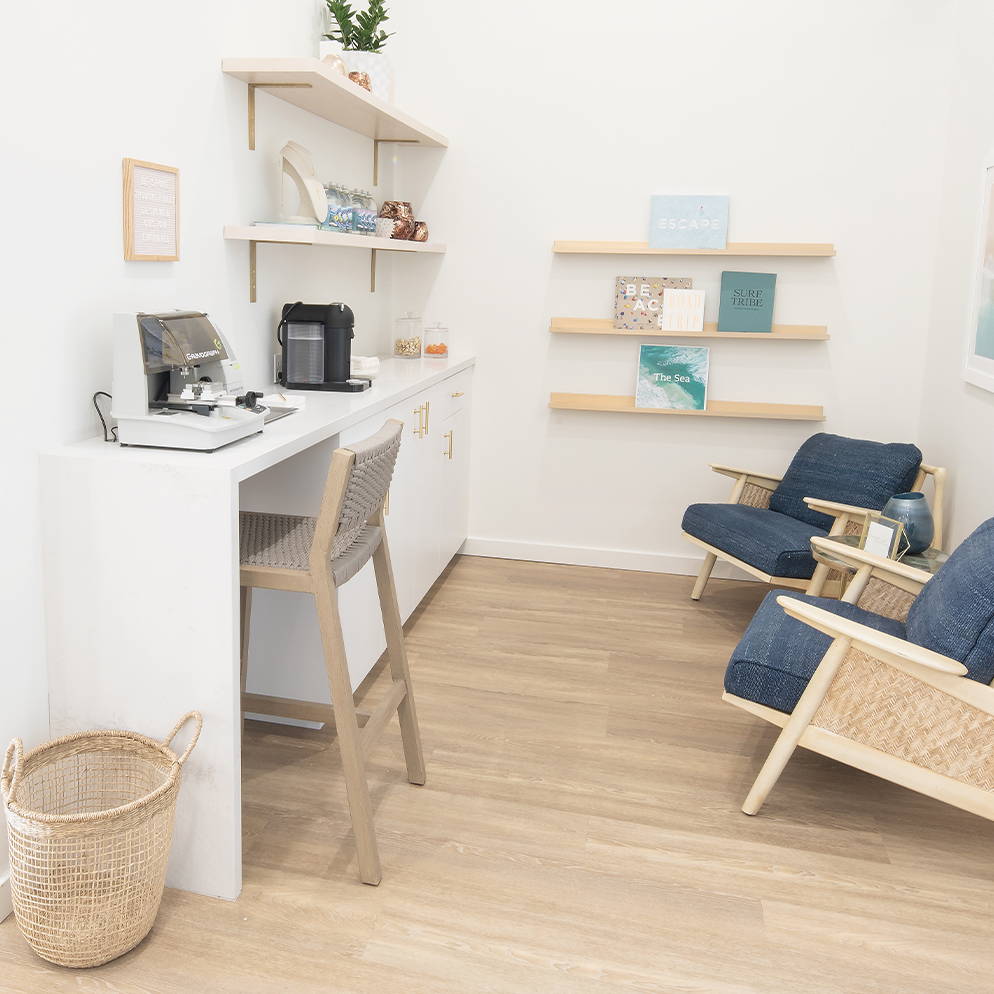 gorjana San Francisco offers:
BUY ONLINE, PICKUP IN-STORE
No need to wait around. In store pick up is available for online orders.
Customize a piece with a name, date or symbol in stores or online.
Need help layering? Our in-store personal stylist are there to help you find your go-to look!