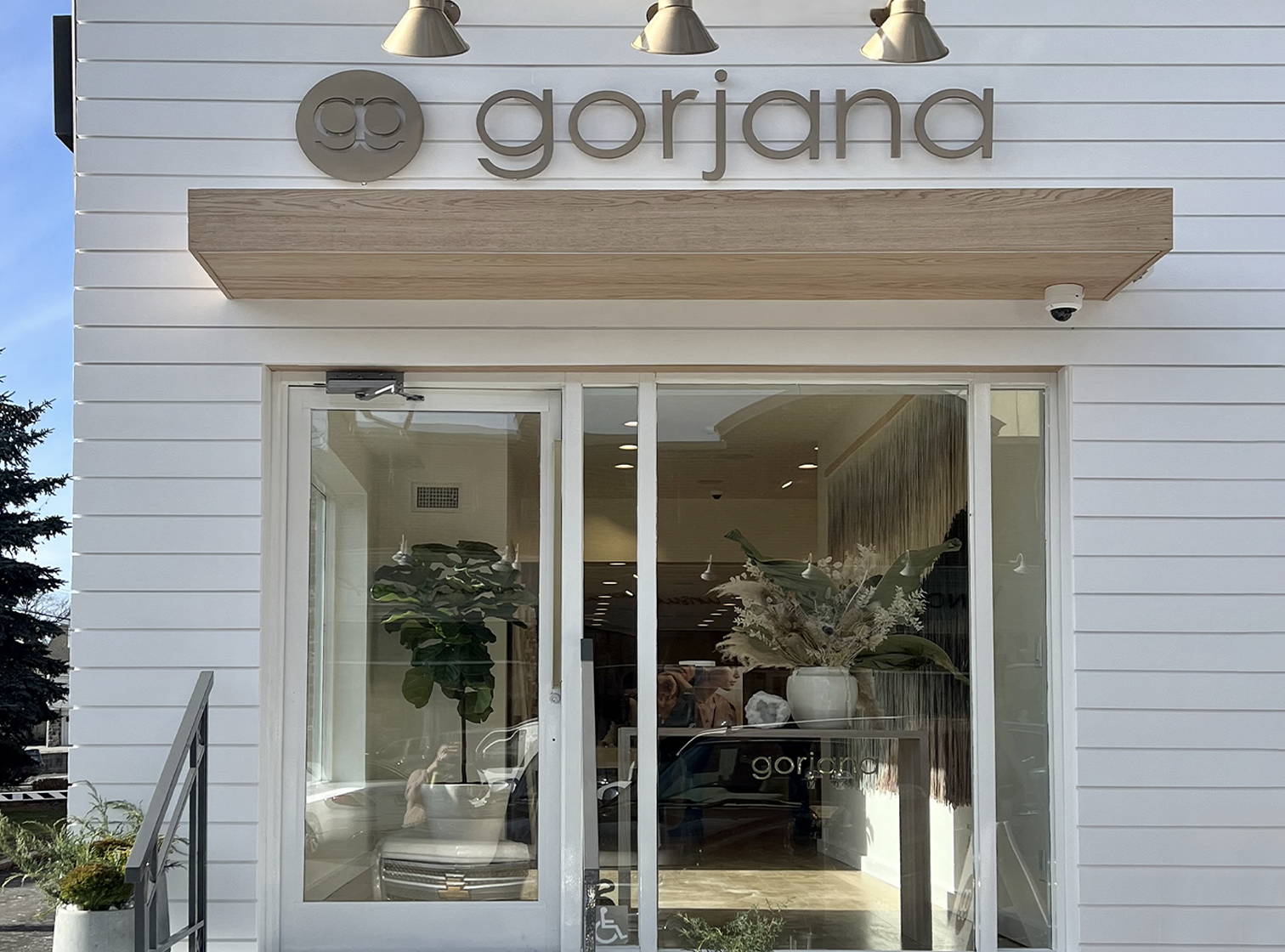 Greenwich felt like a natural progression after the success of our three locations in the city. We love this quaint community, and couldn't resist the charming, historical Greenwich Avenue. This store features our signature design details and a white-washed, welcoming facade that lends itself perfectly to our coastal style interior.
Mon-Sat: 11AM - 7PM
Sun: 12AM - 6PM
160 Greenwich Avenue
Greenwich, CT 06830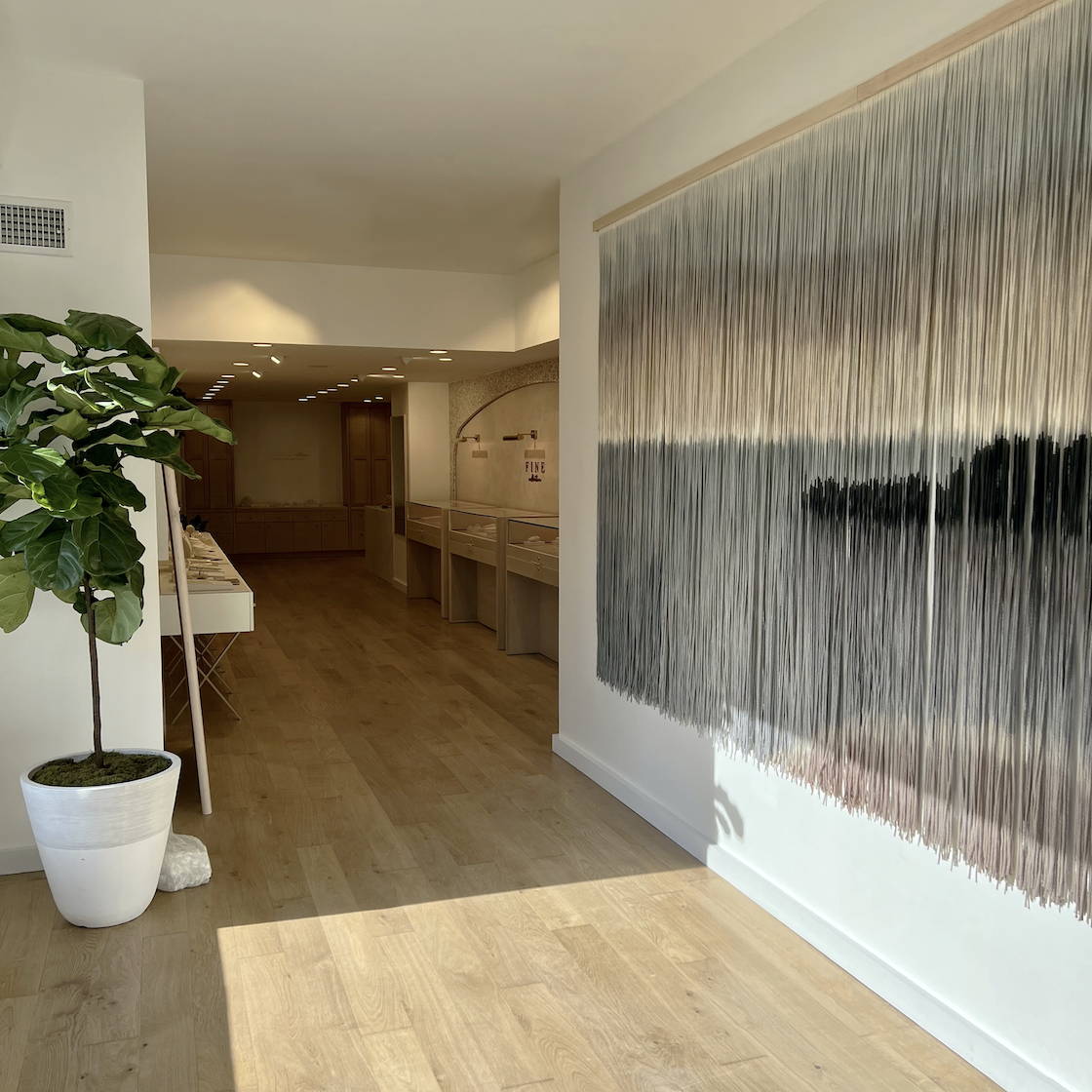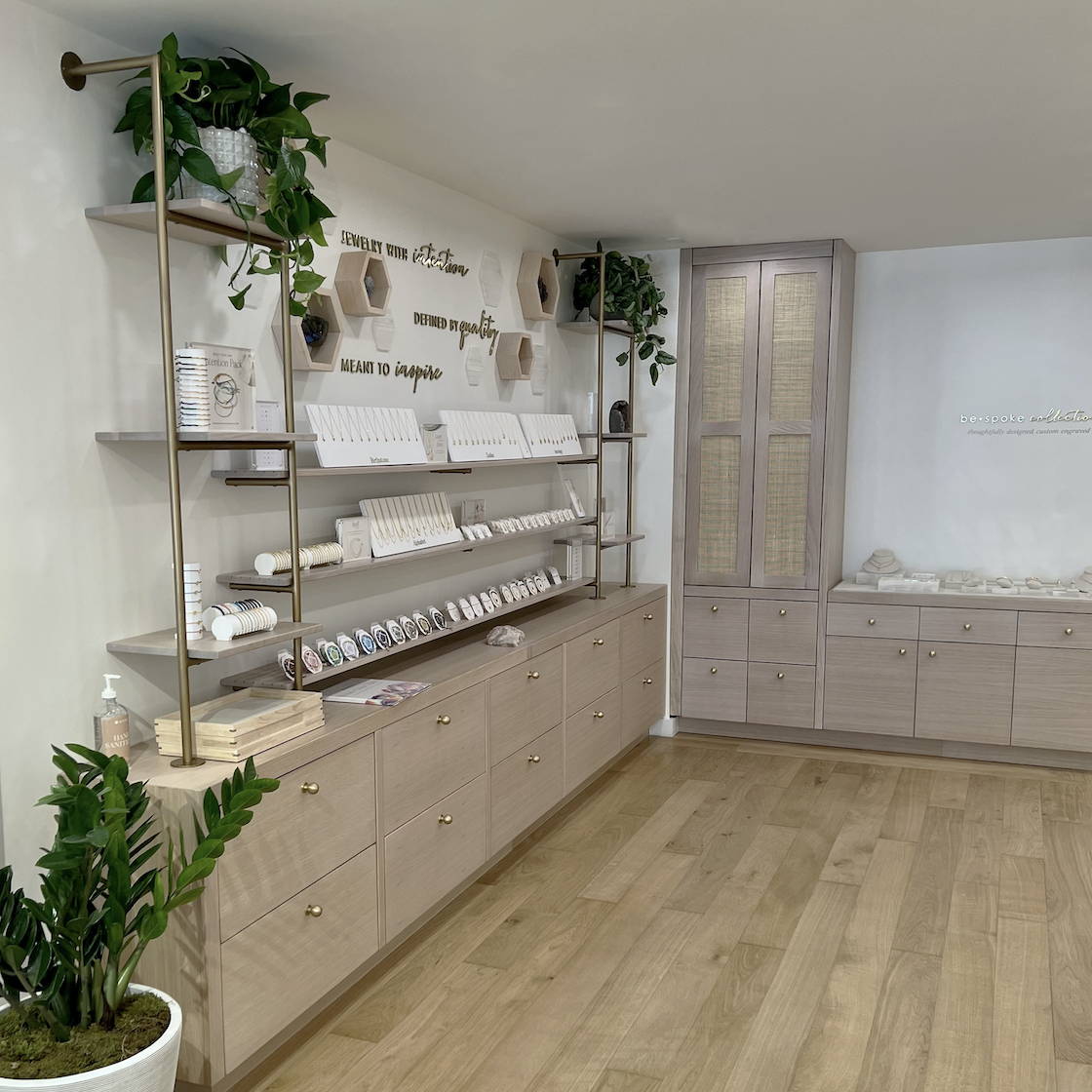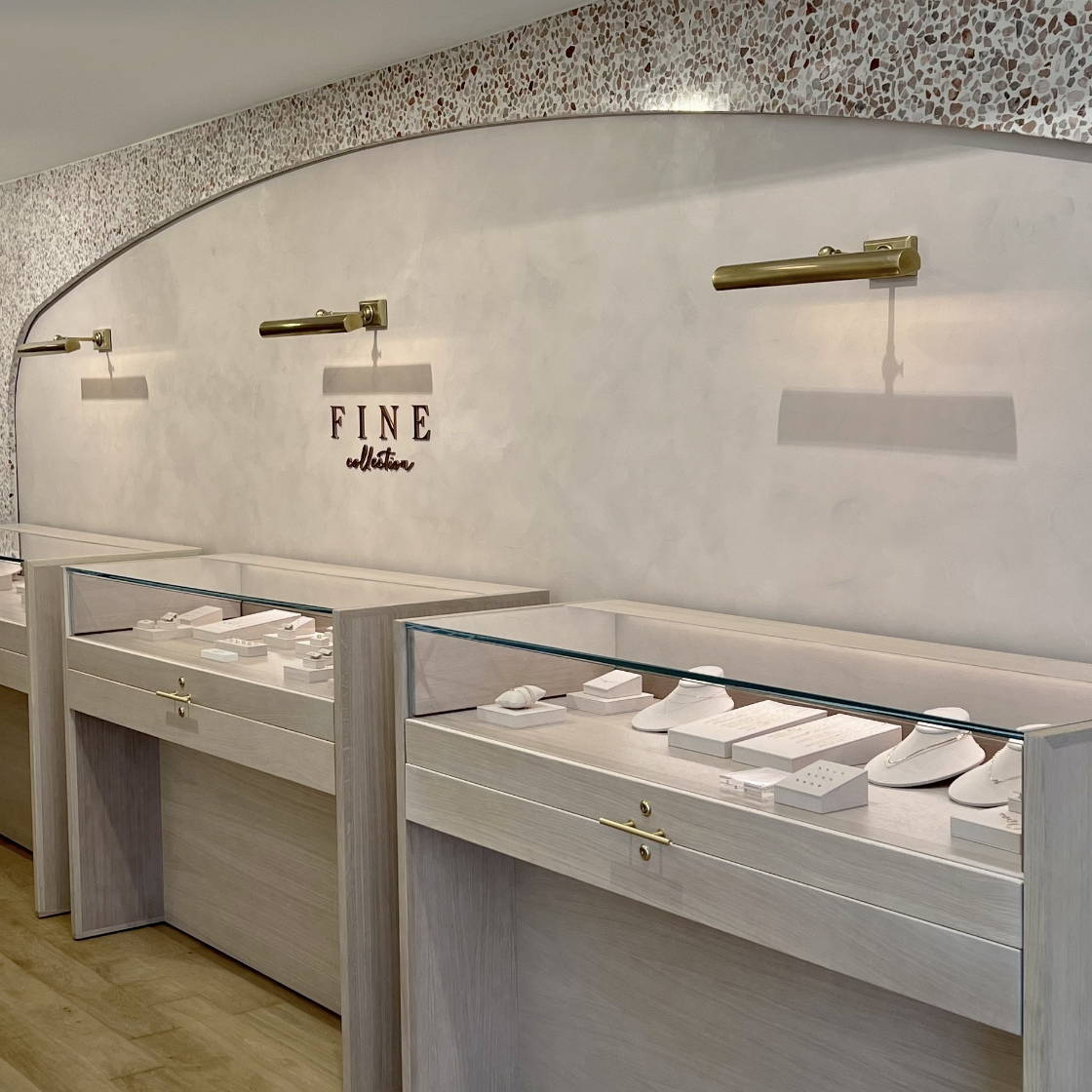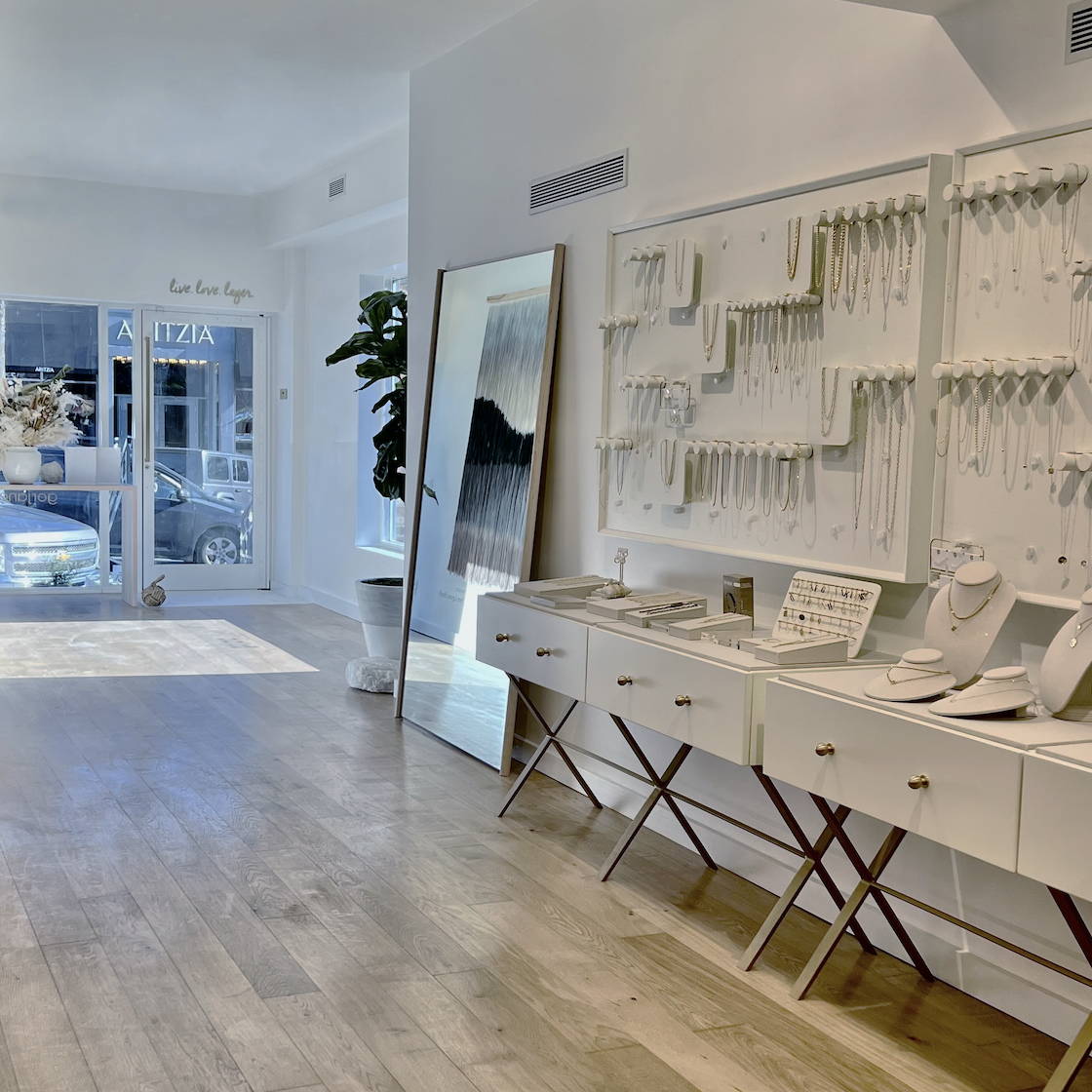 gorjana Greenwich offers:
BUY ONLINE, PICKUP IN-STORE
No need to wait around. In store pick up is available for online orders.
Customize a piece with a name, date or symbol in stores or online.
Our in-store personal stylist are there to help you find your go-to look!