Gorjana's Guide to Chakras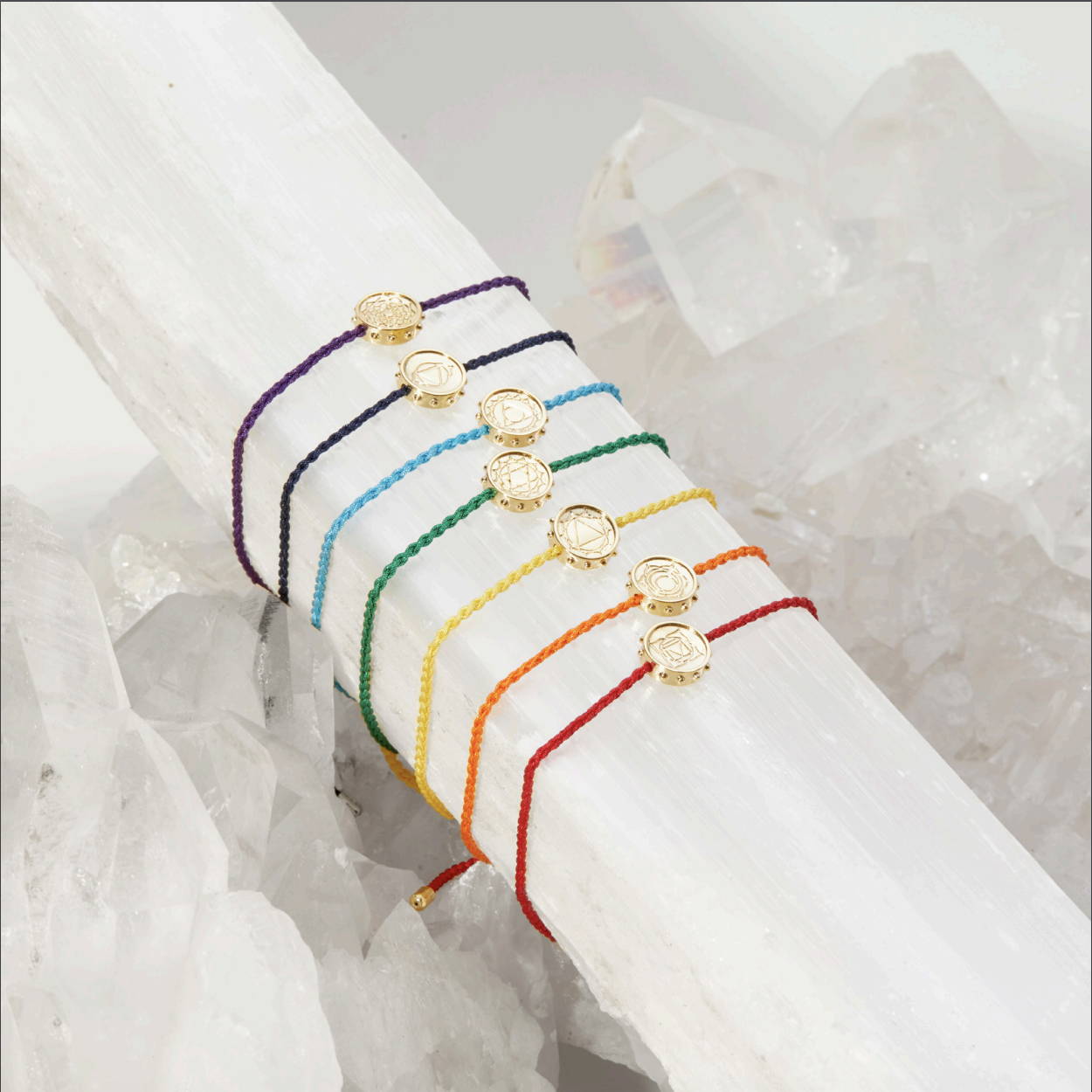 Chakra is an ancient Sanskrit word meaning "spinning wheel". The 7 chakras stretch from the base of the spine to the crown of the head. When all chakras are open and functioning, energy flows through them freely. The chakras are considered open or closed depending on our current emotional and physical state and experiences. Any imbalance may lead to negativity, so it is important to understand what we can do to keep our chakras open and clear.
Gemstones are excellent tools for aligning the chakras- keep them close to the physical body to encourage general well-being.
An aura is a subtle field of energy surrounding the physical body, and isever-changing. It is believed that it can be affected by environment, personality and emotional state-and it is a great representation of the state of our chakras.An aura reading is extremely informative and can reveal blocked ormis aligned chakras.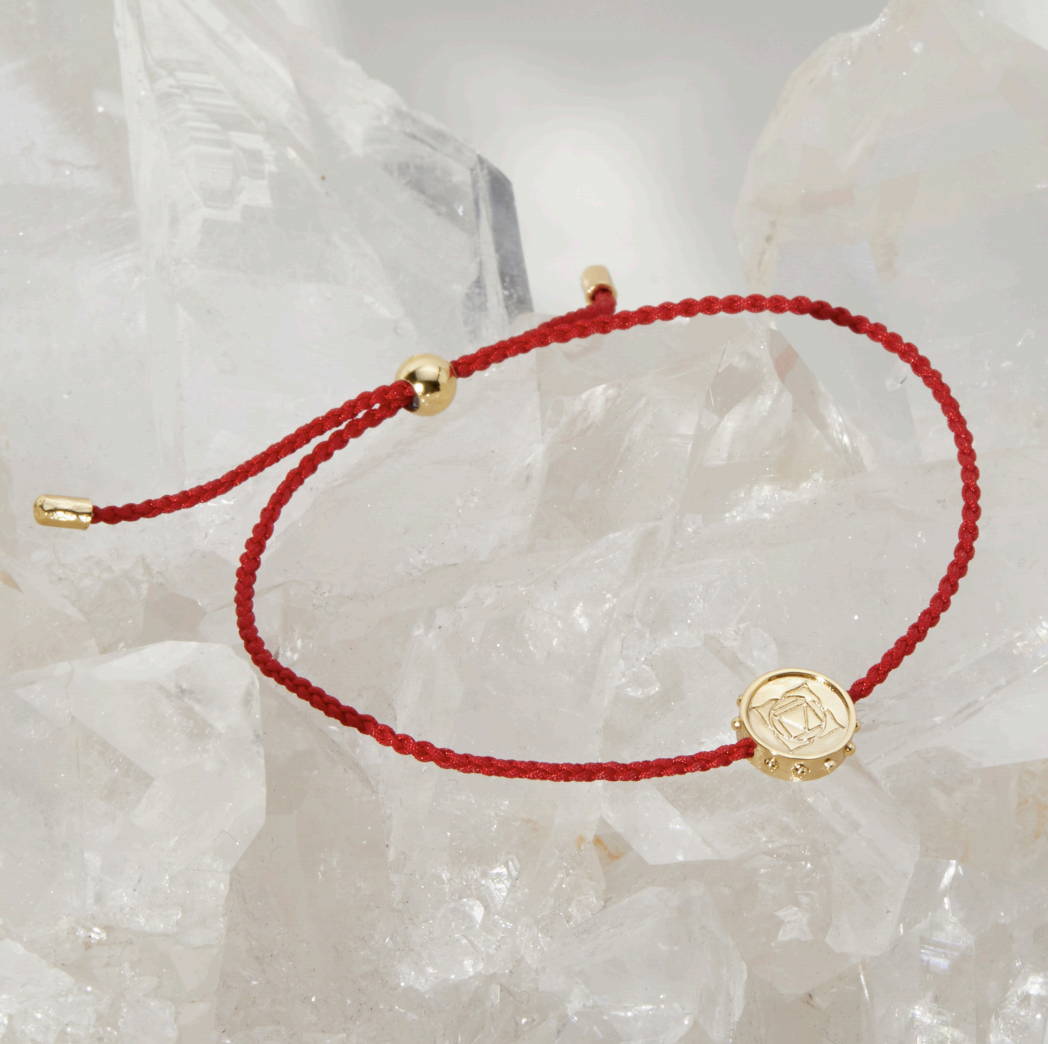 The root chakra is the energy center where we ground ourselves and take care of basic needs. When this chakra is open, we can feel a sense of security and fearlessness.

LOCATION Base of spine
INDICATORS OF AN OPEN ROOT CHAKRA Stamina, vitality, physical health, patience and the ability to manifest your dreams
INDICATORS OF A CLOSED ROOT CHAKRA Anxiety, lower back pain, negativity
BALANCING SUGGESTIONS Physical activity, yoga, meditation, walking in nature, carry or wear one of the associated gemstones
ASSOCIATED GEMSTONES Ruby, Obsidian, Garnet
LOCATION Below the navel
INDICATORS OF AN OPEN SACRAL CHAKRA Healthy relationships, creativity, flexibility, adaptability
INDICATORS OF A CLOSED SACRAL CHAKRA Creative blocks, tension, inner conflict, instability
BALANCING SUGGESTIONS Read up on your astrological sign, keep a dream diary,practice being 100% aware during fun activities andfully experience the pleasure of what you are doing
ASSOCIATED GEMSTONES Citrine, Turquoise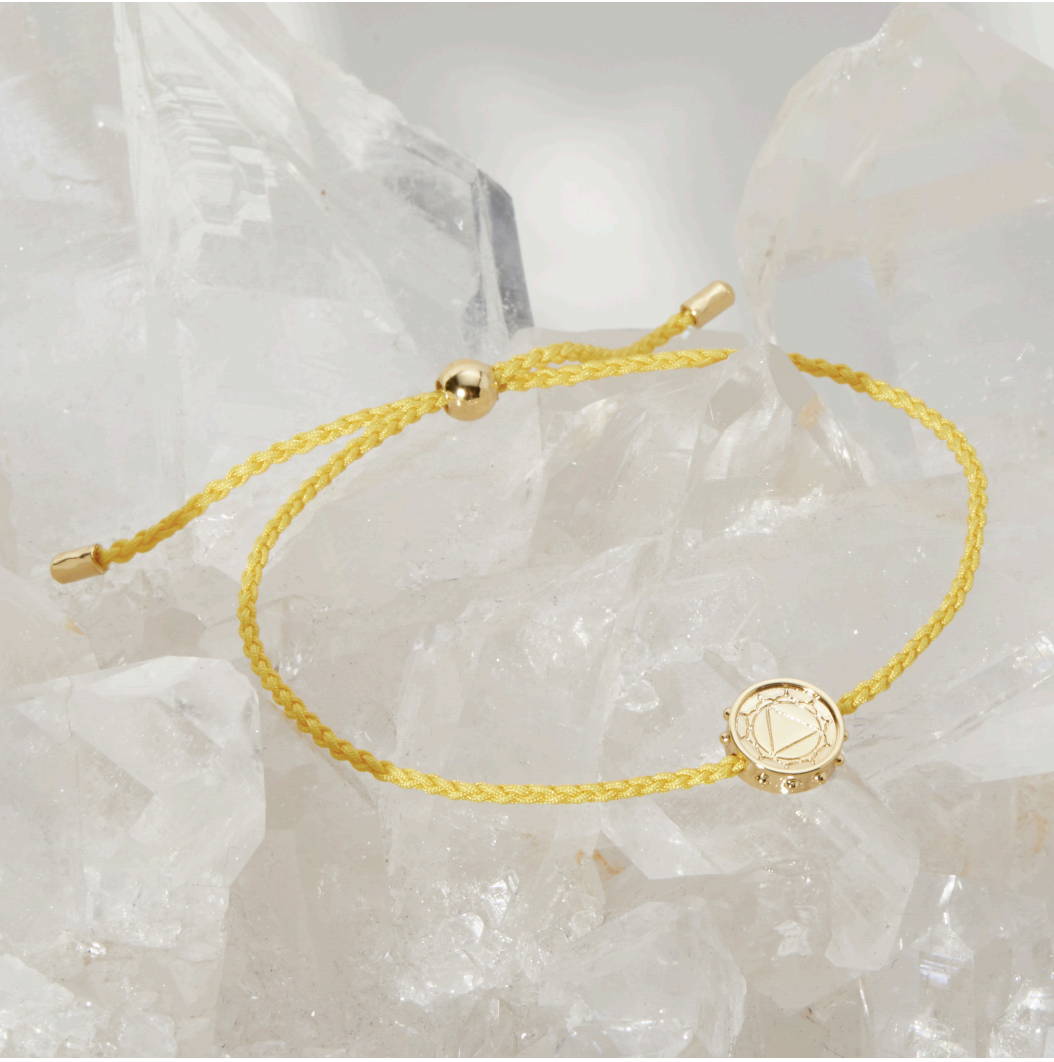 LOCATION Between the navel and solar plexus
INDICATORS OF AN OPEN SOLAR PLEXUS CHAKRA Self-worth, confidence, personal power, self- discipline
INDICATORS OF A CLOSED SOLAR PLEXUS CHAKRA Stagnation, inability to make decisions, feelingoverwhelmed, loneliness, digestive disorders
BALANCING SUGGESTIONS Healthy diet, healthy eating habits, rest, reiki treatments,join a gym, use lavender oil for a calming effect
ASSOCIATED GEMSTONES Citrine, Pyrite, Rhodochrosite
LOCATION Heart
INDICATORS OF AN OPEN HEART CHAKRA Feelings of love, harmony and connection
INDICATORS OF A CLOSED HEART CHAKRA Suspicious attitude towards love and kindness, distrust
BALANCING SUGGESTIONS Carry or wear one of the associated gemstones,volunteer, keep a gratitude journal, follow your heart,read/write poetry, practice forgiving yourself
ASSOCIATED GEMSTONES Rose Quartz, Emerald, Aventurine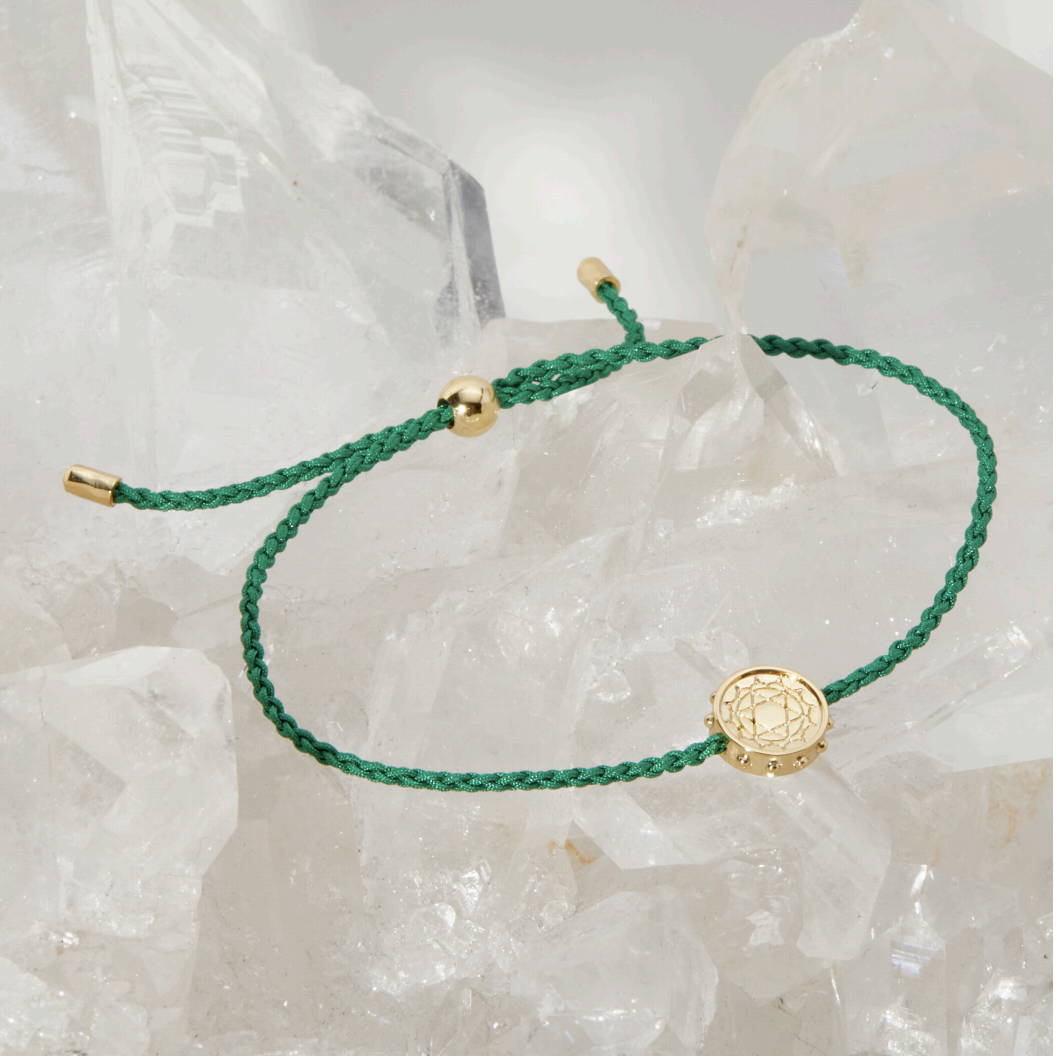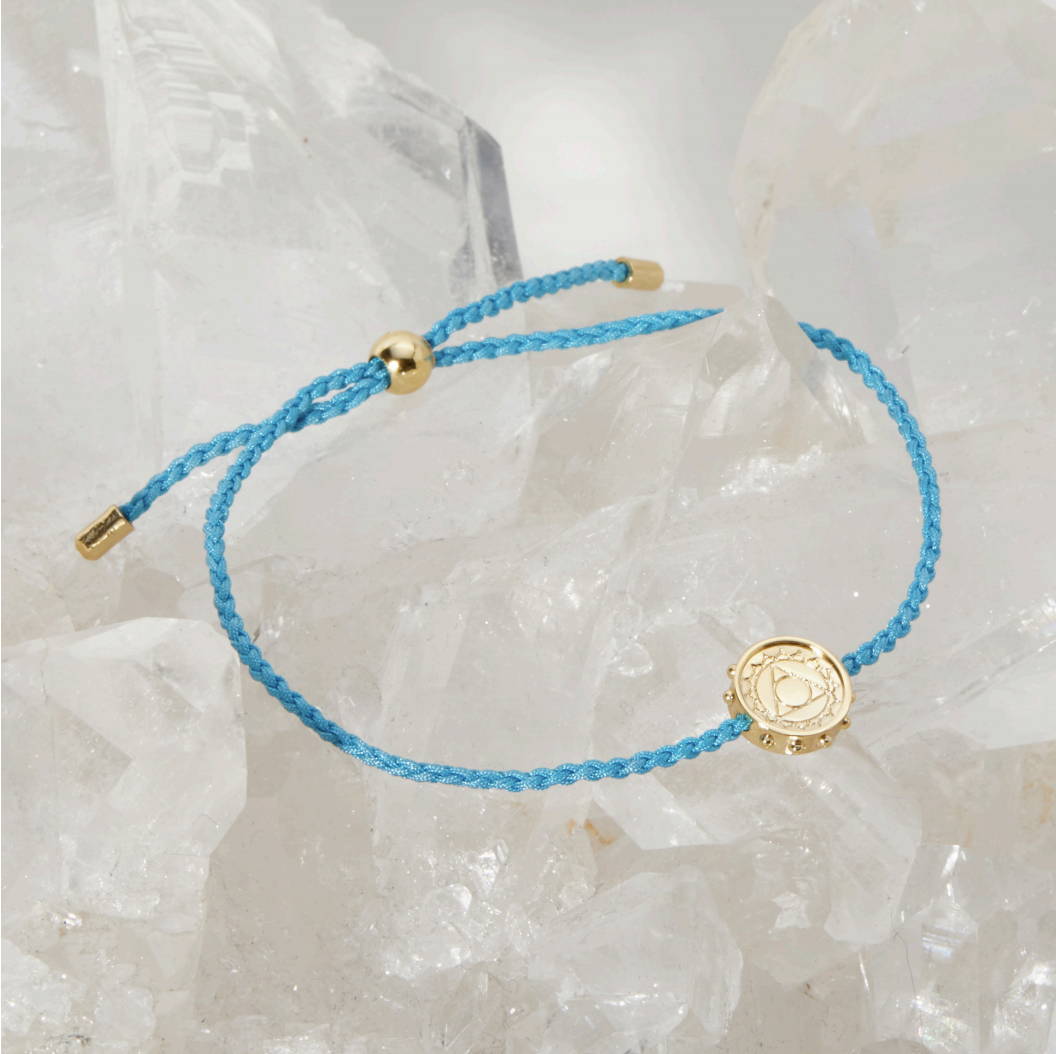 LOCATION Throat
INDICATORS OF AN OPEN THROAT CHAKRA Clear balanced speech, good listening skills, creativity
INDICATORS OF A CLOSED THROAT CHAKRA Rapid speech, lack of clarity, verbal aggression, fear
BALANCING SUGGESTIONS Meditation, singing and listening to music, carry orwear one of the associated gemstones, practicebeing truthful, regular massage, journaling
ASSOCIATED GEMSTONES Aquamarine, Sapphire, Blue Topaz
LOCATION Brow, between the eyes
INDICATORS OF AN OPEN THIRD EYE CHAKRA Clarity of mind, strong intuition, lucid dreaming
INDICATORS OF A CLOSED THIRD EYE CHAKRA Confusion, difficulty concentrating, fear
BALANCING SUGGESTIONS Carry or wear one of the associated gemstones,sitting in sunshine, keep a dream diary, listen toclassical music, practice yoga
ASSOCIATED GEMSTONES Amethyst, Crystal Quartz, Lapis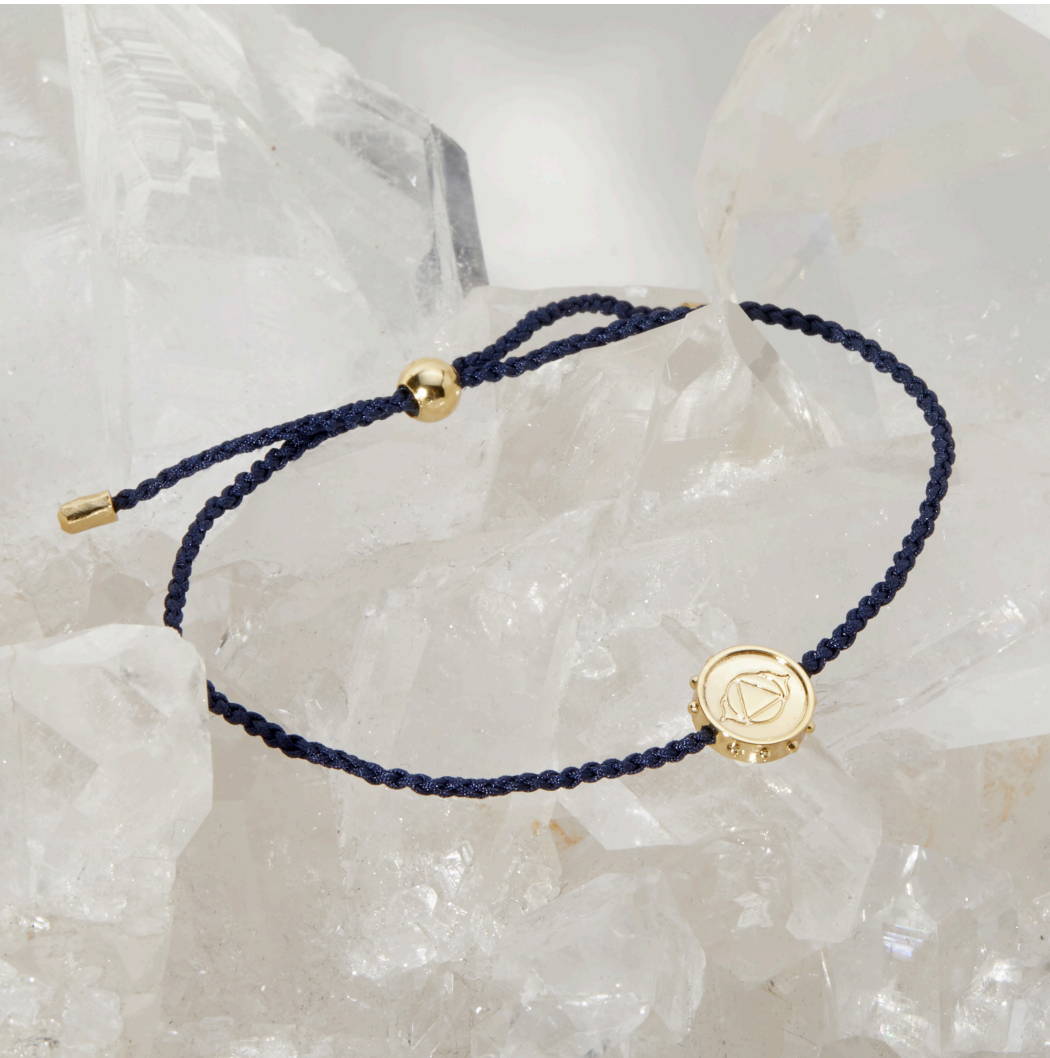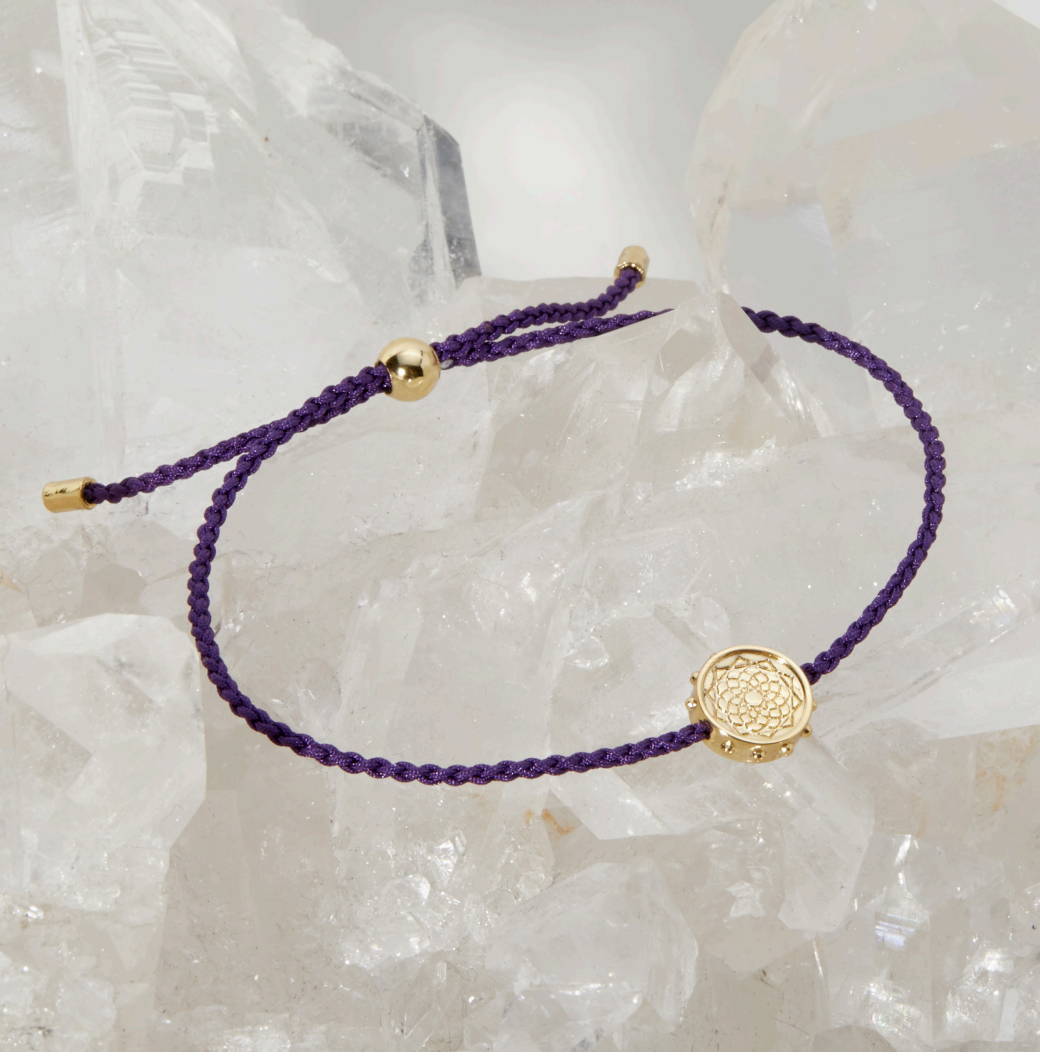 LOCATION Top of the head
INDICATORS OF AN OPEN CROWN CHAKRA Inner Peace
INDICATORS OF A CLOSED CROWN CHAKRA Anxiety, dissatisfaction with life, loss of faith
BALANCING SUGGESTIONS Yoga, sitting in silence, reiki, sage your space,balance your subsequent chakras, carry or wearone of the associated gemstones
ASSOCIATED GEMSTONES Amethyst, Diamond, Sapphire