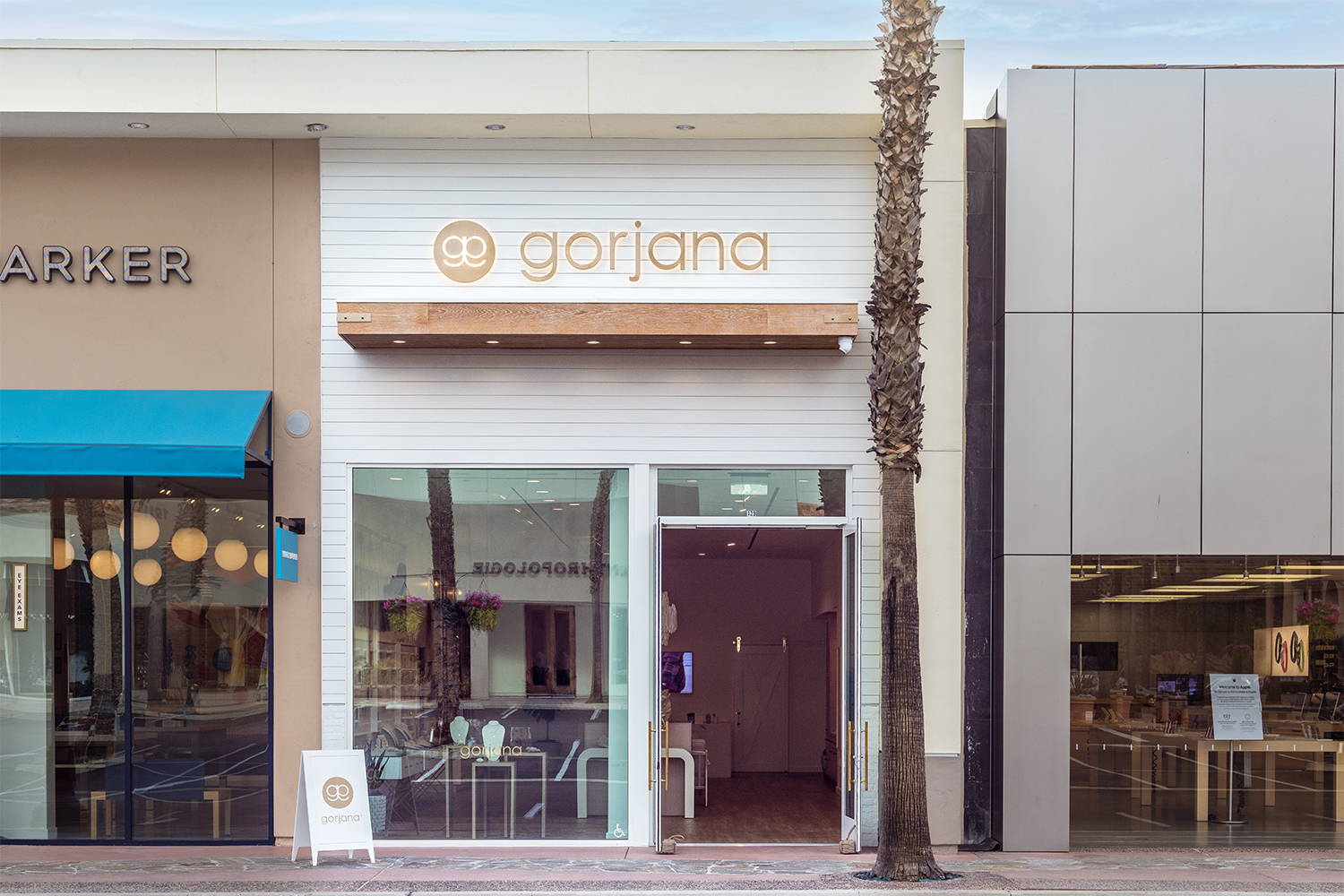 Carlsbad felt like a natural evolution for our southern California-based brand. This bustling center features lush palms and an incredible mix of retail and dining experiences. Warm, inviting and light, our Carlsbad store features all the coastal-cool design elements we're known for, such as bleached wood, live greenery, whitewashed walls and hand-picked crystals.
1923 Calle Barcelona, Suite 129
Carlsbad, CA 92009
Mon-Sun: 10AM - 8PM
Sun: 11AM-6PM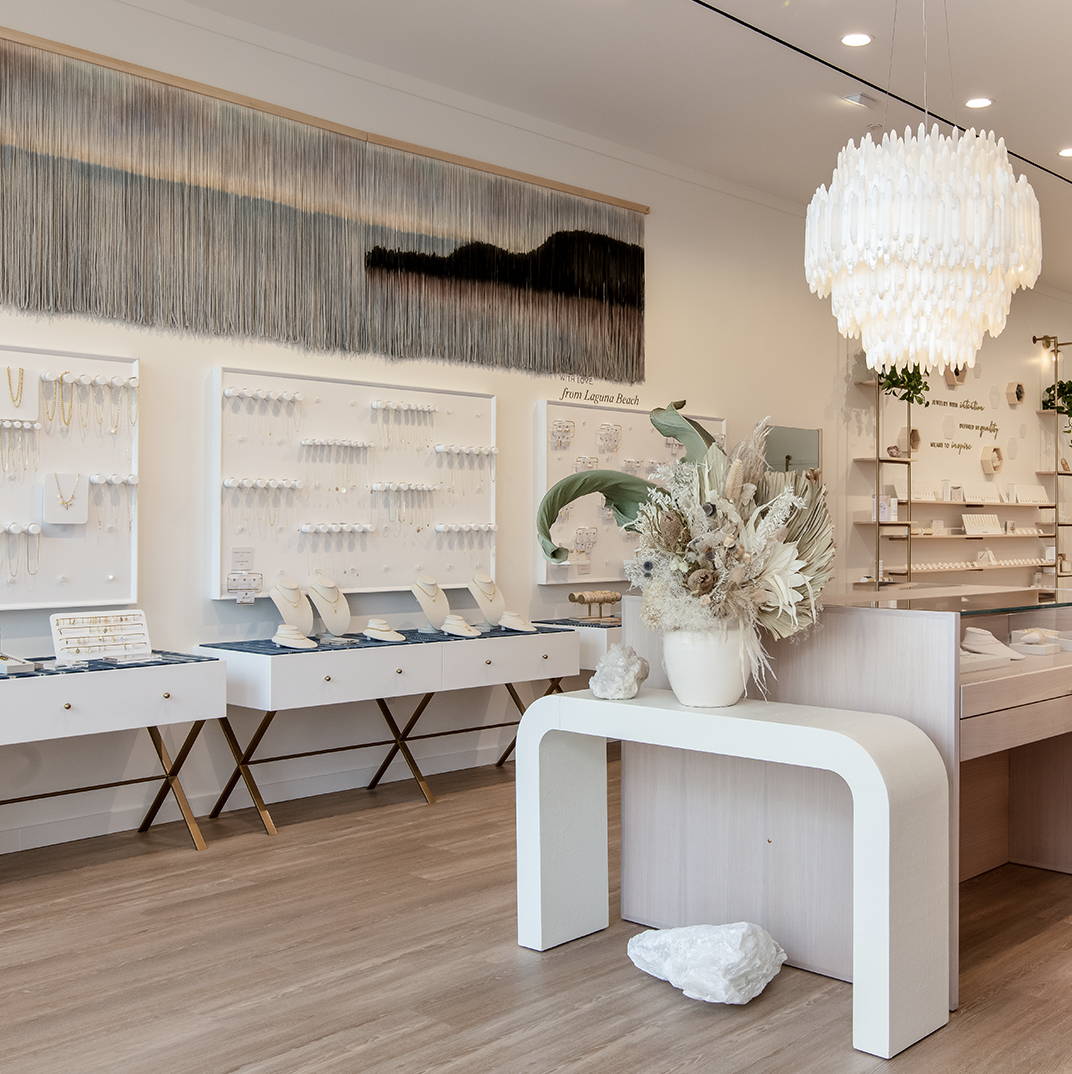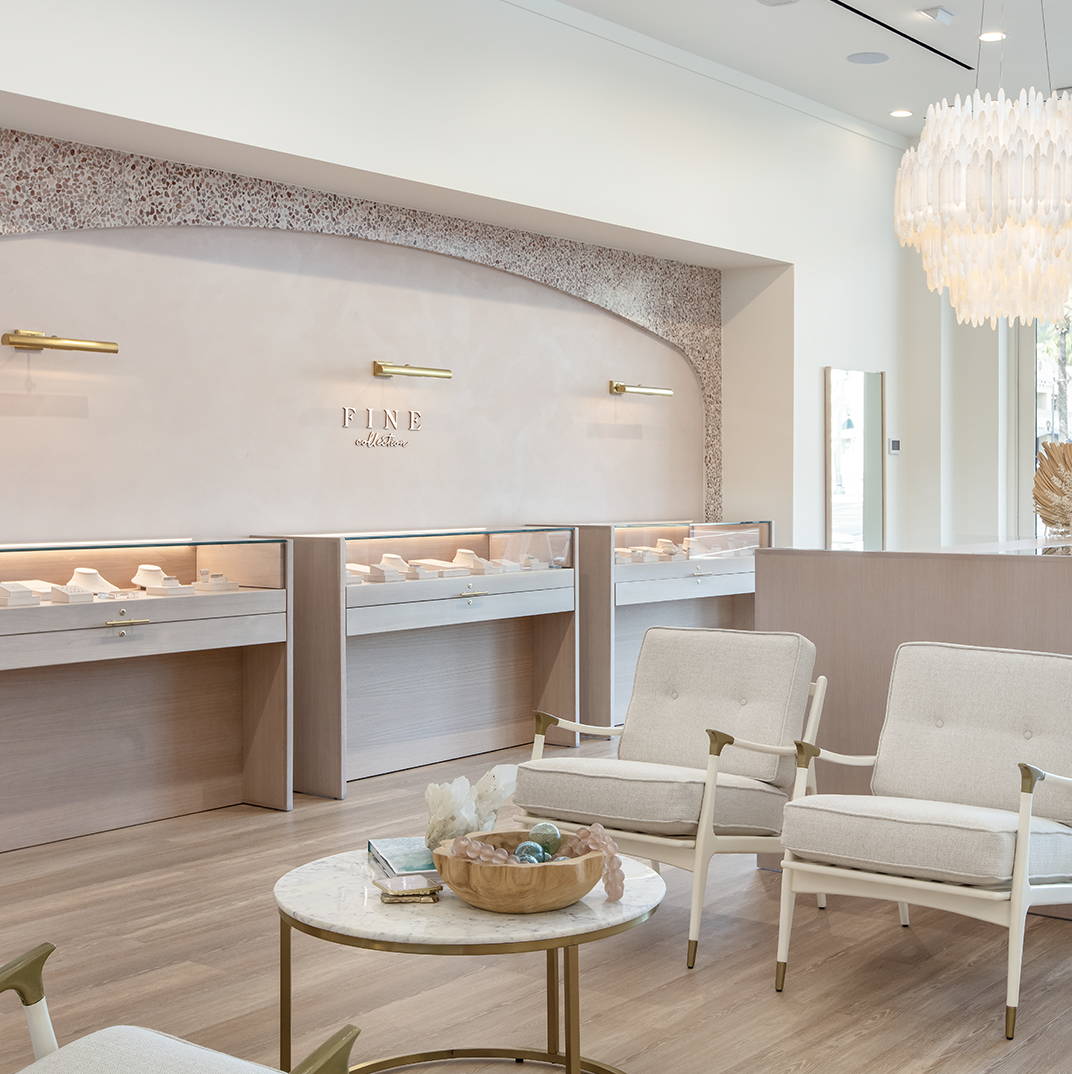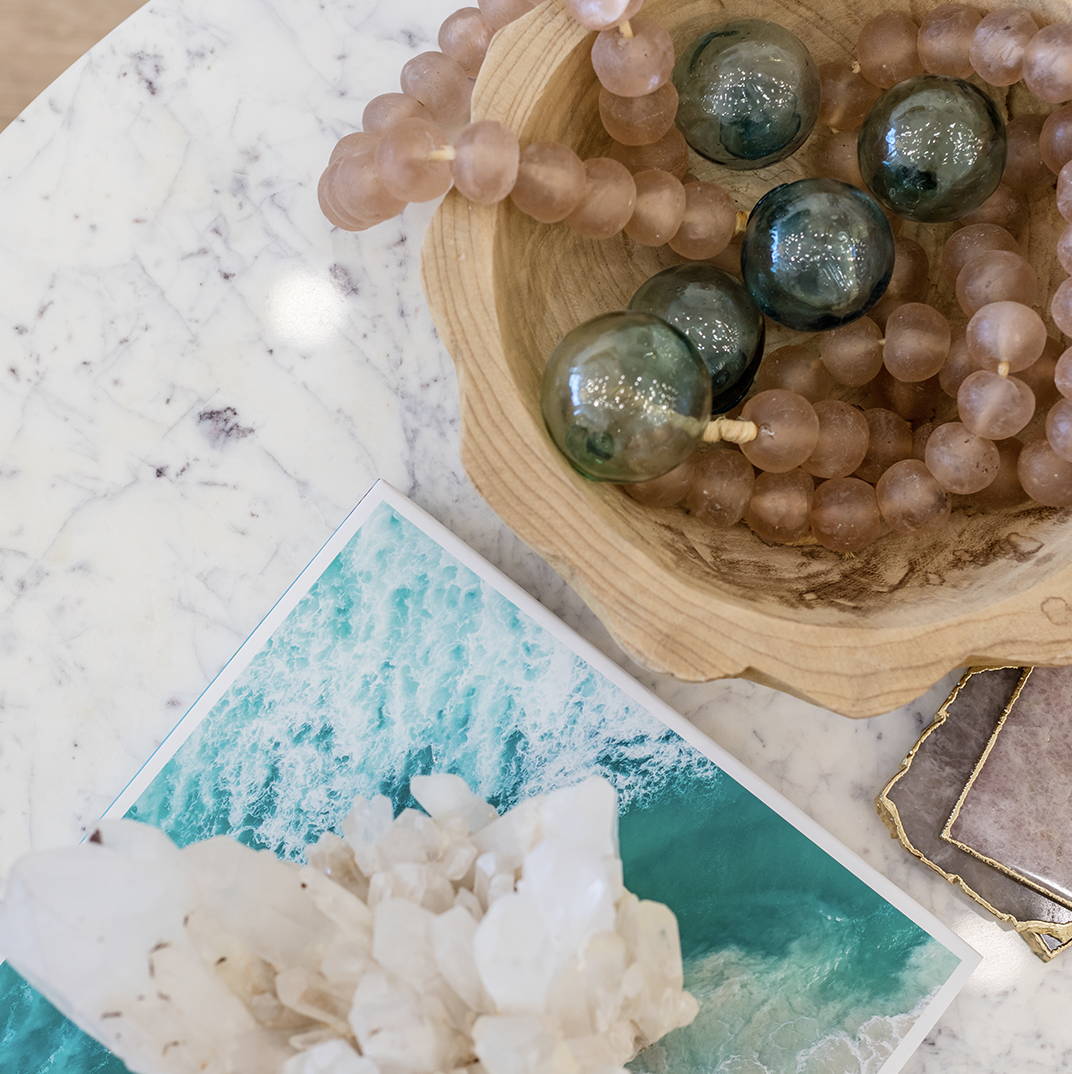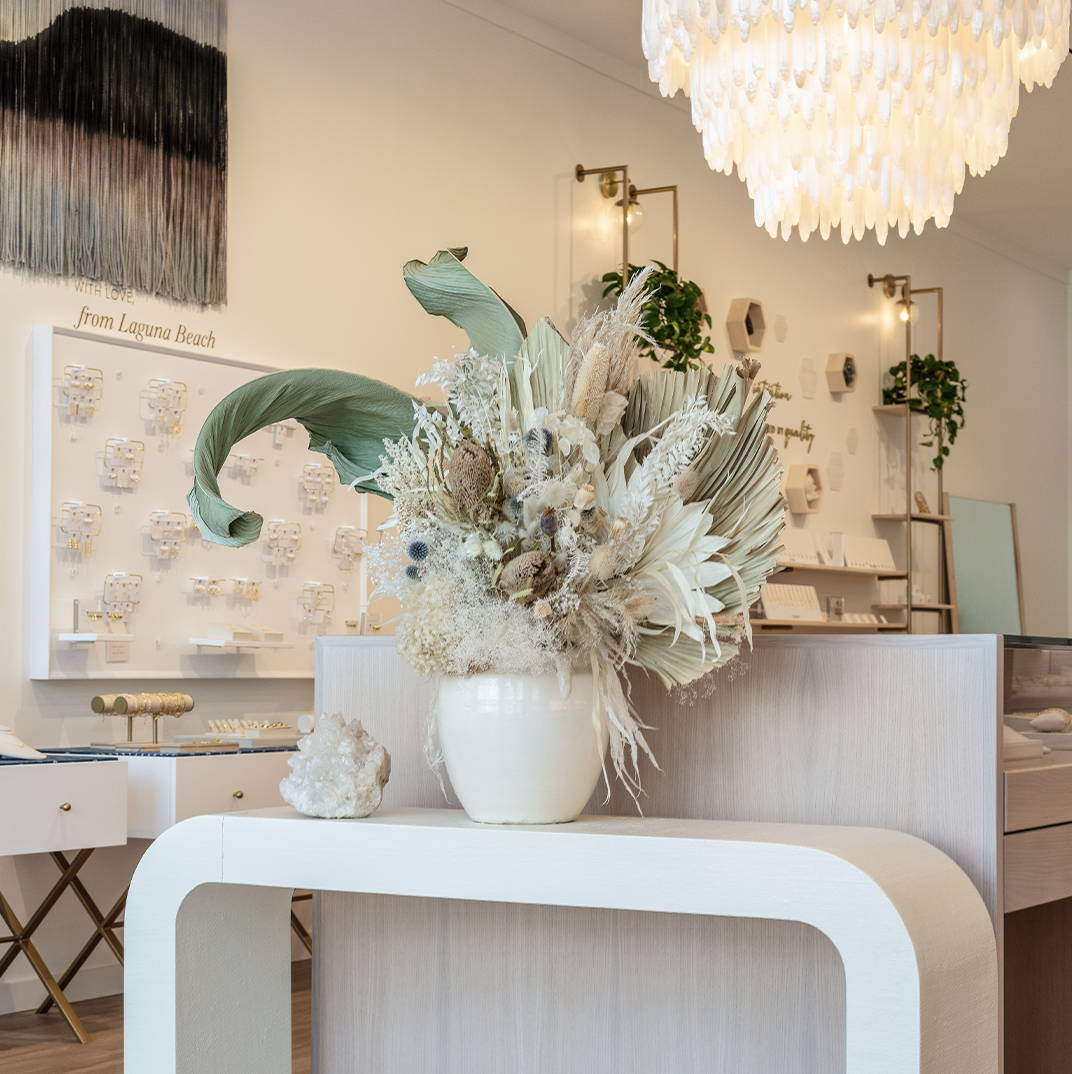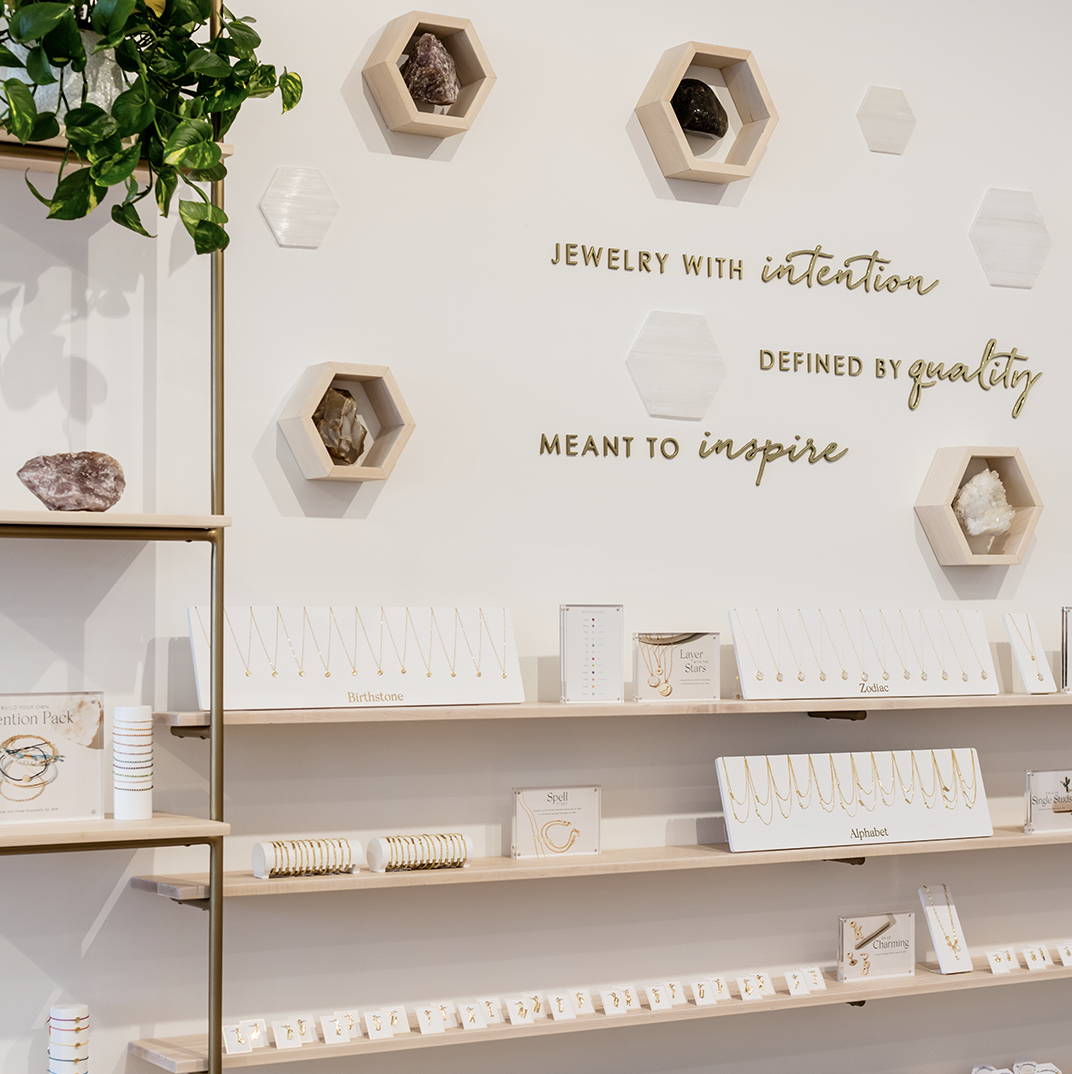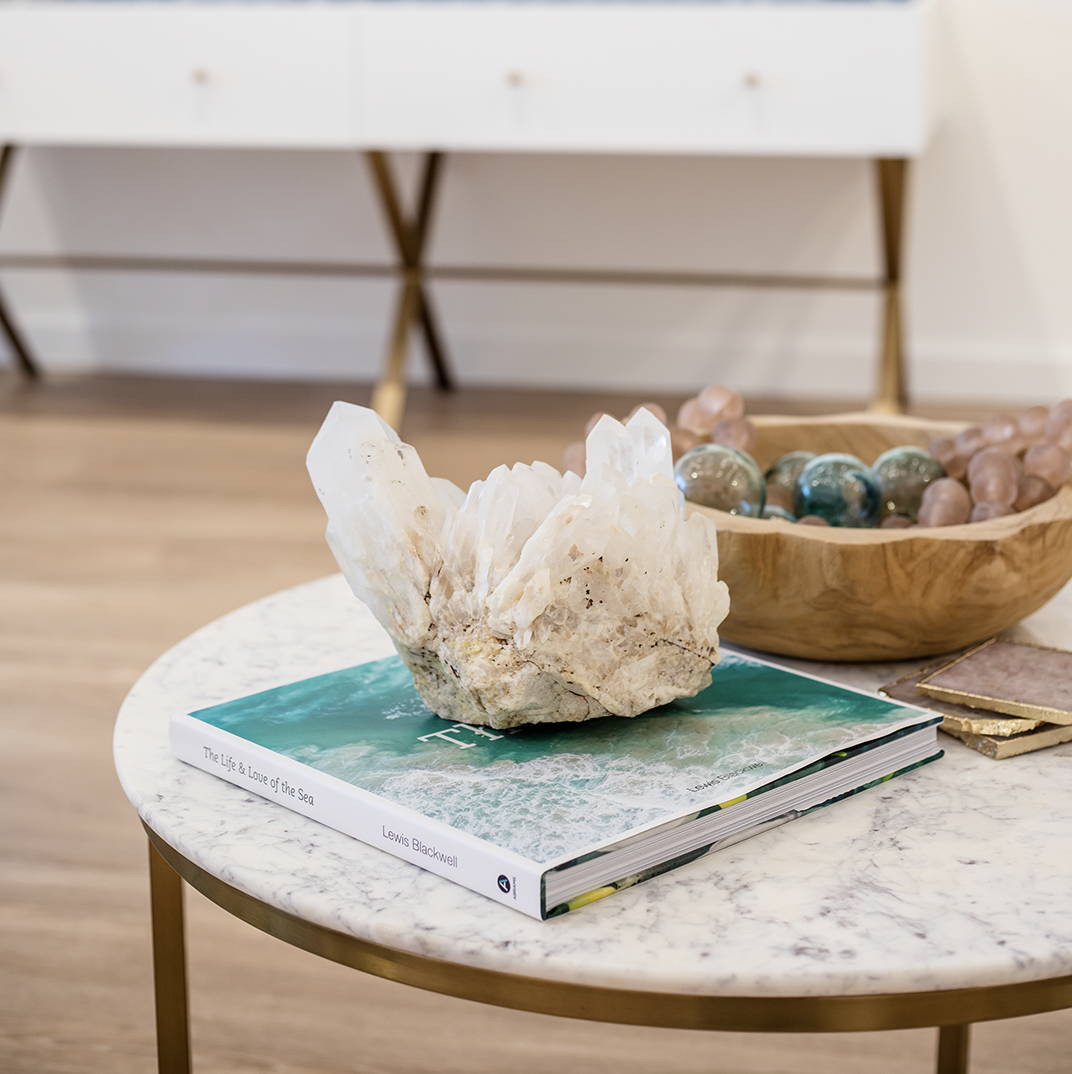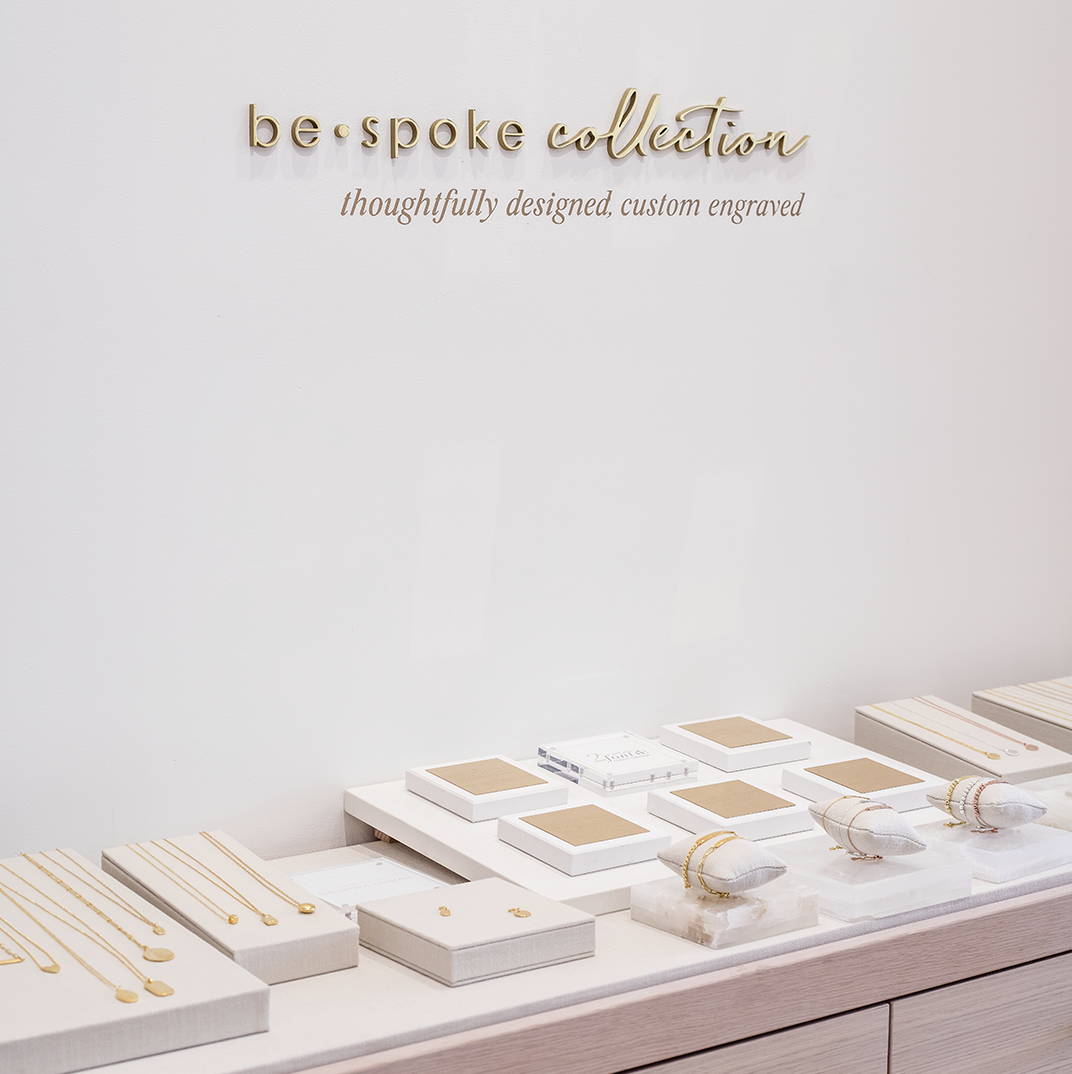 BUY ONLINE,
PICKUP IN-STORE
No need to wait around. In store pick up is available for online orders.
Customize a piece with a name, date or symbol in stores or online.
Our in-store personal stylist are there to help you find your go-to look!