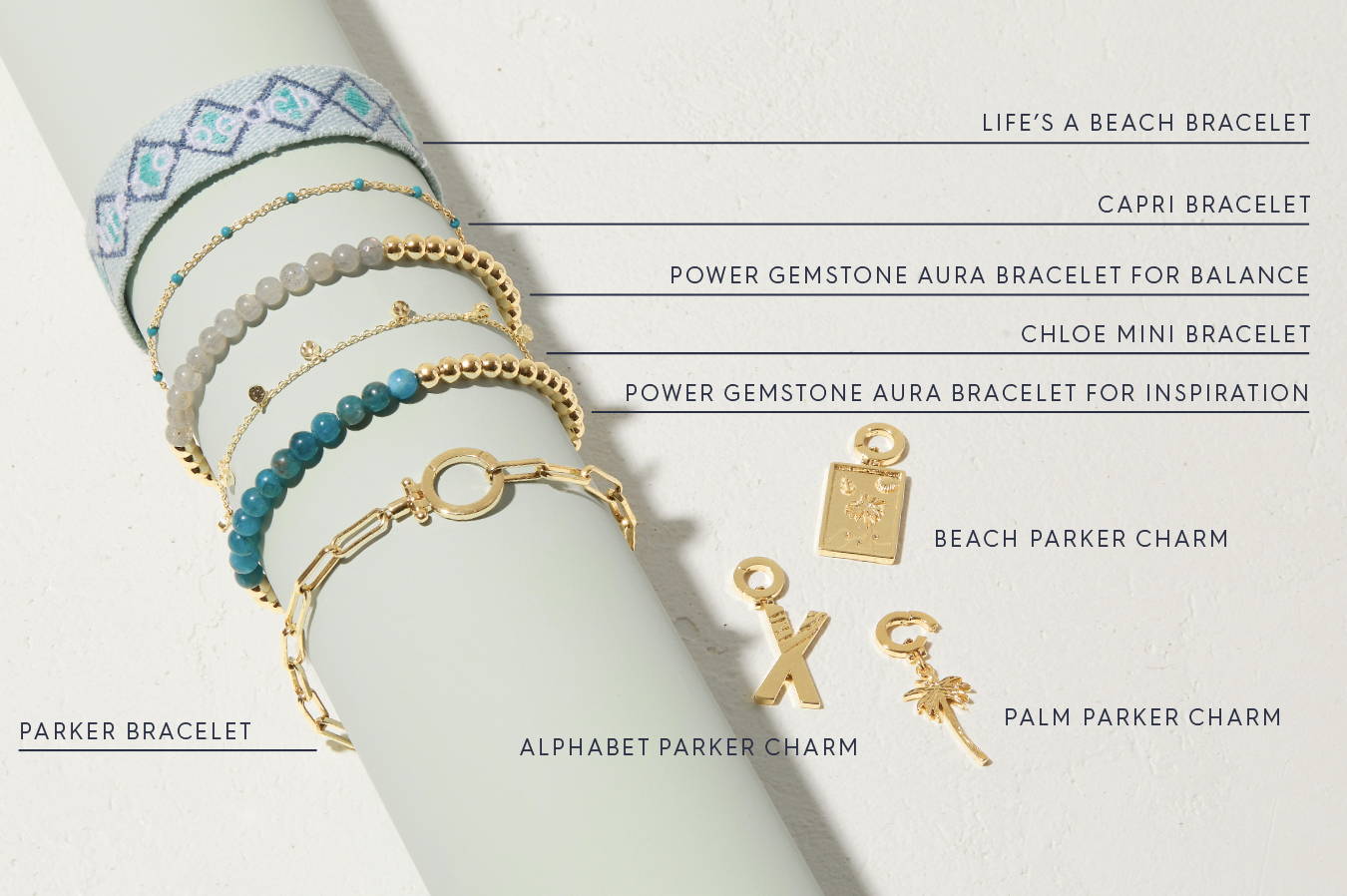 The good news is, there's no wrong way to mix and match your stack. With so many options to choose from, we're breaking down some of our favorite elements and styles to pile on.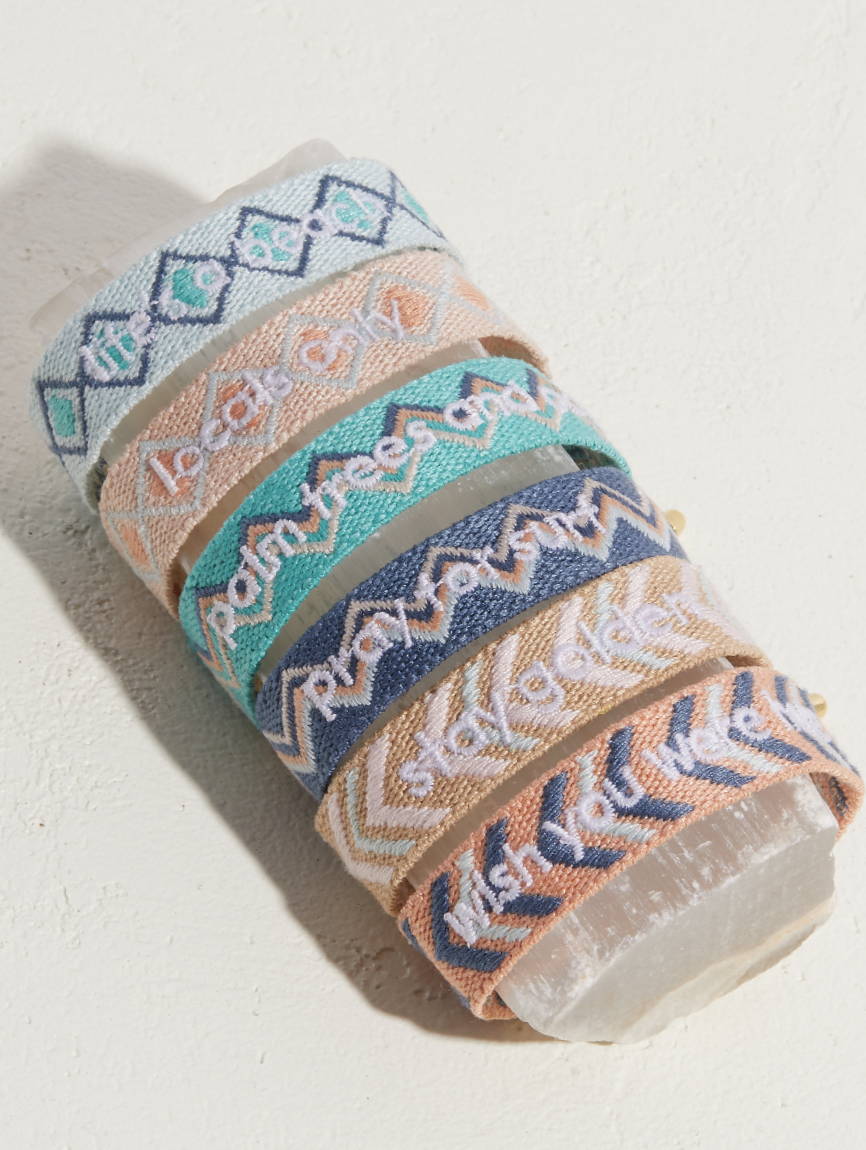 ENDLESS SUMMER BRACELETS
Each bracelet features a message that embodies our SoCal lifestyle. With everything that's going on in the world, we really wanted to design something fun and lighthearted— something that would make us smile everytime we looked down.
PS. These can get sandy 😉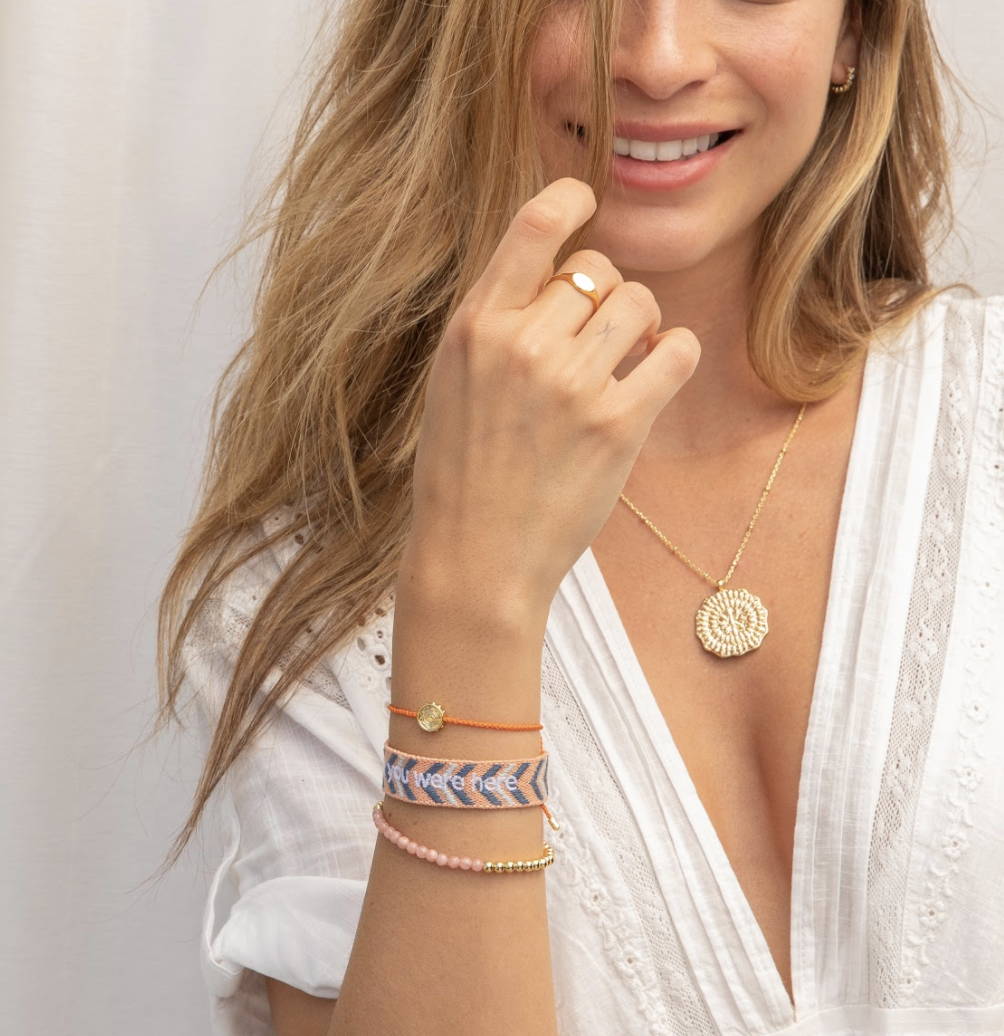 MANIFEST YOUR MINDSET
Mix, match and stack Power Gemstones, Chakra Bracelets and Endless summer bracelets to keep a summer state of mind. Choose any 3 for $98!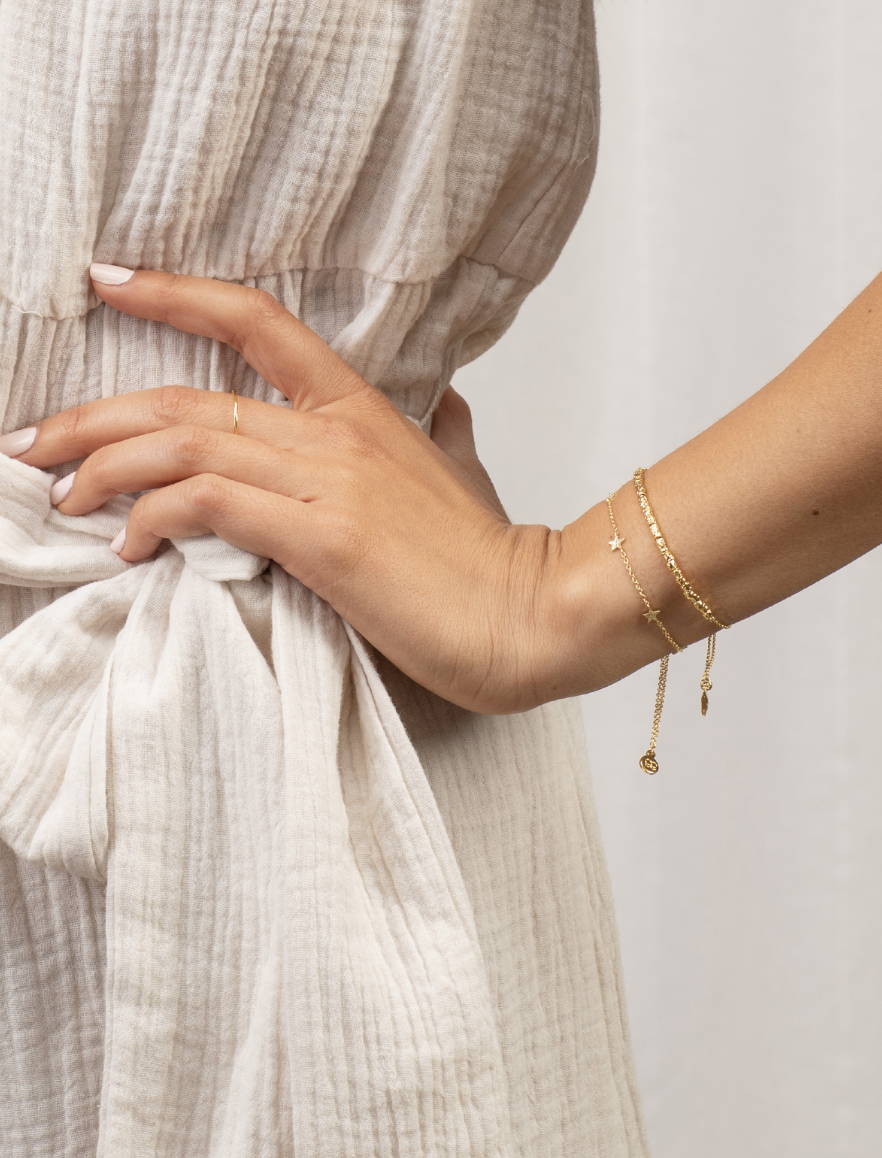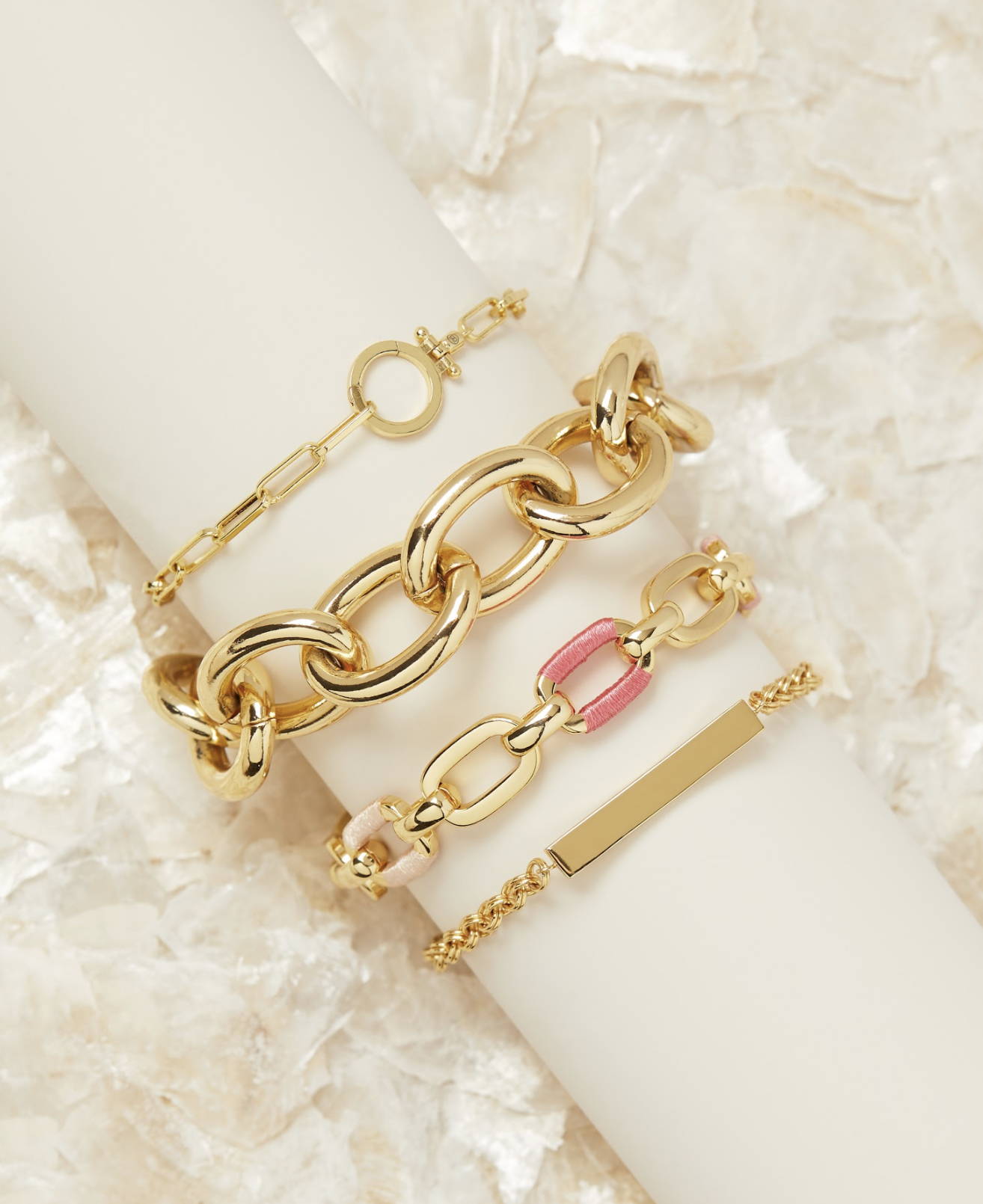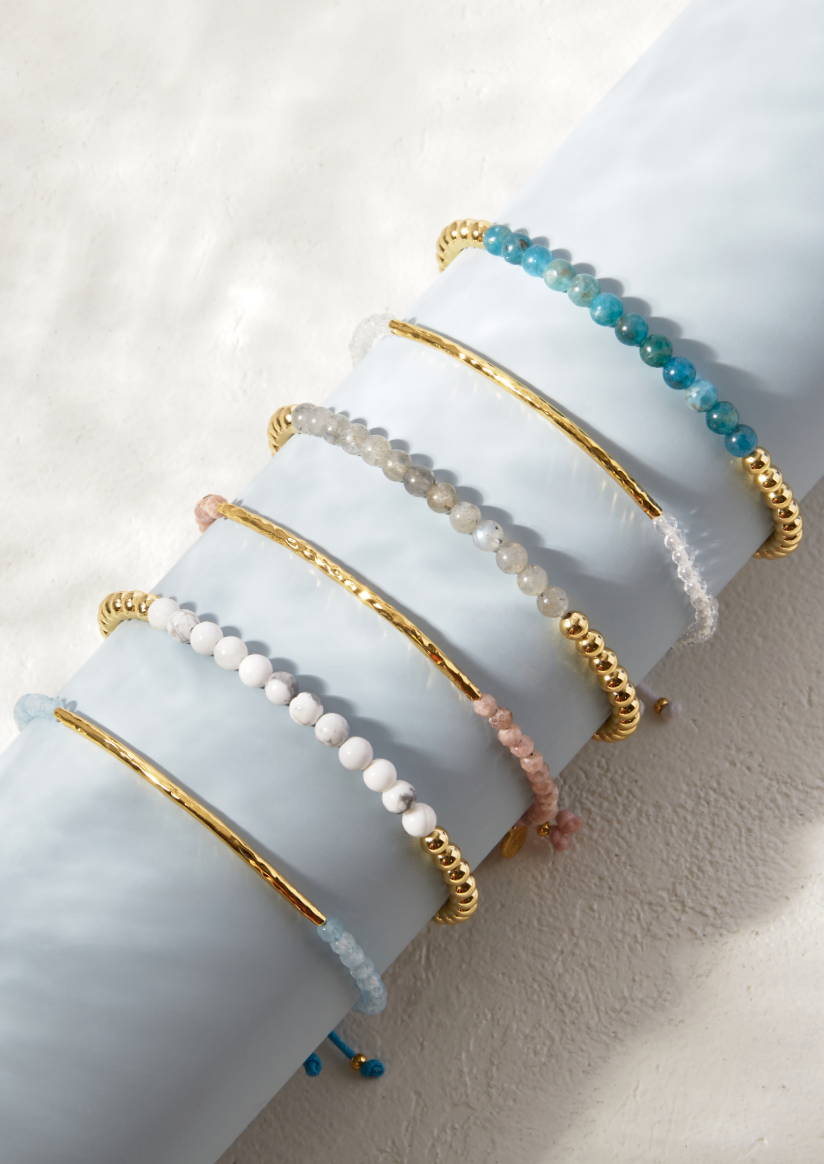 ALL POWERED UP
Our Power Gemstone Collection features genuine gemstones, each with their own special meaning to remind you to ignite the positive energy within.
Add Power Gemstones to your stack for good vibes only!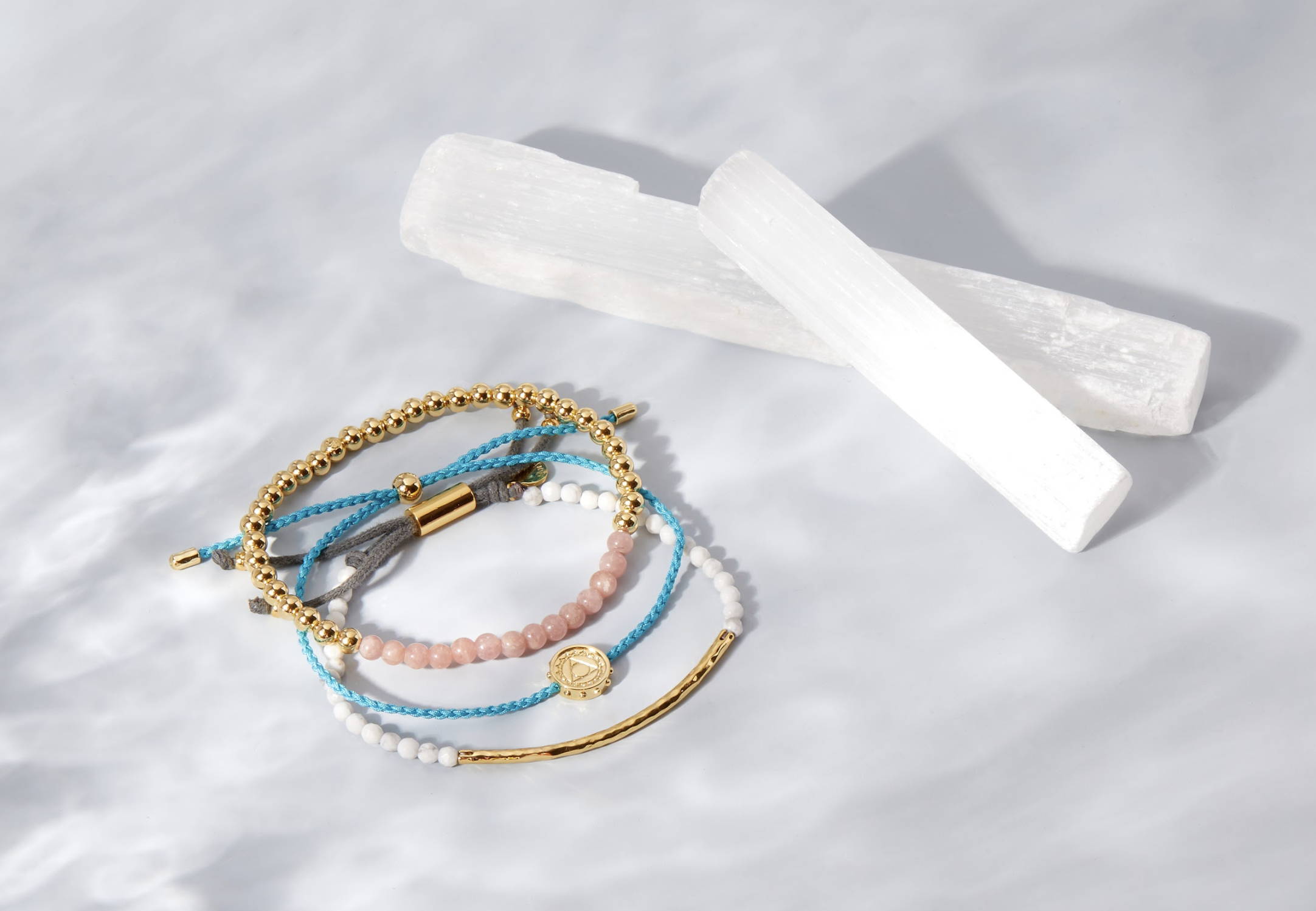 Create your own intention pack for the boost you need!
Mix and match any 3 bracelets for $98.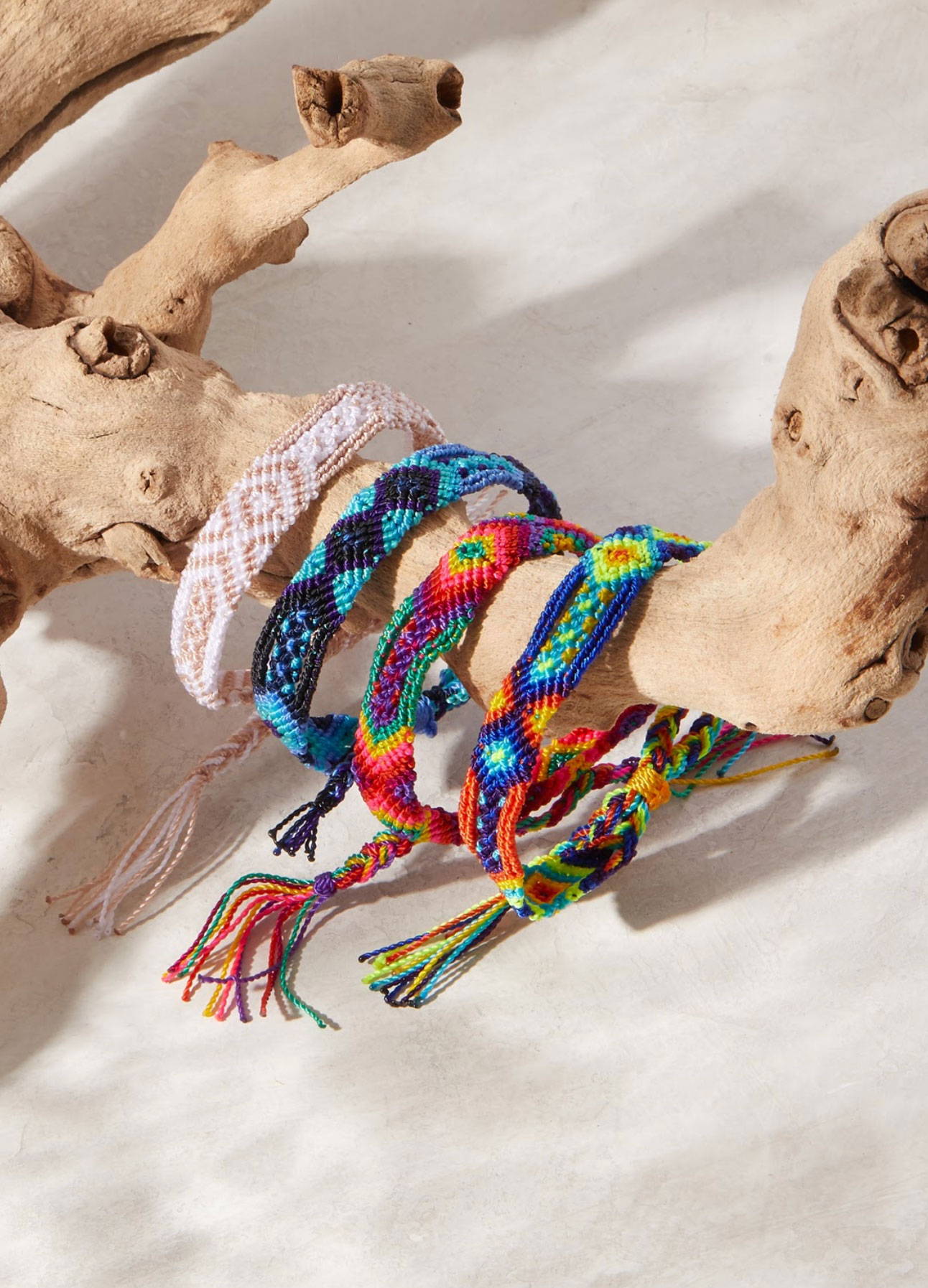 CALLING ALL BFFs
Who ever said you have to grow out of friendship jewelry?
Buy a friendship bracelet and we'll send one to a friend, on us!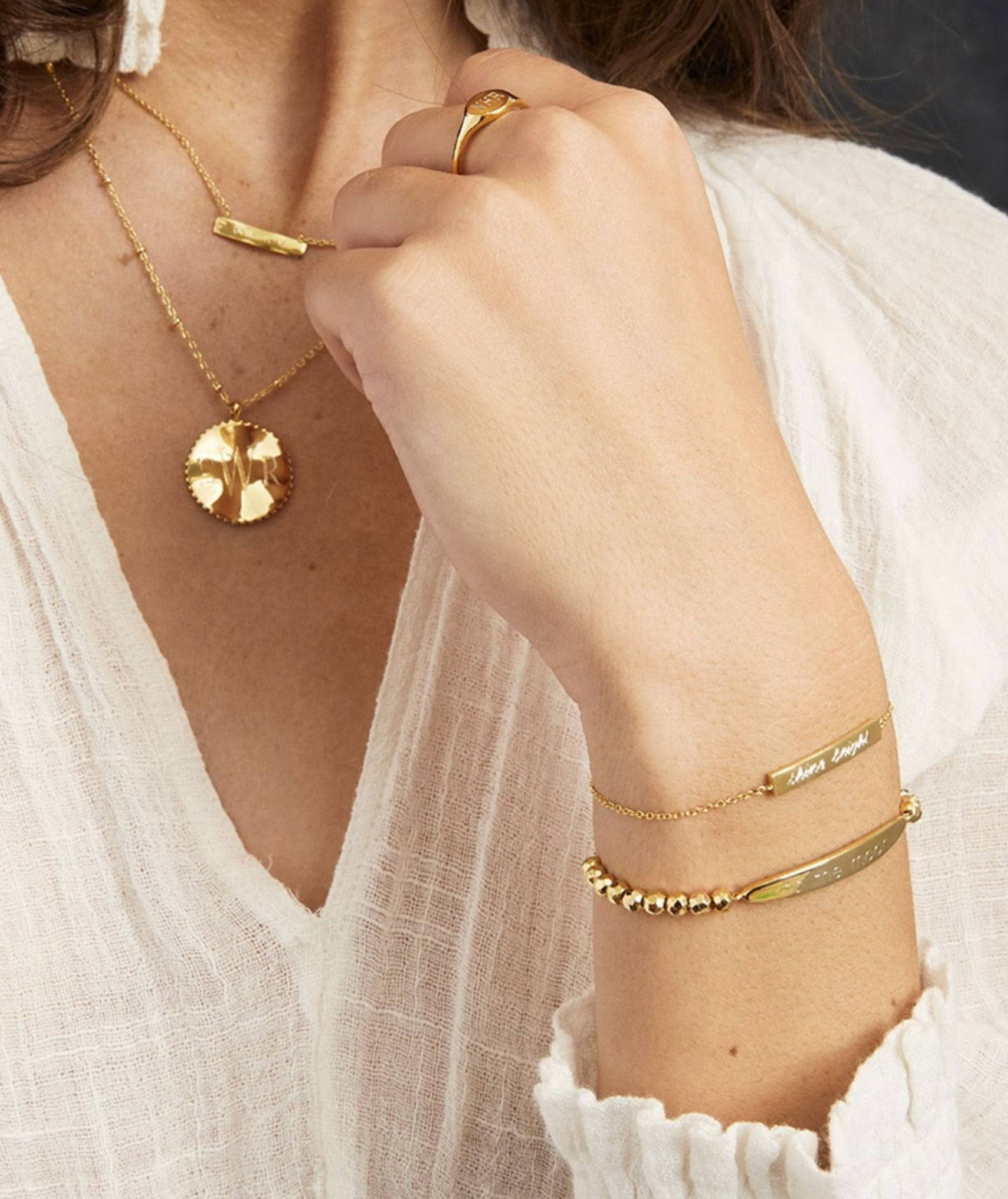 SPELL IT OUT
Make your stack meaningful and unique to you with custom-engraved pieces from our bespoke collection!
Now that you've seen some of our faves, it's time to start stacking your own! Just remember to mix & match for a curated look you'll be proud to
wear on your sleeve.