Power Gemstone Charm Bracelet for Luck
$48.00
Aventurine is considered a stone of opportunity and luck. It serves to reinforce decisive thinking, leadership and offers a soothing energy that opens your mind to endless possibilities. A genuine gemstone charm, faceted cut, and golden beads accent this
2 3/8" in diameter
Charm is 1/4" in diameter, 1/4" in height
Bead is 1/8" in diameter
Elastic
Genuine gemstone
Natural color variance may occur
18k gold plated brass charm casing
18k gold plated zinc beads
Empowering
gorjana designs are meant to make the wearer feel so confident that she can be herself in the jewelry—no matter where she is going or what she is doing.
Effortless
gorjana designs are simple, but never boring. Our layered gold pieces provide the elusive, "I just threw it on" look.
Timeless
At its core, gorjana jewelry is designed to live across seasons and generations.
Aventurine for
Luck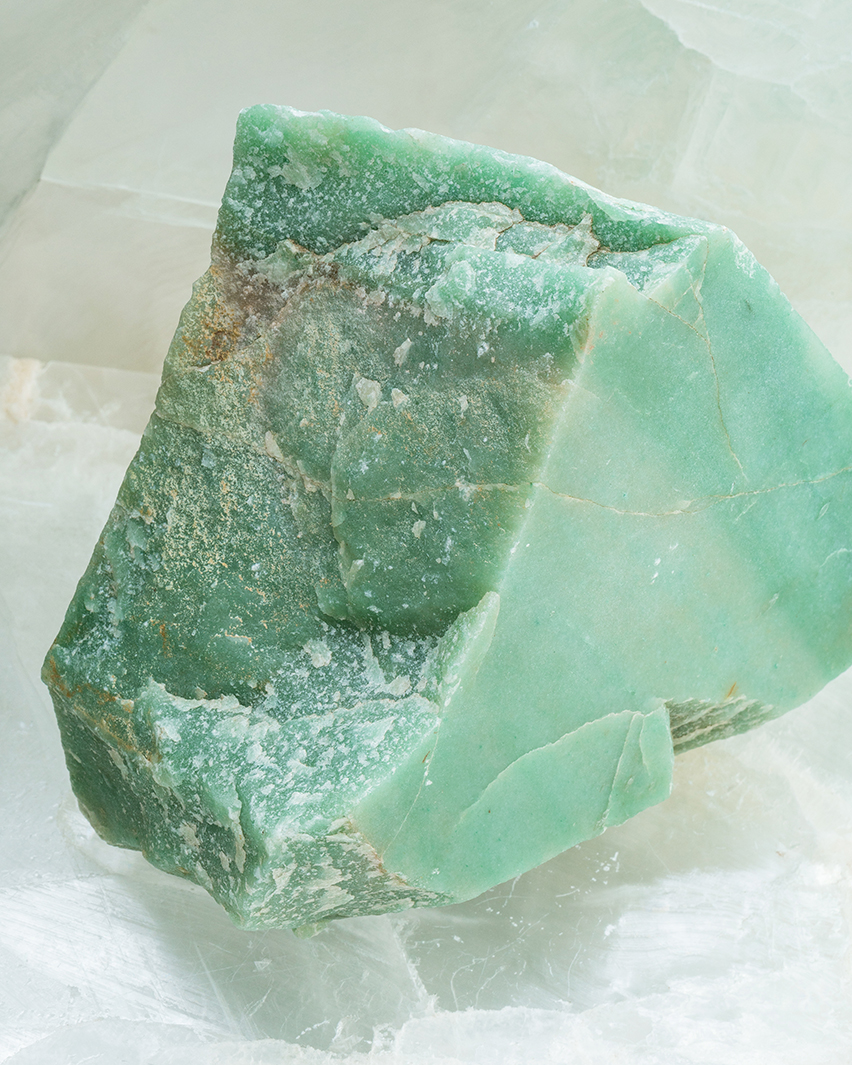 Aventurine is considered a stone of opportunity and luck. It serves to reinforce decisive thinking, leadership and offers a soothing energy that opens your mind to endless possibilities.