VALENTINE'S DAY GIFT GUIDE
Our compilation of styles guaranteed to make her swoon.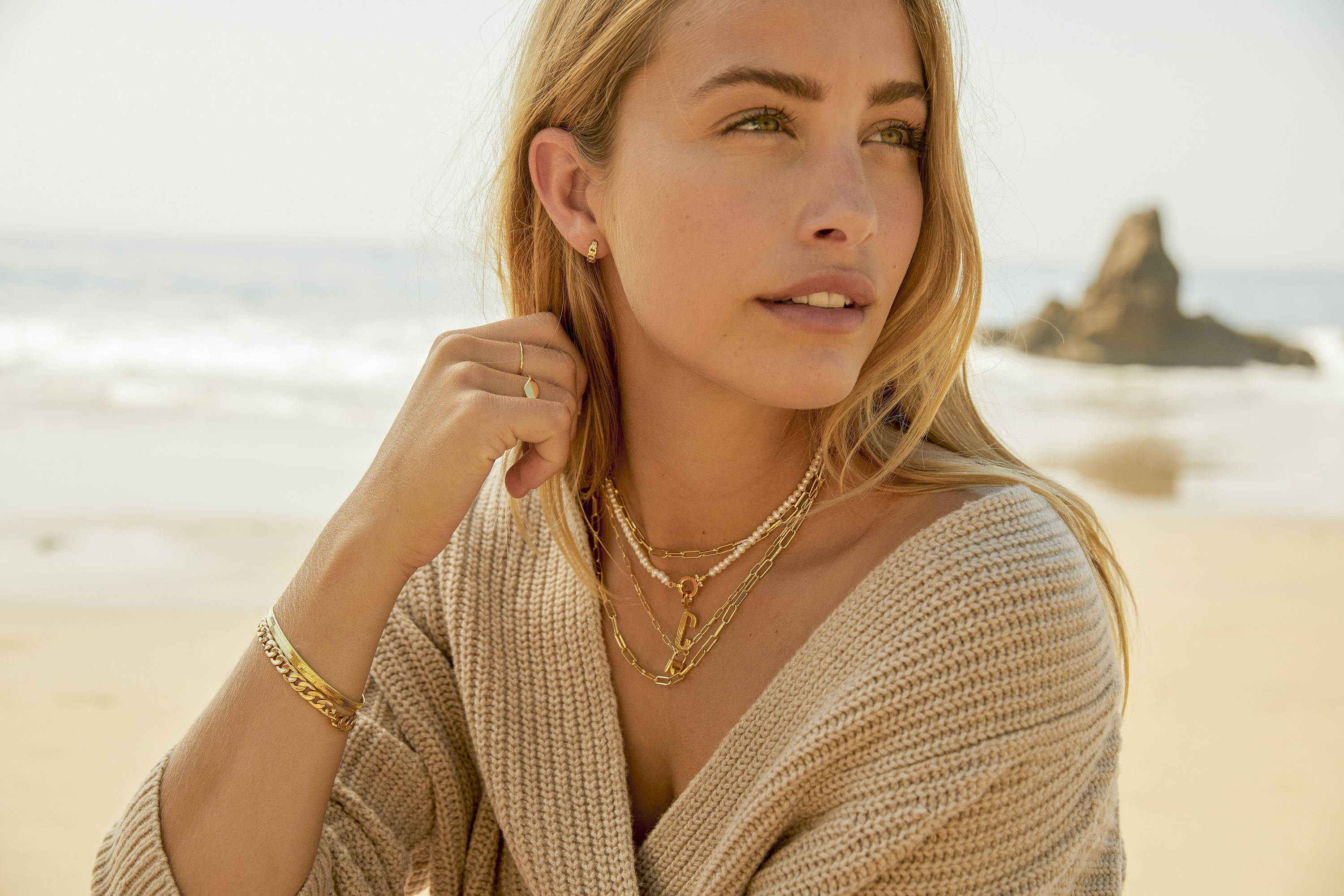 These are what really set our
hearts a flutter.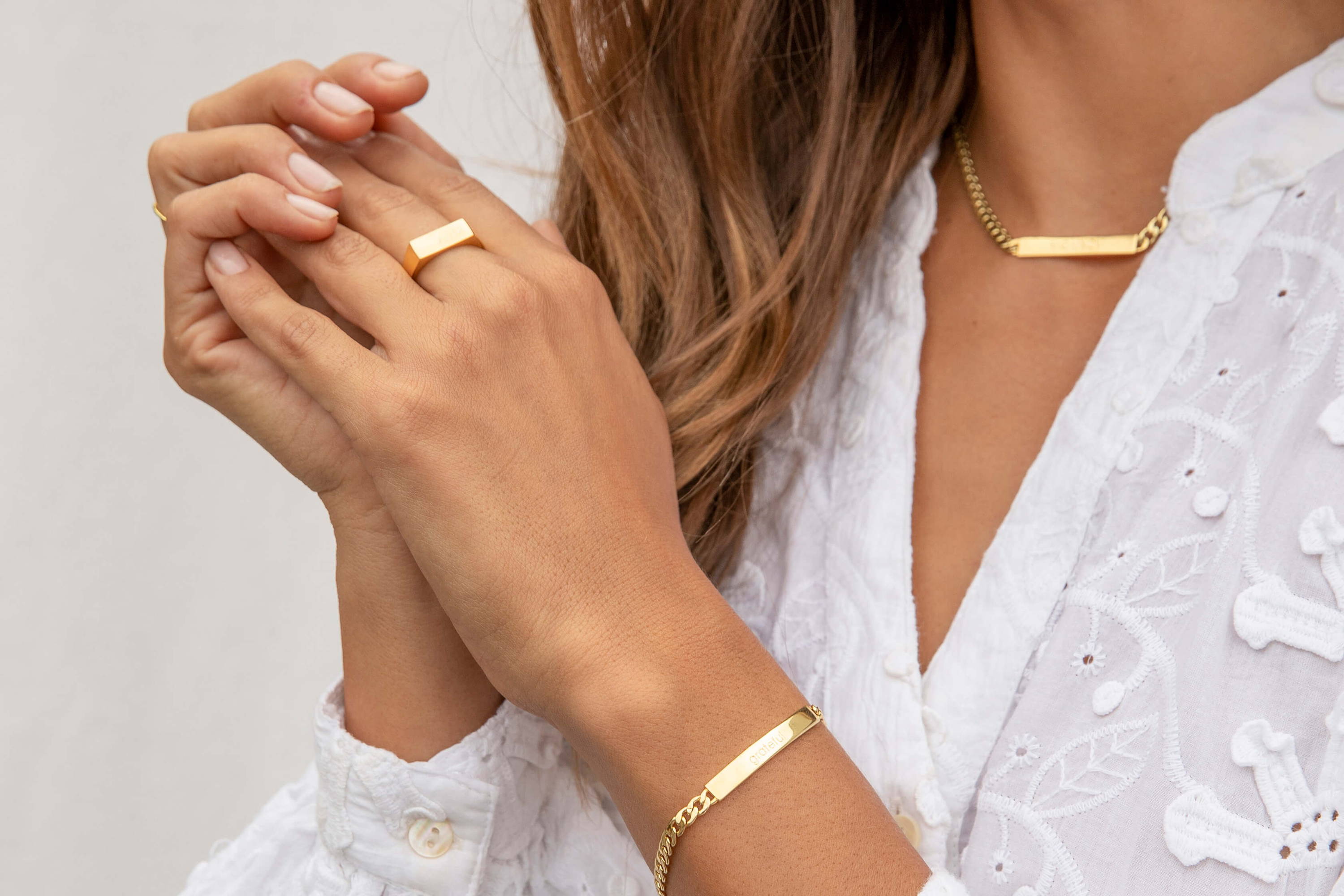 Engrave sweet somethings to
your loved ones.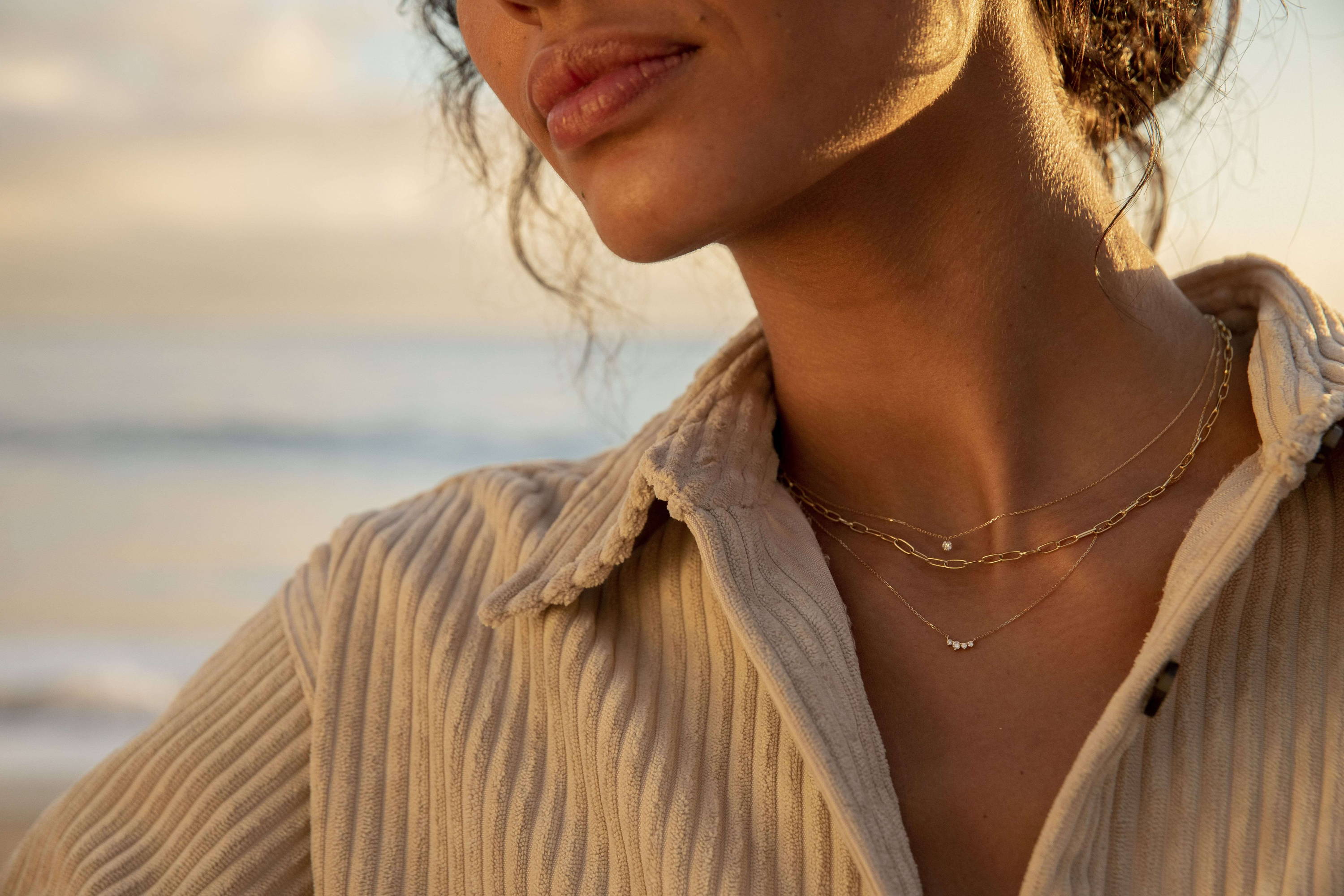 Spoil them with bubble bath
approved styles.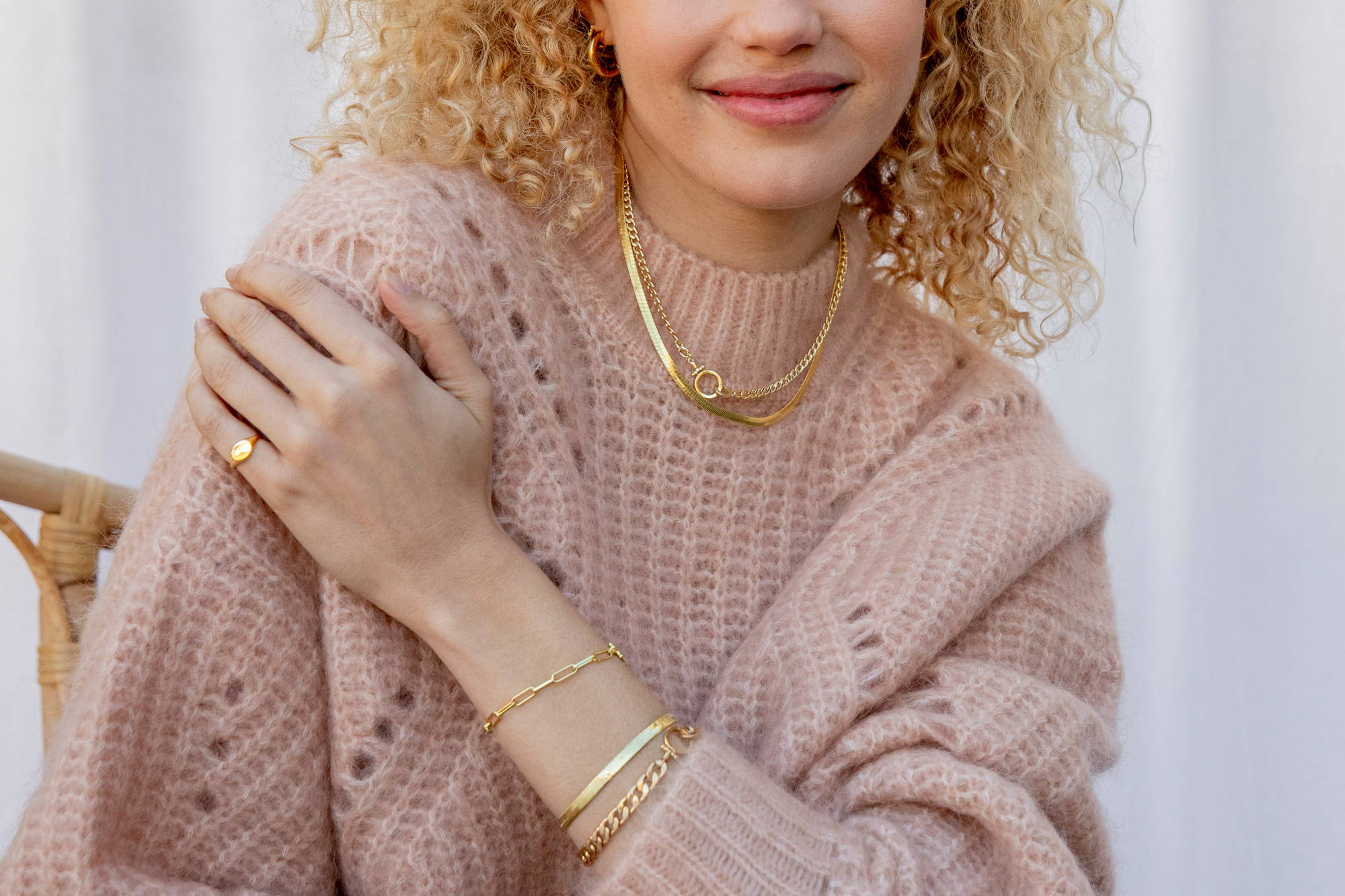 We've made gifting easy
with sets she will love.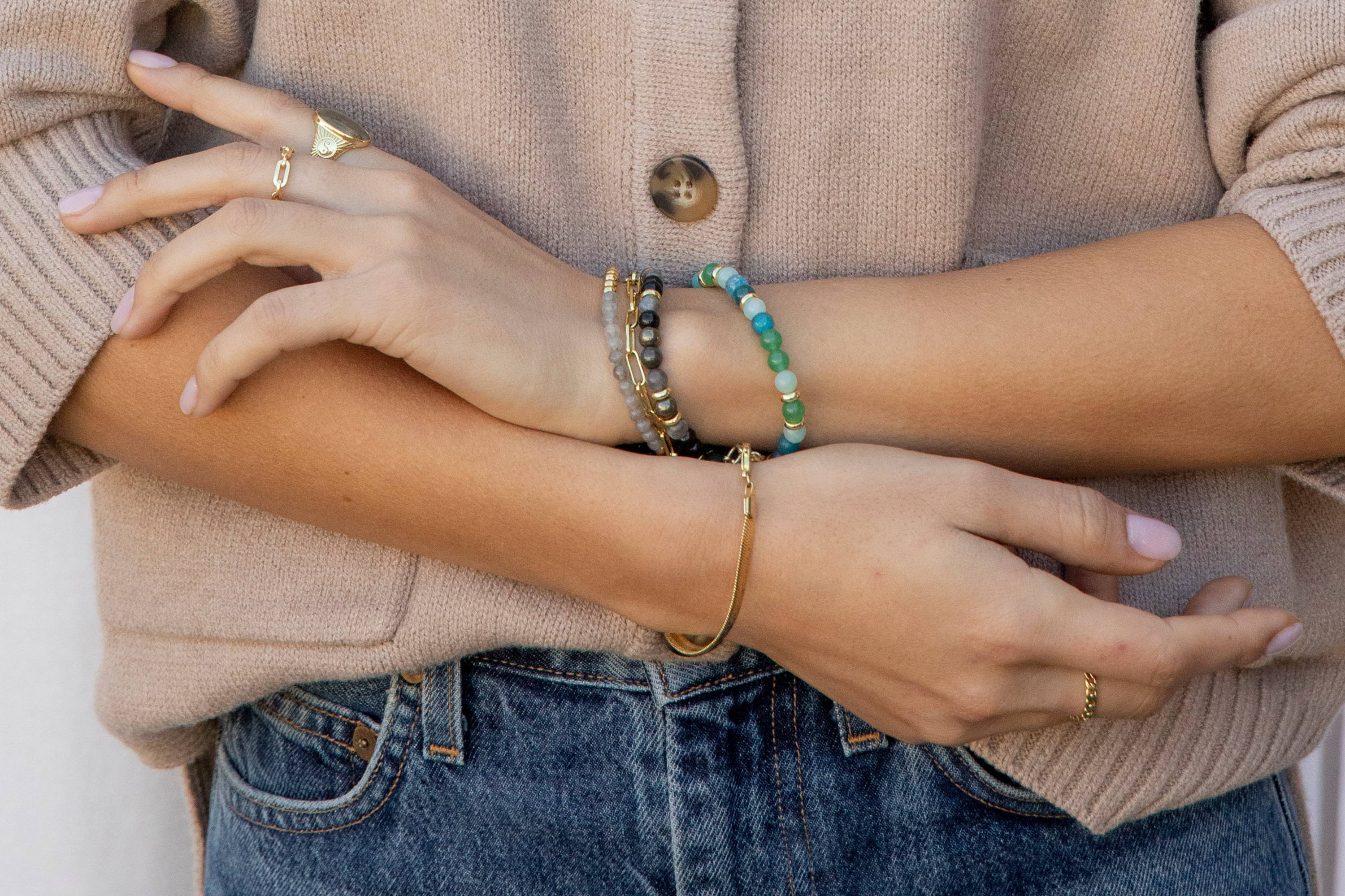 Nothing says "I love you" more
than the gift of good vibes.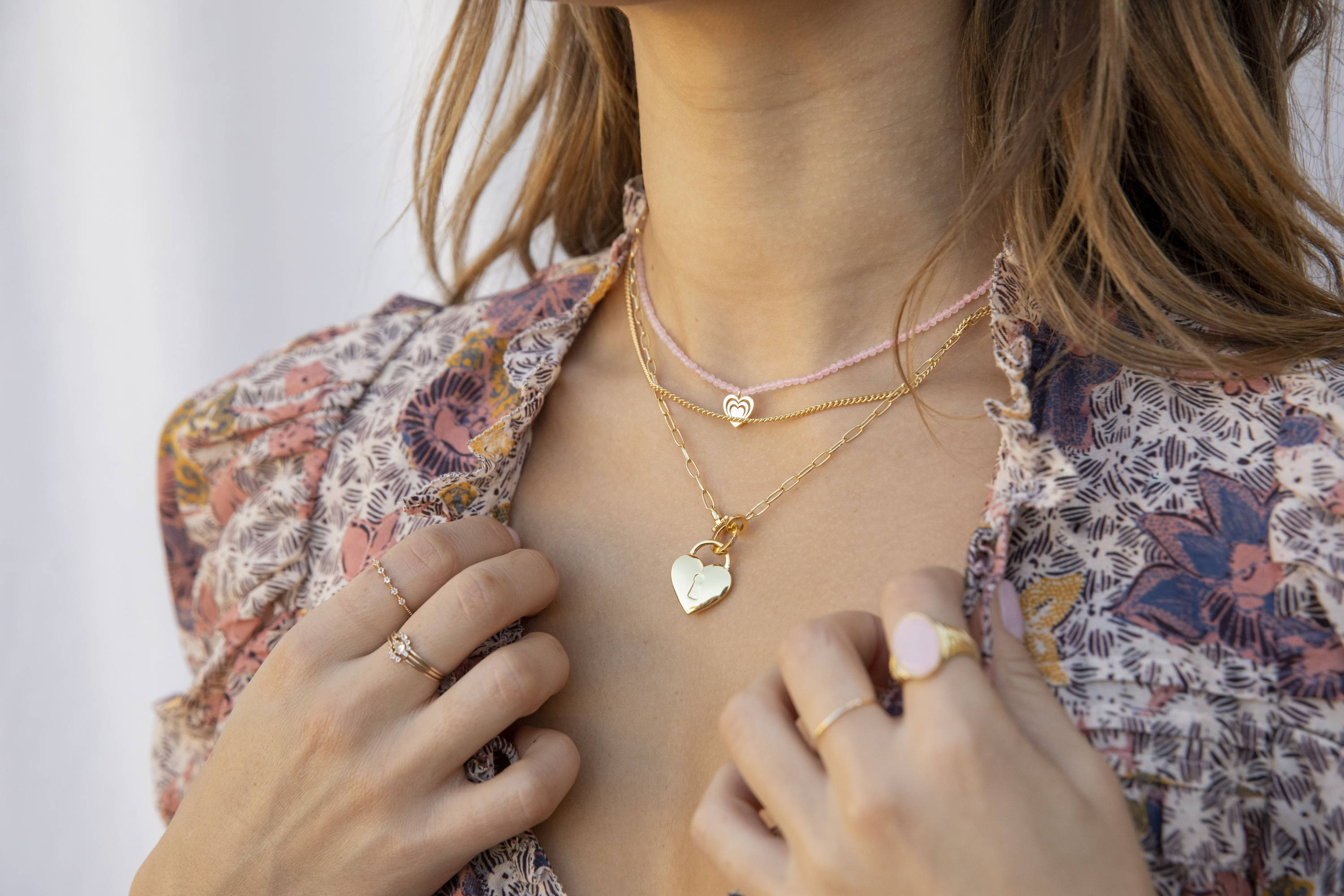 A classic for a season
filled with love.