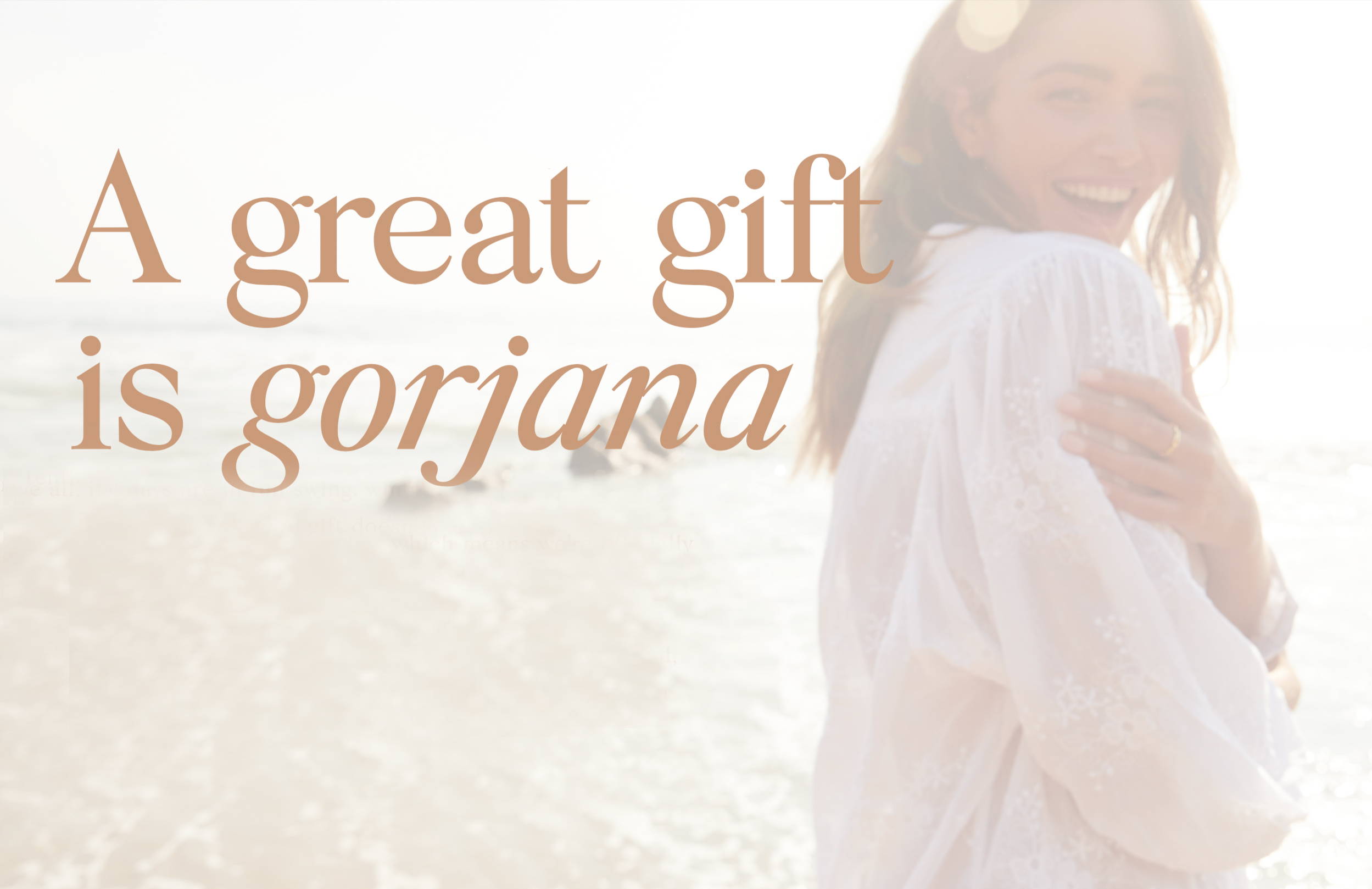 The holidays are in full swing, which means we're officially in gifting season. A good gift doesn't just satisfy a need. It creates a connection, which is something we all crave now more than ever. A good gift evokes emotion. It's personal, and bound to make a loved one smile. Like our jewelry, a good gift is above all intentional— a good gift is gold.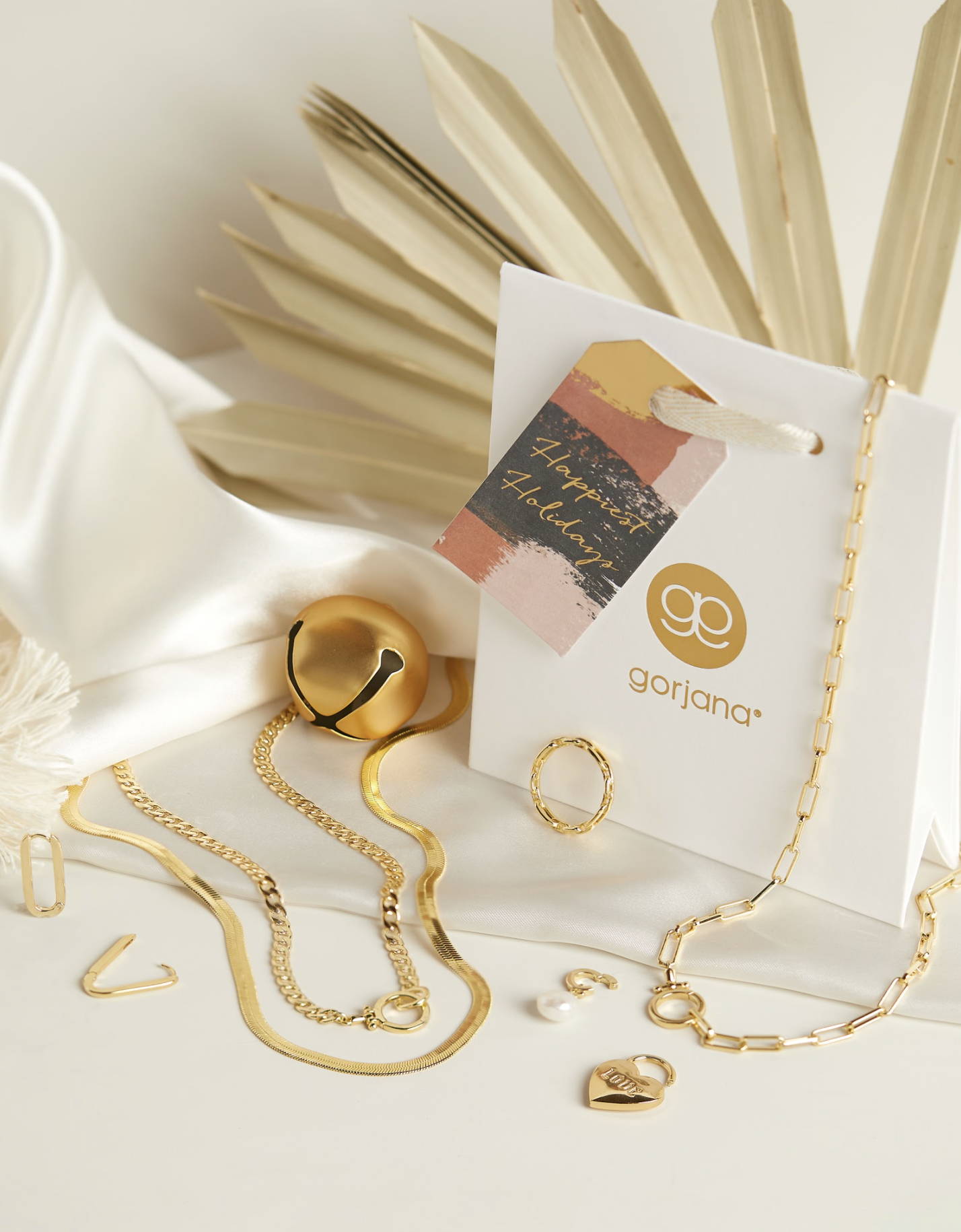 The timeless favorites on everyone's wish list this year.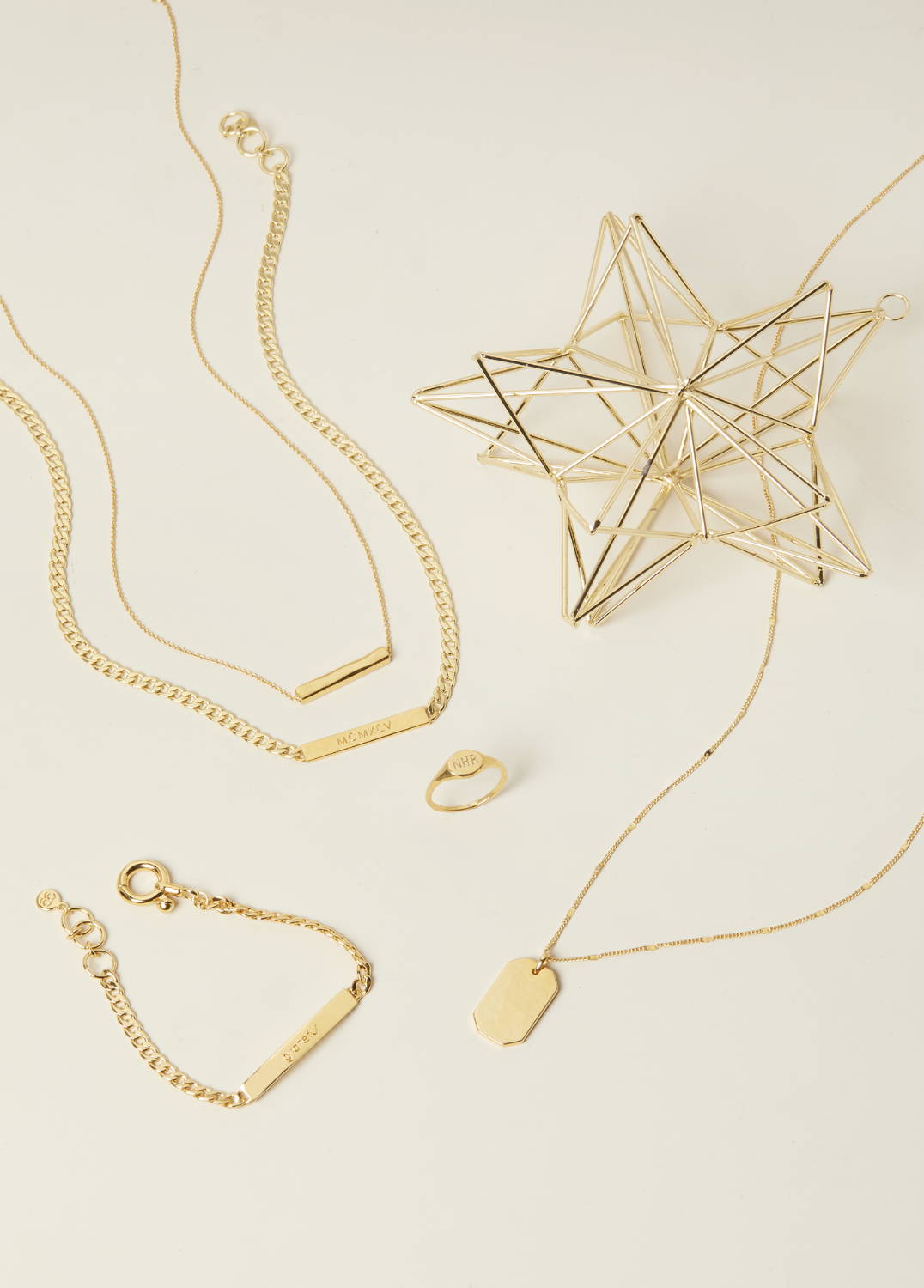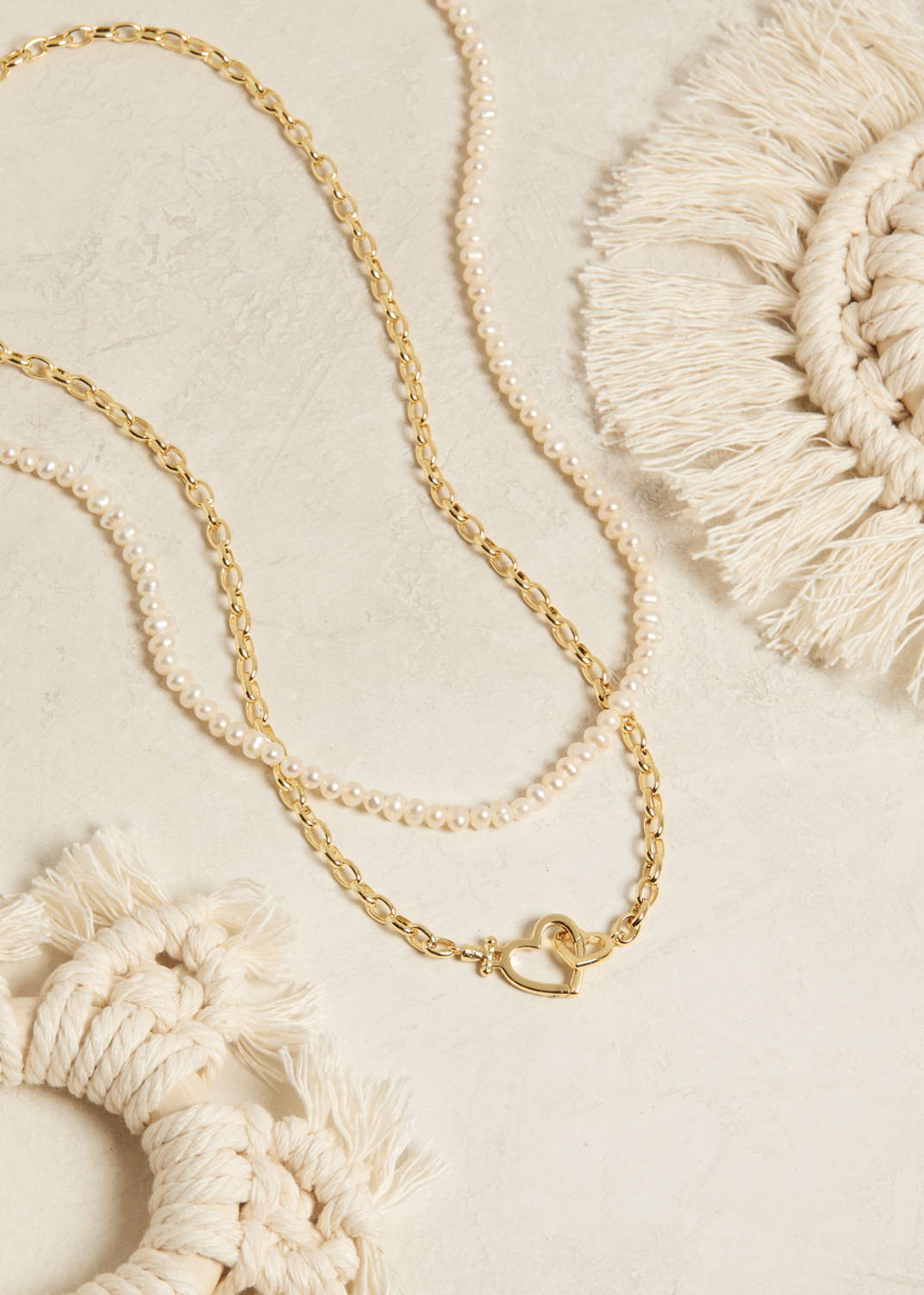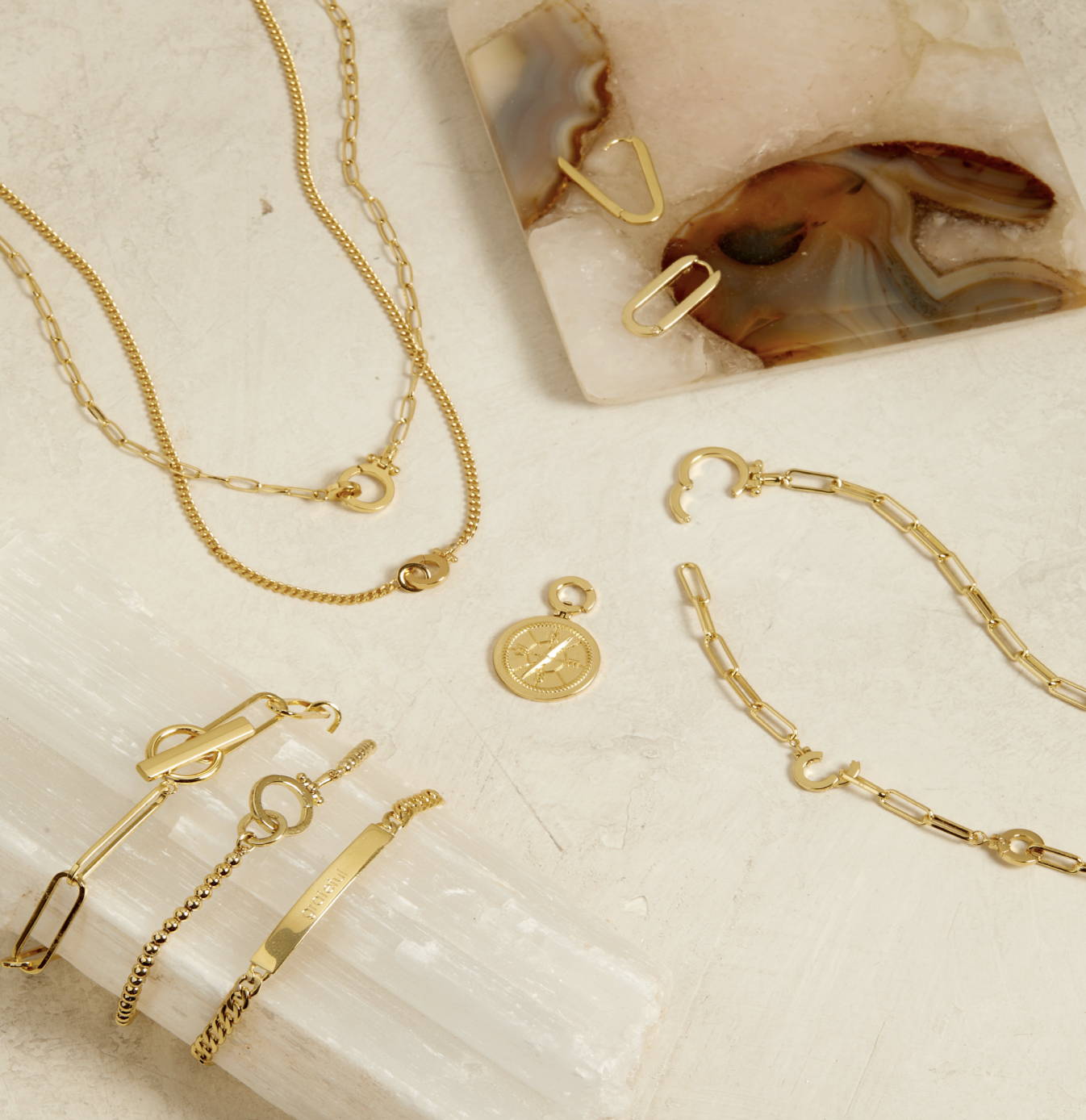 Shop by Personality via our Holiday Catalog: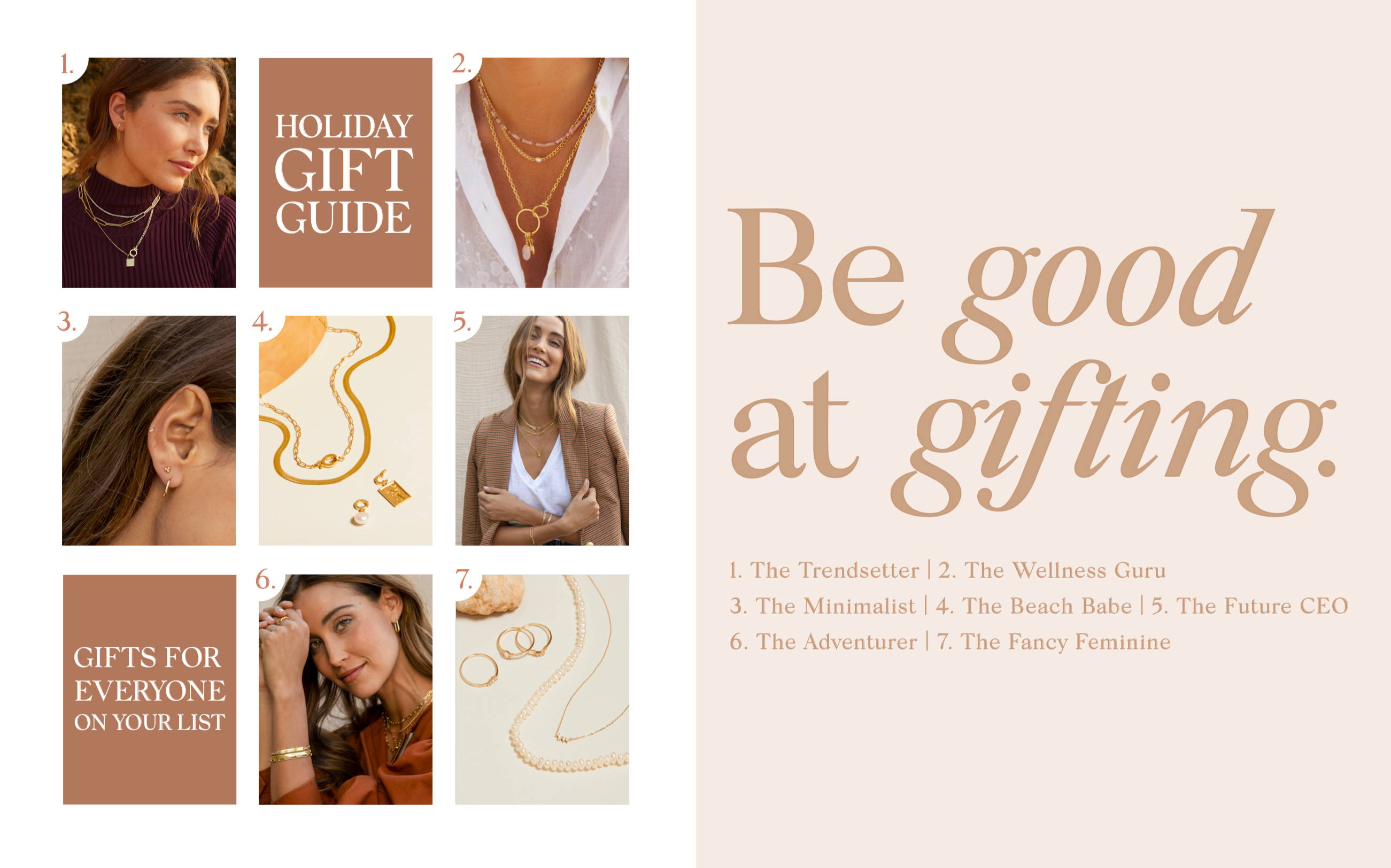 Complimentary Gift Wrap on All Orders.