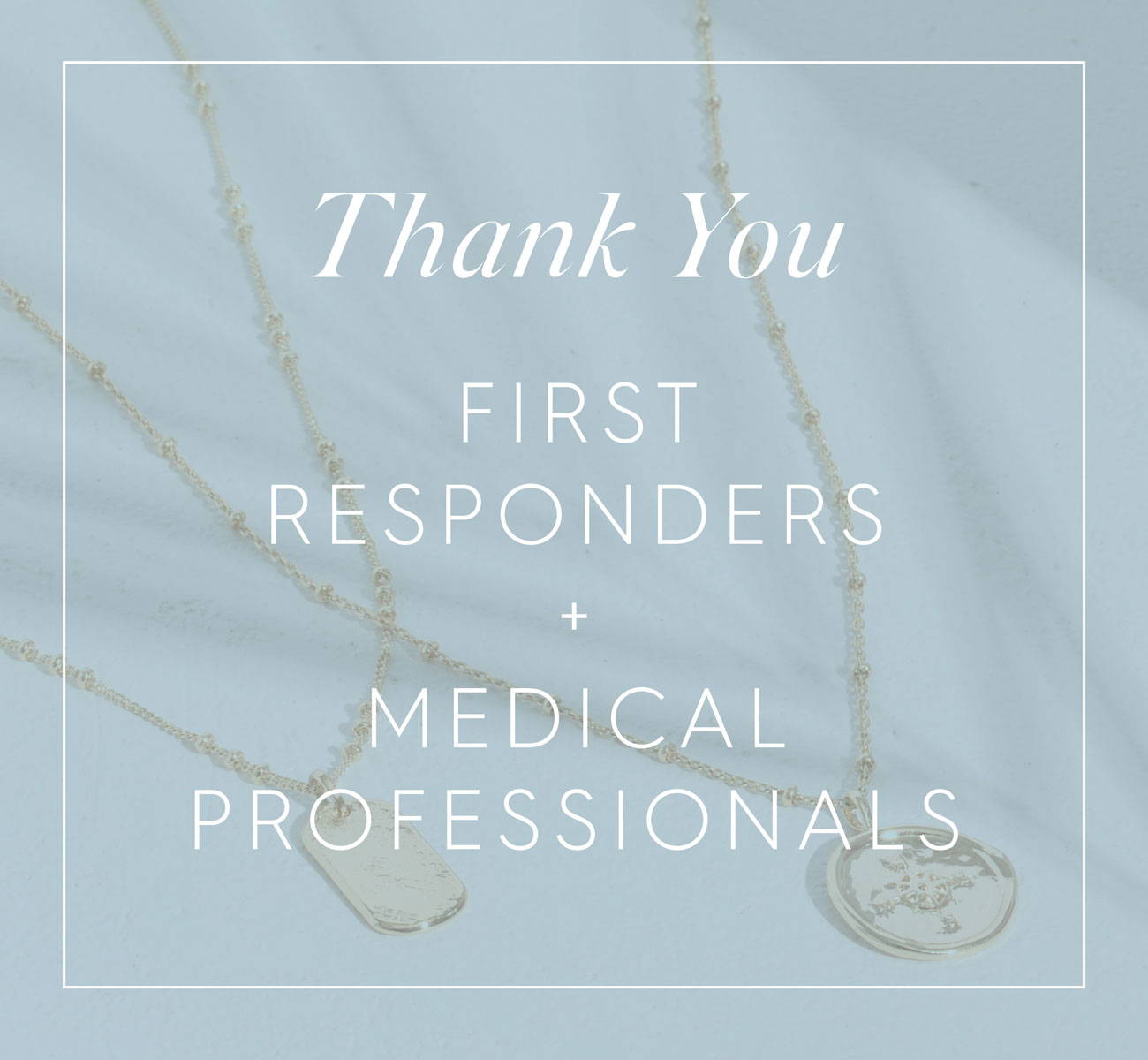 First Responder and Medical Professional Discount
We're offering a new, ongoing discount to all healthcare workers fighting this virus on the front lines, including doctors, nurses, first responders, and their immediate families.
Thank you for all you do!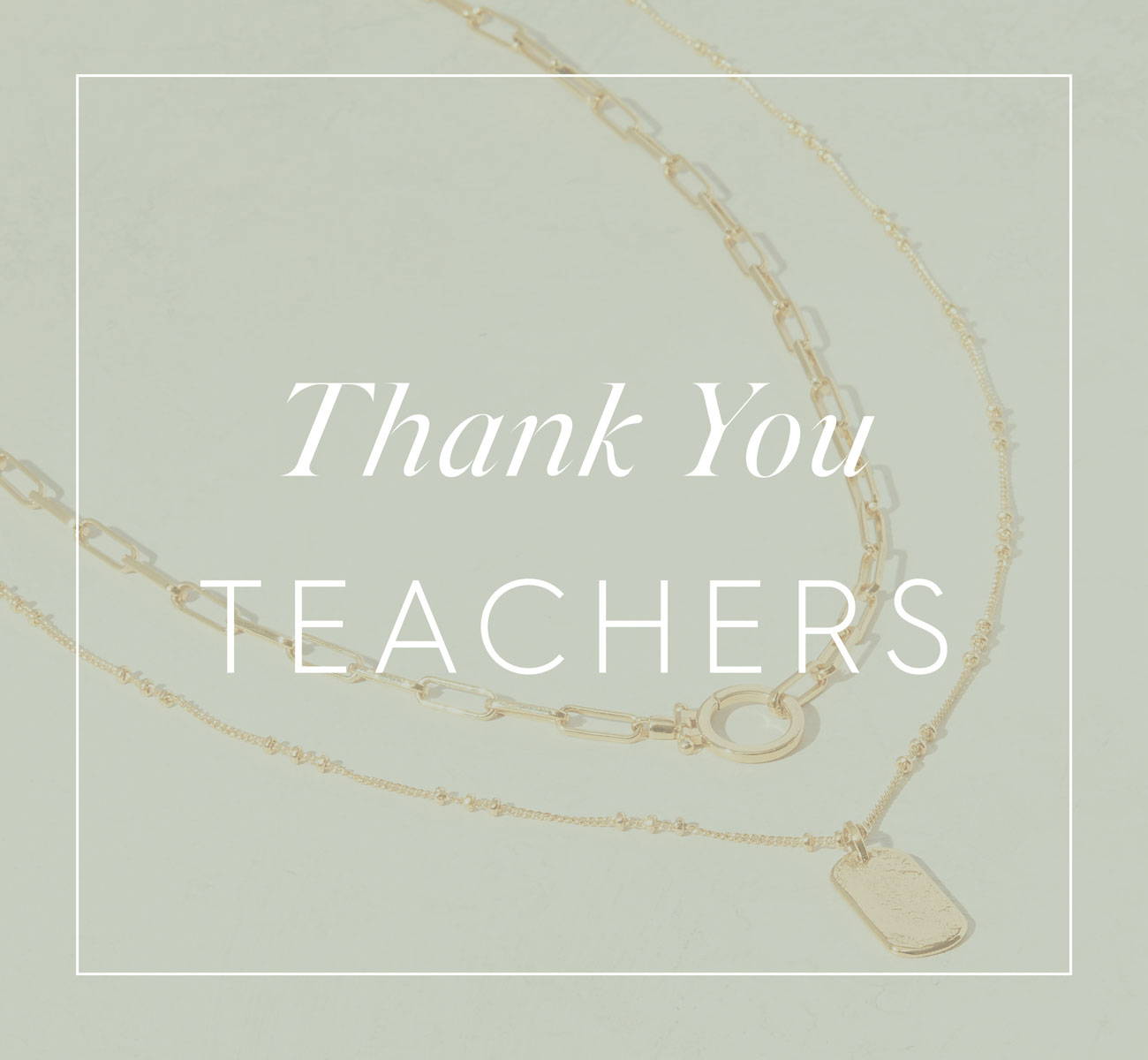 Teacher Appreciation Discount
We had such a strong response to our Teacher Appreciation event that we have decided to keep this going year 'round! Anytime, with a valid teacher ID online and in-stores.
Thank you for all you do!