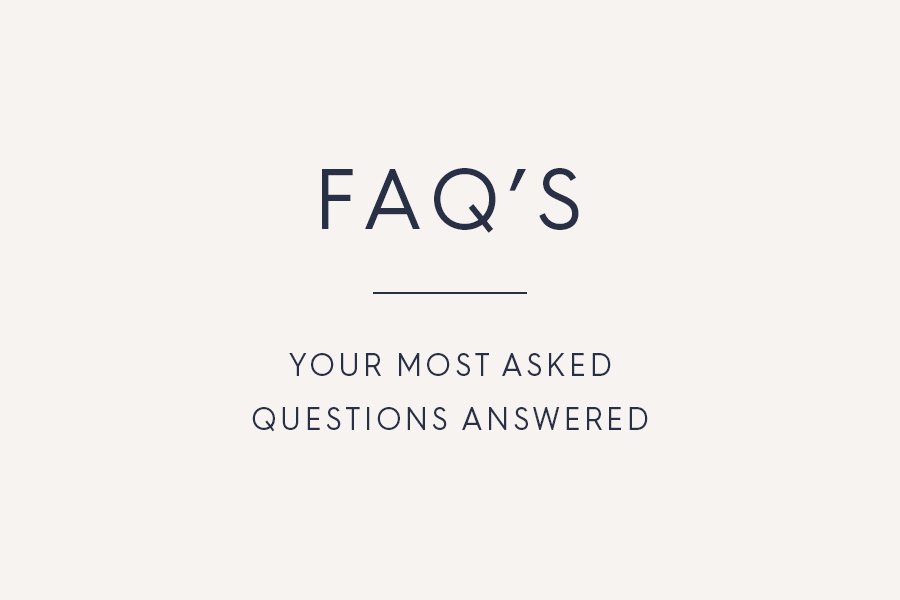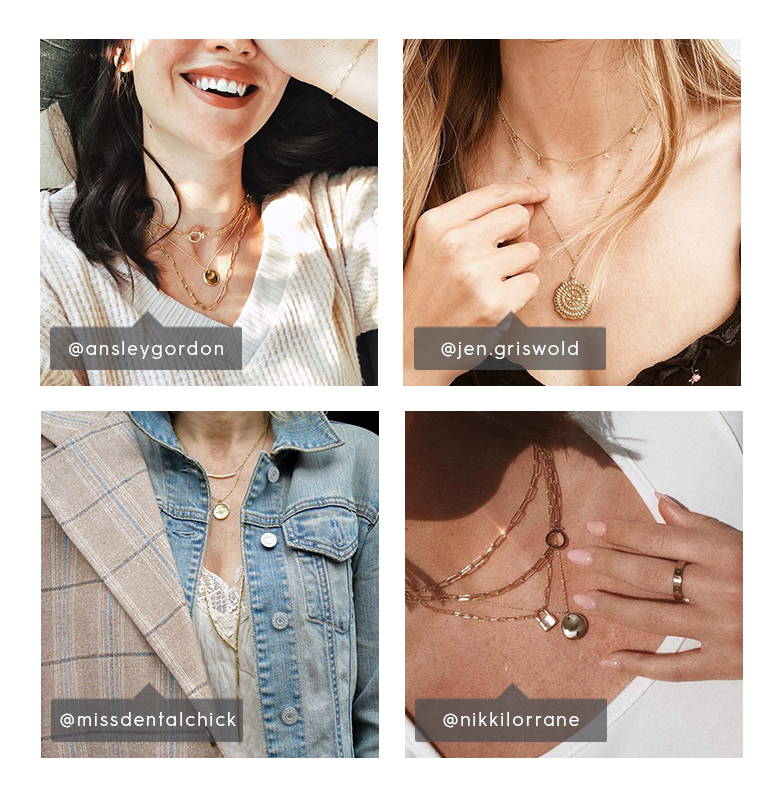 What Layers
Well Together?
We encourage you to combine styles with different, textures, lengths and charms to create the perfect layered look.
Check out our instagram for inspiration.
How Long are
Your Necklaces?
All of our products have a "Product Details" section on the product page that will answer all sizing questions you may have about the particular product.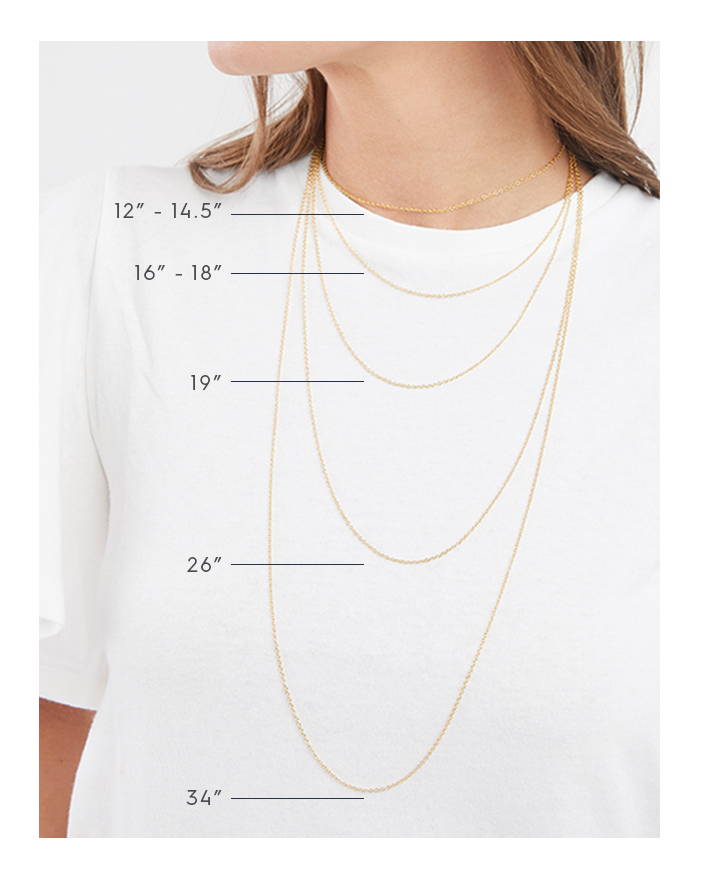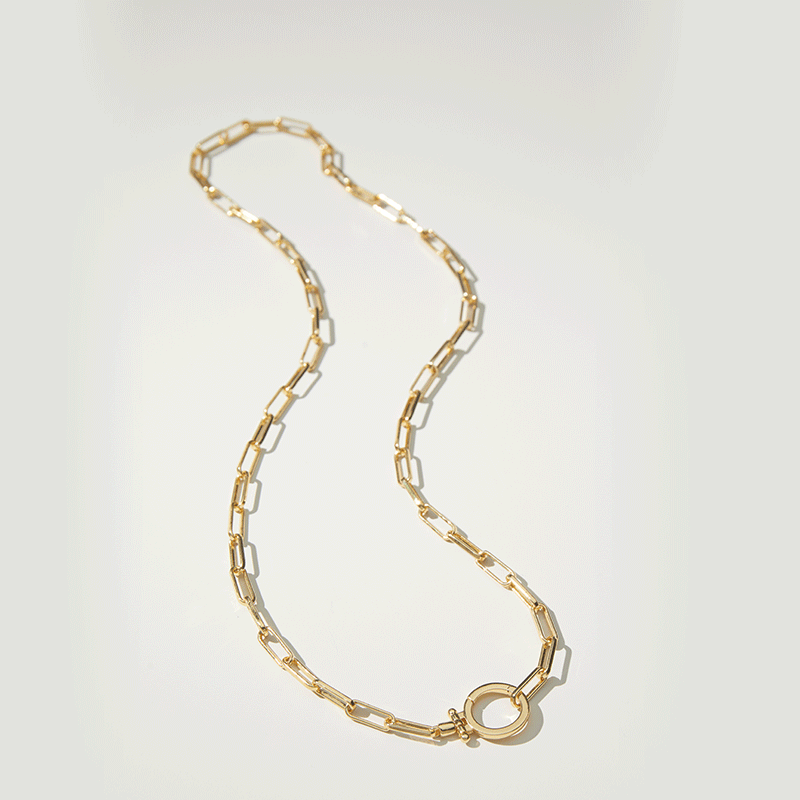 How Do I Open the Parker Clasp?
Locate the circle clasp on the necklace.

Find the line that intersects the circle.The smaller portion of the intersected circle will move outward.


Put your finger on the inside of the circle and push the smaller section outward.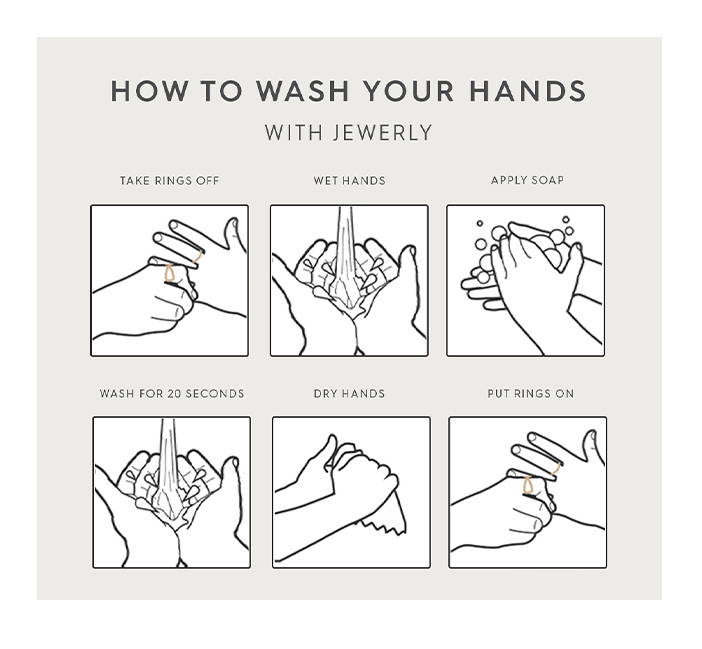 It is recommended to wash your hands for 20 seconds - wash your hands to the chorus of any of these songs and you'll be ready to go.