We're checking in & checking you out!
This summer, you've mastered the art of polishing your on-trend wardrobe with lots of golden layers. Here are some highlights...
BOLD COLOR
NOTHING SAYS SUMMER LIKE BRIGHT, BOLD HUES.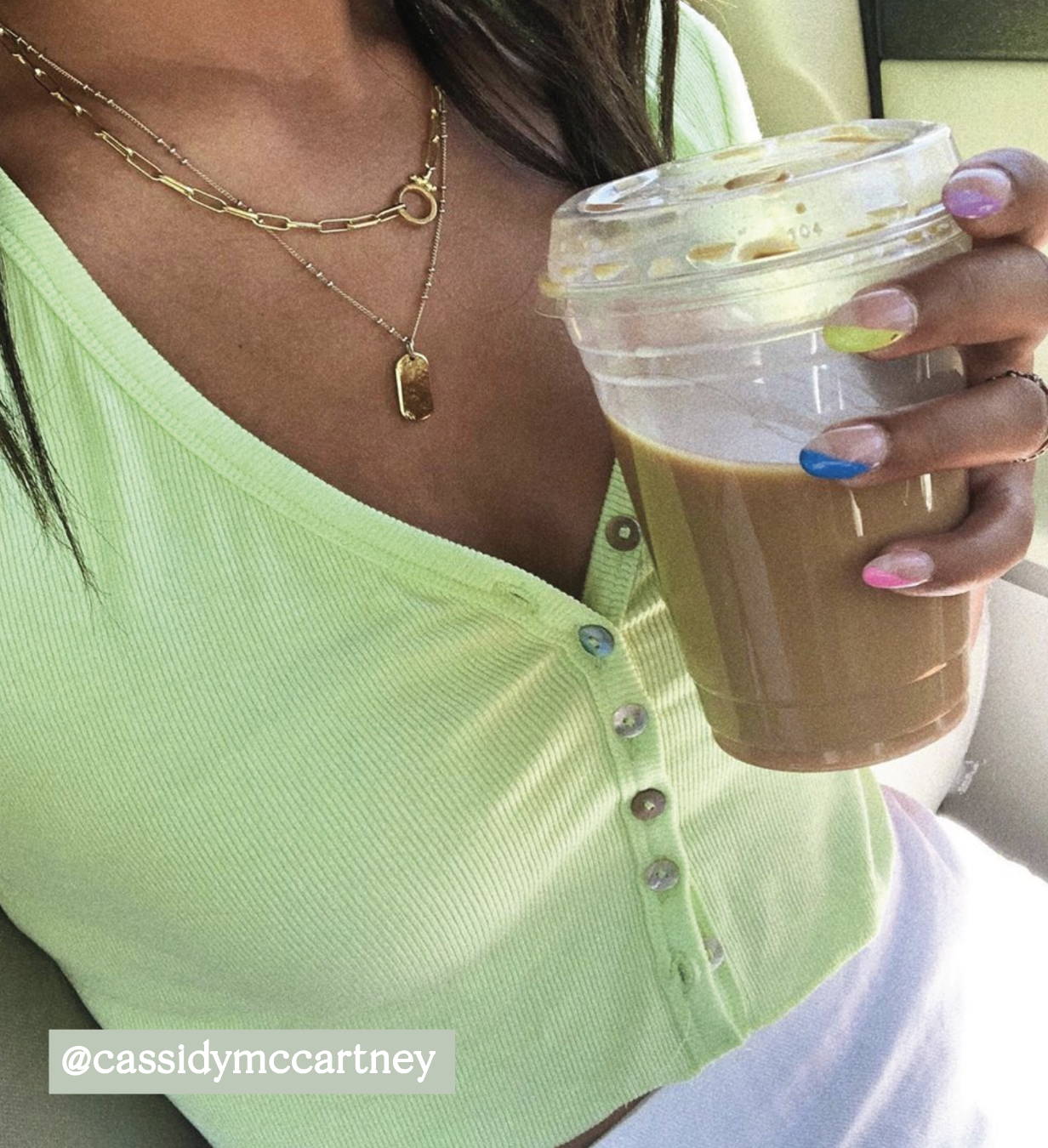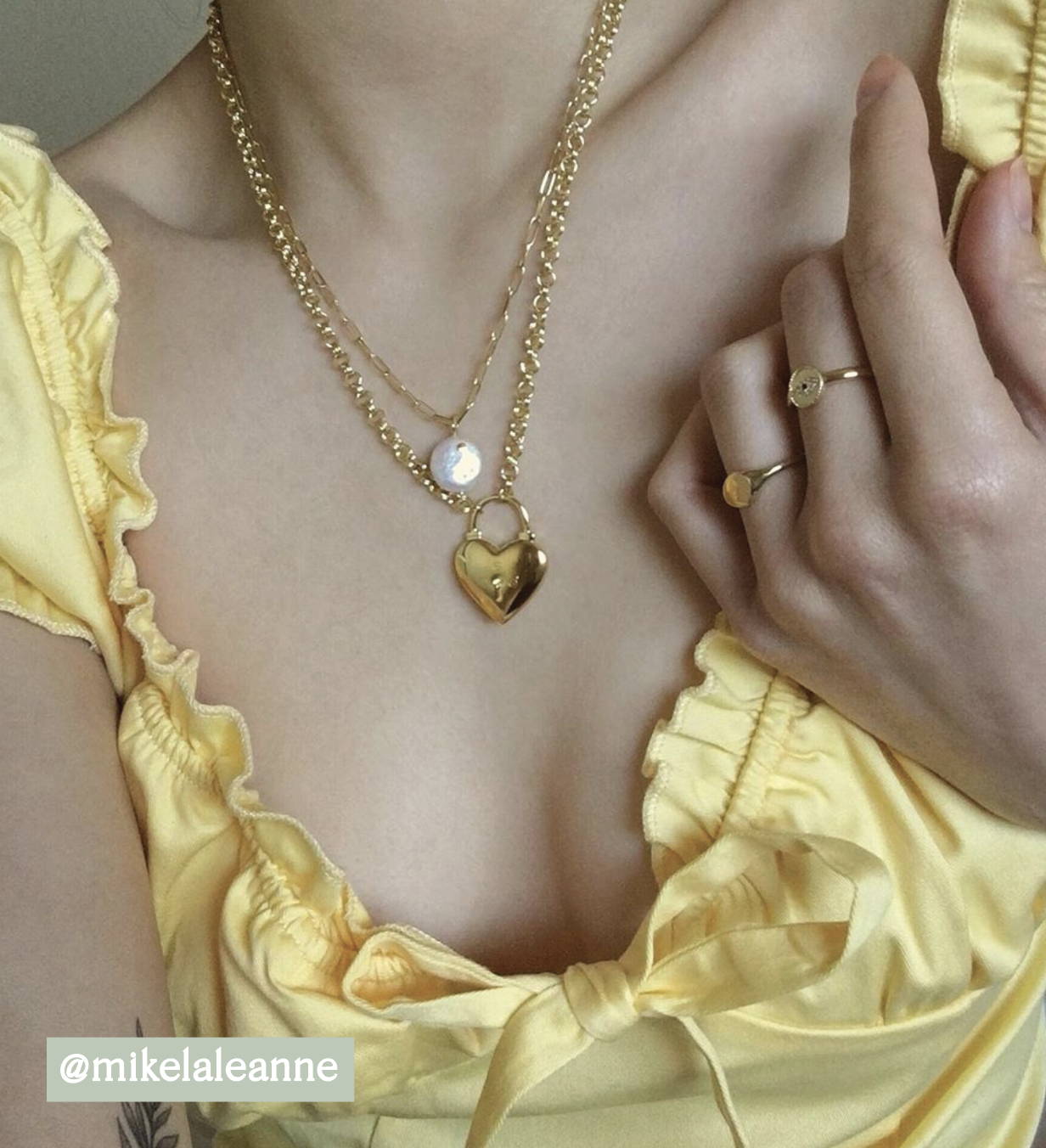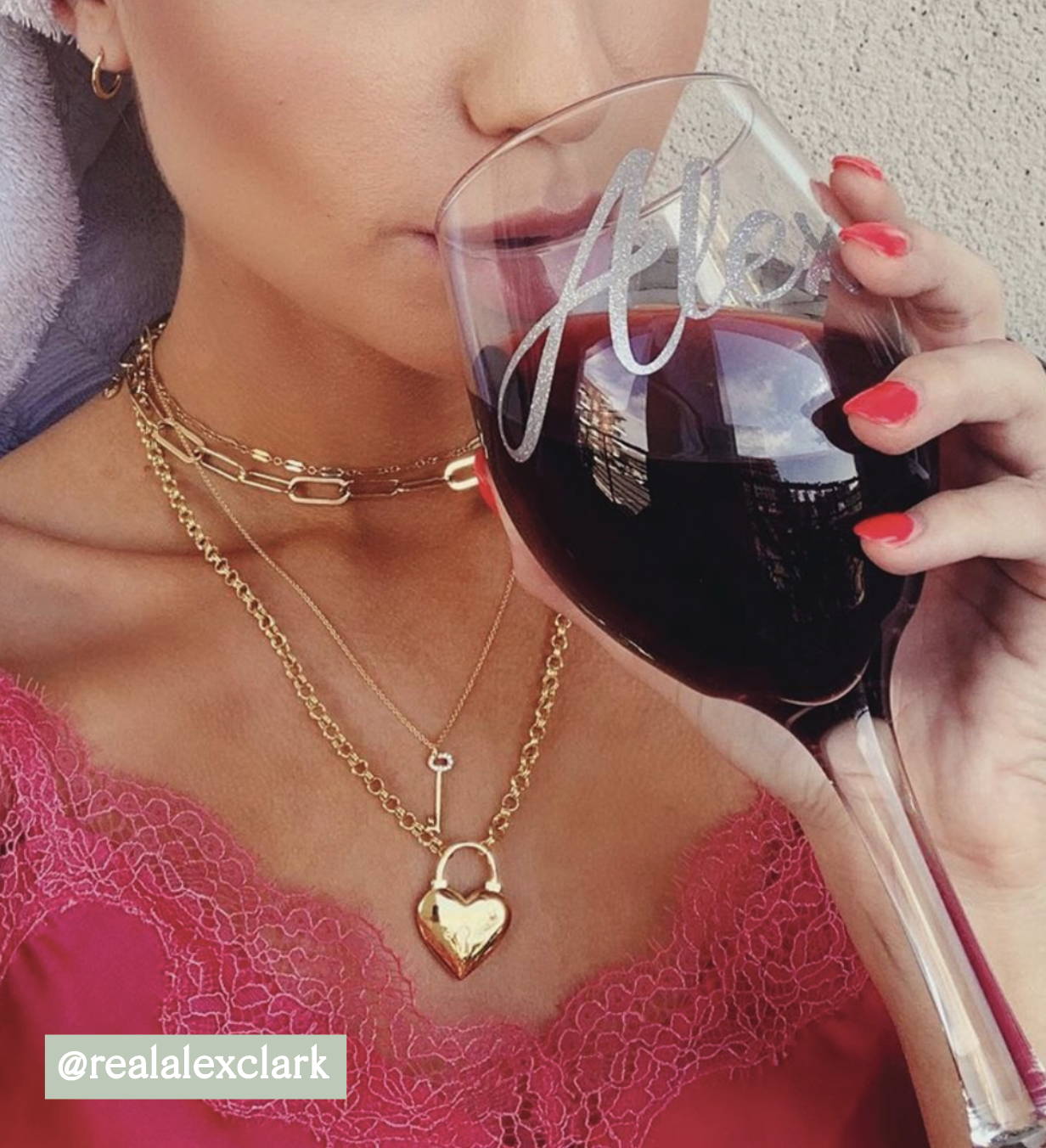 ANIMAL PRINT
A TIMELESS CLASSIC, ANIMAL PRINT IS THE PERFECT TRANSITION FROM SUMMER TO FALL & IS ALWAYS IN STYLE.