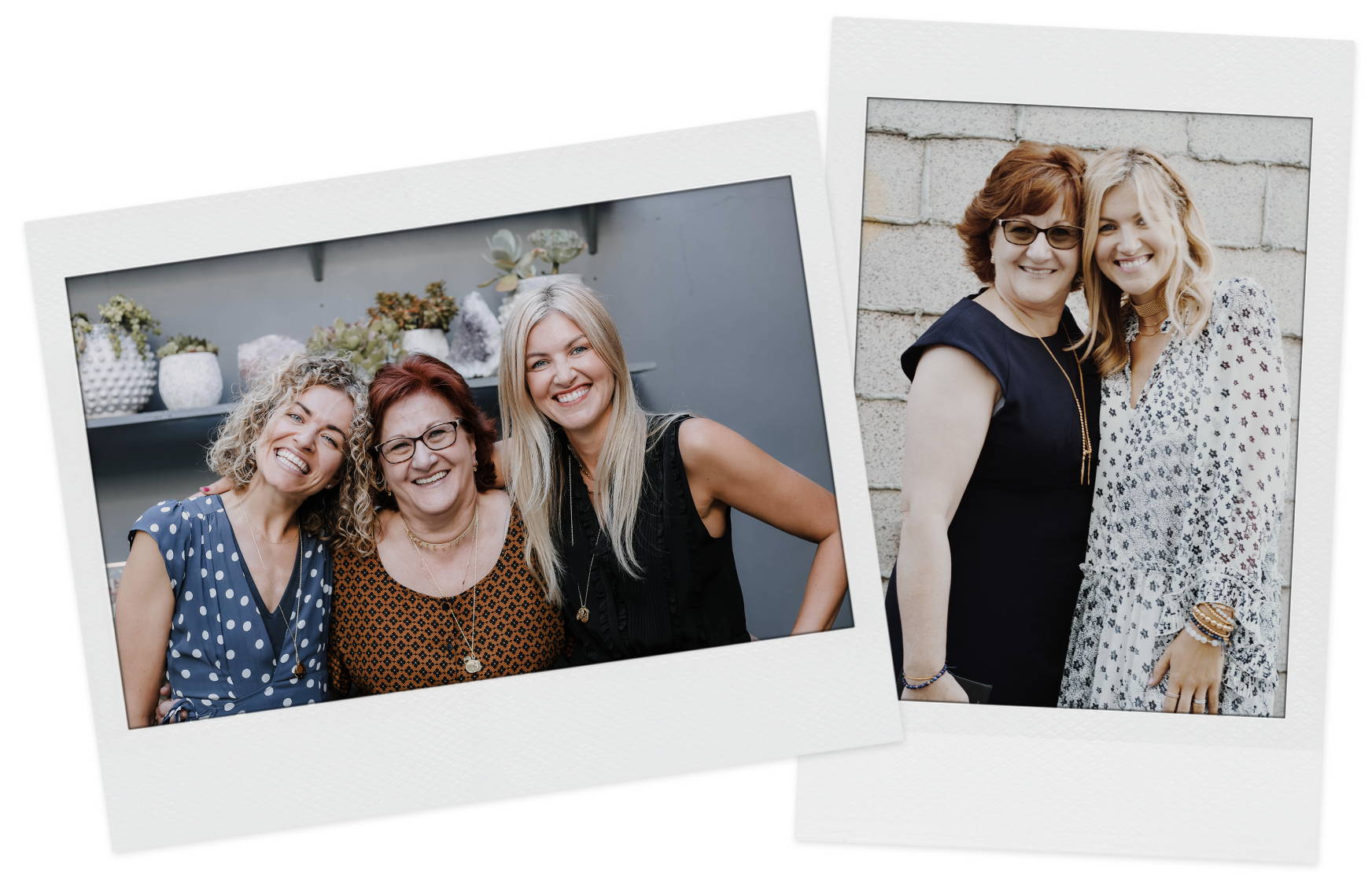 "My mom's never-ending support and giving energy makes her the best mom ever"
My mom has always been there for me no matter what and has supported all of my ideas no matter how crazy they seemed. She helped instill a blind confidence in me that I can do whatever I put my mind to. She is constantly giving of herself, especially to her grandkids, and she is always down to make some Nutella crepes. My mom's never-ending support and giving energy makes her the best mom ever.
I used to rarely feel like I was killing it as a mom, having a mom fail was a common occurrence lol. I was juggling so much and there was always so much going on that I was always dropping the ball in some area. This past year has been challenging but one of the best gifts has been getting to spend more time with my kids and just be present with them. I have realized it's the little simple moments that are the most meaningful.
GORJANA REIDEL
Co-founder of gorjana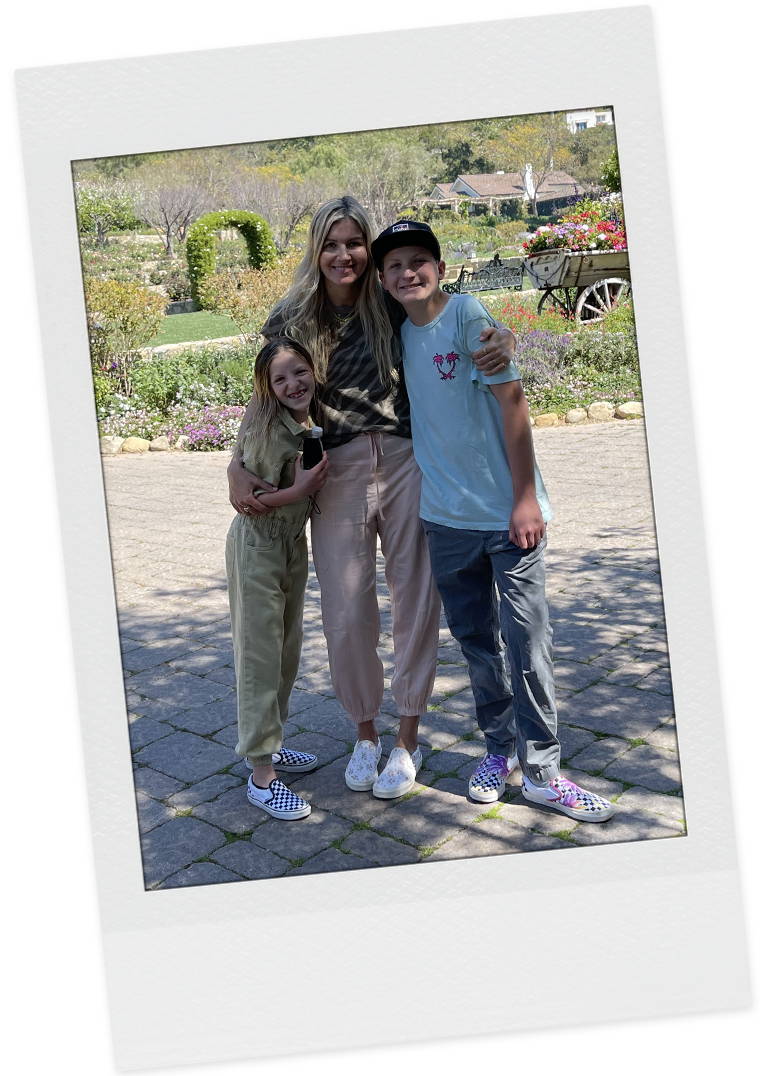 "The greatest responsibility & highest honor"
To me, being a mom is having my heart beat outside of my chest. It's feeling all the weight of this sweet soul relying on me for food and warmth and comfort. It is the greatest responsibility and highest honor to be a mother to my son.
CAIT ADENT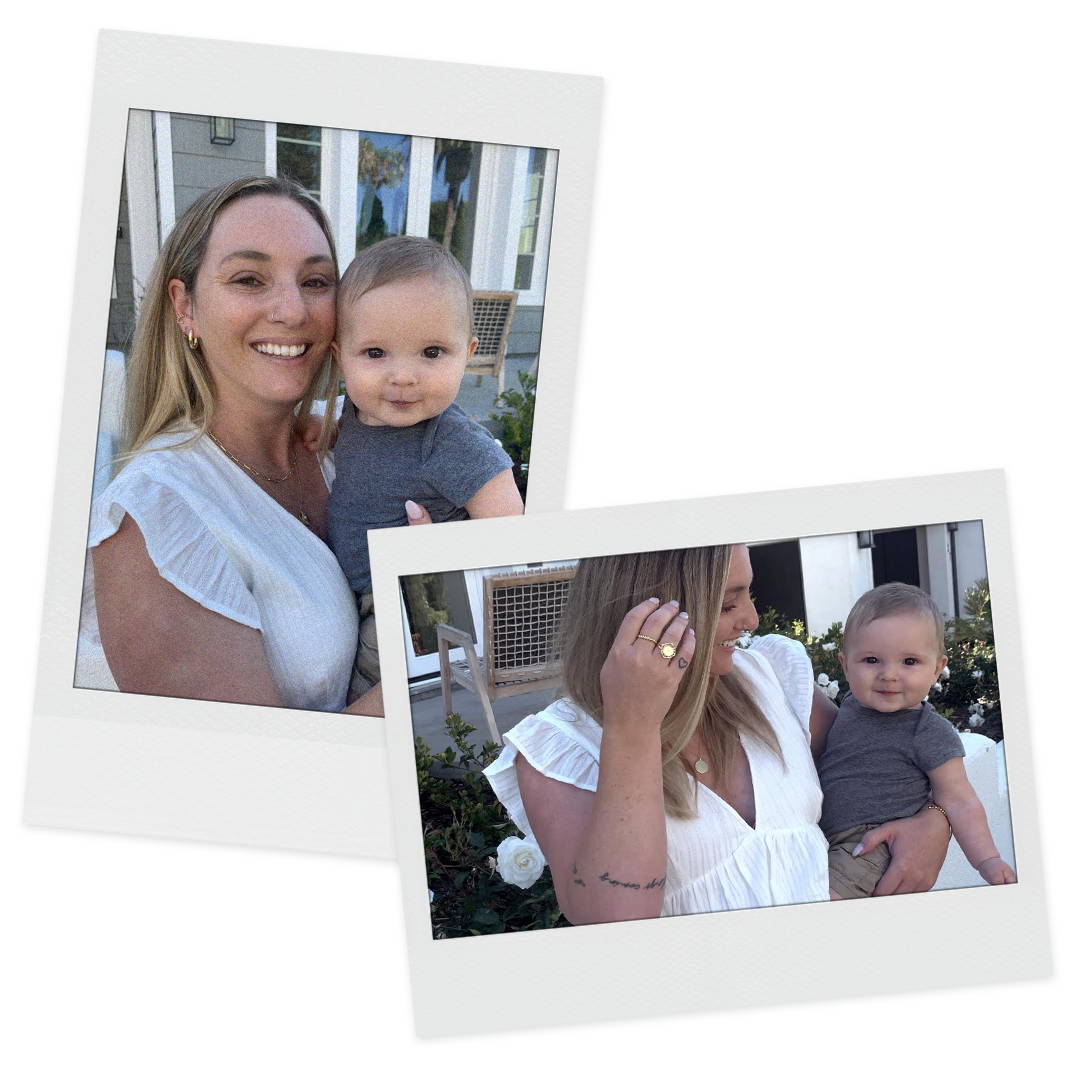 Being a mom means showing up for myself each and everyday to create the best life for my son, Carter!
KIARA COLE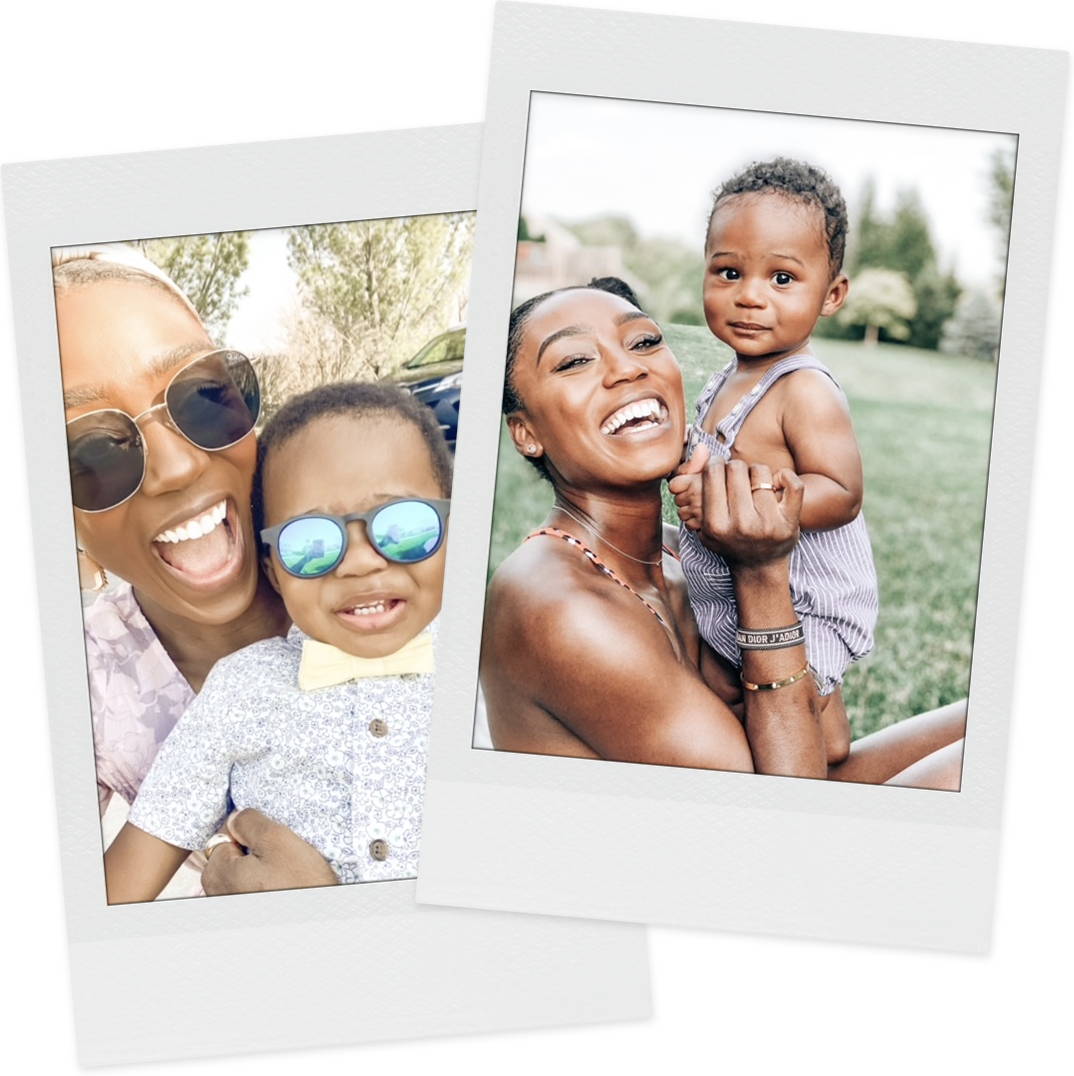 "NEVER FORGET A SECOND IN BETWEEN"
Being a mom, to me, means celebrating the big moments, cherishing the small, and never forgetting every second in between.
TARA CARR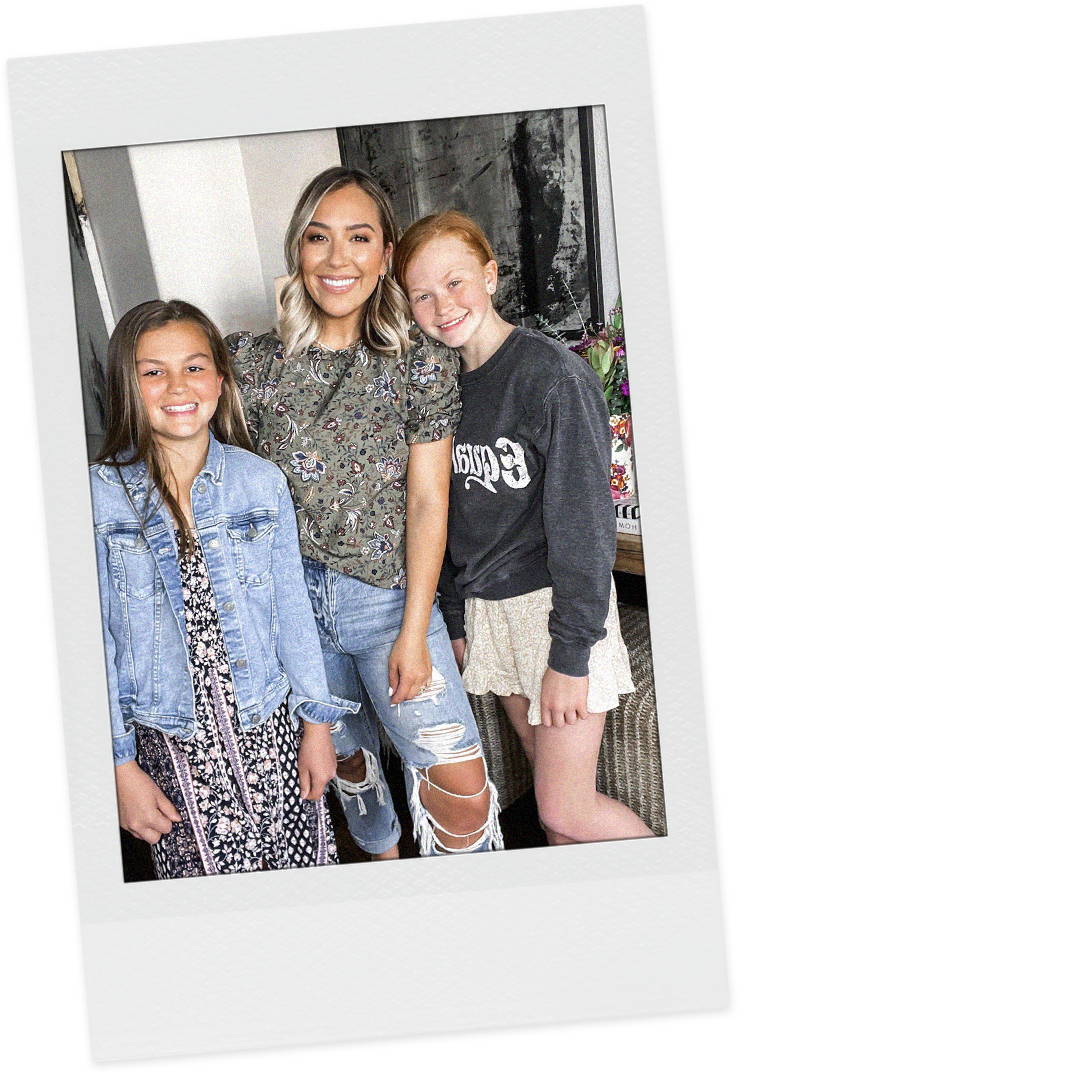 "A TRUE ROLE MODEL FOR MY SISTERS & I"
My mom is the best because she encourages us to see the world, never waste a moment and is one of the most thoughtful people I have ever met. This year she was even chosen as KUSI San Diego's Most Remarkable Woman for her work creating Fuel The Frontline during the Covid-19 pandemic! A true role model for my sisters and I!
TYLER GROVE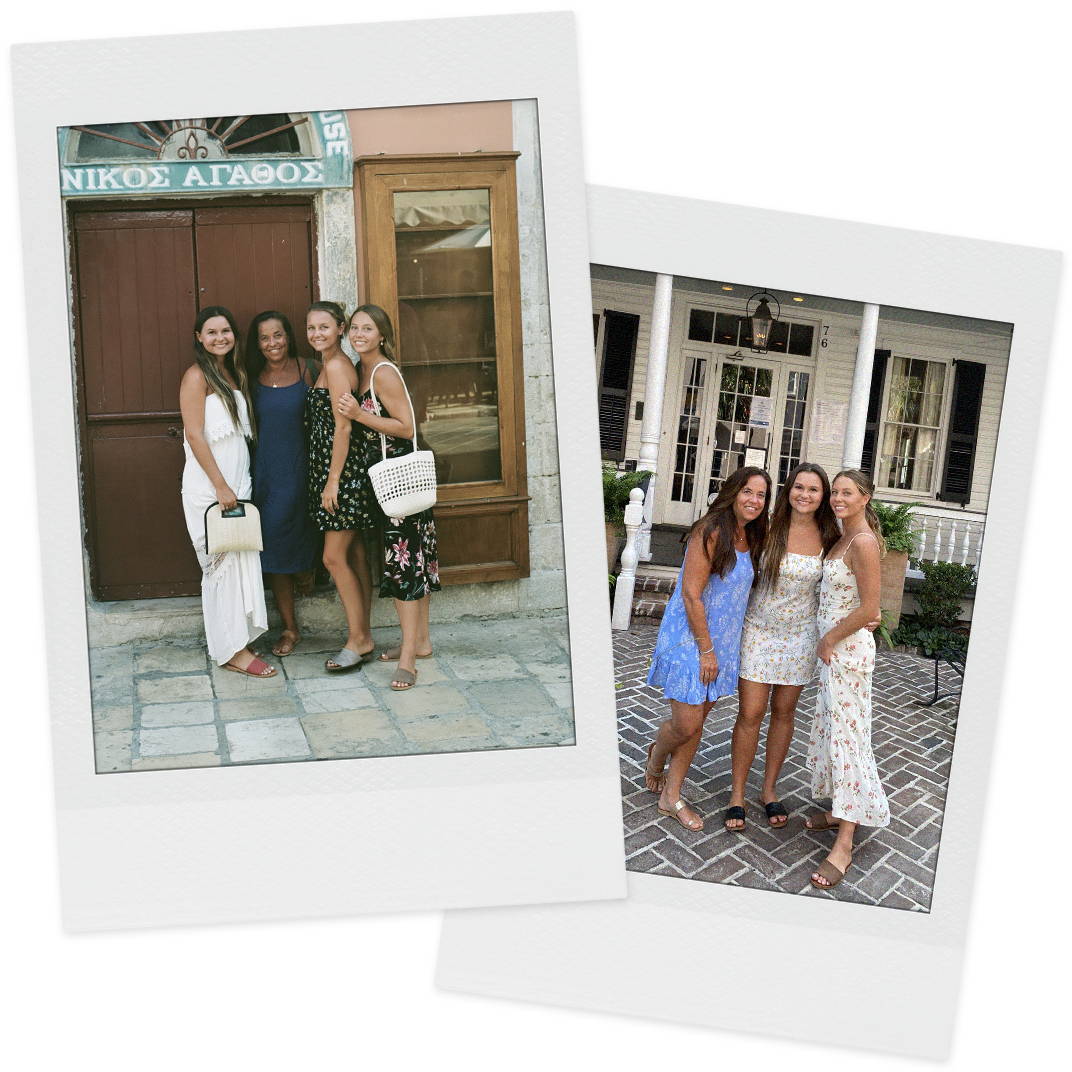 "To me, the word Mother encompasses a lot of things— kindness, sacrifice, love, support, strength, and so much more. I think if I had to sum it up in one word though, I'd have to choose "heroine." Mothers do so much on a daily basis for everyone, and are so so strong and powerful it leaves me in awe— I can only hope one day to have half the strength they do."
LIZZ WANG
"The word "Mother" means "Hero" to me. I've always considered my Mom to be my hero. Although we live far from each other and don't get to see each other very often, my Mom has always been a source of inspiration and my biggest cheerleader. Mother's Day (and every day!) is the perfect time to honor her and let her know how important she is to me."
BETH FHANER
"The word mother means my world, my everything, my queen, my shoulder to cry on, my happiness and my reason to live. Without my mother I wouldn't be here today and I will cherish her for the rest of my life, Mother's Day isn't just a holiday we celebrate every year to appreciate our mother's but to remind us of all the struggles they went through so we can live a happy life. I love my mom and her happiness means the world to me, she is a flower that shines everyday"
ORALIA HERNANDEZ
"The word mother means many things to me. It means strength, courage, love. It means "just because I am a mother doesn't mean I don't make mistakes". "Just because I am a mother doesn't mean I cannot sing and dance and be silly." "Just because I am a mother doesn't mean I have to lose my sense of self or that my worthiness only applies to those I birthed or care for." Mother embodies the act of sacrifice but not to a fault. The word mother does not always imply that I am responsible for raising a biological child. The word mother can mean anything to anyone whether they chose to be a mother or were chosen to be a mother."
SARAH PAIVA
OUR FAVORITE MOTHER'S DAY GIFTS