We recently sat down with Emma Henderson and Victoria Beattie, founders of The Beach People to chat about work, life and style.
This Aussie sister duo grew up by the ocean and seek to share their love for effortless, beachy luxury with the world.
#GORJANAGIRL
Check out their interviews below!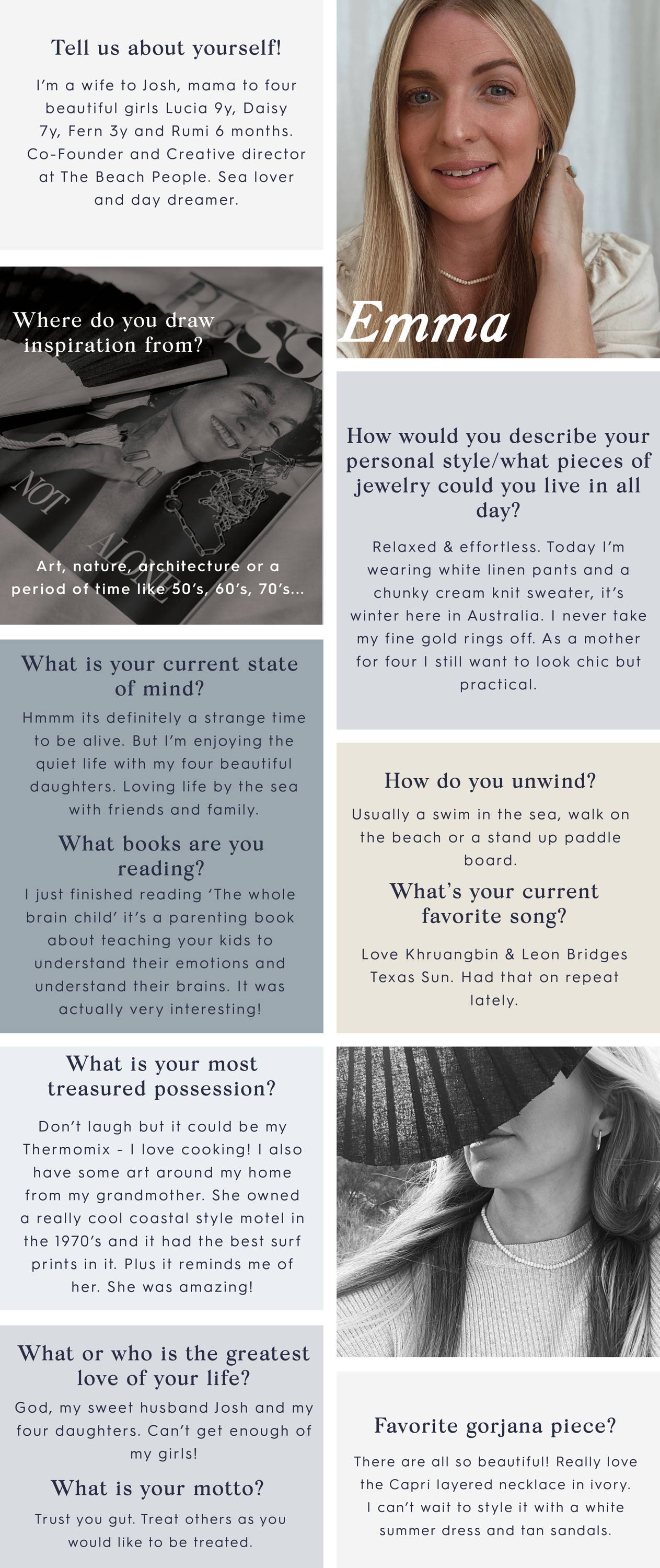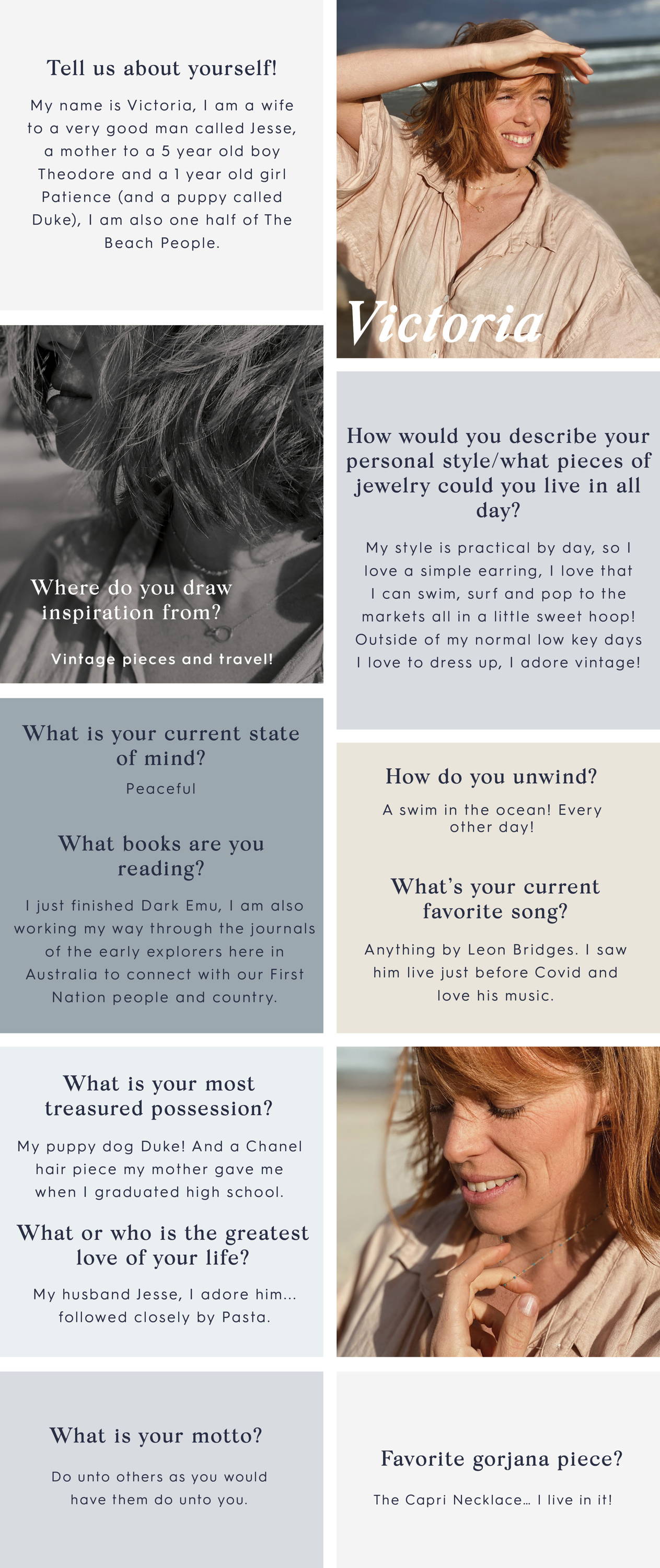 Check out more #GORJANAGIRLs on the blog!