We asked a few of of you what you loved about gorjana and how you style all of your favorite pieces.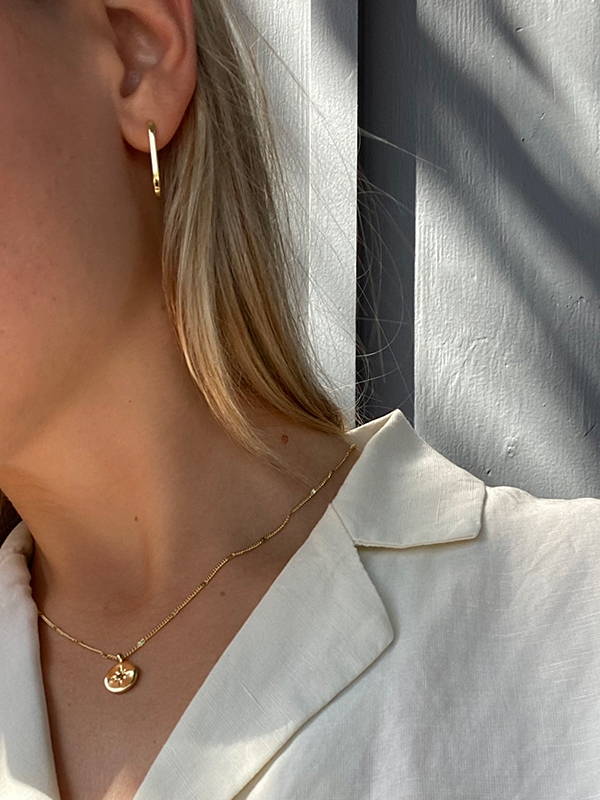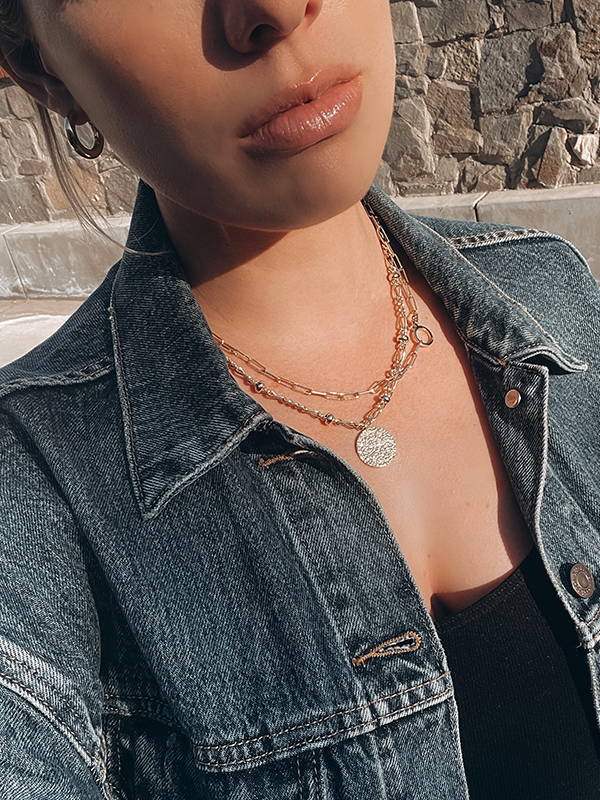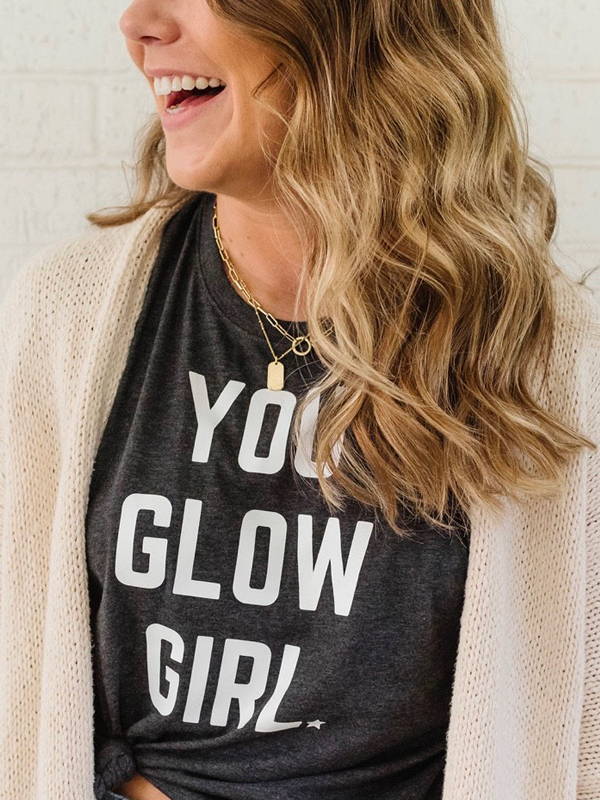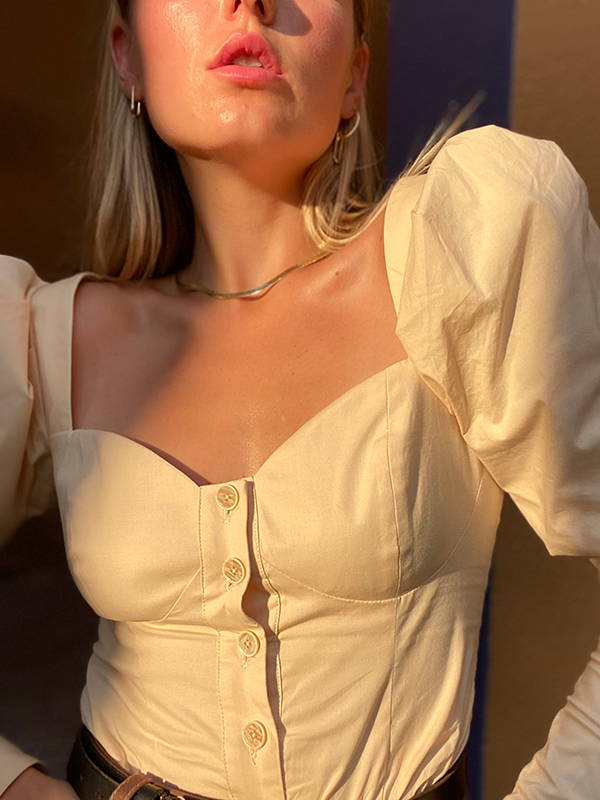 I have fallen head over heels with every single piece not only for the quality and beauty of the collections but as well as how easy it is to layer and mix and match every piece. I love coming up with new layering sets and combining necklaces to make distinct looks, whether that be if I am looking for something more classy to wear on night out, feel effortless on the day to day, or give myself a bit more of an edge, Gorjana simply does it all
Favorite pieces are: Parker Necklace, Lou Hoops, Venice Necklace
I discovered gorjana in March at your Fillmore St location in SF and have been obsessed ever since. Throughout this year, I've gifted 3 of my girlfriends your jewelry (which they've all loved!). I also purchased bracelets for my entire team as part of our virtual offsite to help us feel more connected during quarantine. I love your jewelry and haven't found another brand that quite compares with your quality, design and prices.
Favorite pieces are: Bali Huggies, Everyday Essentials Earring Set
gorjana to me has always embodied what I'm looking for when it comes to jewelry, sophisticated yet understated pieces. I've always preferred more gold, dainty and classic pieces of jewelry that allow me to express myself and feel confident with my style. gorjana pieces provide this for me. Your jewelry provides the finishing touches to my everyday style, whether I'm in a pantsuit presenting at the medical device company I work for, attending a playdate with my one-year old son or at brunch with my girlfriends. I've been wearing your line of jewelry for years, as well as gifting pieces to family and friends, most often times including an inscription as a personal touch.
Favorite pieces are: G Ring Set, Bespoke Dog Tag Necklace, Sunset Coin Necklace
My new jewelry from gorjana has definitely given me a reason to smile during the pandemic + I love using my pieces to dress up my casual WFH outfits. Lately, I've been wearing sweatpants and leggings with cozy t-shirts or sweaters paired with my silver parker necklace and silver taner mini hoops. If I want an edgier vibe, I wear my necklace a bit tighter like a lariat and I love having that option.

Favorite pieces are: Parker Necklace, Taner Mini Hoops,