Sit back relax and let us tell you how to perfect the art of a personal day.
Practicing meditation can strengthen habits like empathy, love and compassion. A regular meditation practice can make you feel more connected to the world and everyone around you— perfect for feelings of stress and anxiety.
Whether it's winding down with a glass of wine, taking a bath, lighting a candle, or taking a deep dive into a good book. This is the time (more than ever) to take a breath and do something for yourself.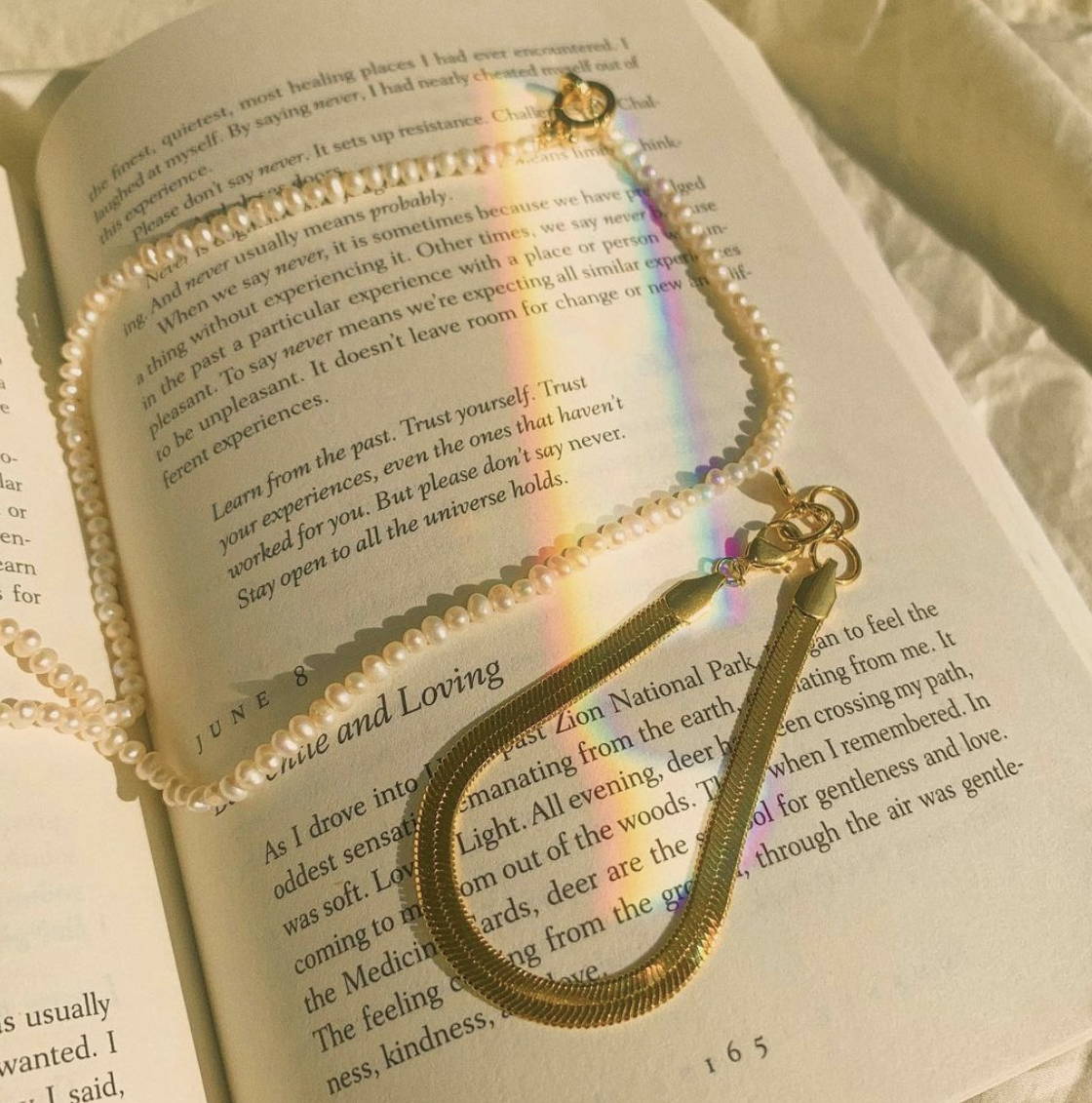 Run your hands through the sand or simply walk in the grass to begin grounding yourself and bring a sense of peace, calm and acceptance.