Just because we aren't in the office, doesn't mean we can't learn a little.
stories from our founders
Listen to how our founders Gorjana + Jason Reidel built the brand from the ground up.
gorjana's founders on growing a profitable jewelry business: 'No home runs here'
Pt. 1 A Brand Built with Intention
& Intuition
Pt. 2 Why You Should ShareYour True Authentic Story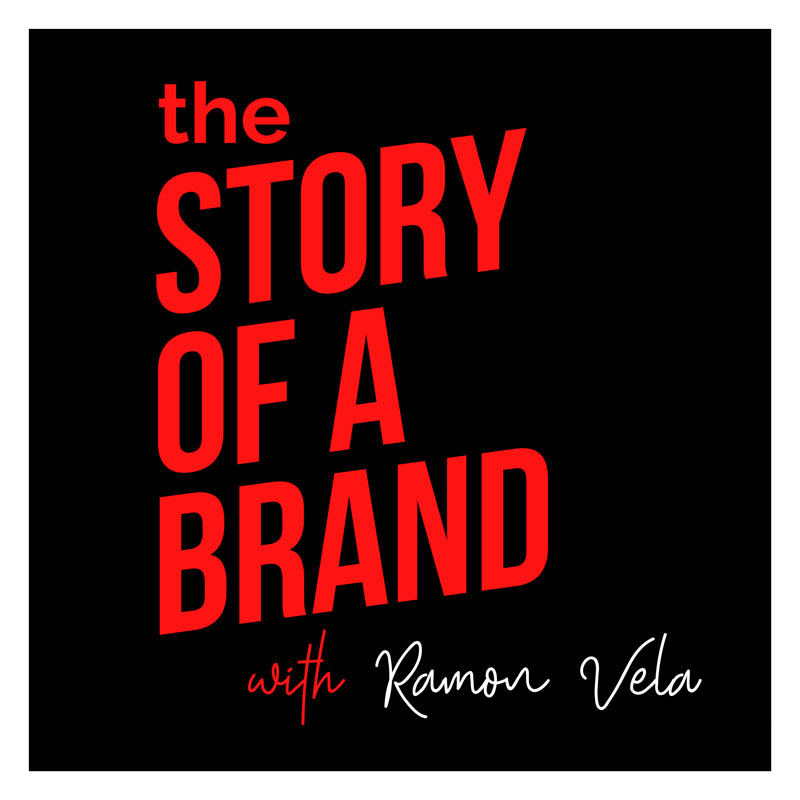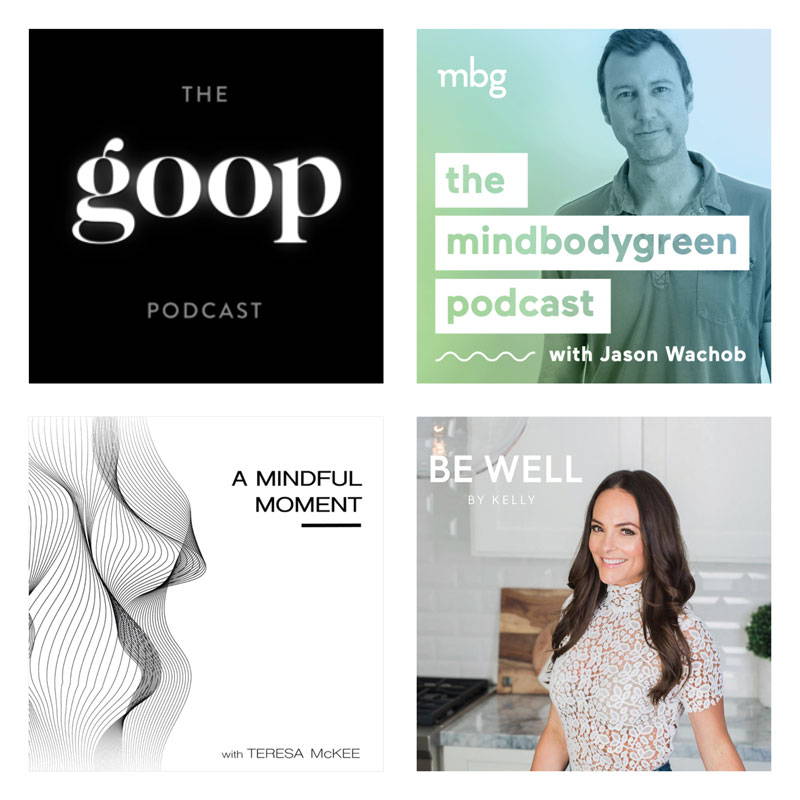 Read our blog post to see what we are listening, reading and getting inspired by while in quarantine.