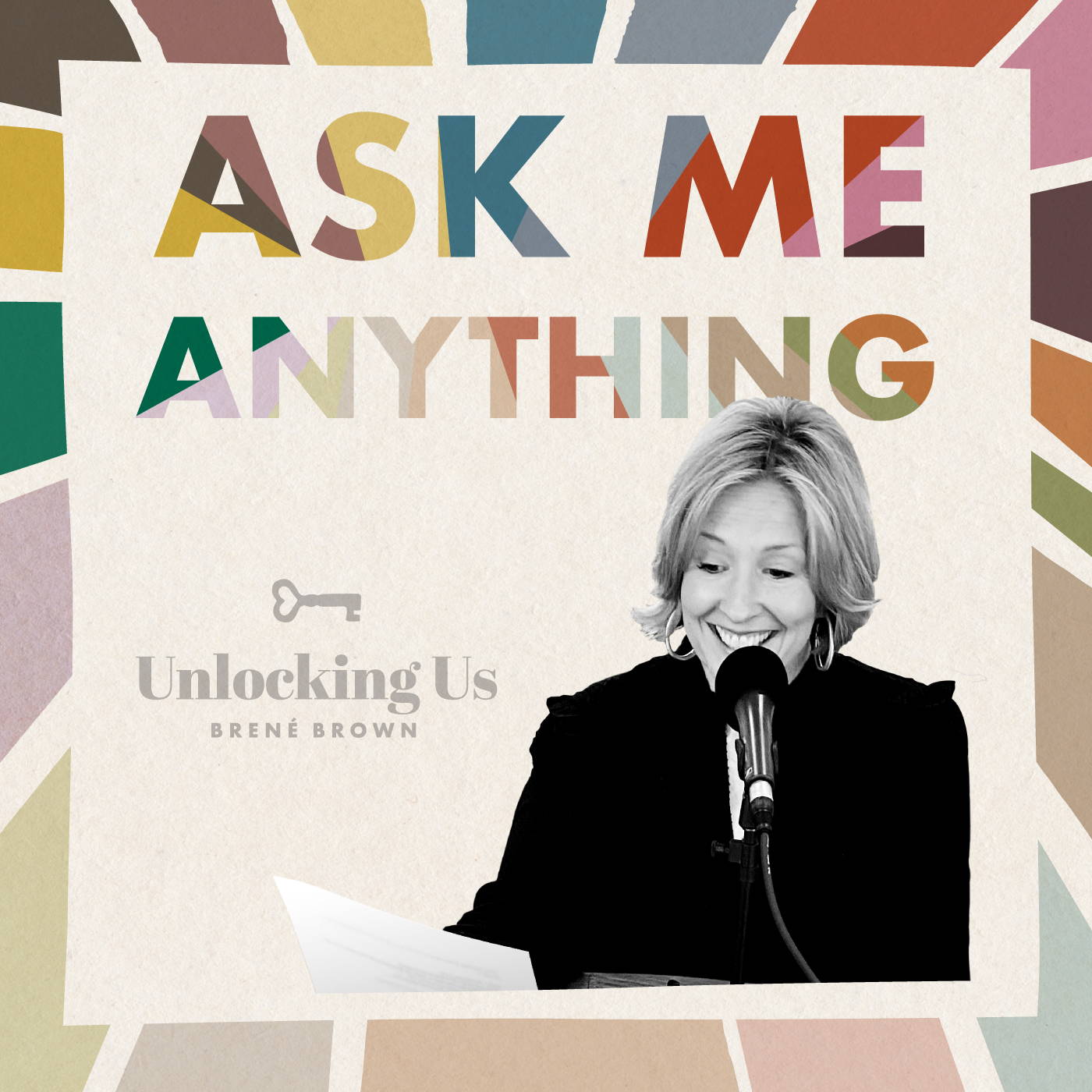 1. Unlocking Us - Brené Brown
Brene is our dream dinner guest. This podcast, like her books, has brought us to tears. She unpacks vulnerability, hope and connection - sometimes solo and sometimes with amazing guests. New episodes every Monday.
Gwyneth can't do any wrong if you ask us. We love the variety of guests on this informative podcast. New episodes every Tuesday and Thursday.
3. The Second Life Podcast
Major boss babe Hillary Kerr interviews successful women who've made major career changes. This podcast is super inspiring, especially during this season of change. New episodes released every Monday morning.
Want more podcast recommendations?

Check out our full list here!