Let's set personal interests aside.
Let's set personal interests aside to act with compassion and care for the whole.In times like these, even if we are healthy, it's important to practice compassion and help others that could be suffering. It's our combined responsibility to do whatever it takes to keep everyone safe.
There are various nonprofits that are helping people in need right now. We have chosen two that are helping children and elderly get access to food.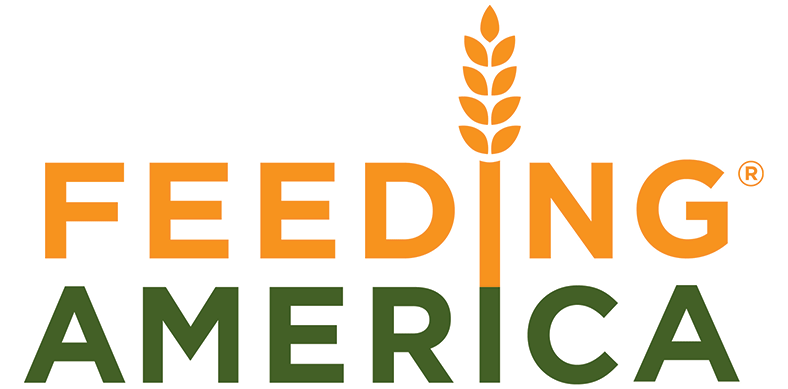 Feeding America is a nationwide network of food banks that feed more than 46 million people through food pantries, soup kitchens, shelters, and other community-based agencies. Their work is essential in keeping low income families supplied with food, especially those whose children who rely on food from their schools that are no longer in session.

Vulnerable seniors are at the greatest risk amid COVID-19. Local Meals on Wheels programs are on the front lines every day, focused on doing all they can to keep older Americans safe and nourished in communities across the country.