Read your horoscope below!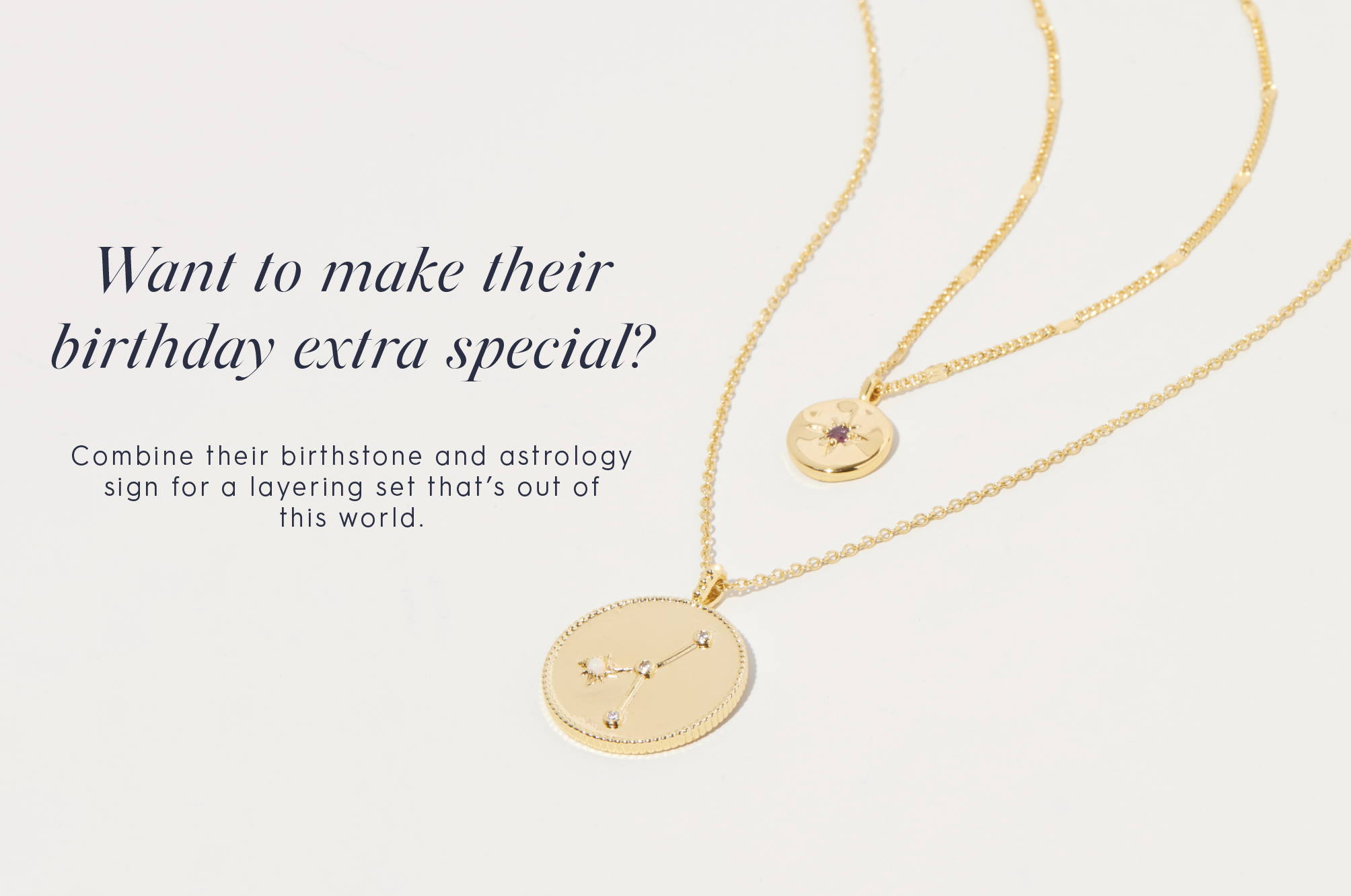 AQUARIUS: January 20 - February 18
If you are in a relationship this might be a month you uncover deeper feelings or just a greater understanding of who you are in the relationship. There is more space to be open, explore, and be adventurous. This can bring excitement or some shakeup as you open different parts of yourself. If you see areas of the relationship that you want to work on, this is the month to focus your intention on the transformation.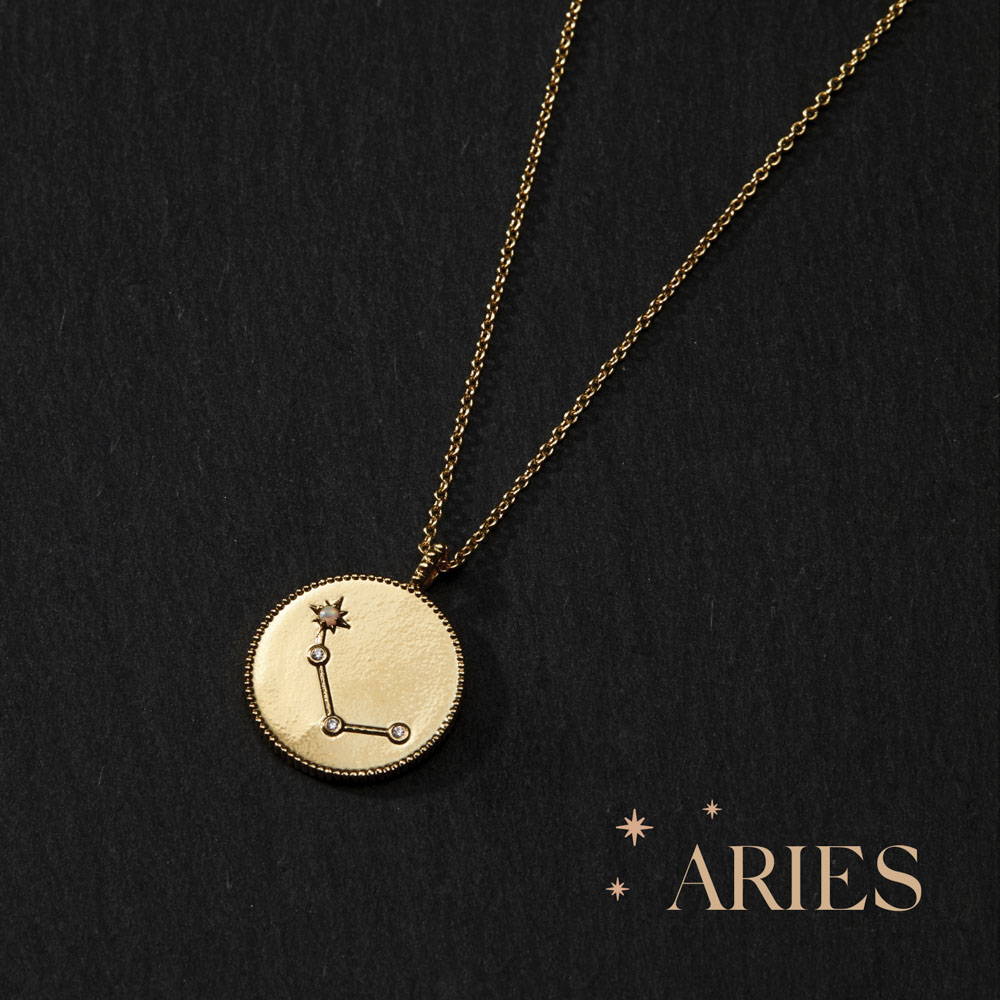 ARIES: March 21 - April 19
While you are no doubt very independent you may be craving some special time with a partner. Maybe a romantic night on the town or just hanging out throwing conversations around with someone who excites you. This could bring new relationships into your life or just heighten one's that are already there. Exchanges with others become a big focus for this month and they just feel good.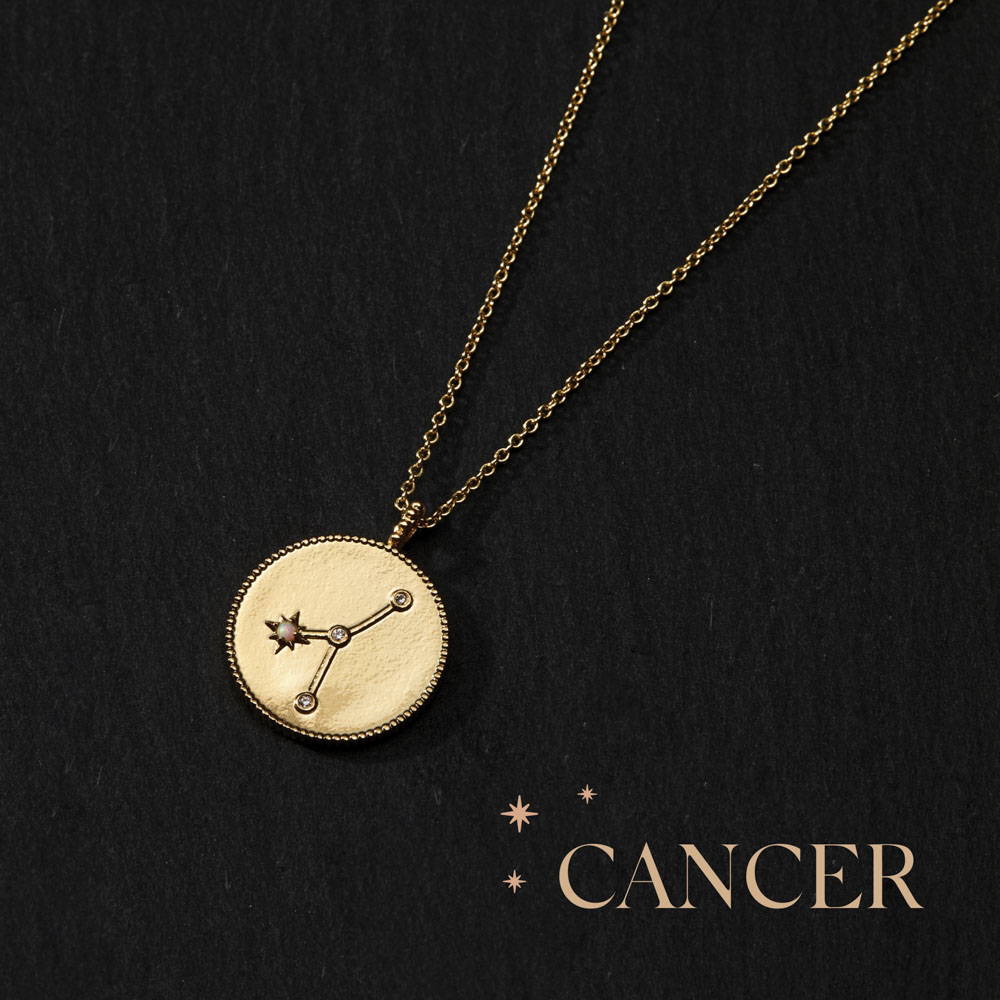 CANCER: June 21 - July 22
Don't be afraid to dream big this month as opportunities can come up that bring growth. This might mean taking a chance or doing something bold. This can be about turning up the confidence and stepping into yourself at full speed. You may re-discover parts of yourself that just needed a little burst of attention.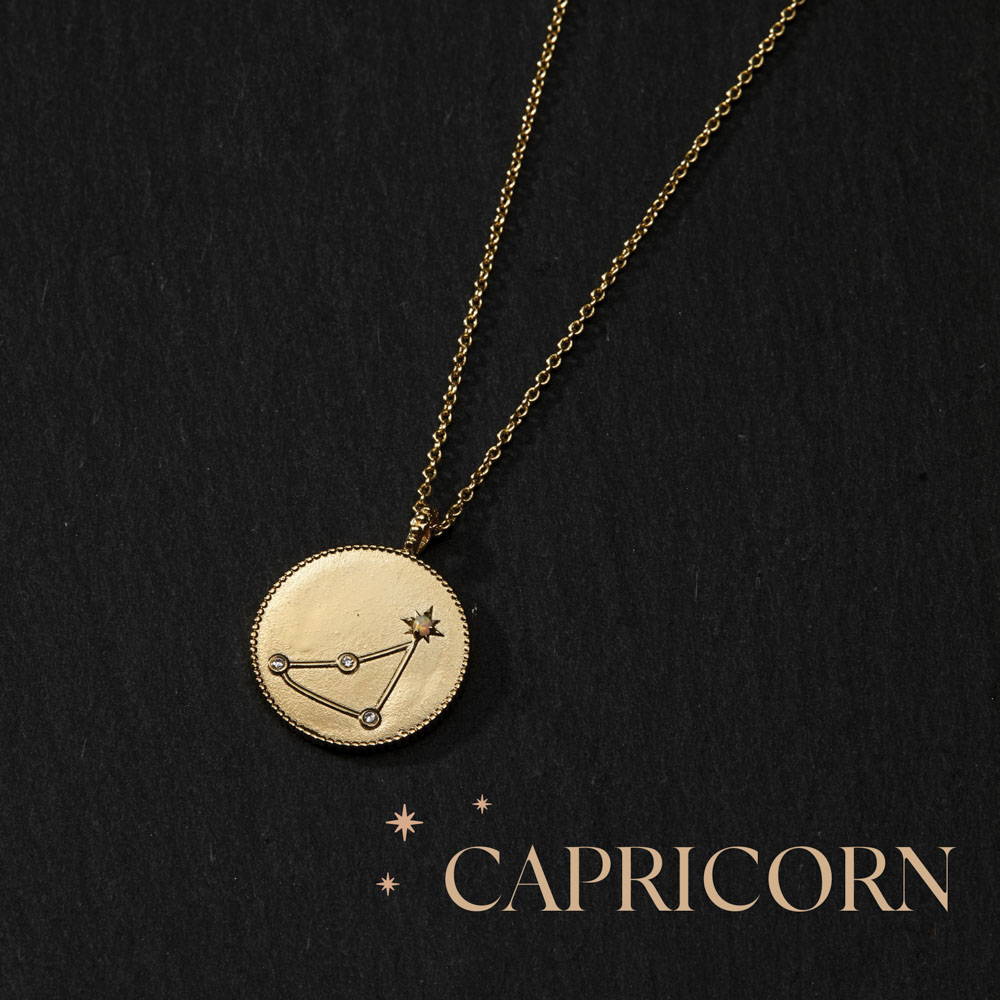 CAPRICORN: December 22 - January 19
If you've been struggling with a stuck feeling this is an excellent time to break free. Your awareness of what is in the way can be brought to the surface in order to make any changes needed. You are always growing and evolving and even the little steps to clear out the old are huge in transforming a stronger version of yourself.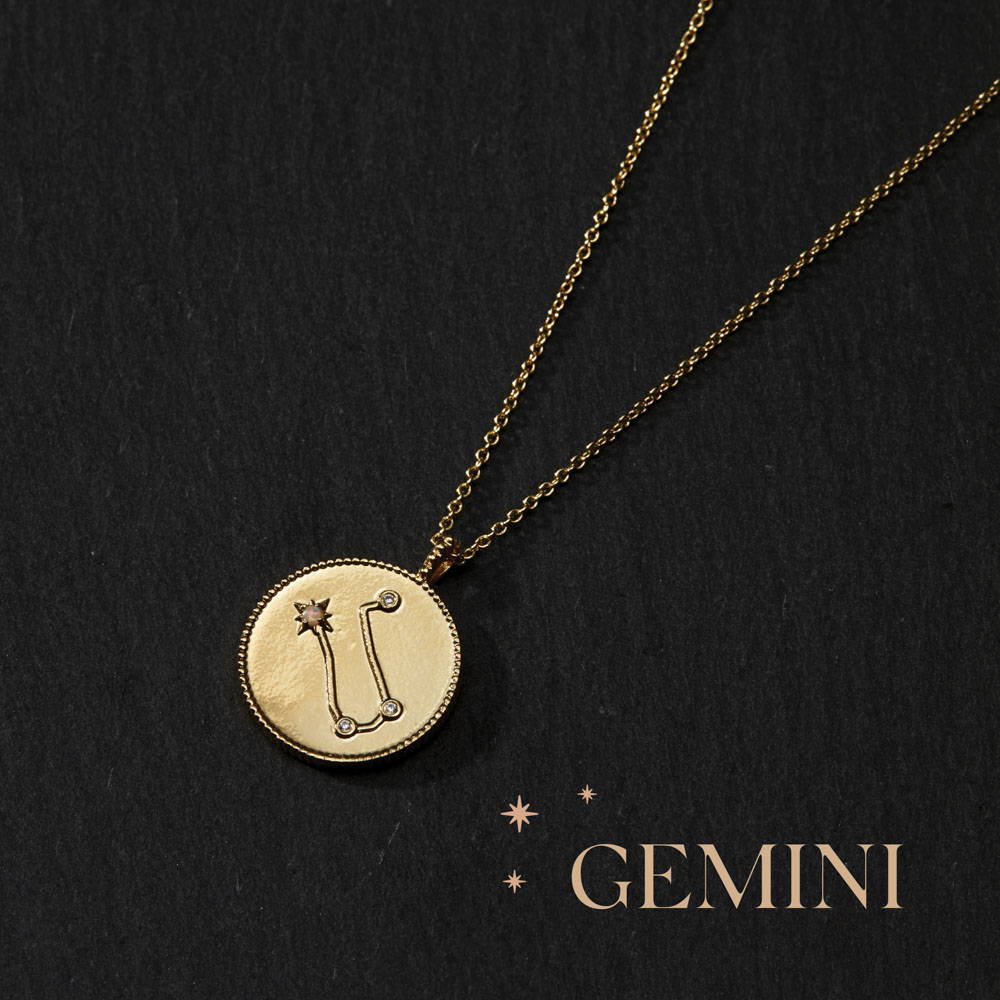 GEMINI: May 21 - June 20

This might be a great time where you make yourself known in your community. Talk to your neighbors, plan a block party, or get involved in something that sparks your fire. The connection can bring some great opportunities to connect but also to understand yourself a little better. Don't be afraid to channel your creativity and have some fun with it. People are excited for what you have to offer!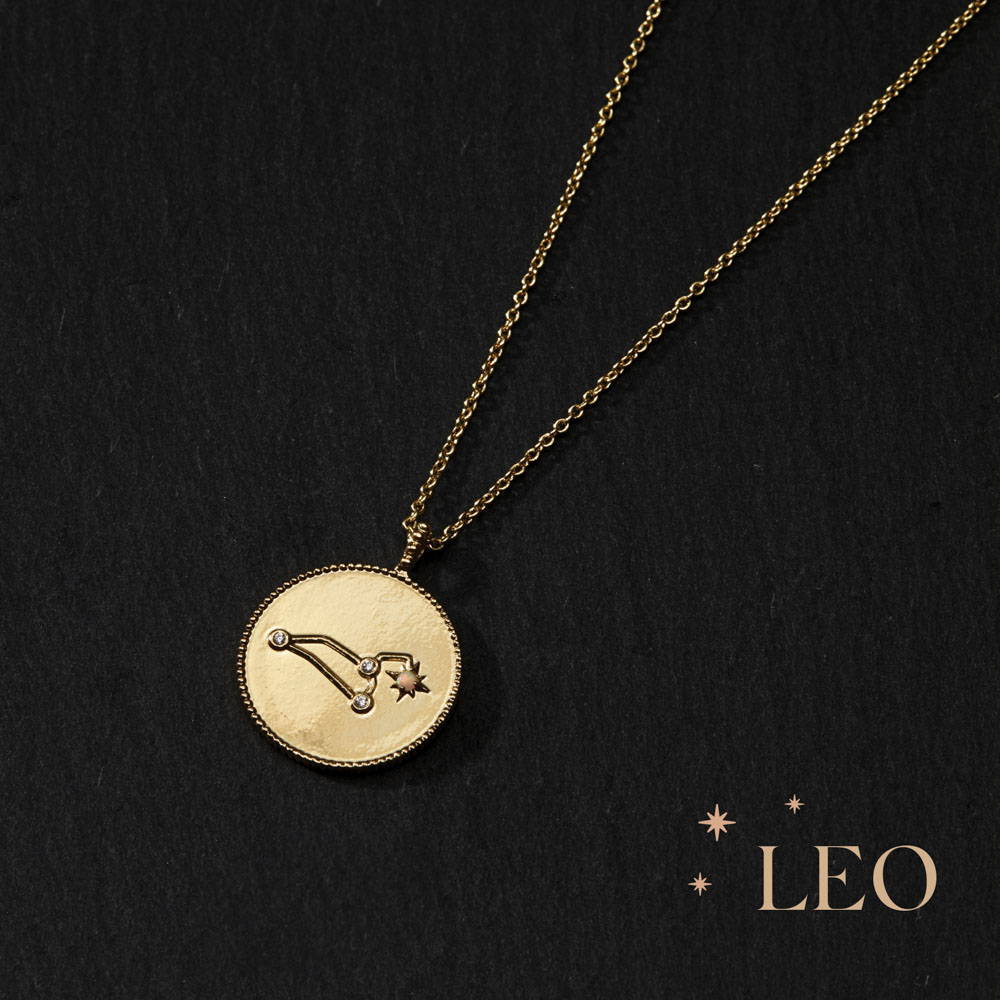 LEO: July 23 - August 22
You are here to make a statement this month. This isn't the time to stay behind the scenes. This is all about stepping strongly into the spotlight. Your words and how you express yourself make a strong impression on others so make it count. Make a splash and give people something to talk about.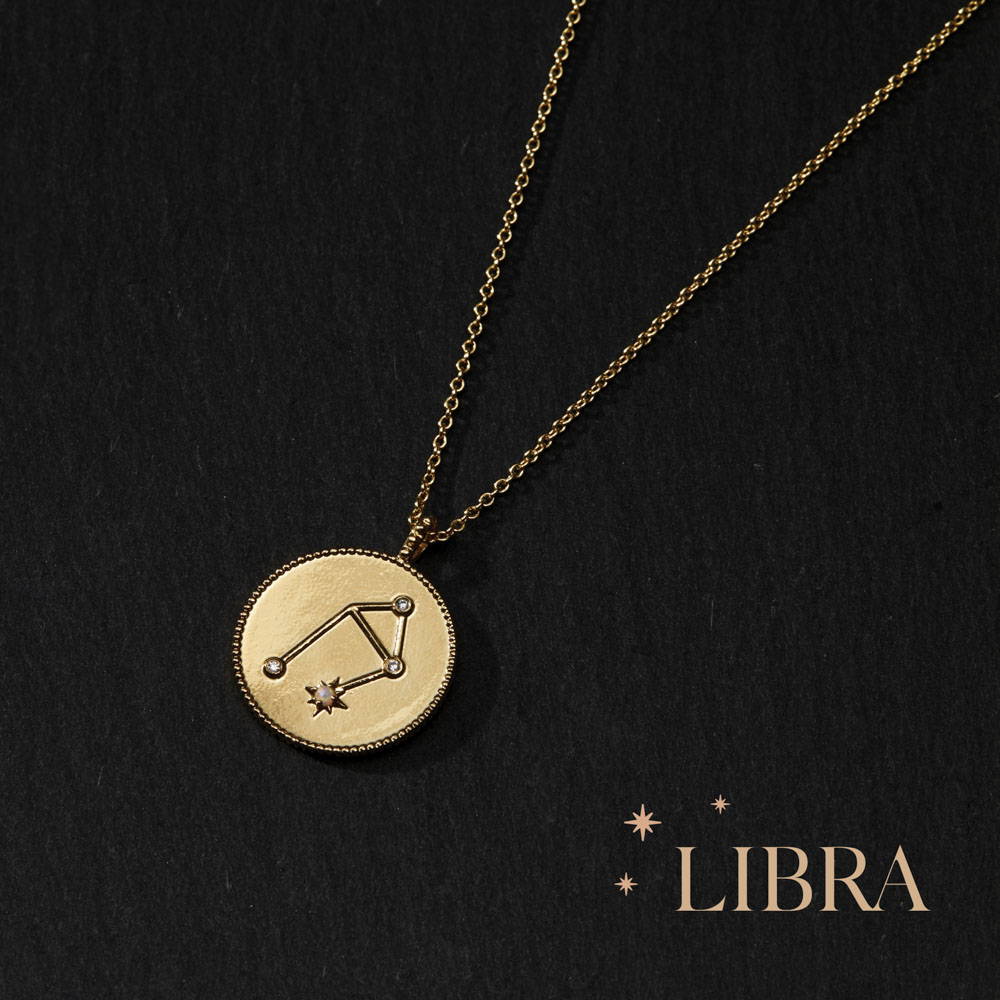 LIBRA: September 23 - October 22
The beginning of the month has a fiery excitement in it for you. You feel drawn towards friends and outings and your vibe is super external. You may feel most excited when you are connecting to others. Later in the month there is a shift that brings the focus very much into your self awareness. You may crave more solo time and feel pulled to doing something nice for yourself.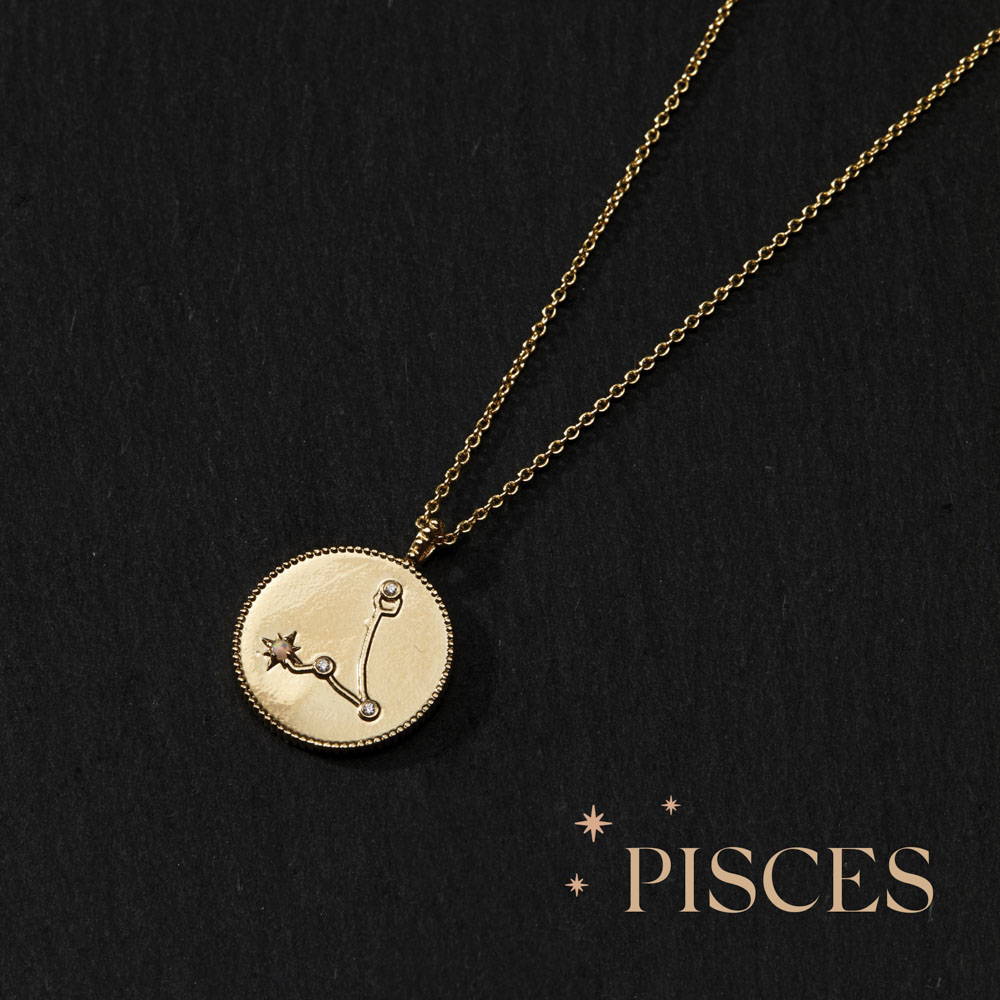 PISCES: February 19 - March 20
If you're feeling that summer slump this can be a good time to get some energy moving through you in order to charge through the menial tasks of the day to day. This is less about busy work and more about getting yourself on track. Find things that you can commit to so that you start to come up with a solid routine. This can inspire new ideas and new motivations to set you on a path for success.
SAGITTARIUS: November 22 - December 21
You might be looking for the next big adventure or just craving a little change of scenery. If you are being pulled between freedom and responsibility don't feel like you can only have one or the other. The key here is balance of being able to fulfill your adventure cravings but also being able to show up in your commitments. Find a good compromise and enjoy it all.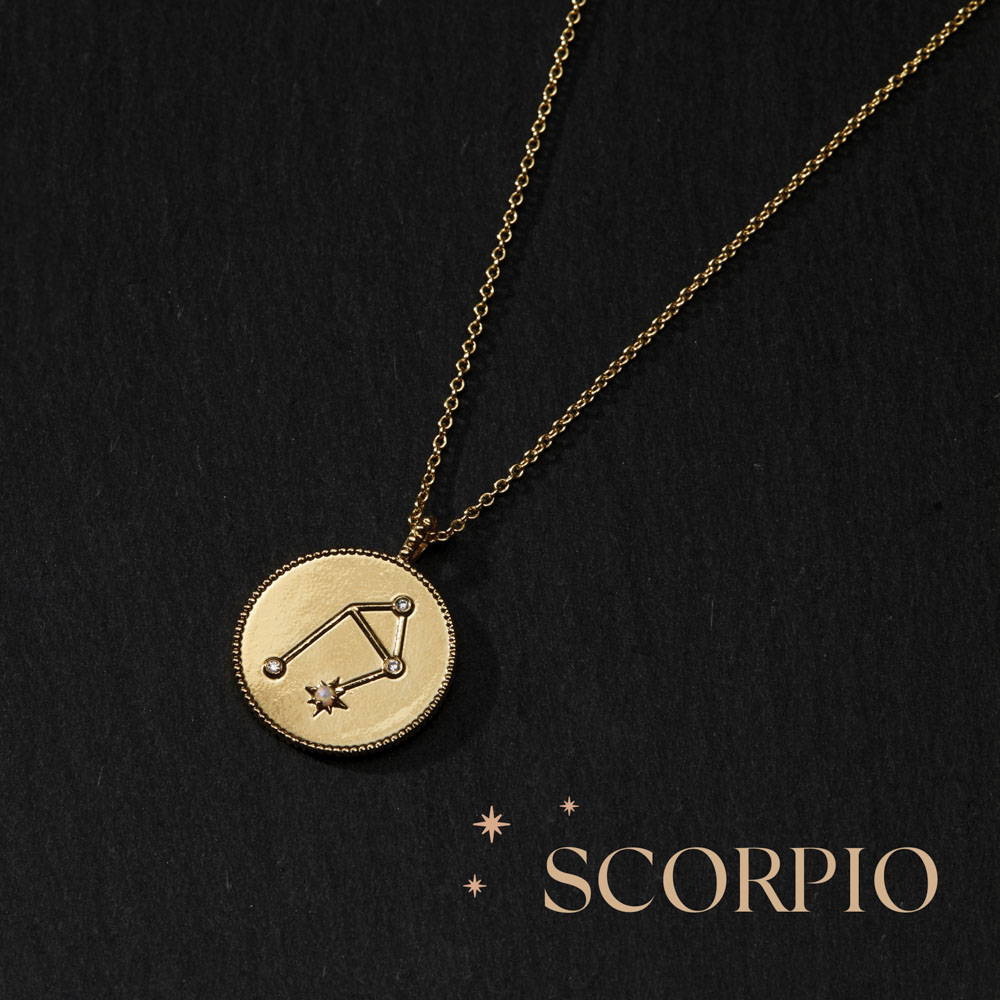 SCORPIO: October 23 - November 21
Your reputation gets a little makeover. You are entering this month with some fresh energy and an opportunity to make quite a splash. This might be around work or a job you are aiming towards, or even one you are currently in. People are more likely to see what you are putting out so make it count. If you've been shying away from the spotlight this is the time to find your way on center stage. All eyes are on you.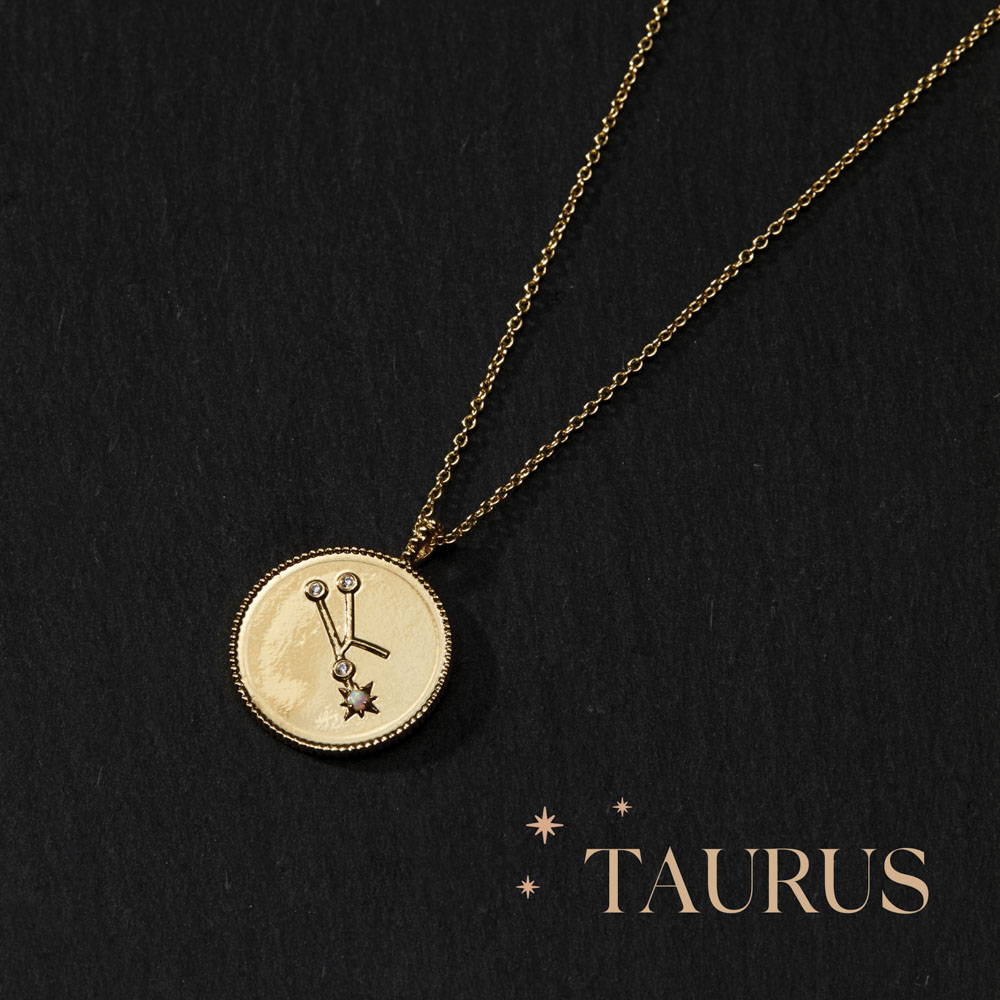 TAURUS: April 20 - May 20
You may prioritize family or find your energy and attention directed towards family matters. If someone needs a hand this might be a good time to offer yourself out for help. This could bring a relationship with someone even closer. This is also a month to make some solo time doing something that lights your fire. If you keep promising yourself you are going to dust off that cookbook or open that box of crafts now is the time as you have the patience and the focus.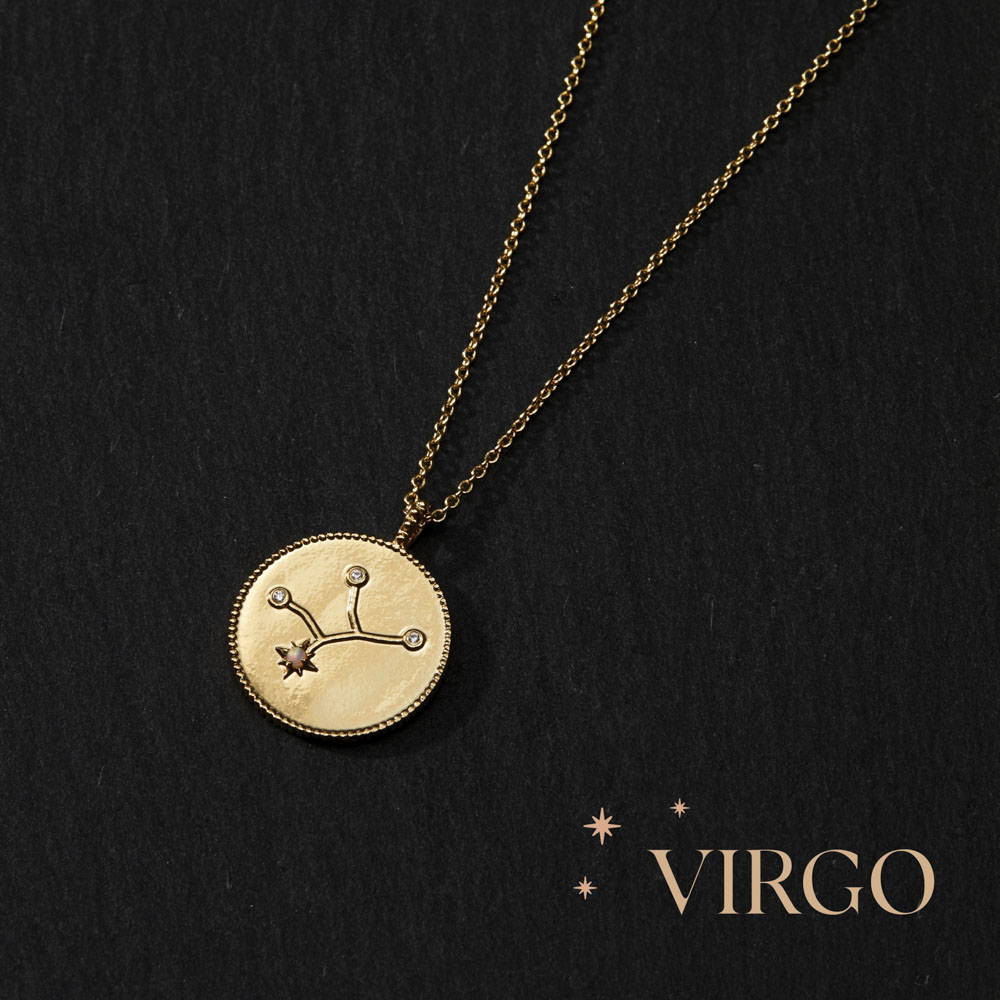 VIRGO: August 23 - September 22
When things happen or when feelings come up you are able to pause and process rather than acting on a feeling immediately. Notice what makes you uncomfortable and move through it with intention. Your values are up for a review. The depth in which you view your life now can help redefine what your value system is. Tightening on the good and at the same time letting go of what has run its course.