Combine their birthstone with their astrology sign for a layer that is out of this world!
AQUARIUS: January 20 - February 18
Your thoughts might be focused on ideas that you haven't thought about for a while.While it's not ideal to live in the past, it can be healing to acknowledge things that comeup so that you are able to experience ideas and thoughts in new ways. Explore whatmakes you curious and move through it with a new found compassion and healing.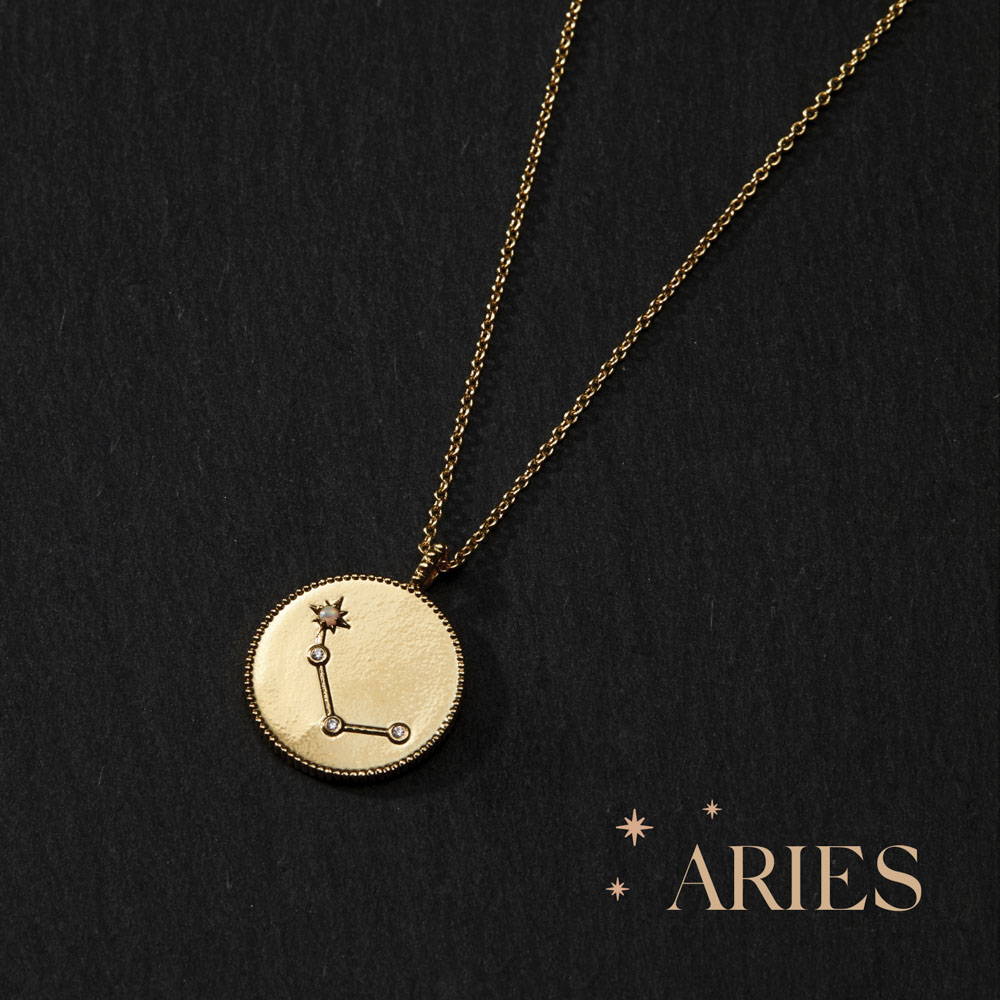 ARIES: March 21 - April 19
If you've been holding back a move or change around your career you might feel thatburst of energy to jump into it this month. Apply anything you have learned orexperienced over the last few weeks. Approach a new idea, position, or conversationwith confidence and power.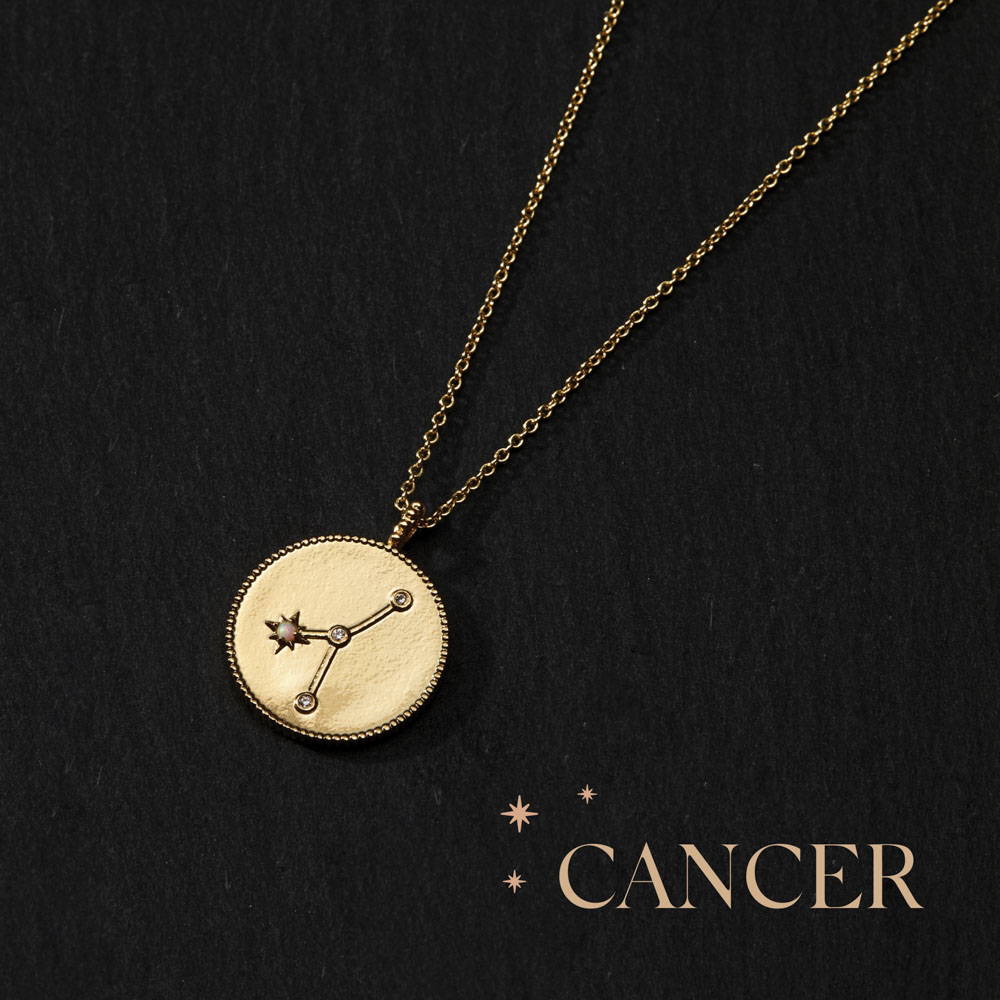 CANCER: June 21 - July 22
If there were conversations with a partner that felt strained you may find resolution anddirection. This is a great opportunity to clear the air and create an amazing line ofcommunication. Be open, honest, and direct with your needs and be mindful that youalso listen to a partner with the same energy.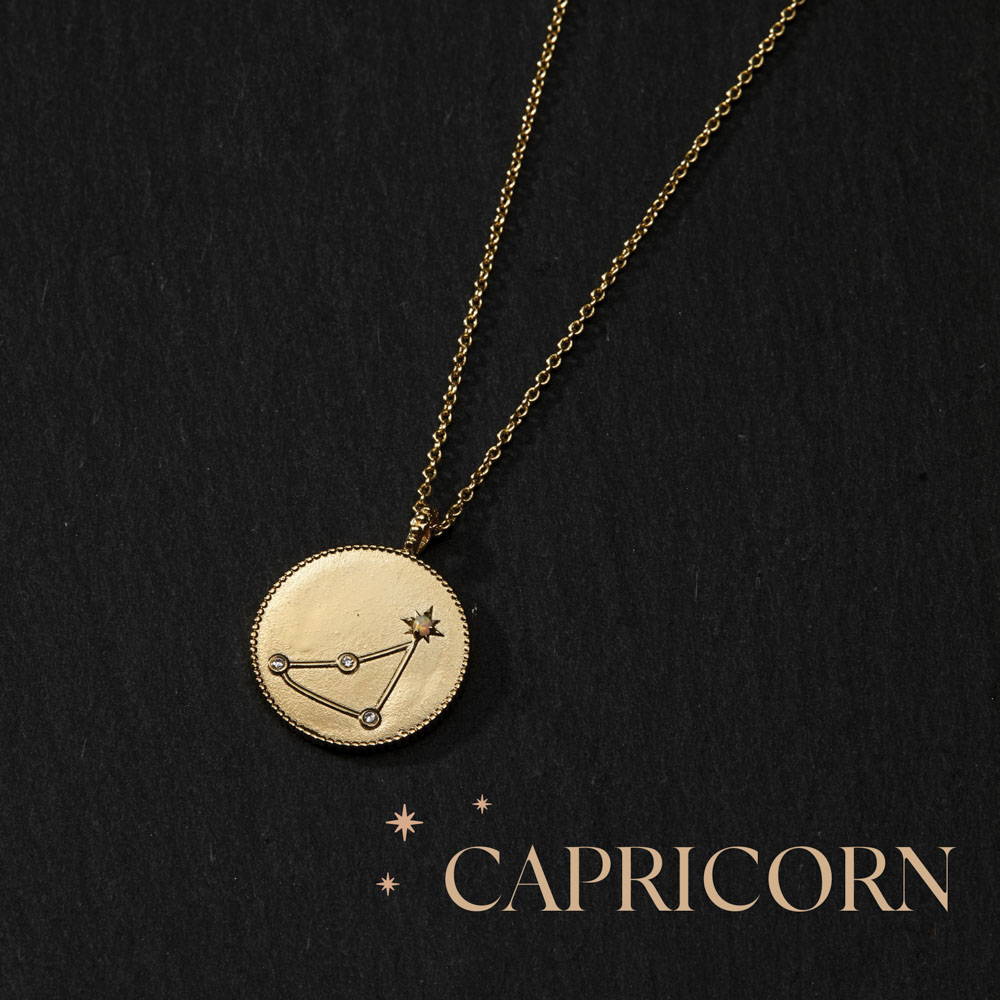 CAPRICORN: December 22 - January 19
Don't hesitate to give yourself some self promotion. You might find there is anopportunity to step in the spotlight. Let yourself experience the gift of recognizing yourstrengths and letting them shine for you. Others are noticing too, so don't be shy.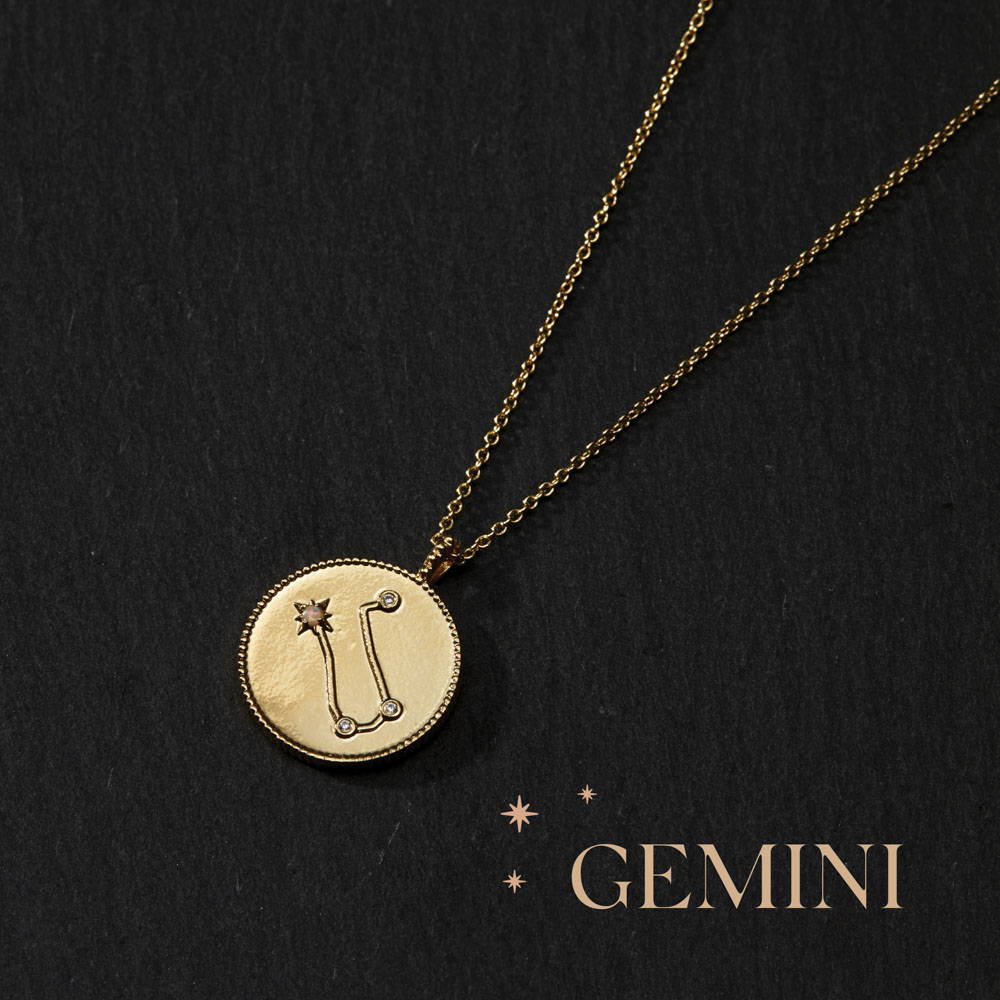 GEMINI: May 21 - June 20

Your mind may have been processing some big thoughts. Things that involve inner andouter changes. If you've been unsure of what direction to take, you can expect to find awave of clarity. This can help motivate your next move and where you should place yourenergy. Thoughts and conversations can have major healing.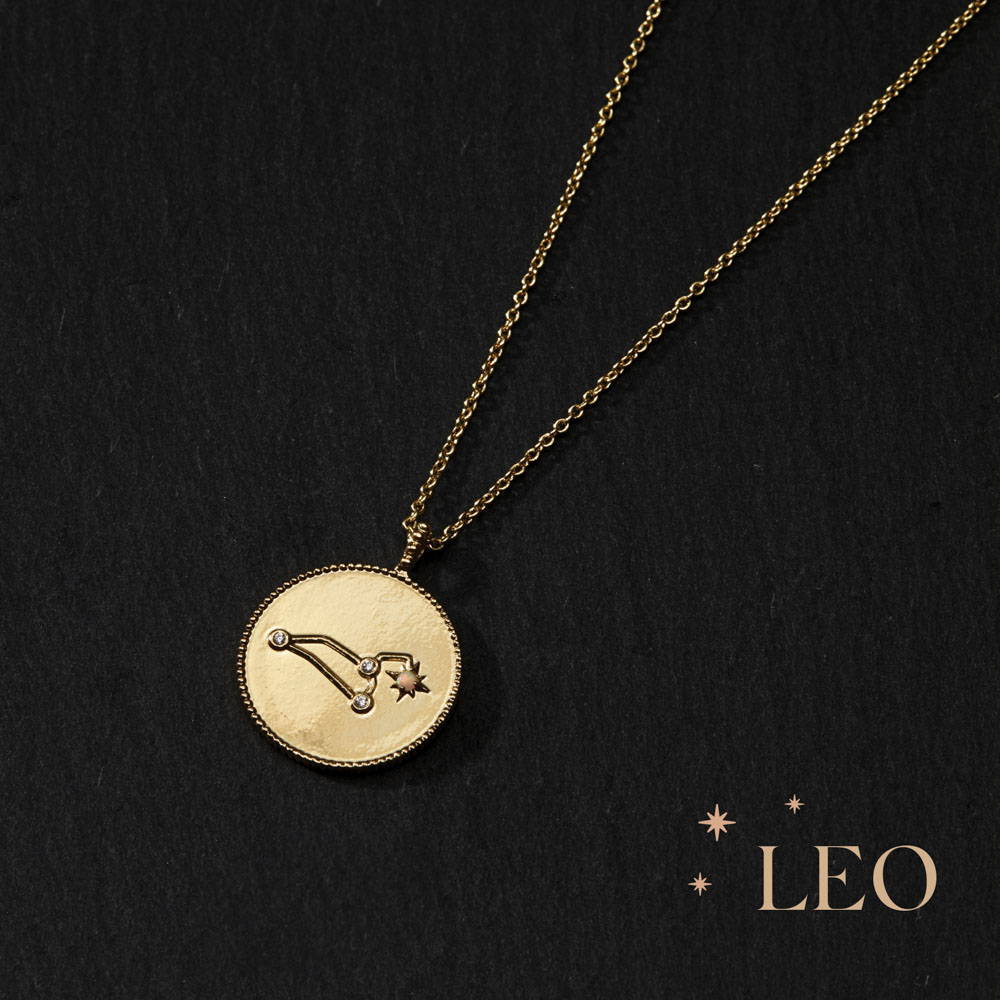 LEO: July 23 - August 22
If you've felt frazzled and all over the place know that the air is clearing and it might beeasier for you to find a routine and direction for your day to day. If you haven't beenfeeling your best self, things are likely to take a turn for the better. Focus on gettingorganized and aiming towards a little more structure and you are likely to followthrough and feel a sense of relief.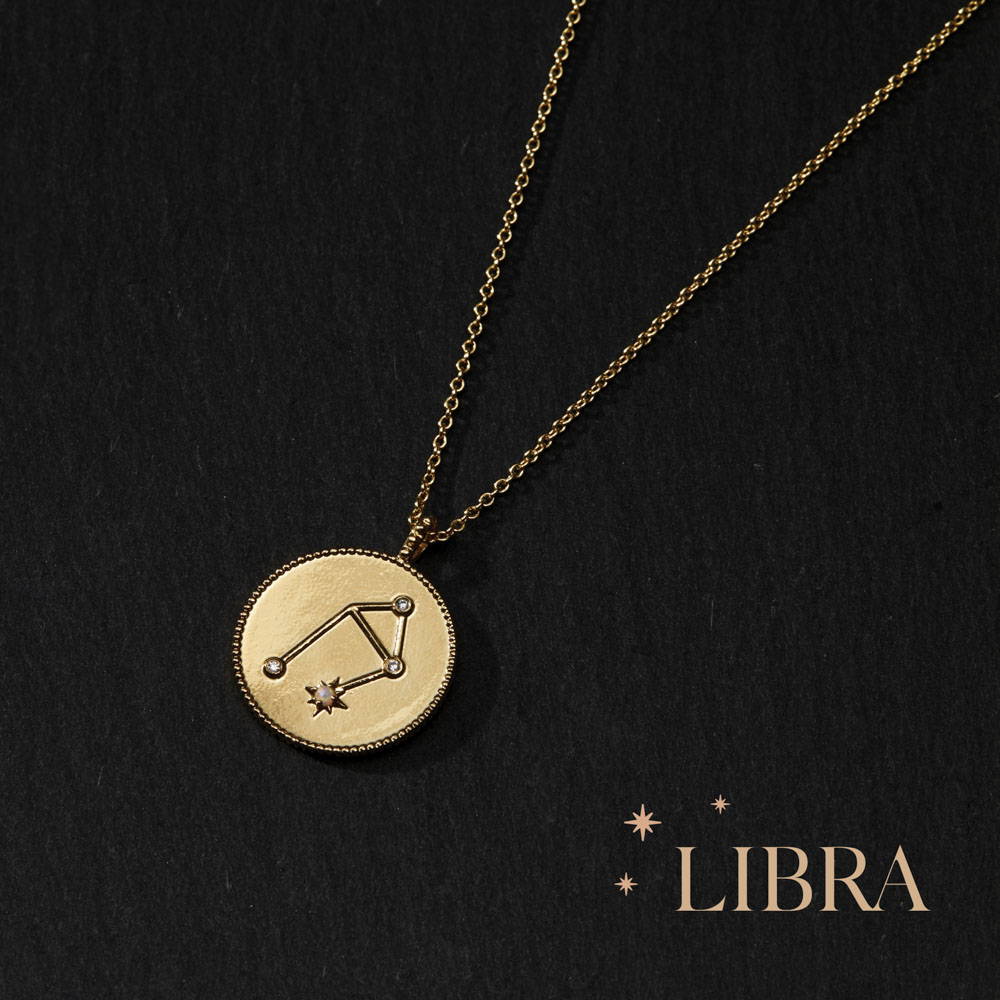 LIBRA: September 23 - October 22
If you've been putting off a conversation with a family member, now is the time to clearthe air! Speak your mind and aim for a resolution. This could also be a project in thehome space that has been pulling you in a million directions. Take action and don'thesitate on what you need to do.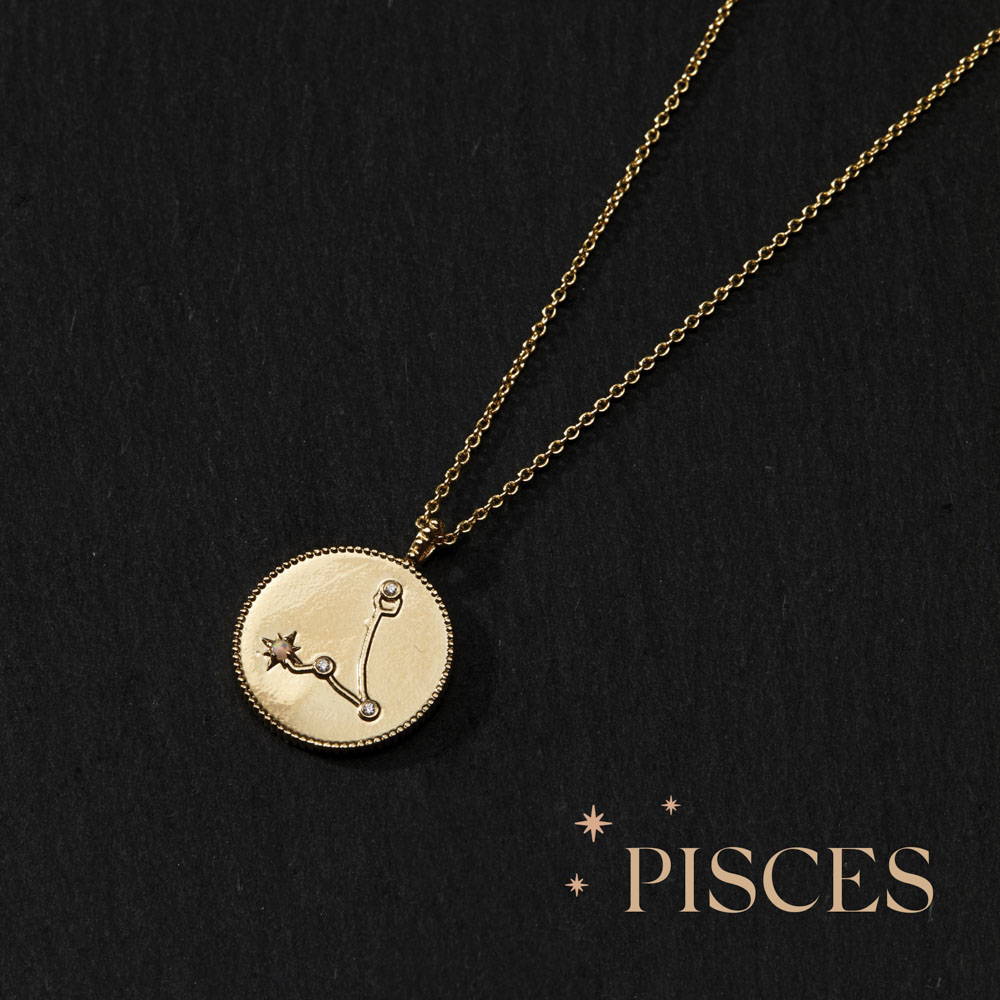 PISCES: February 19 - March 20
It may have felt like there was something holding you back last month. There is a shifthappening as mercury moves out of retrograde. This can help to clear the path andplace focus on where you are moving towards. Come back to ideas that felt paused andstart to reconnect with people to feel inspired and motivated.
SAGITTARIUS: November 22 - December 21
If you were hesitating on an investment or some sort of purchase you might knowexactly what the right move is now. It can also be a good time to start building up anyfinancial venture. There is a new found confidence you are experiencing around thevalues of things which should make decisions much easier for you.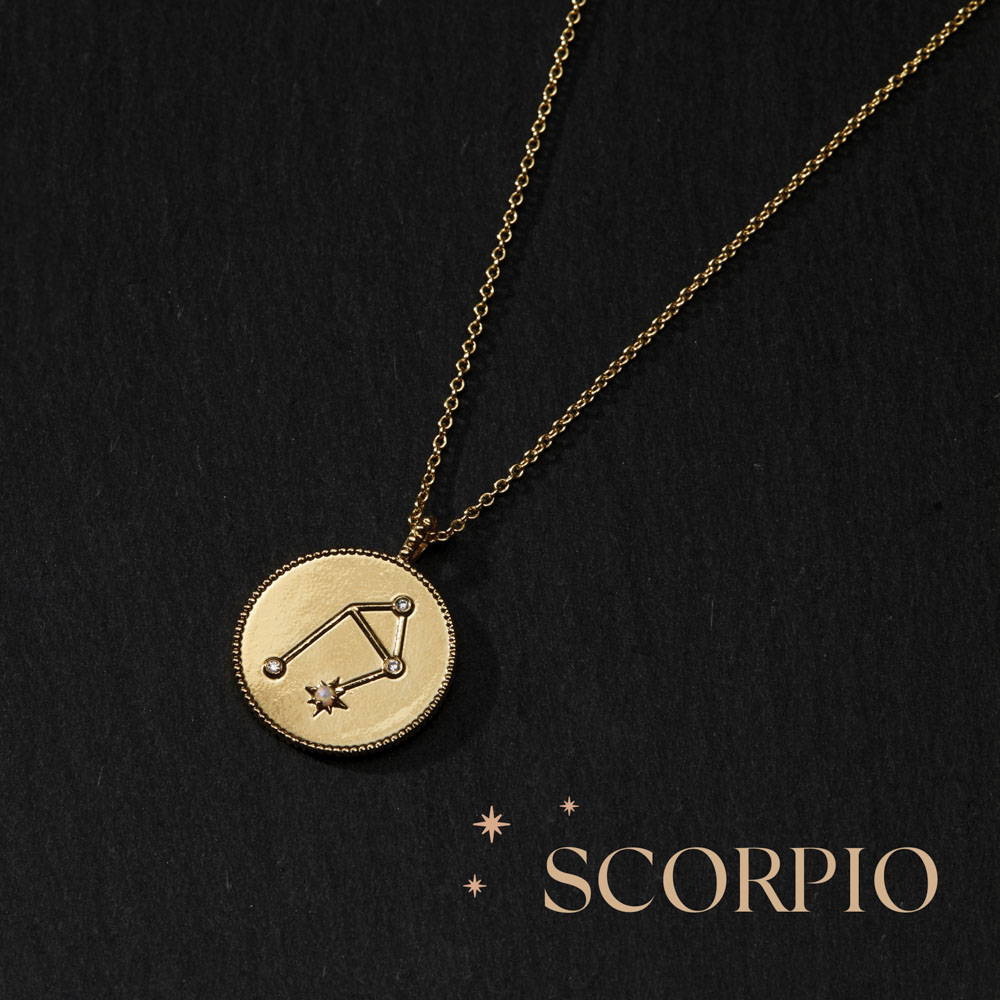 SCORPIO: October 23 - November 21
If you had trouble connecting your thoughts with words, know this was just a temporarybump in the road. Get ready to be inspired and have some new insights. Also, be mindfulof letting go of old thought patterns that aren't healthy or contributing to the way youwant to express yourself.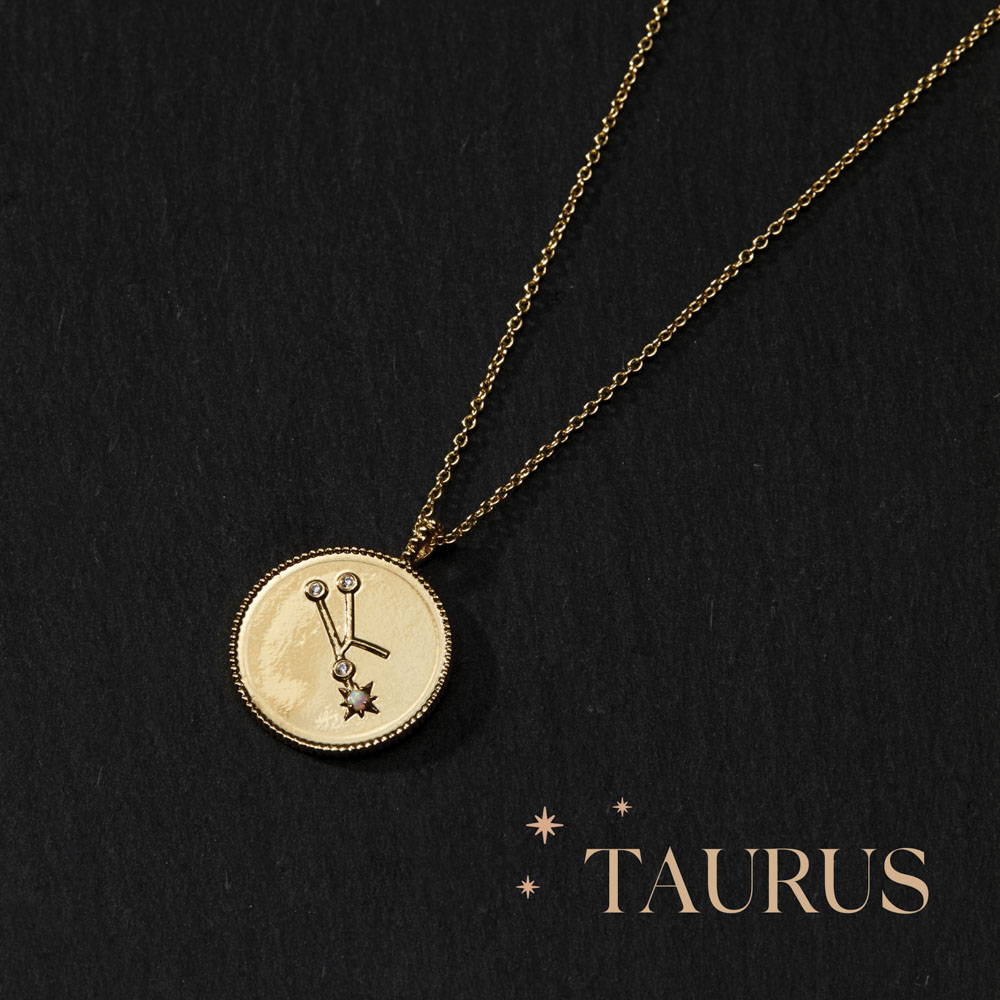 TAURUS: April 20 - May 20
You may have felt that drive for a new experience but you weren't sure of the direction.This month could bring clarity into where you are headed. This is a time to try newideas, jump into adventures, and open your mind to all the wild and crazy possibilities.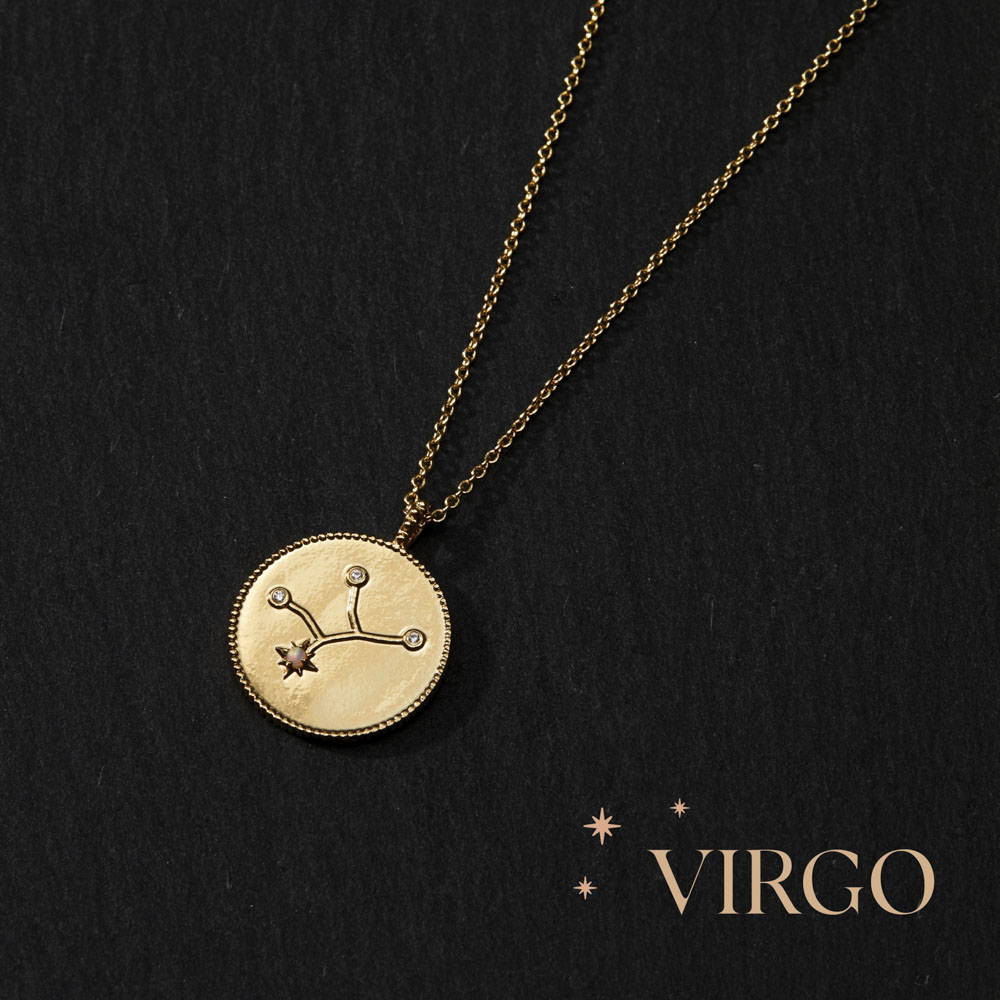 VIRGO: August 23 - September 22
If you've felt stuck on an idea, clarity could be on the way. You may have taken themonth to sit with ideas and now you can feel them bubbling to the surface. Feelconfident with your expression and creative ideas. Also, give yourself a little space forfun and it might inspire you even more.