Read your horoscope below!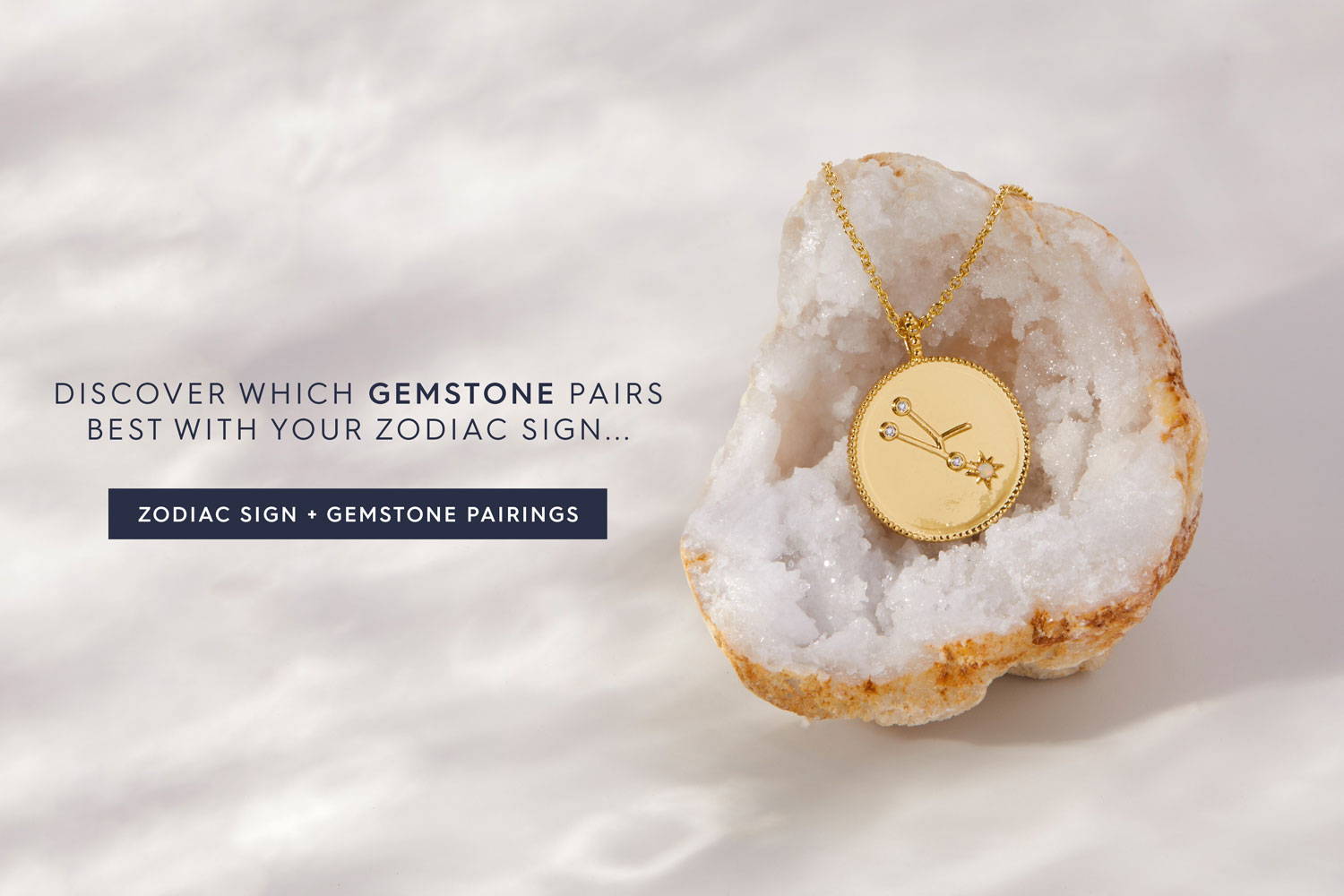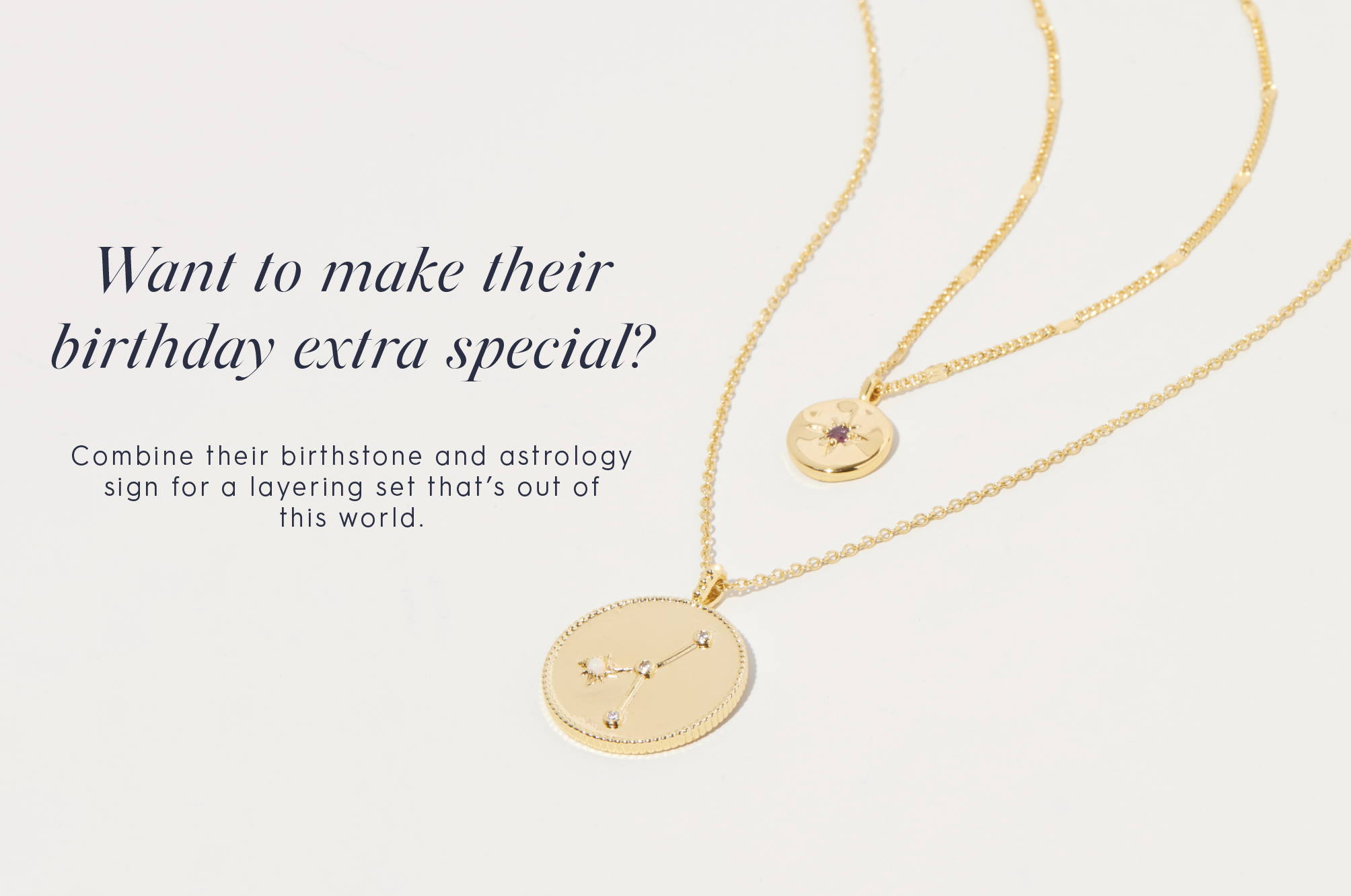 AQUARIUS: January 20 - February 18
You are in your element this month. Pondering, questioning, and wondering what you can do to find excitement and adventure.
That trip you've been daydreaming about could start to fall into place and new adventures might take the limelight now.
Keep your responsibilities but make sure you are honoring those little sparks of adventure and excitement.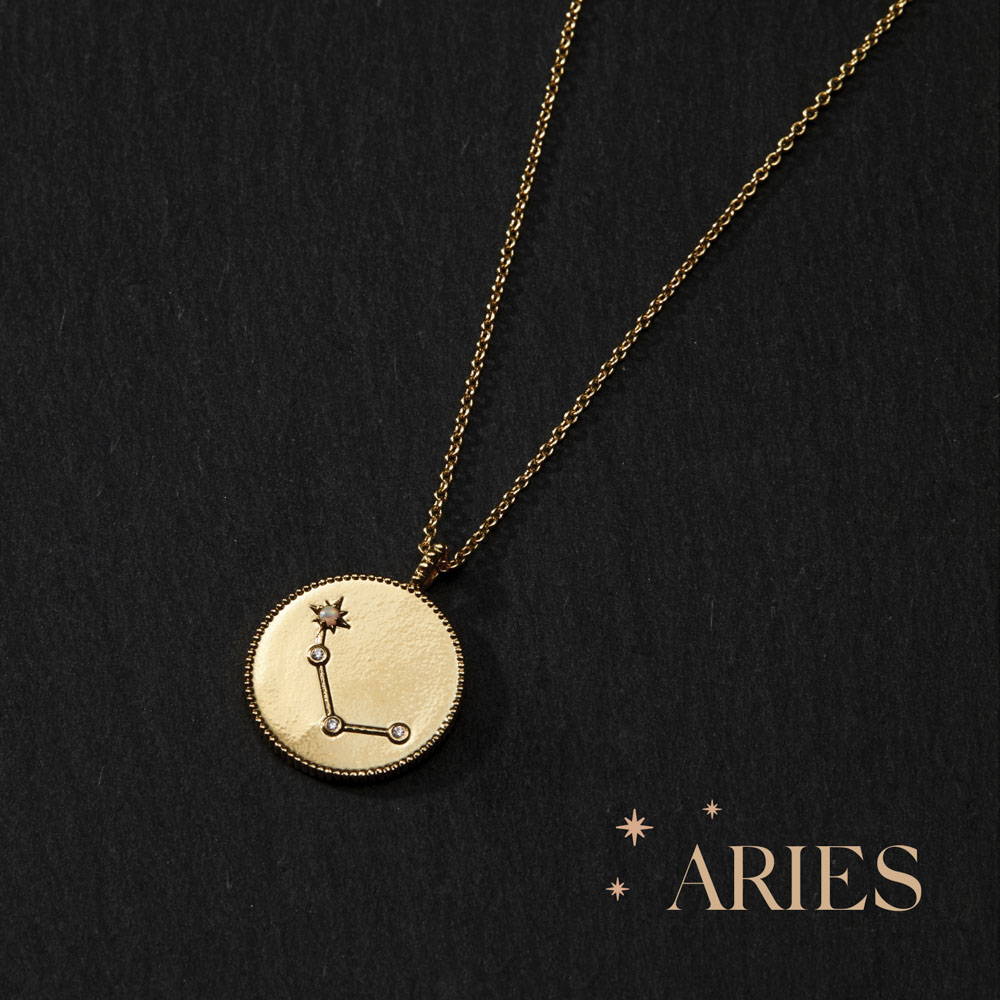 ARIES: March 21 - April 19
It might feel like you are on a seesaw as you go back and forth between the way you feel about a relationship in your life.
This could be a time where you lean into all the ways this space supports you, or possibly into ways you can be supported.
You are seeing both sides a little clearer and this may allow clarity to bloom into growth for you and your partner.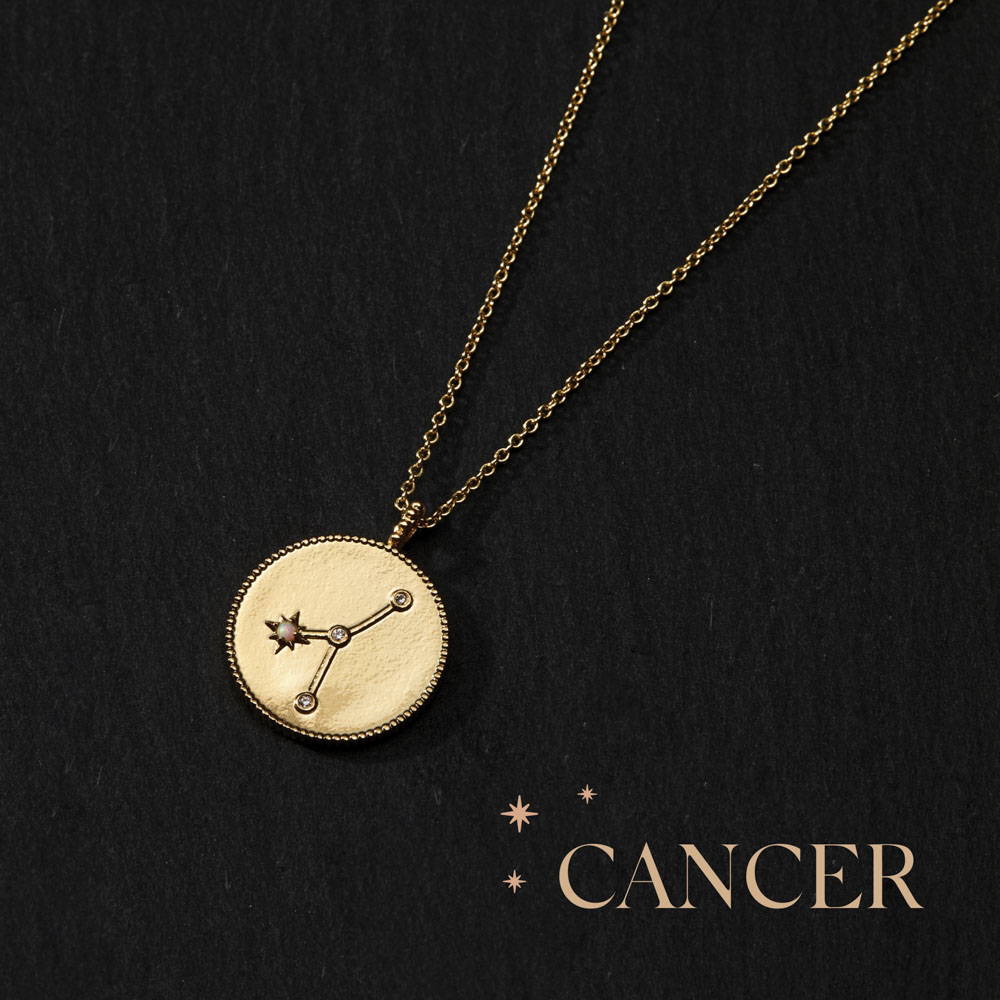 CANCER: June 21 - July 22
You will feel right at home this month as the energy soothes your home life and offers a change for you to heal any tension that has been floating around.
The energy is supporting healing and happy vibes around your home life. If you want to add an aesthetically pleasing project to the list, the stars are supportive on this!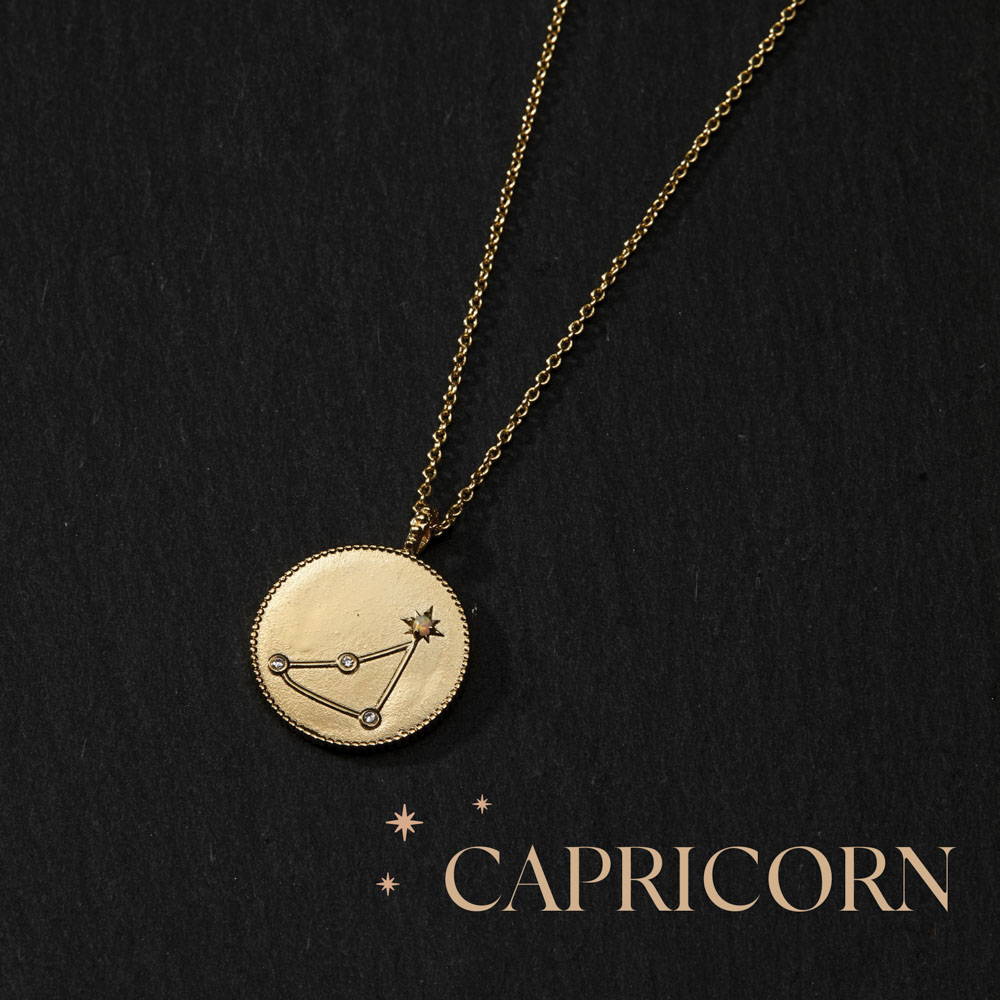 CAPRICORN: December 22 - January 19
It's possible you've been teetering between work and family, but this month will give a little spark of light in your work.
If things have felt all over the place, this can be a time to place some new intentions and new energy into your work life.
Conversations can be easier and you might find you are able to manage things with a brighter attitude.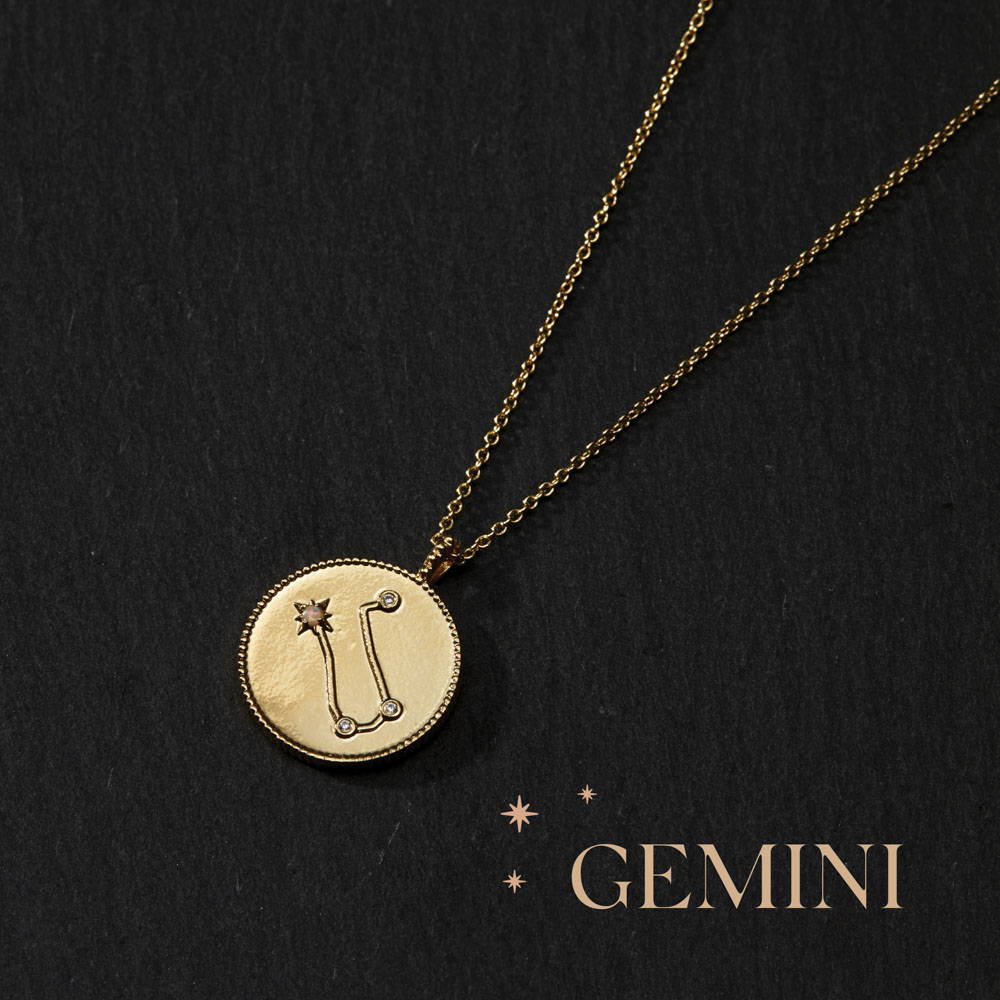 GEMINI: May 21 - June 20

If you've been thinking about that creative project that you want to start, this is a great place to begin. You have this feeling about what looks good and how you can make it work.
Look to create things that are beautiful and fill your heart up with happiness. It's been a year Gemini, so let your hair down and have some fun.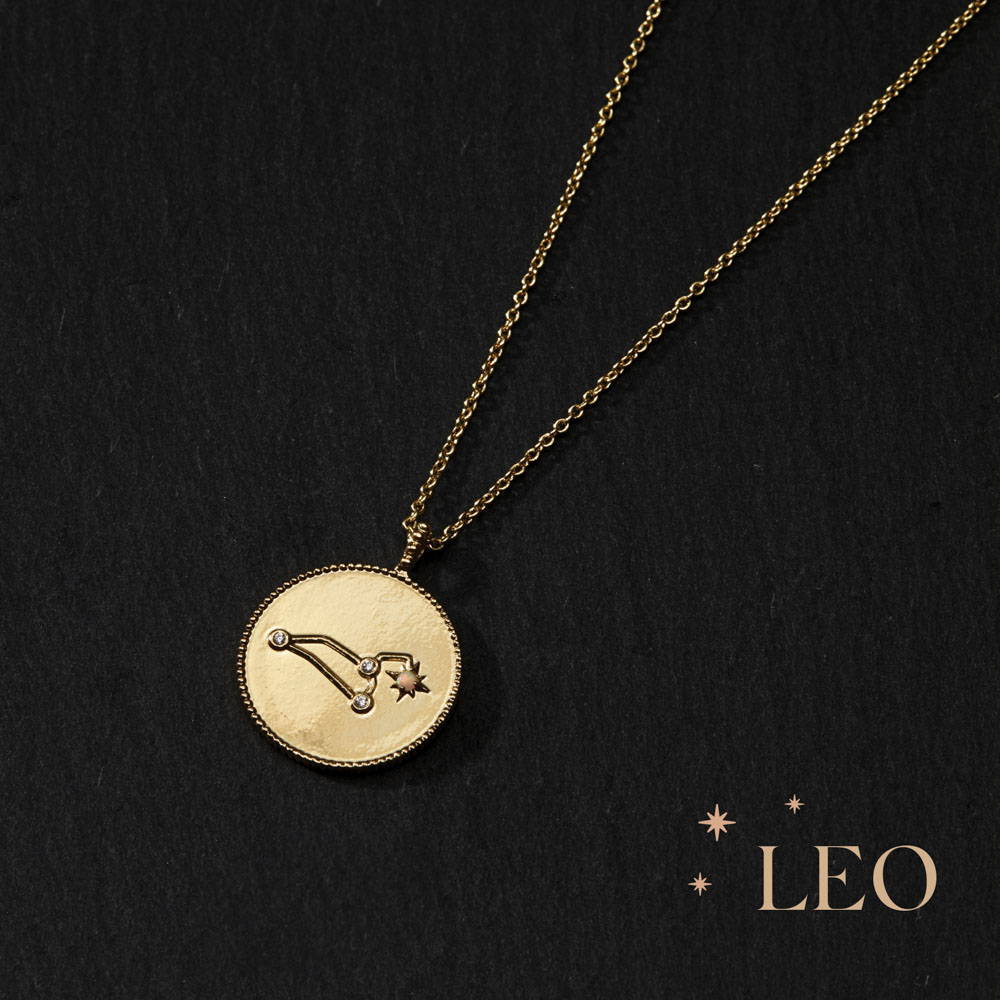 LEO: July 23 - August 22
You might notice you are the loudest in the room and it's for a good reason. You are inspired to bring harmony and balance to words that you speak or write.
Create soothing waves of comfort and listen to different points of view (especially if it isn't your own). See how you can find growth and discover the beautiful wisdom out in the world.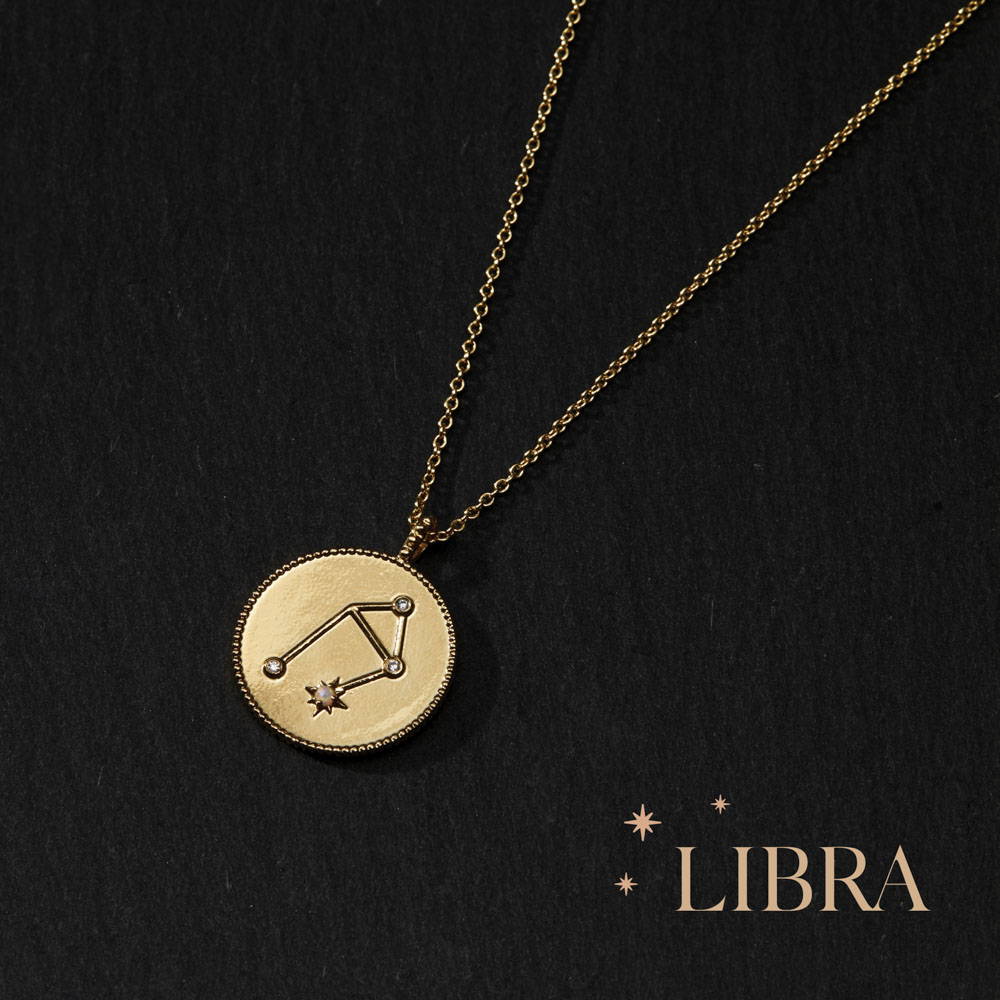 LIBRA: September 23 - October 22
This month brings the focus right on to you. You may decide it's time to make some changes.
Don't be surprised if you're feeling like chopping off all your hair or doing something pretty major.
Buy the fancy lipstick you've been eyeing and put yourself as the focus.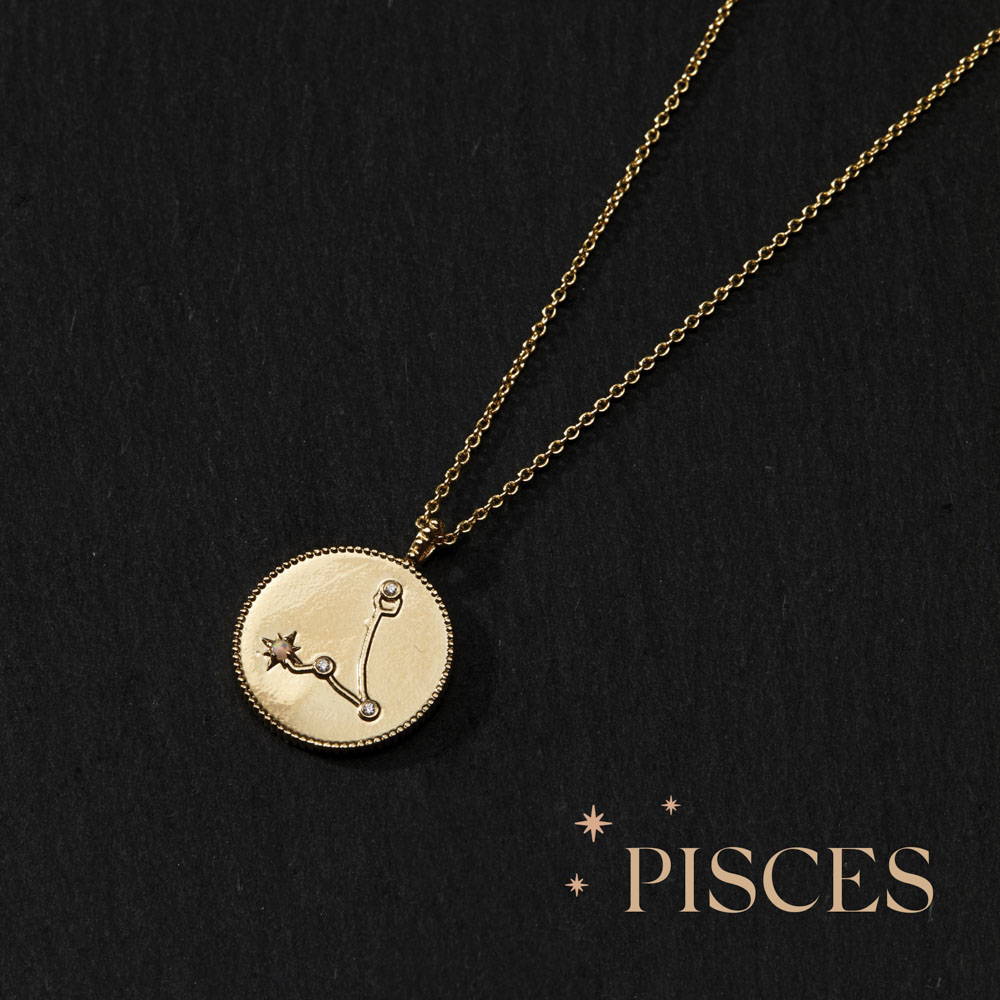 PISCES: February 19 - March 20
Seeing how you work in relationships could be a theme in your life. It is almost as if you will be able to notice what you give, what you take, and where you can balance that give and take.
It will be easier to lean into changes this month, or simply find ways to transform yourself from a lighter energy.
SAGITTARIUS: November 22 - December 21
If there is any tension with friends, this is a time to smooth it over. You have harmonious vibes happening and keeping the peace feels right.
Be willing to speak your mind but also make sure you are listening with the same intensity and there can be some lovely breakthroughs.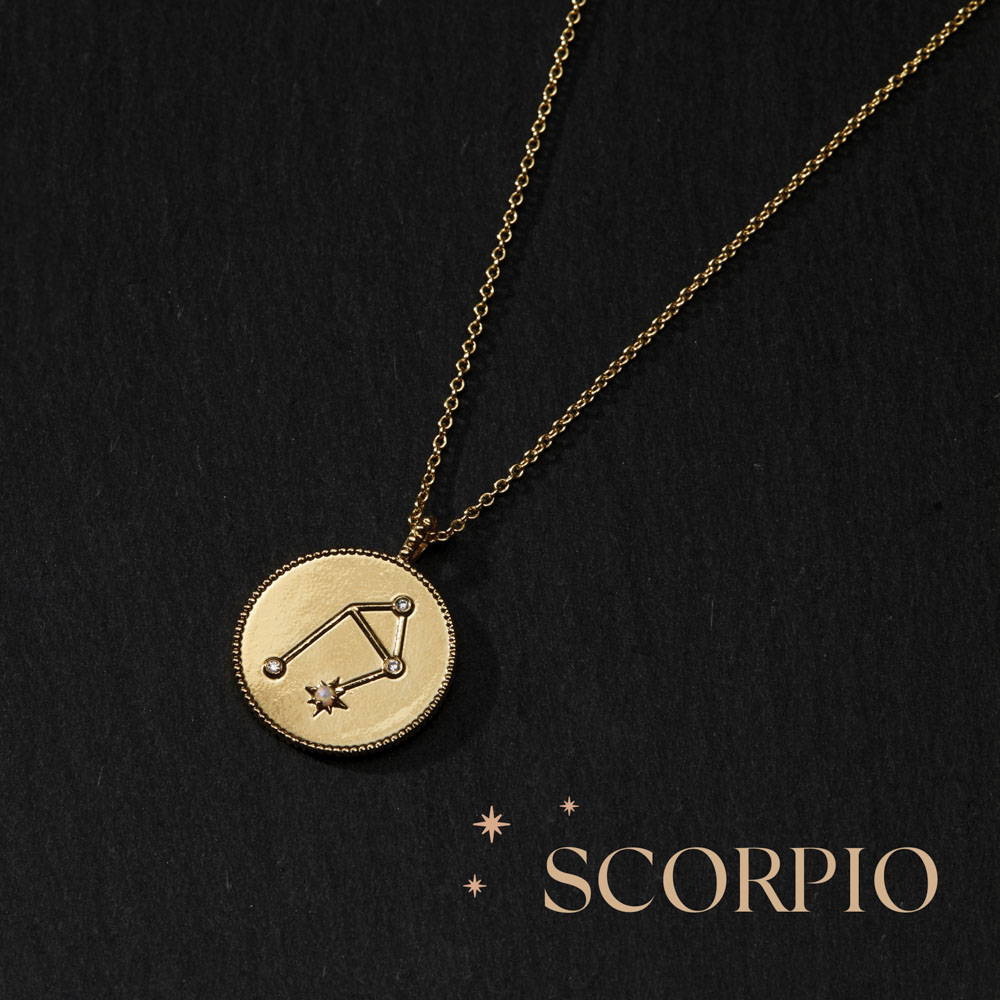 SCORPIO: October 23 - November 21
You are accustomed to seeking the depth of others, always wondering what makes them tick.
It's time to flip the lens so that you are looking into yourself. Search high and low and leave nothing uncovered as you process the harder and deeper questions. Be curious!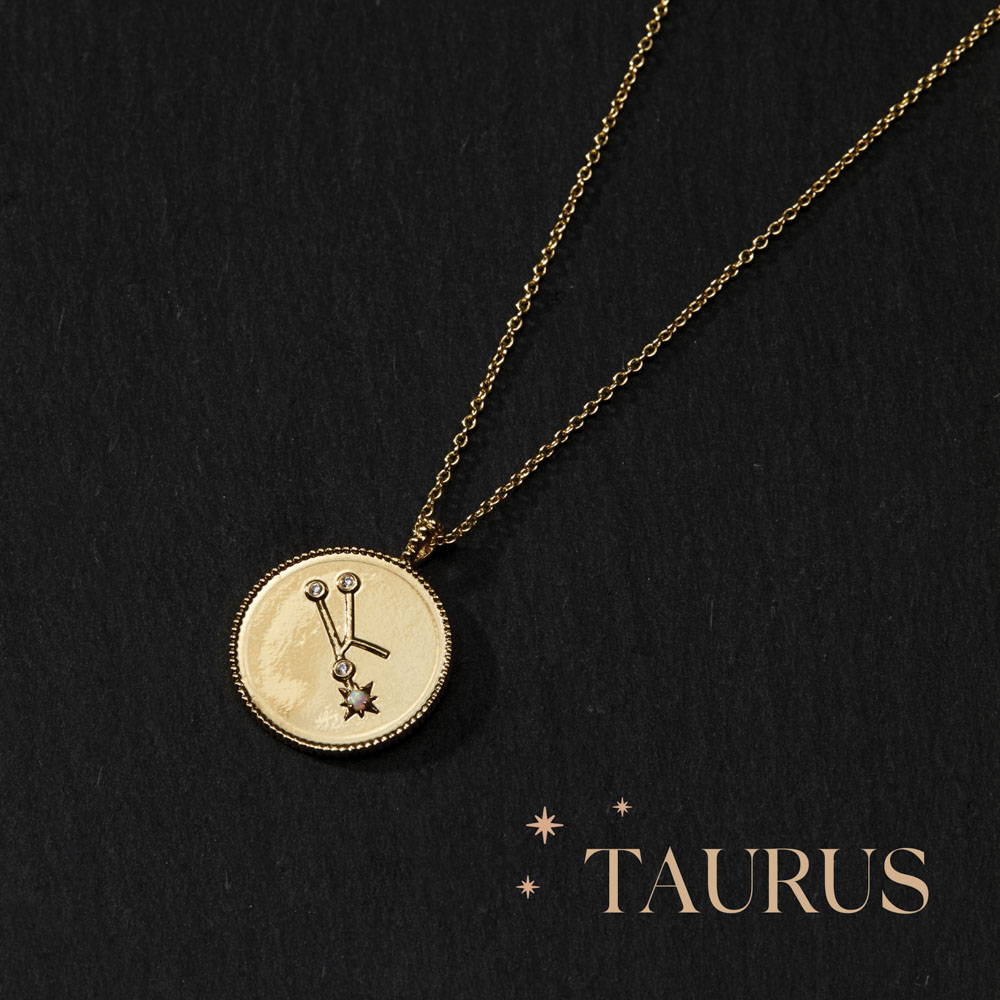 TAURUS: April 20 - May 20
You may find that you can get some of the less exciting tasks done and still have time to play if you find a little balance between the two.
Your health could come to the forefront as you want to find a way to look and feel healthier and add a little sparkle to your well-being. Get your work done but make sure you have time for you!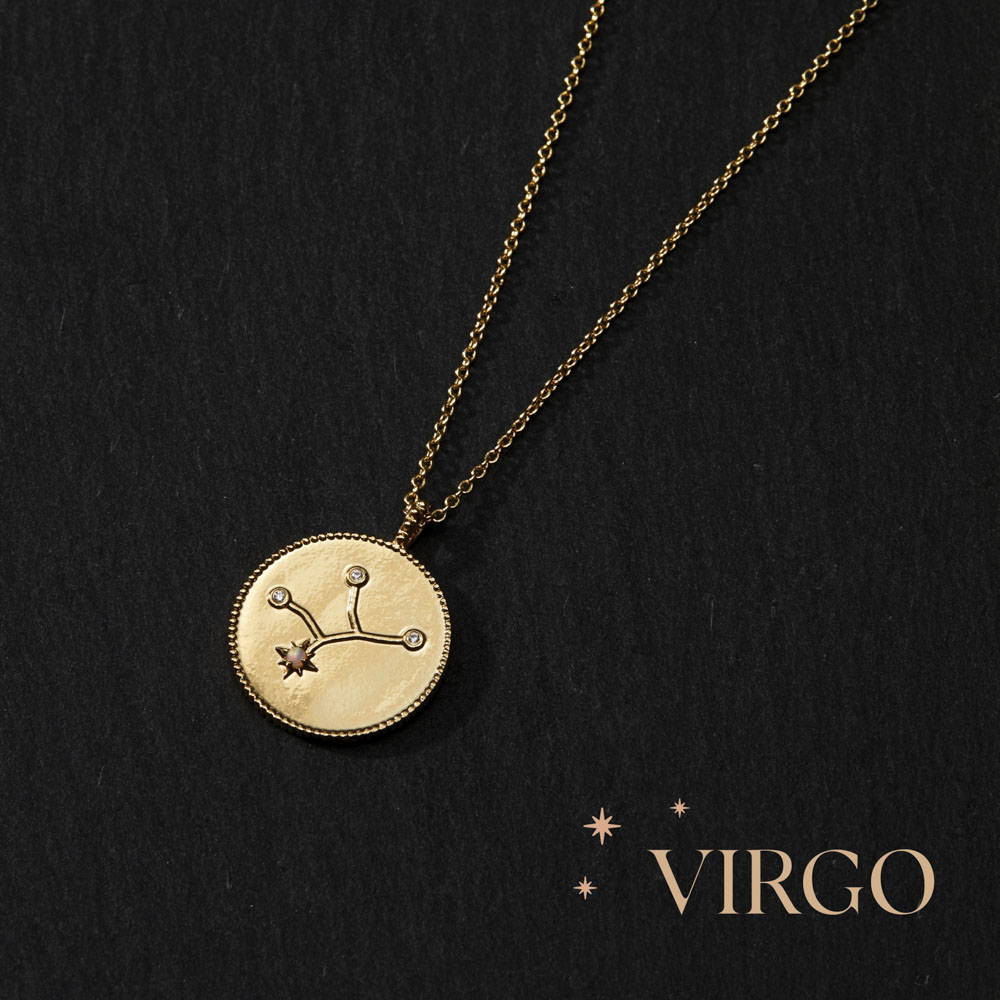 VIRGO: August 23 - September 22
Your confidence could get a nice little boost this month. Lean into things that make you feel good and support your place of happiness and self worth.
Lean away from the clutter. It might be clearer as to what is really a need in your life versus what is just excess.
Make space for more beauty and harmony and less drama.