Combine their birthstone with their astrology sign for a layer that is out of this world!
AQUARIUS: January 20 - February 18
Your home life may have your full attention as it might just feel busier thanusual. You might be distracted by other projects so ensure you have space andenergy to put into family now. It could be as simple as a busy social calendar or afamily member needing help with something. This brings the opportunity toconnect and give to those that you love the most.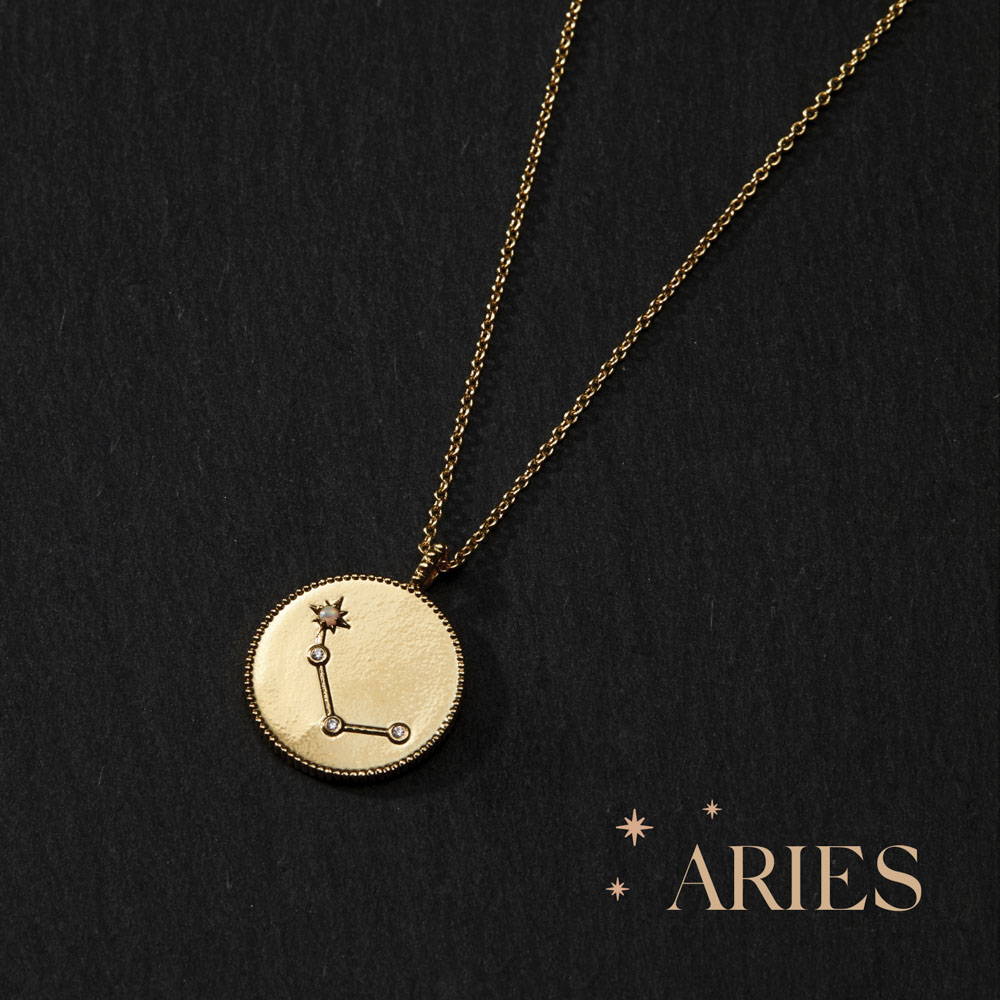 ARIES: March 21 - April 19
You may have finally gotten the yes or the go ahead to move forward withsomething that was aiming to add income or value into your life. Even if it's justclarity or closure in this area it can feel like a sense of relief as this is somethingthat you've been focused on all year. Embrace whatever was opened or closed!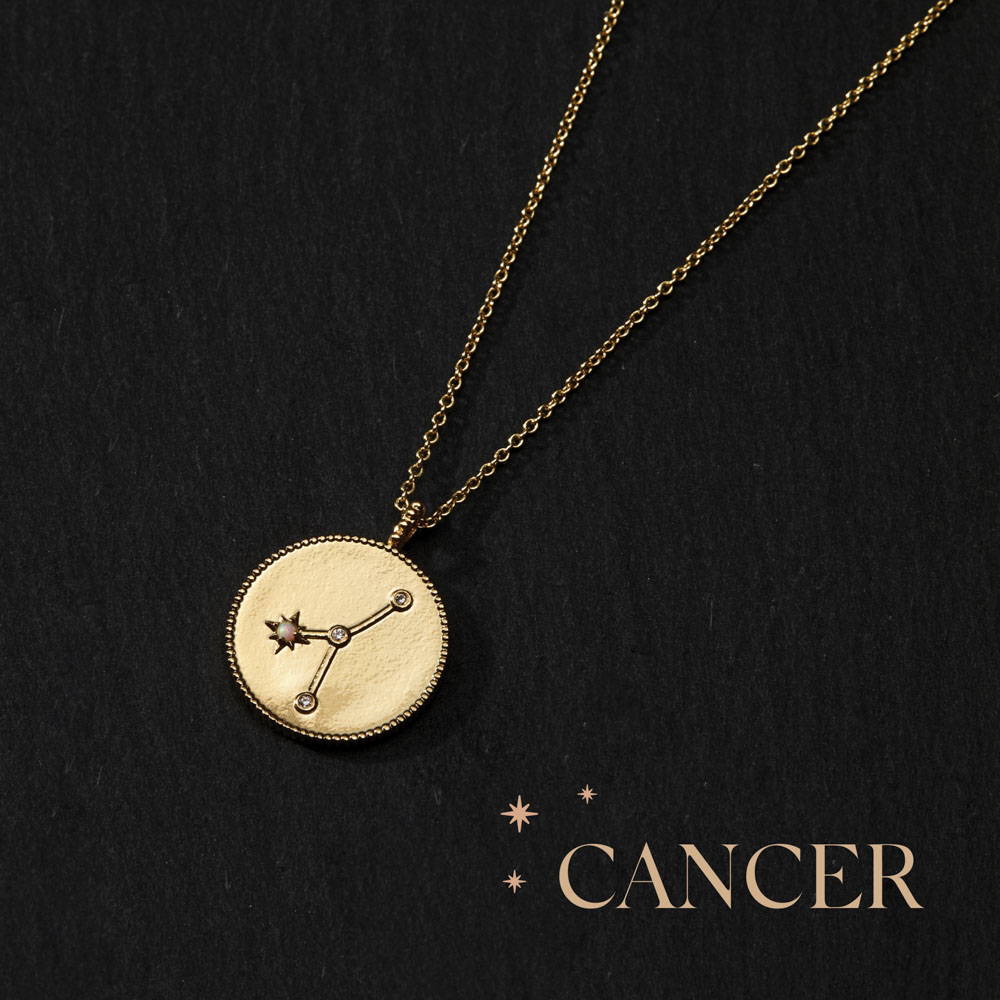 CANCER: June 21 - July 22
Clear out any hesitations related to your hopes and dreams. Ask yourself whatyou can start to actualize with practical applications. Release control of whatisn't but instead focus on how far you have gotten. This can open up newinspirations and connections to others that can help bring your goals into reality.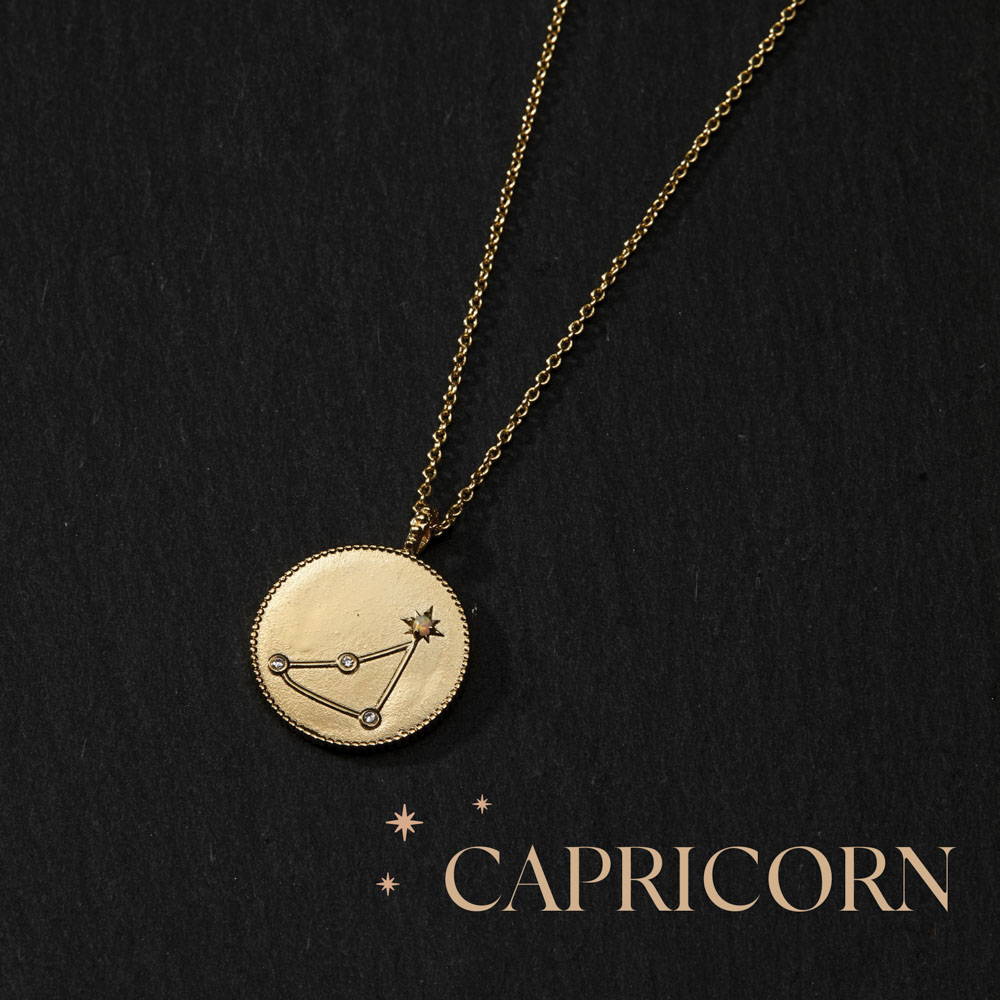 CAPRICORN: December 22 - January 19
Hard work needs to be complemented with play, even for you Capricorn! Findspace to let your hair down and do something that brings joy into your life. Keepit simple and keep it honest but don't deny yourself this time. Experiences createmore connection and connection creates from expansiveness.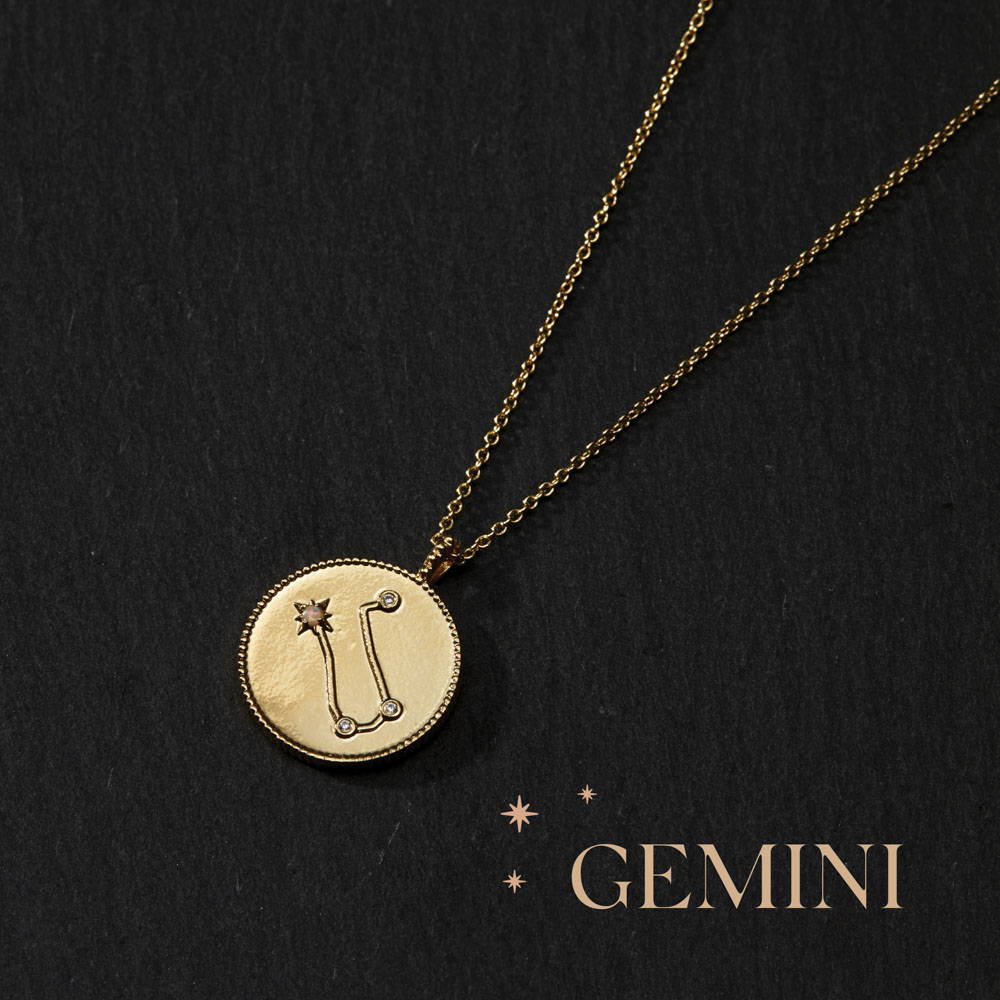 GEMINI: May 21 - June 20

If you find you are swimming around in some deep emotions give yourself amoment to take notice. You have the ability to free and unstuck what is nolonger for you and then process what requires your energy. This is a more likelytime that things can surface but also a very strong time for release.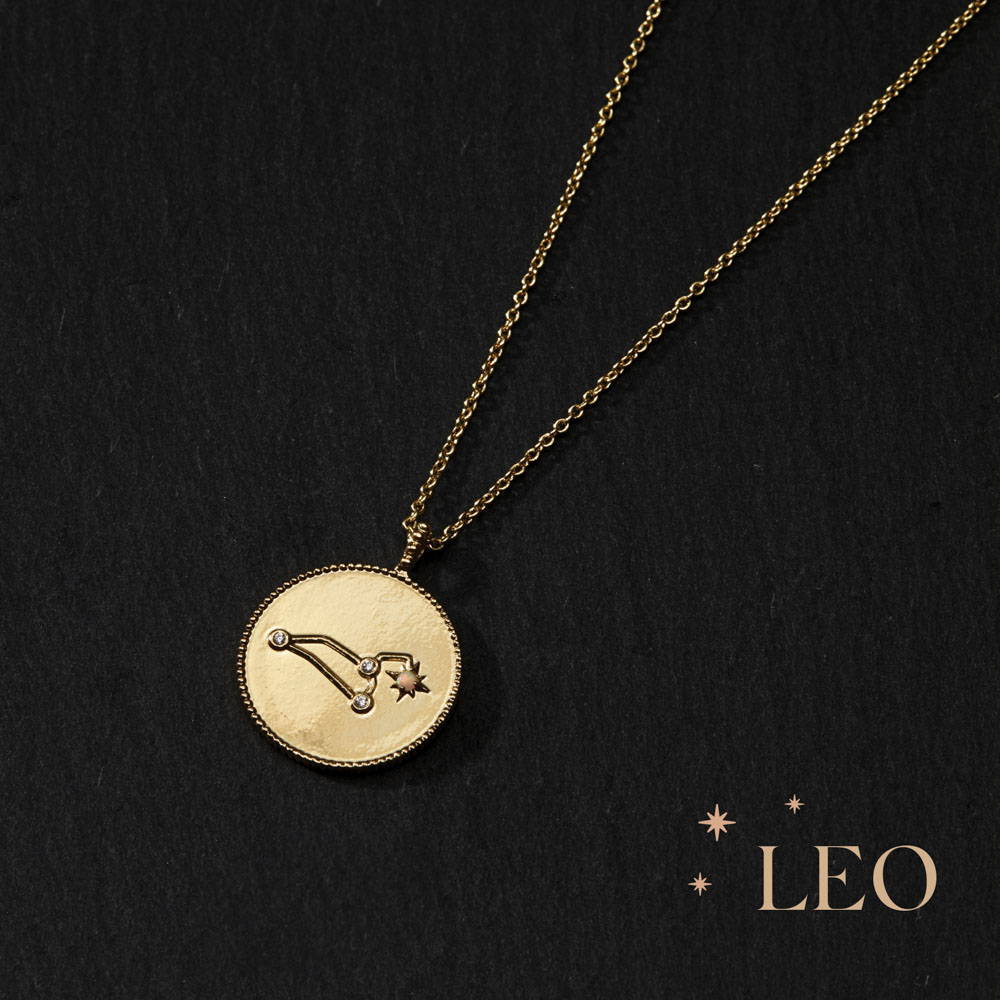 LEO: July 23 - August 22
This can be an important time to put the finishing touches on a project. Don'thesitate to own up to those boss vibes and take charge. This is a time where youare shining brighter and bolder. Confidence, connection and drive are the magicwords as you feel that power coming over you.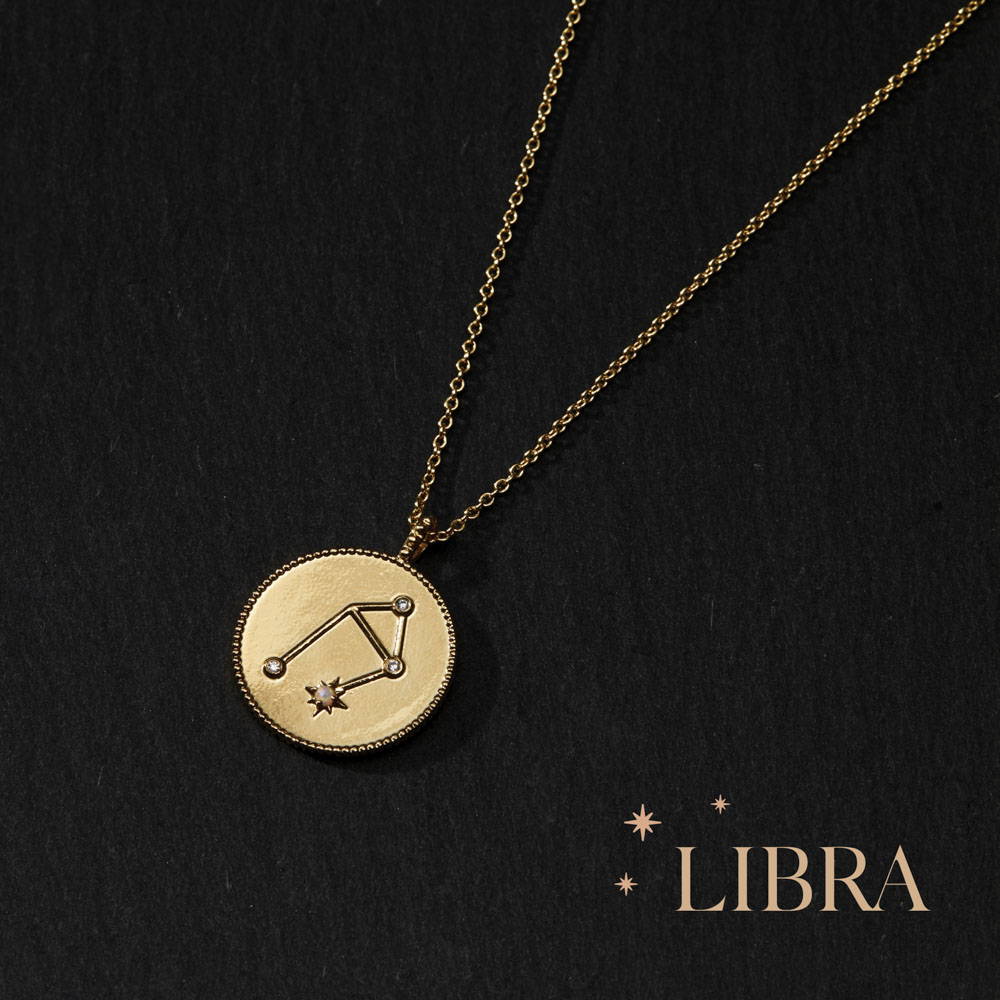 LIBRA: September 23 - October 22
Your relationships to others takes center stage as you do a deep dive into howyou relate to others. You may discover you are looking for deeper connectionswith those in your life. Allow yourself to see the blocks that might be hinderingyou from experiencing your full depth with others.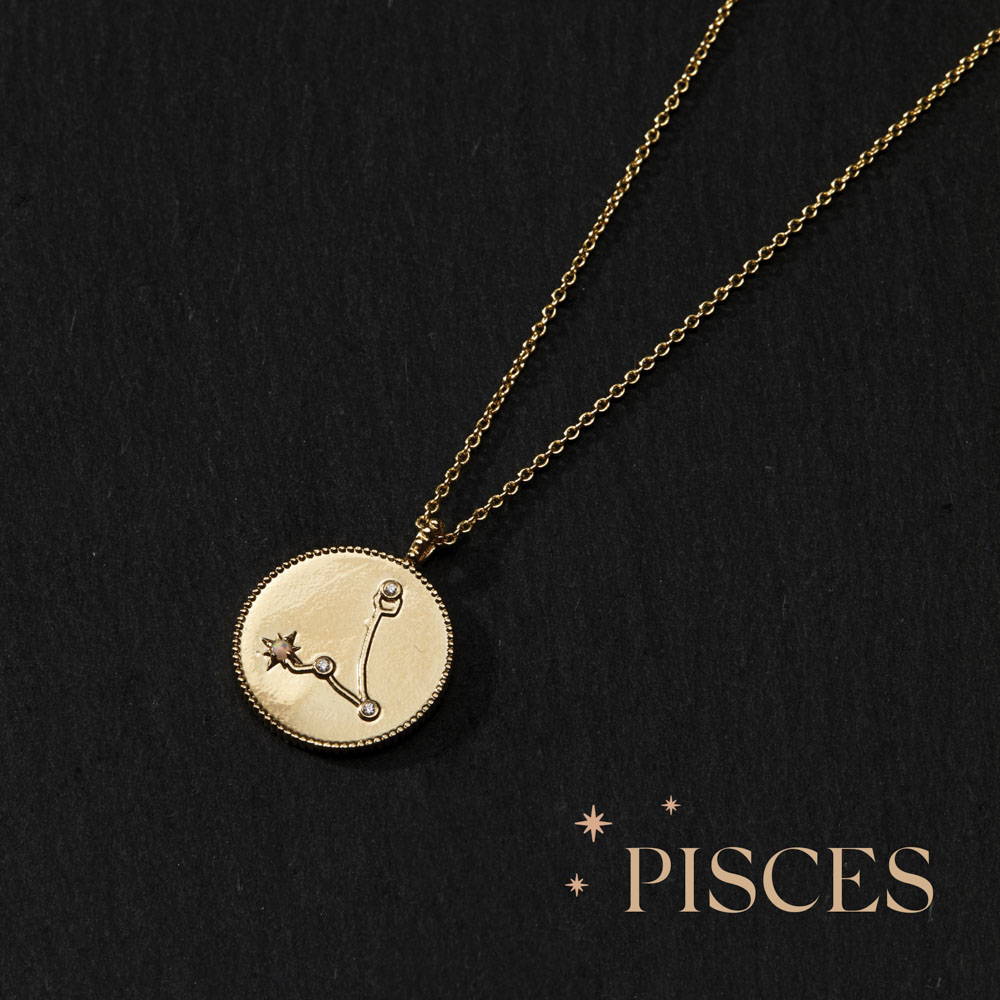 PISCES: February 19 - March 20
Things can feel extra busy now so be mindful you don't exert all your energy andleave yourself with nothing left to give out. Follow up with those to do lists andmake the appointments you keep pushing to the side. It will be easier to getthings done now and feel that sense of accomplishment.
SAGITTARIUS: November 22 - December 21
It's important you find something that inspires your health this month. A newroutine can promote a new attitude and inspiration that sparks joy in so manybig ways. Think of things that make you feel grounded and aim to find thatconnection in your body, mind, and spirit.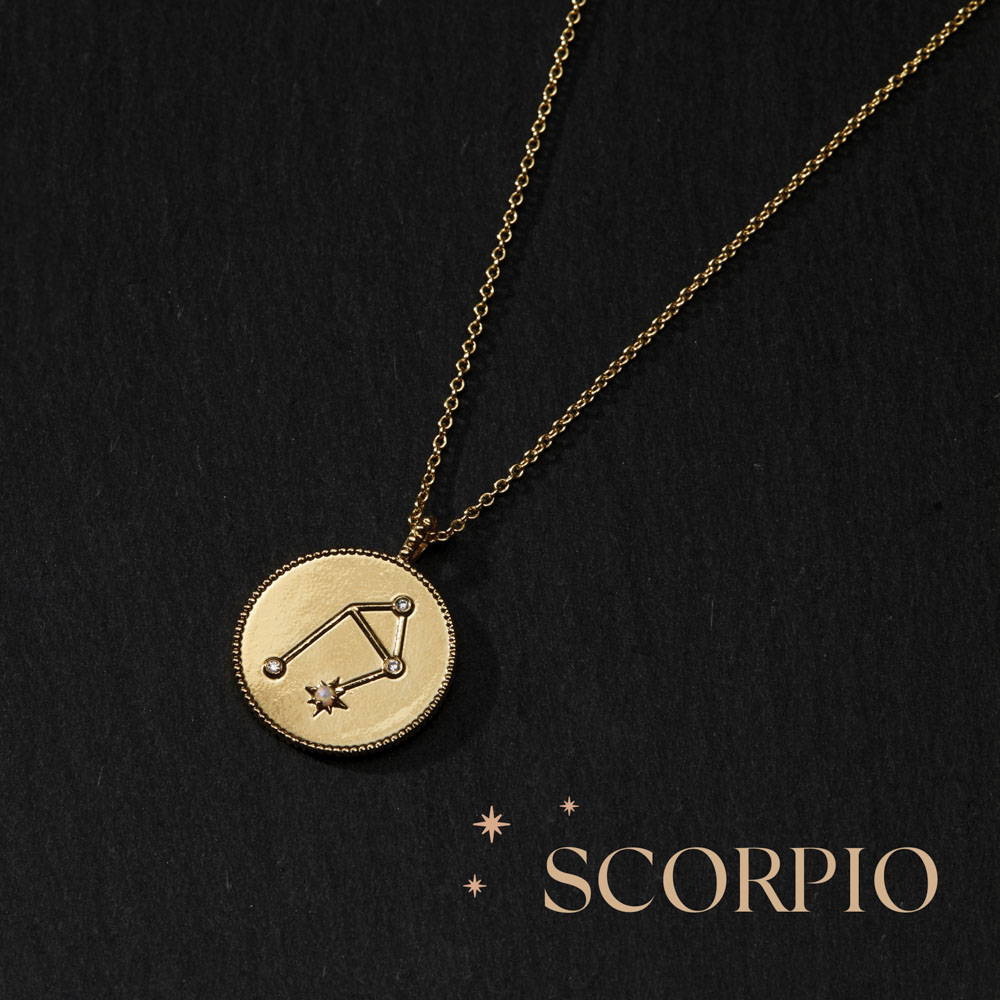 SCORPIO: October 23 - November 21
Challenges that may arise with relationships are an opportunity to really seeyourself in a different way. Instead of blaming or feeling blamed, be open toexperiencing yourself with a different perspective. It can be healing andextremely grounding in a relationship to others and with yourself.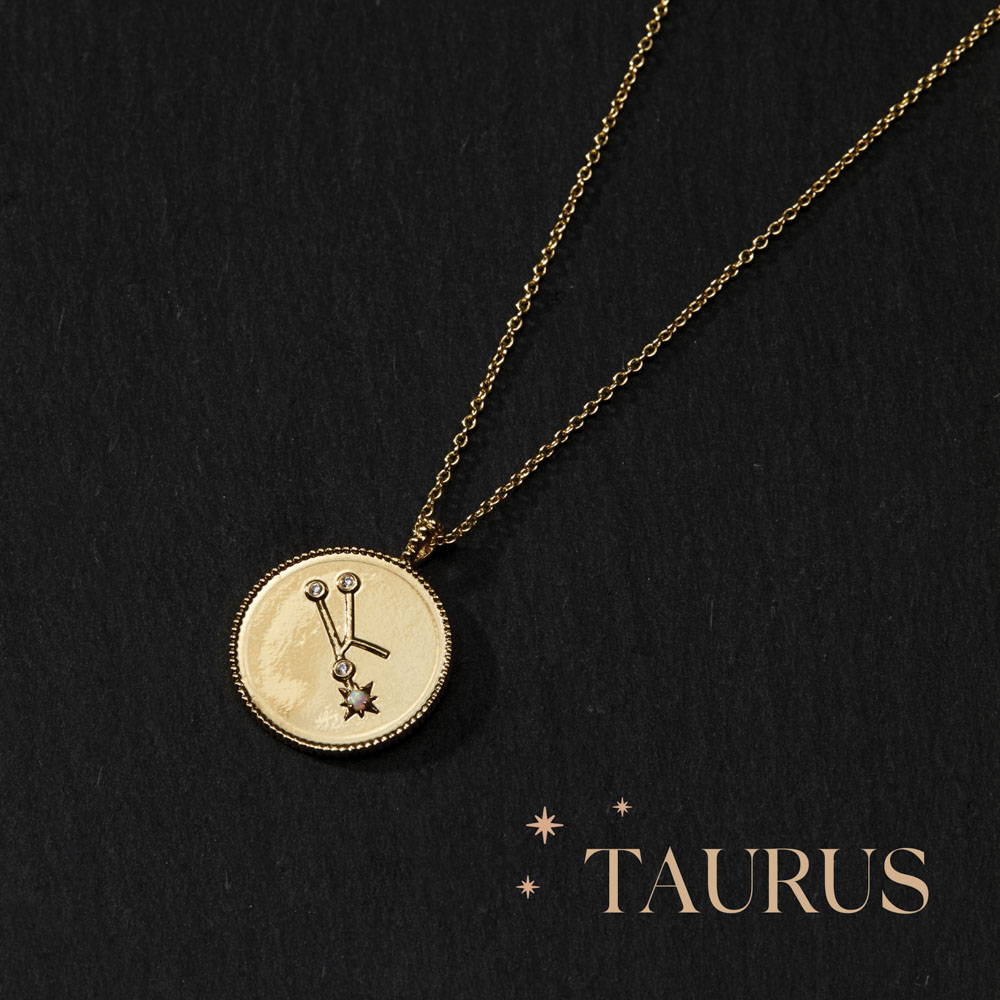 TAURUS: April 20 - May 20
Take this month to make the changes you desire for yourself. This isn't aboutwhat others want for you but what your needs are. Find grounding and stabilityas you bring in more trust around yourself. Let nature and your senses be a toolfor you to explore yourself deeper. Keep the inspiration of grounding to grow.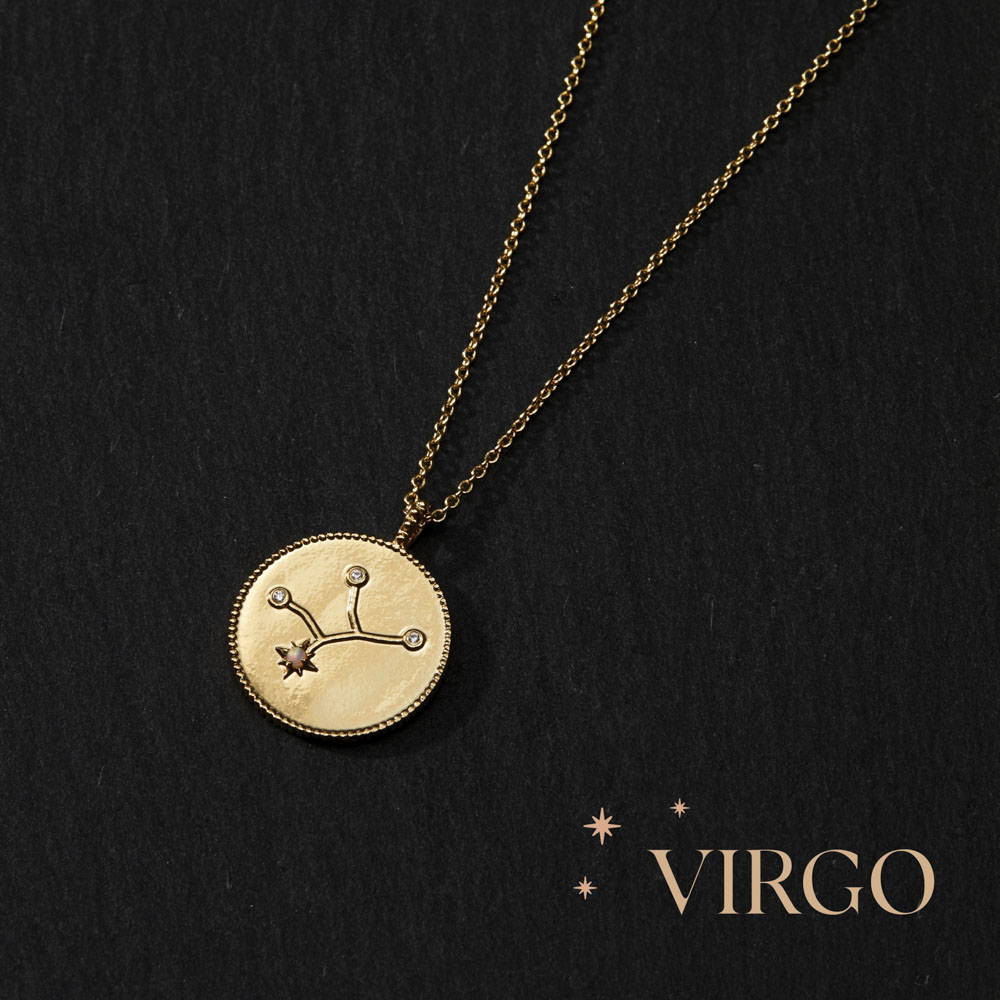 VIRGO: August 23 - September 22
If it feels difficult to find momentum to charge forward with work or goals, lookto find inspiration and connection to earthly things. Walks, hikes, foodadventures, road trips, and all things that ignite the senses. This will helpunblock anything that feels stuck and will inspire that drive back in your life.