Read your horoscope below!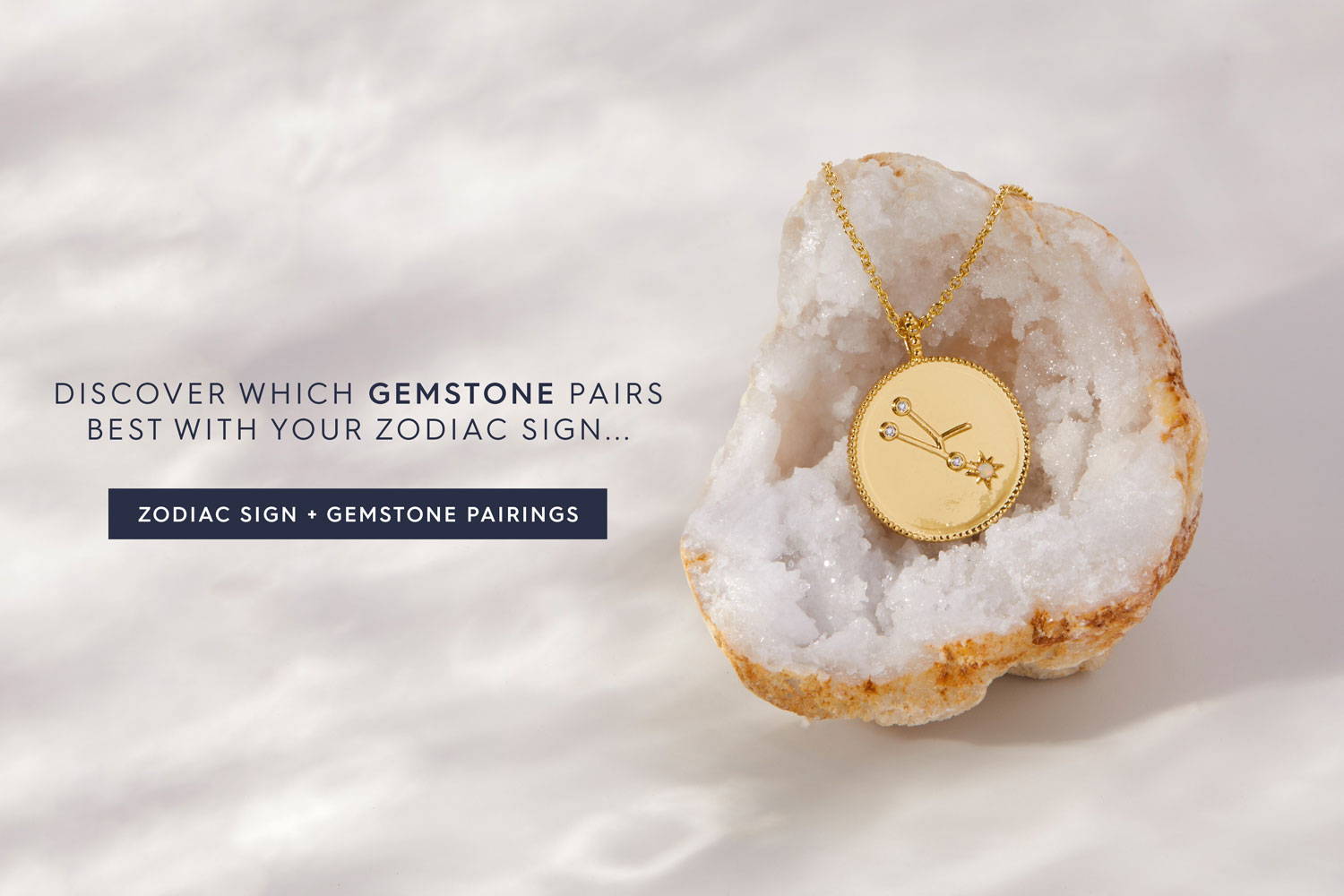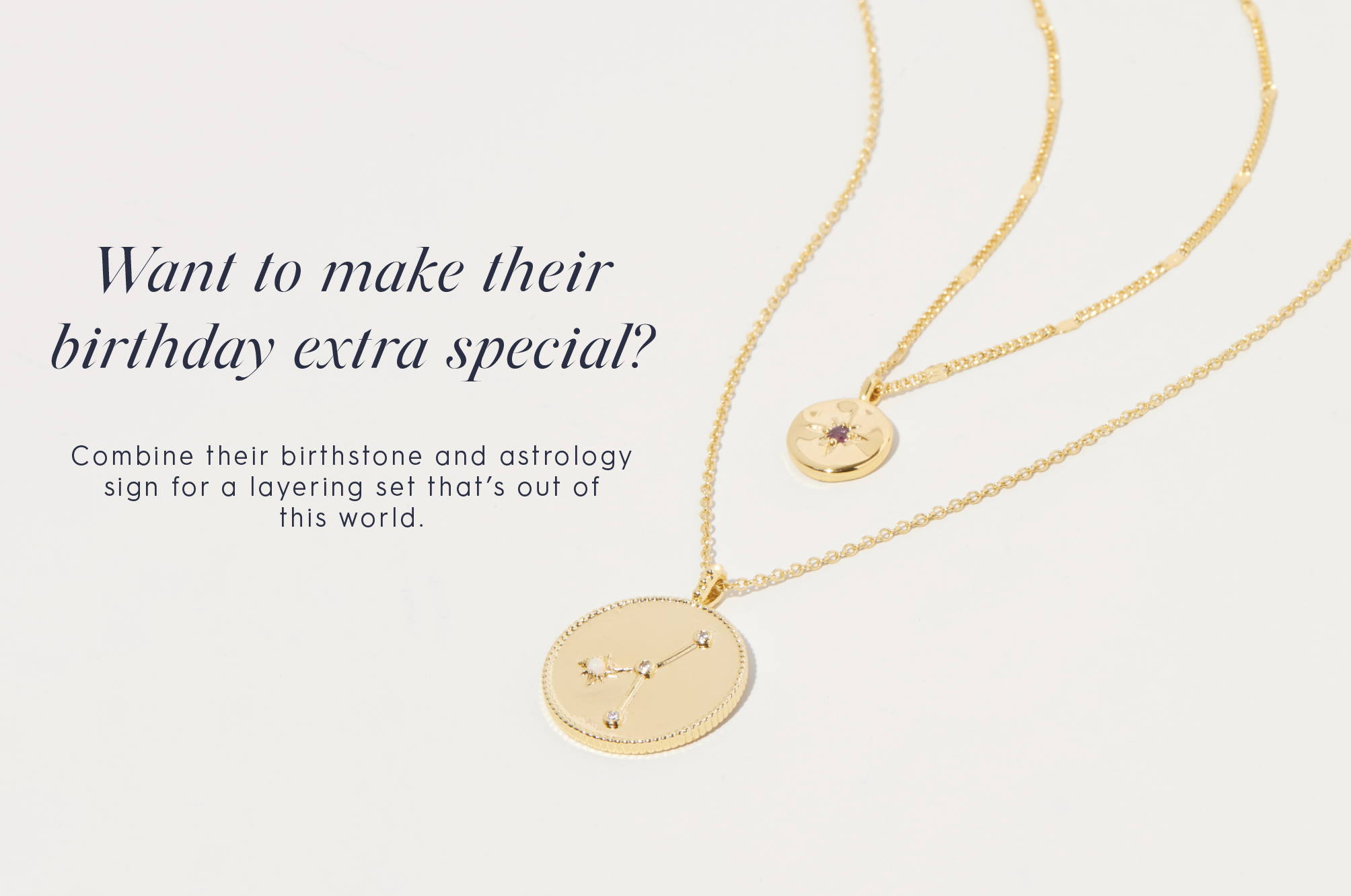 AQUARIUS: January 20 - February 18
Extra chatty vibes are happening for you. Whatever you have to say comes from a place of power with an independent spirit.
Watch that you don't overstep with your words but use kind persuasion if you are trying to get your point across. Your mind is active too so put your words and ideas into action.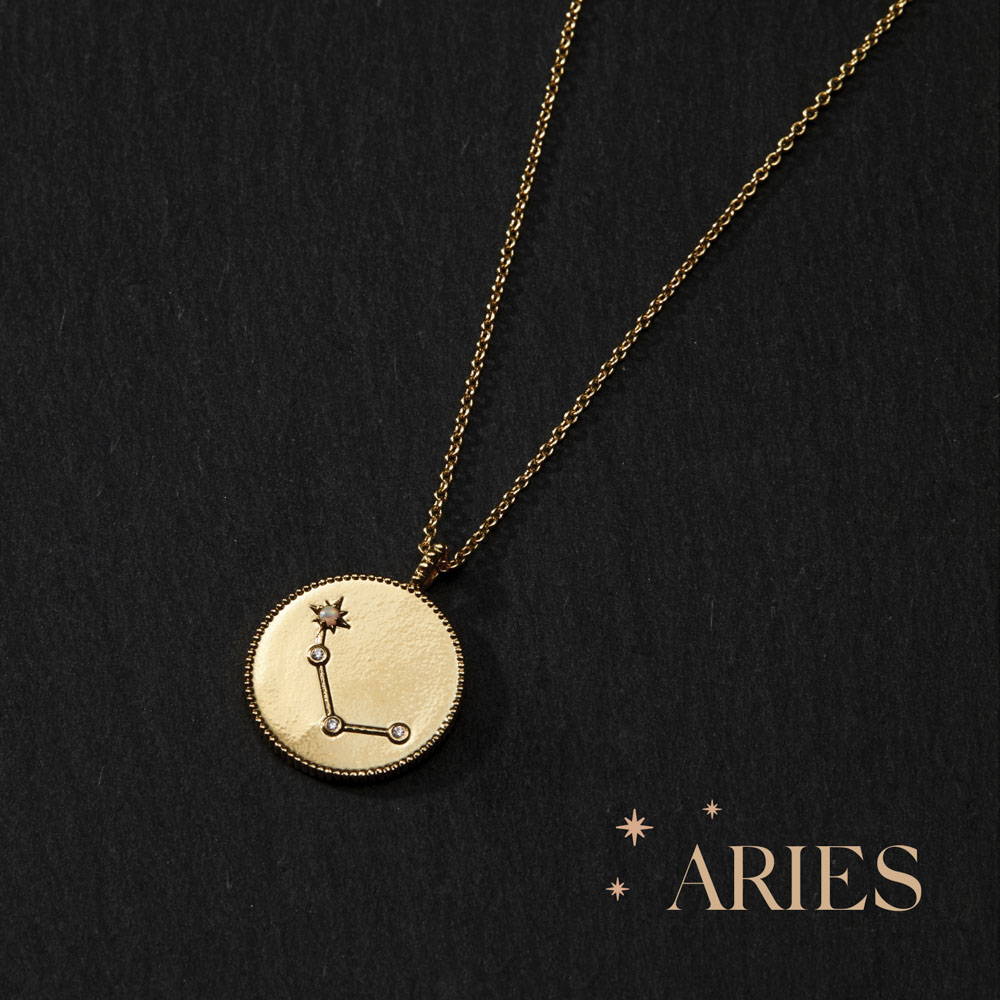 ARIES: March 21 - April 19
This is your month to shine and unleash whatever ideas you have been building on.
The burst and excitement you are feeling is real. Your confidence has been there the whole time but it's the moment to tap into it.
This is about you, who you are, and what you are capable of. No holding back, two steps forward, and no turning back.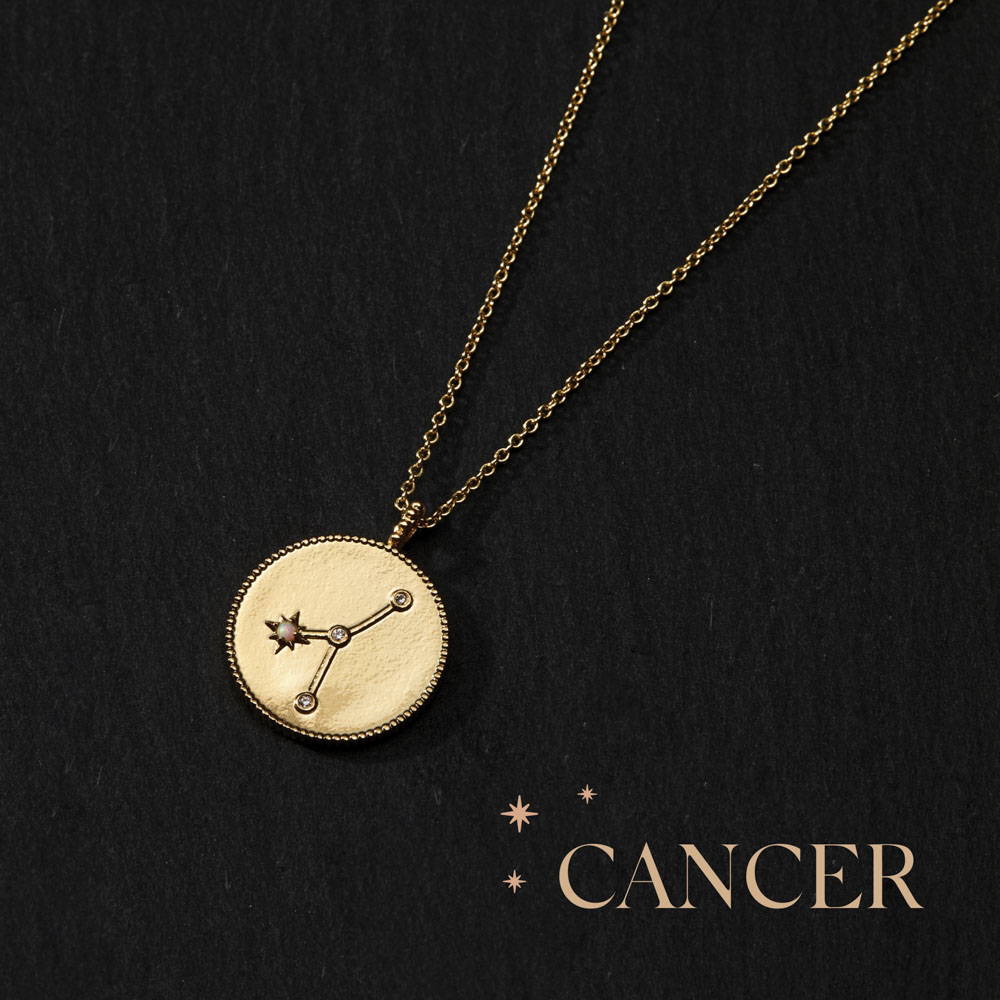 CANCER: June 21 - July 22
That spark of inspiration is running through you and it does better when it isn't behind closed doors. This is a time you will inspire others with your ideas and courage.
It is a time to think and act independently based on what you want to achieve. Work or places that you are seen might benefit most from this newfound spark.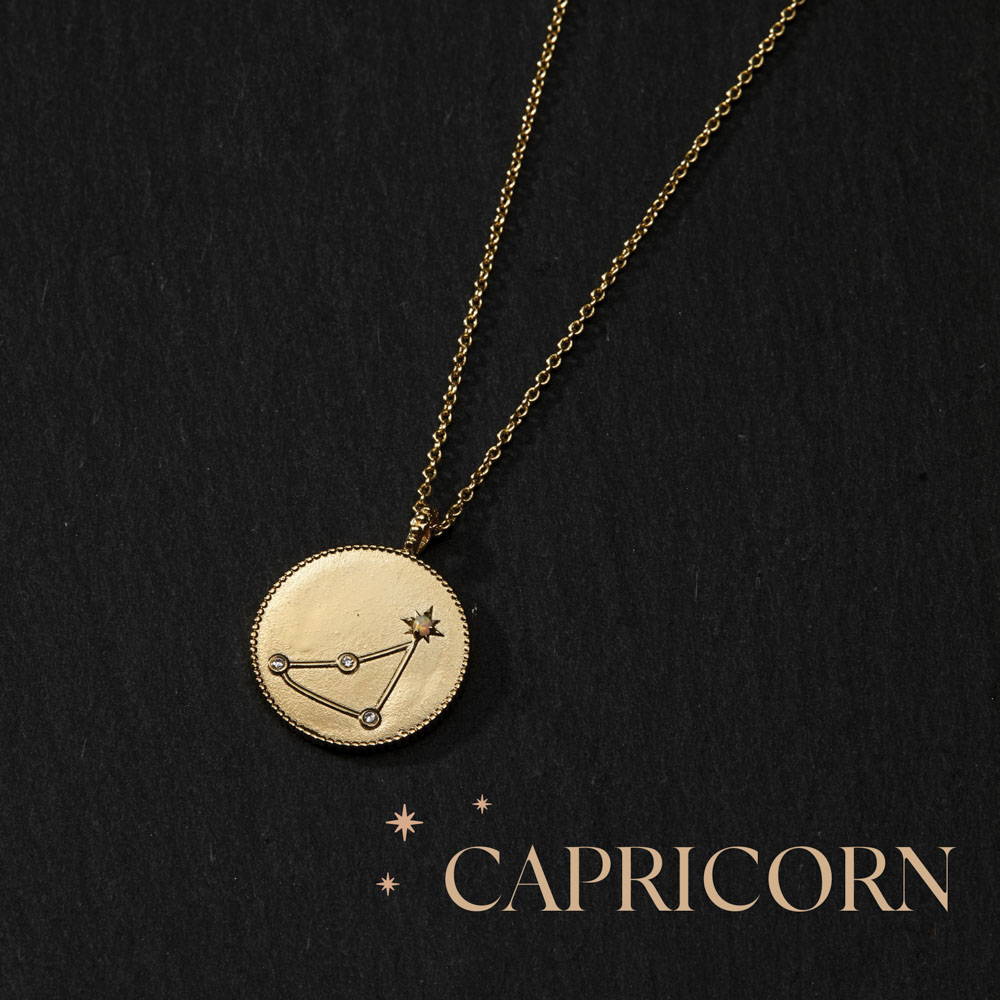 CAPRICORN: December 22 - January 19
It's possible family will play a big role this month. It might be that energy will be directed into your home in some way or there will be many gatherings to attend.
Wherever the energy is going try to maintain the independent spirit of your wants and needs.
It's hard to fall into the trap of pleasing others but this a time for your spirit to shine.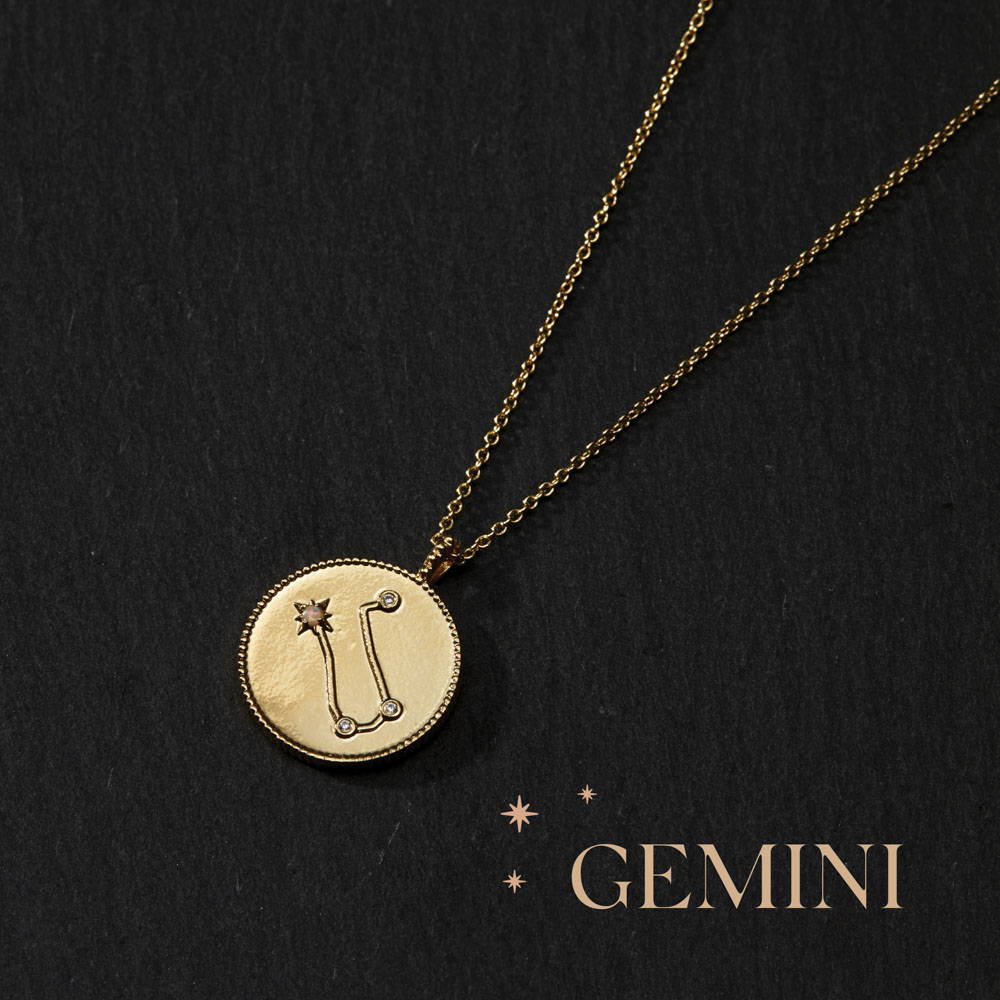 GEMINI: May 21 - June 20

This is a busy month for you as people seem to be hitting you up from all directions. You could meet someone that sparks your friendship flame and inspires or motivates you to make your mark.
Opportunities are possible in places that you may have forgotten about or were hesitant about before. Let the inspiration rain down on you. Get out there and don't hold back.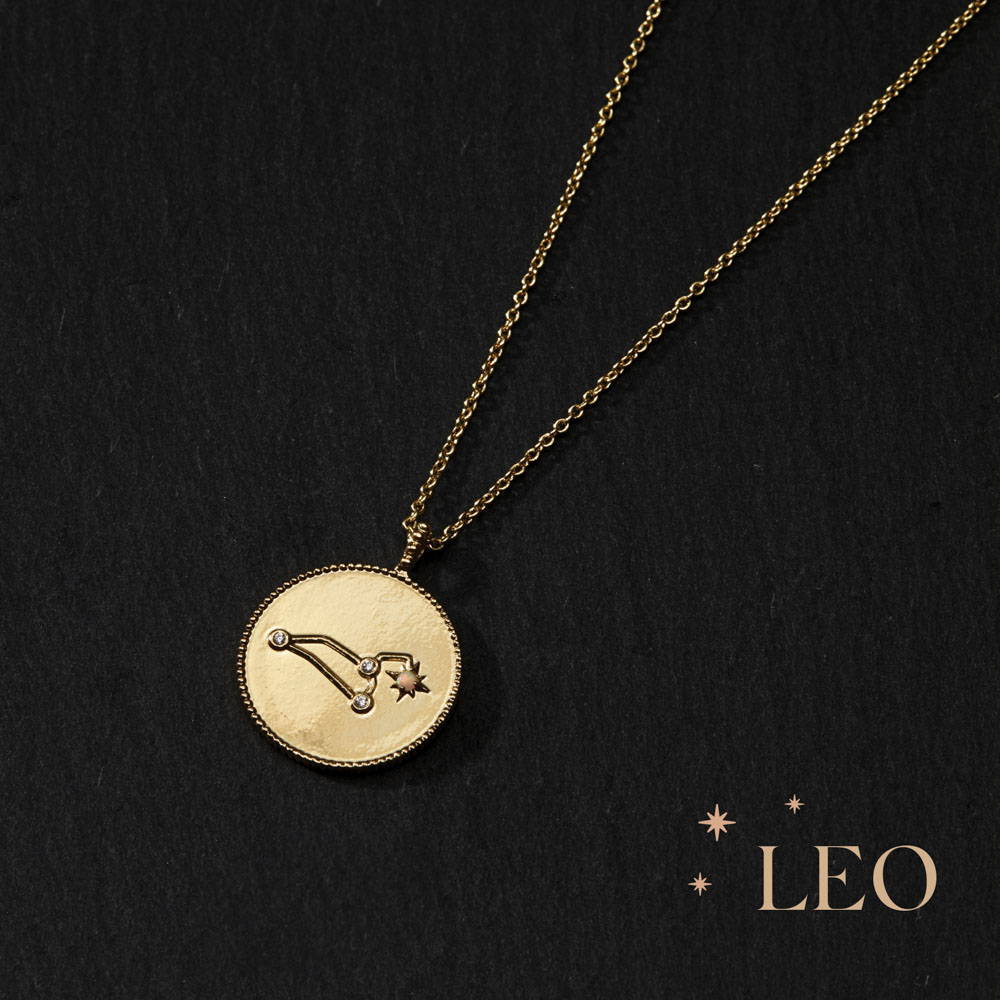 LEO: July 23 - August 22
Adventure is calling from all places and sources. Whether you climb to the highest mountain or get lost in the best book you are looking for inspiration. That drive to experience something new that fills you with that spark is right in front of you.
Tune in to the enthusiasm and let yourself soak up all the new experiences and ideas that present themself.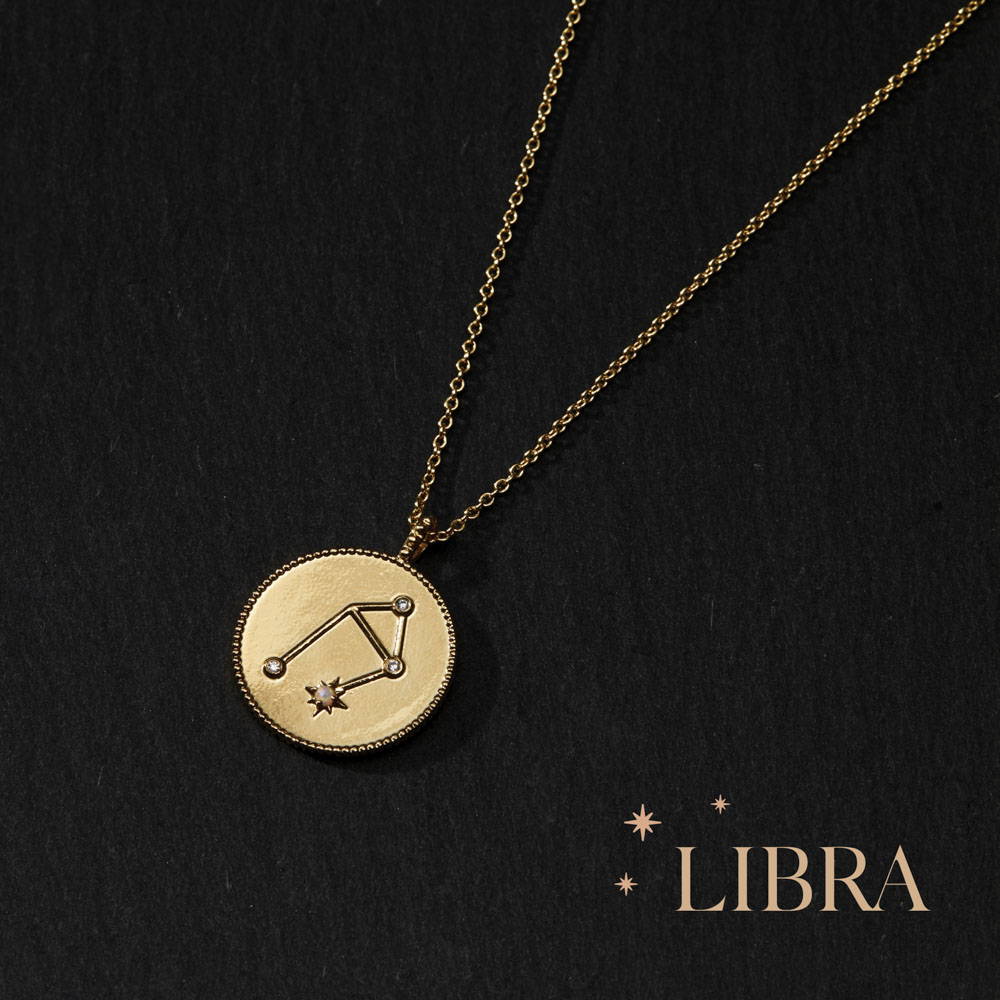 LIBRA: September 23 - October 22
If you've felt pressure building with a close relationship in your life it's time to make a fresh start, take a new chance, or jump into a new opportunity.

Forgive, forget, or make some sort of move as this area of your life wants to take action.
Adding some spark or excitement into a relationship might be key to getting things to move in the direction you are aiming towards.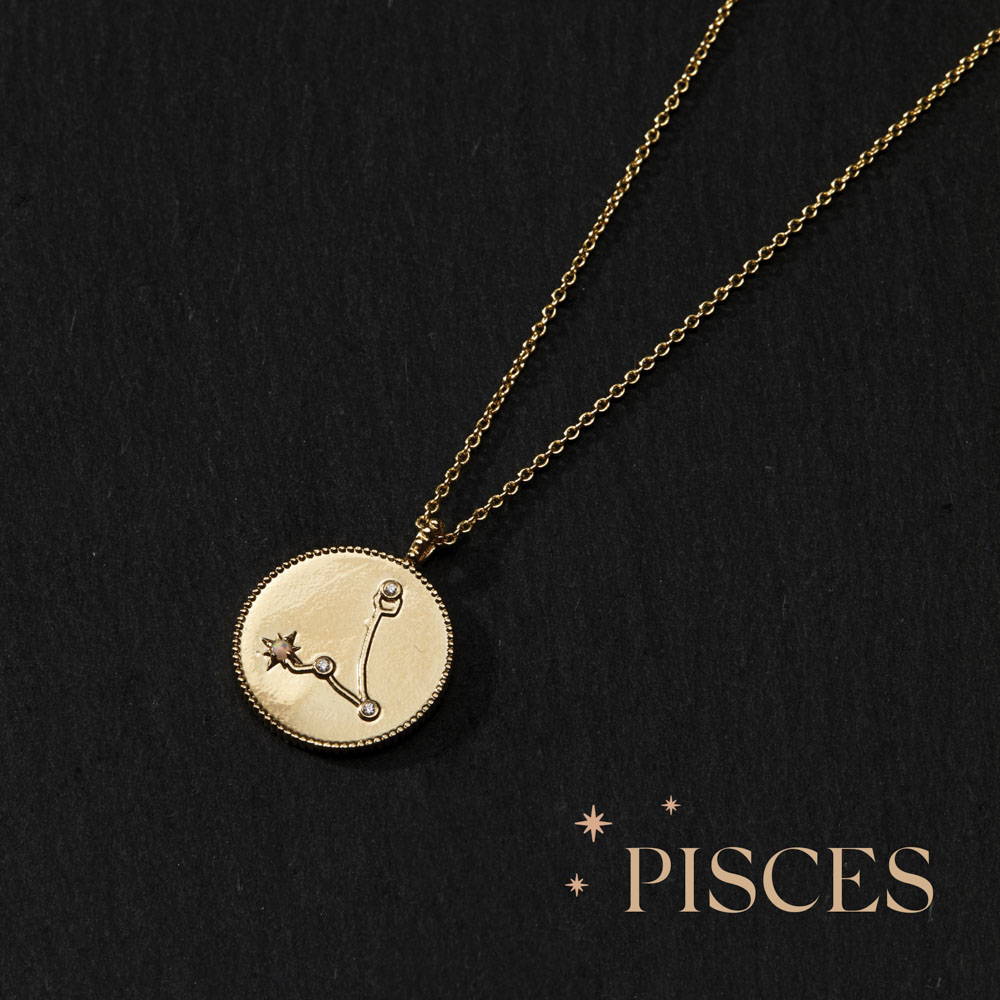 PISCES: February 19 - March 20
If you were feeling hesitant about something it might feel like it's the time to move forward to what is calling to you.
Taking chances always come with risks but also with big payoff. Your quick thinking and fast instincts will help you with any blocks.
You have the drive to make opportunities happen so launch into them with confidence.
SAGITTARIUS: November 22 - December 21
There is no denying that you are going to feel that need to create and connect to all the ideas that are inspiring you.

Sitting still will only make you feel antsy. It's up to you where you want those fireworks going off.
A new hobby, creative adventure, or even getting wild in love might be lighting you up. Don't hesitate to make some sparks and get something moving.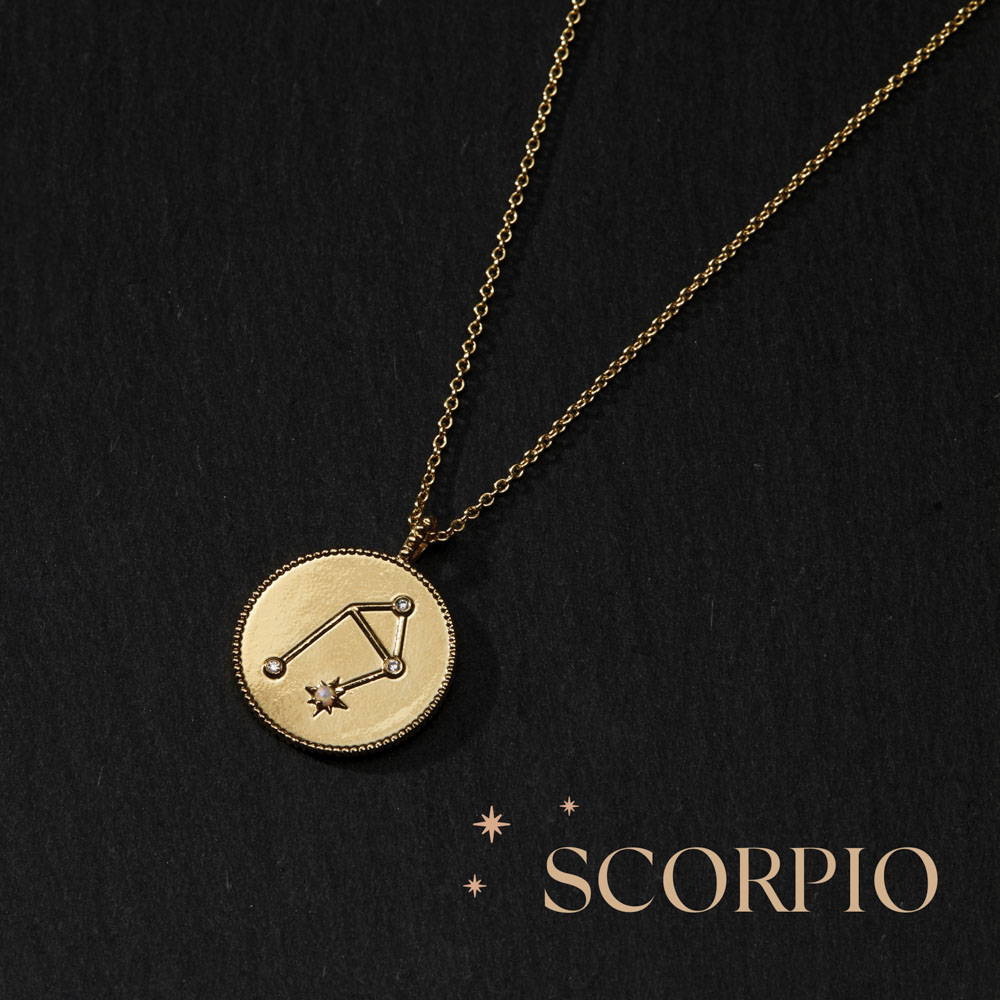 SCORPIO: October 23 - November 21
If you've been waiting for a sign to take the plunge into something different and new here it is. It could be a new routine or just a spark into an old routine.

Adding some sort of physical practice or activity that moves the body can help to inspire you. Your creativity will also be highlighted and help to lead the way.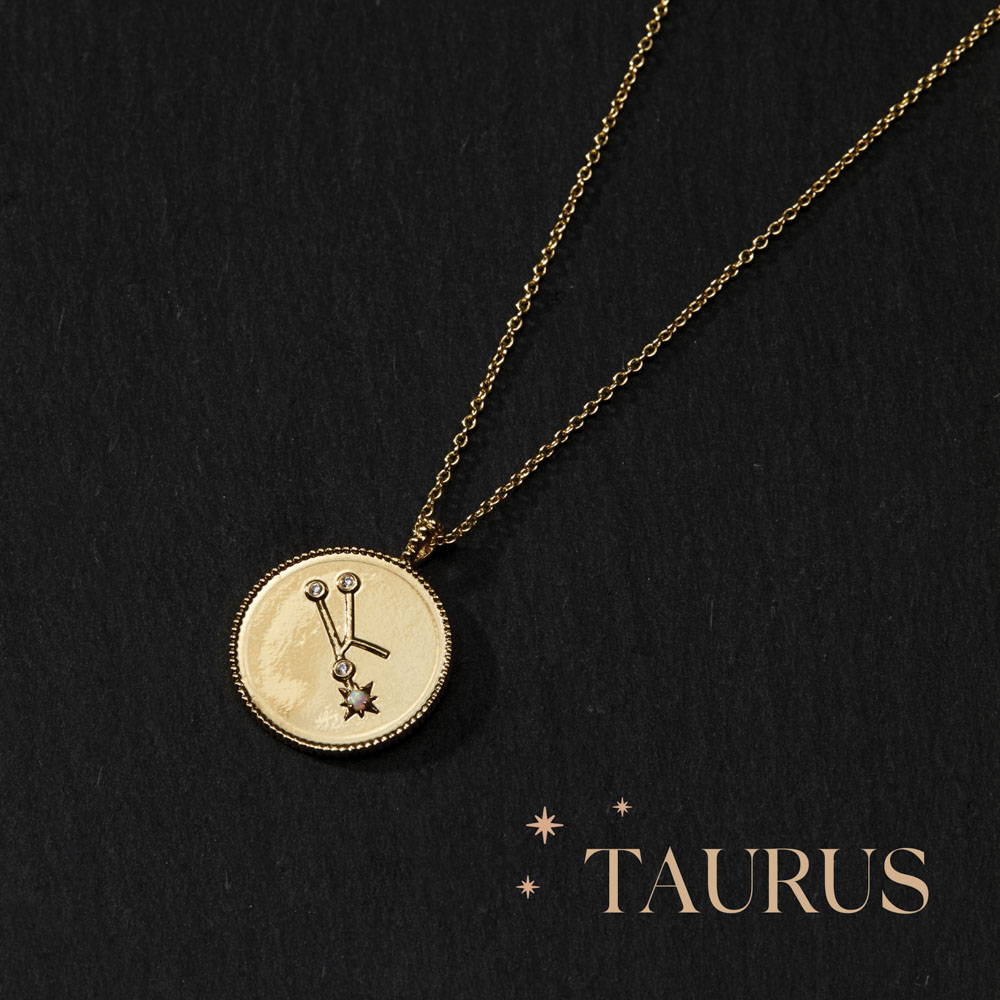 TAURUS: April 20 - May 20
There is a lot of attention to the deeper parts of yourself this month. It's an opportunity to spend a little time in the quiet spaces and get comfortable in the uncomfortable.

Make sure to set aside time to just listen and be present in the moments of your life. You might find you feel inspired and motivated after a big exhale to release what you no longer need.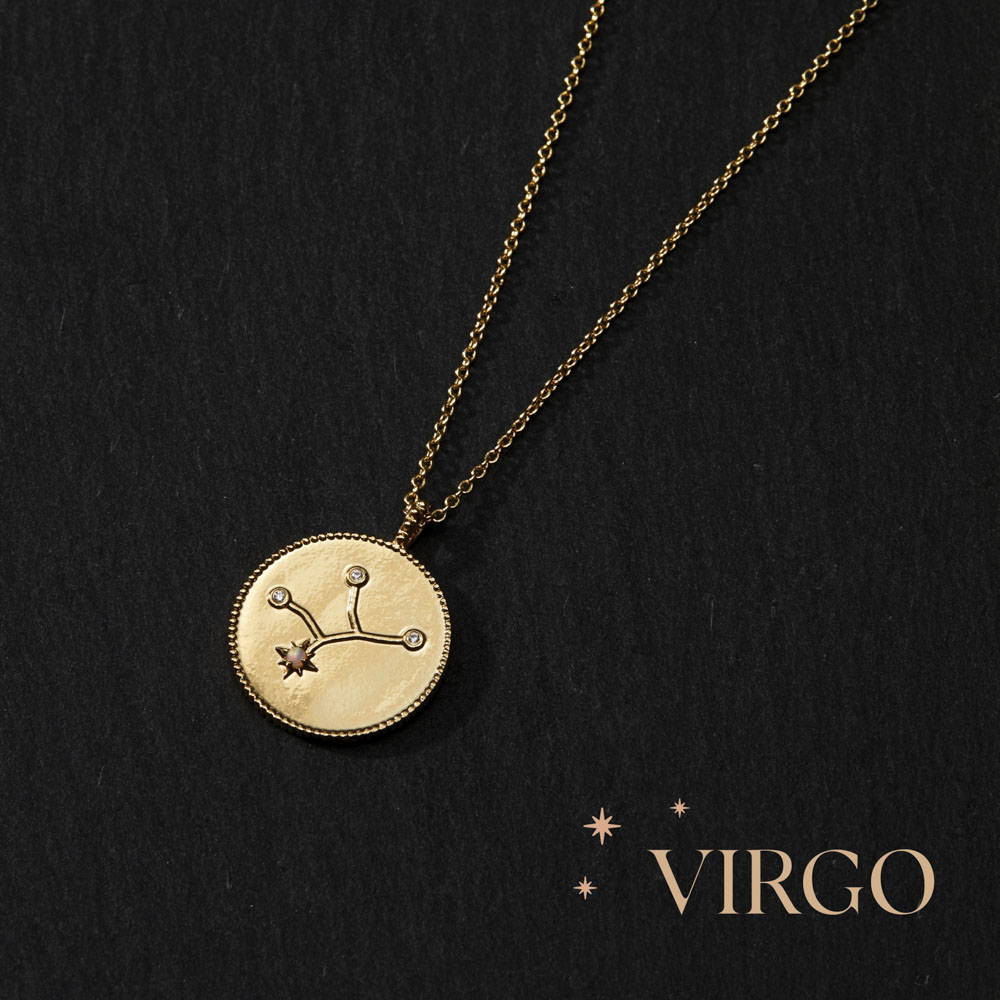 VIRGO: August 23 - September 22
Allowing yourself to get unstuck is a big theme for this month. Digging and rooting through change might feel less of a chore and more of an inspiration.
Be mindful of themes that keep showing up. Use this spark to make changes and move through anything that gets in your way.