AQUARIUS: January 20 - February 18
If it's been hard to connect to a routine, this month could spark some inspiration to get back into something that makes you feel amazing— even if that's as simple as getting an amazing workout in from home, or a daily meditation walk.
Make it something that holds you accountable for being present in your body so that you can give it everything it needs to thrive.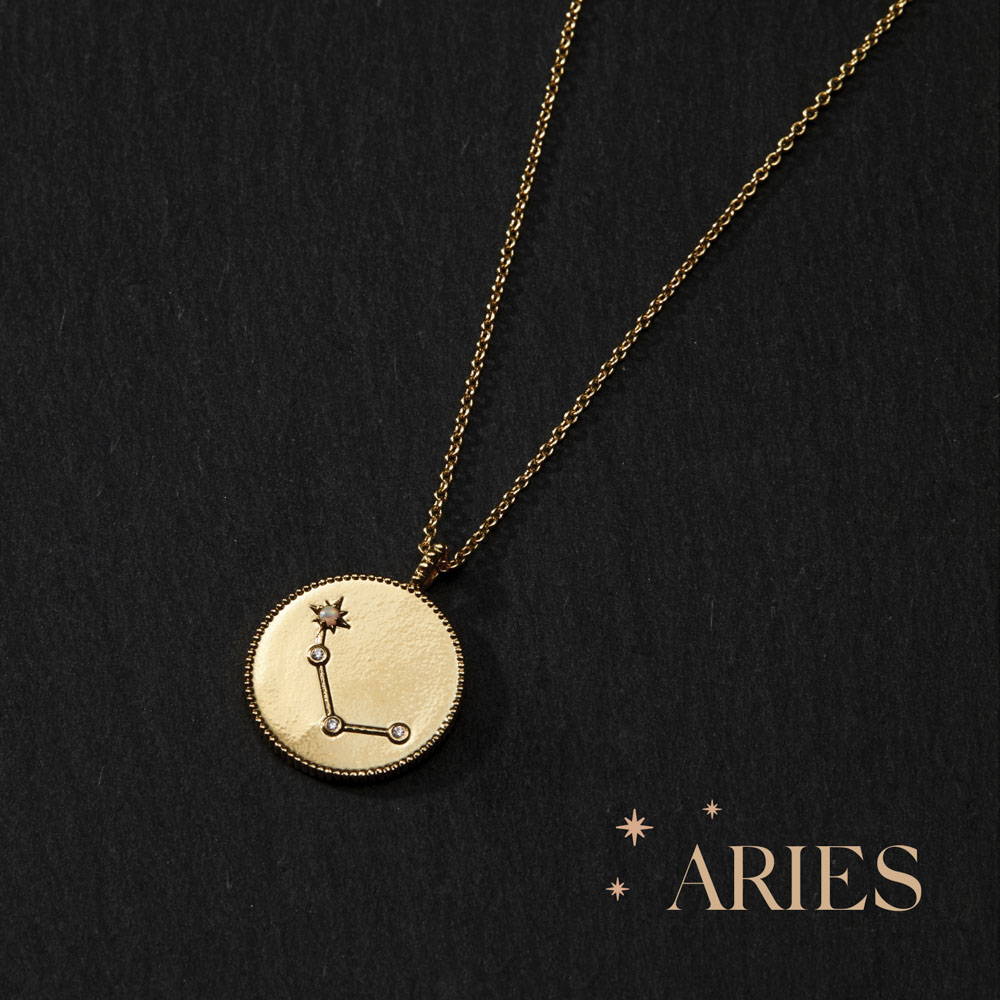 ARIES: March 21 - April 19
It may feel like a storm rolled in and moved everything all over the place, but as you take a closer look, you will see what remains is everything important in your life.
The place you call home is calling for your attention, bring it closer to your heartspace. This includes family and people who you consider to be like family. Place your energy and ideas into these spaces and watch them expand.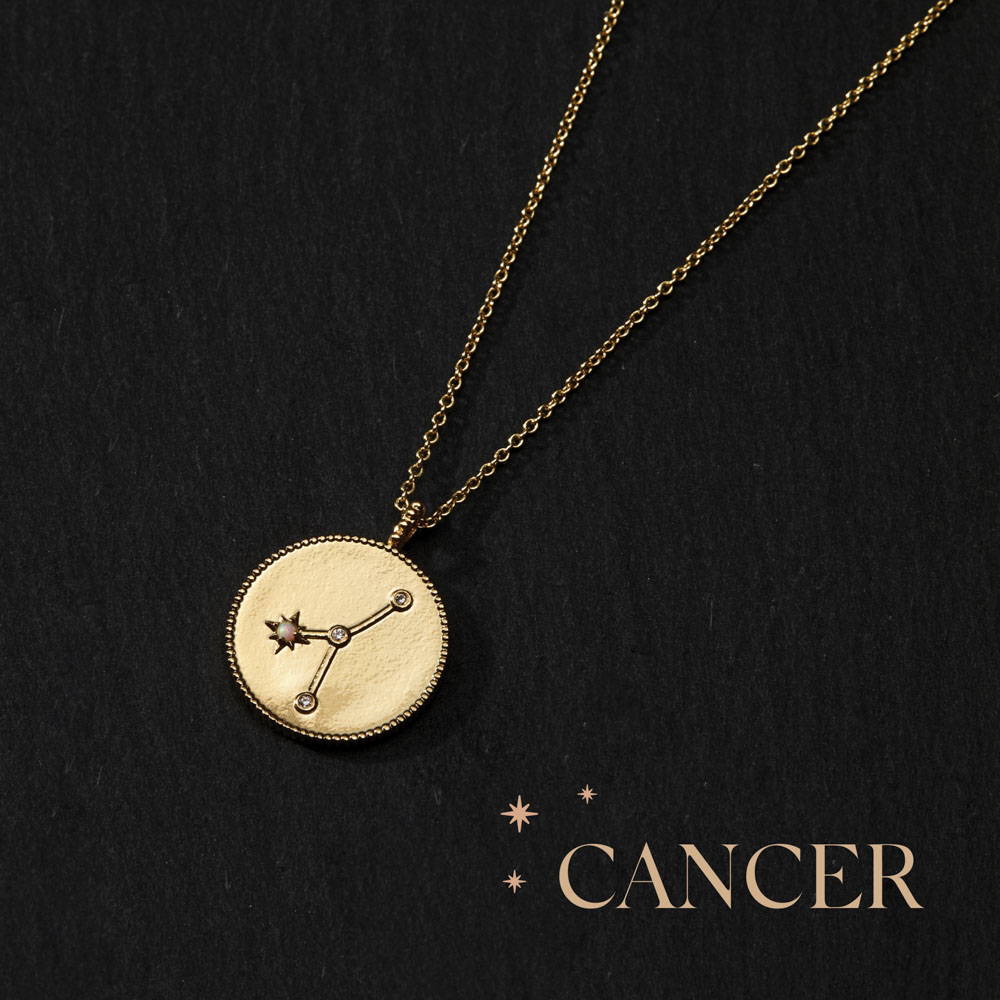 CANCER: June 21 - July 22
Change is in the air. You are leaving behind a version of yourself in order to step into the new and improved you.
This change may come from an internal place, but may be so strong that the change is bubbling to the surface for others to take notice. You may even catch it in your glowing appearance. Get comfortable in this new set of skin.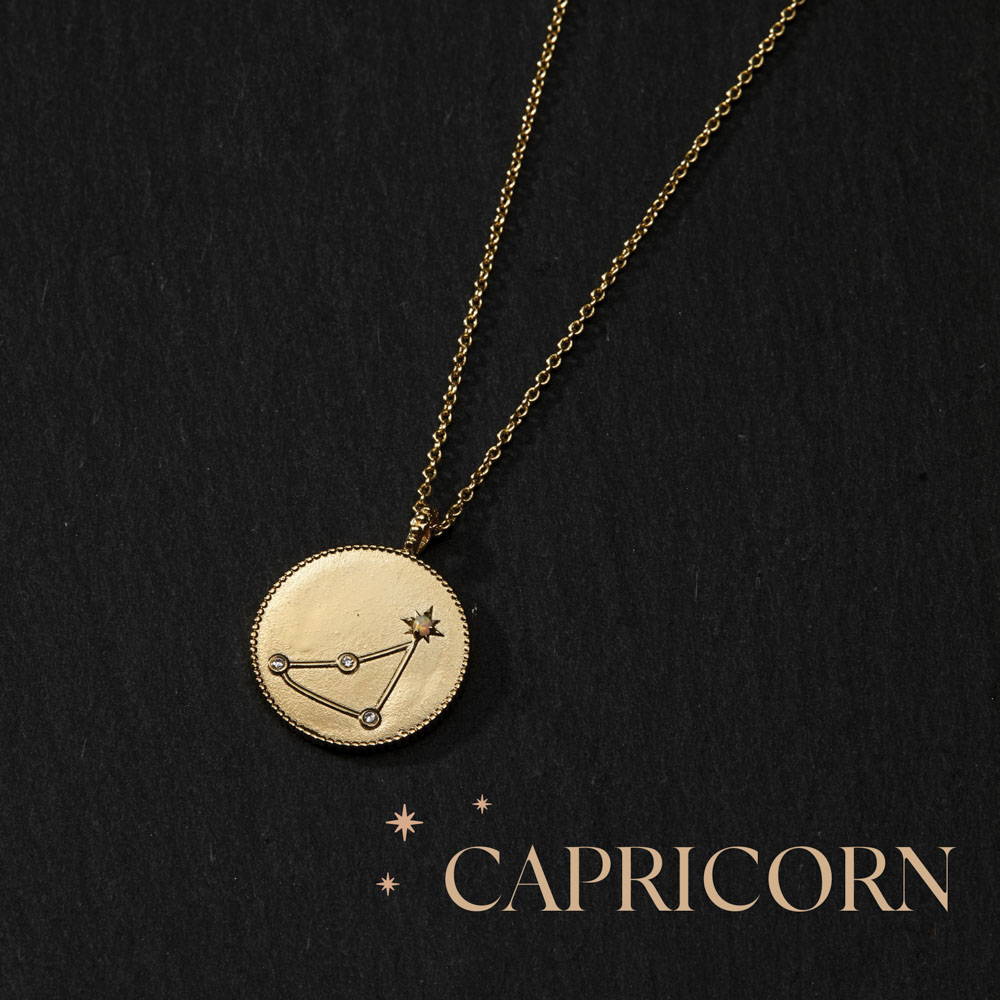 CAPRICORN: December 22 - January 19
Relationships come front and center this month. New relationships are possible, but it's also likely to deepen an existing relationship with a new level of intimacy and comfort.
Be open to the next level. This could mean being a little vulnerable or trusting your heart to lead you.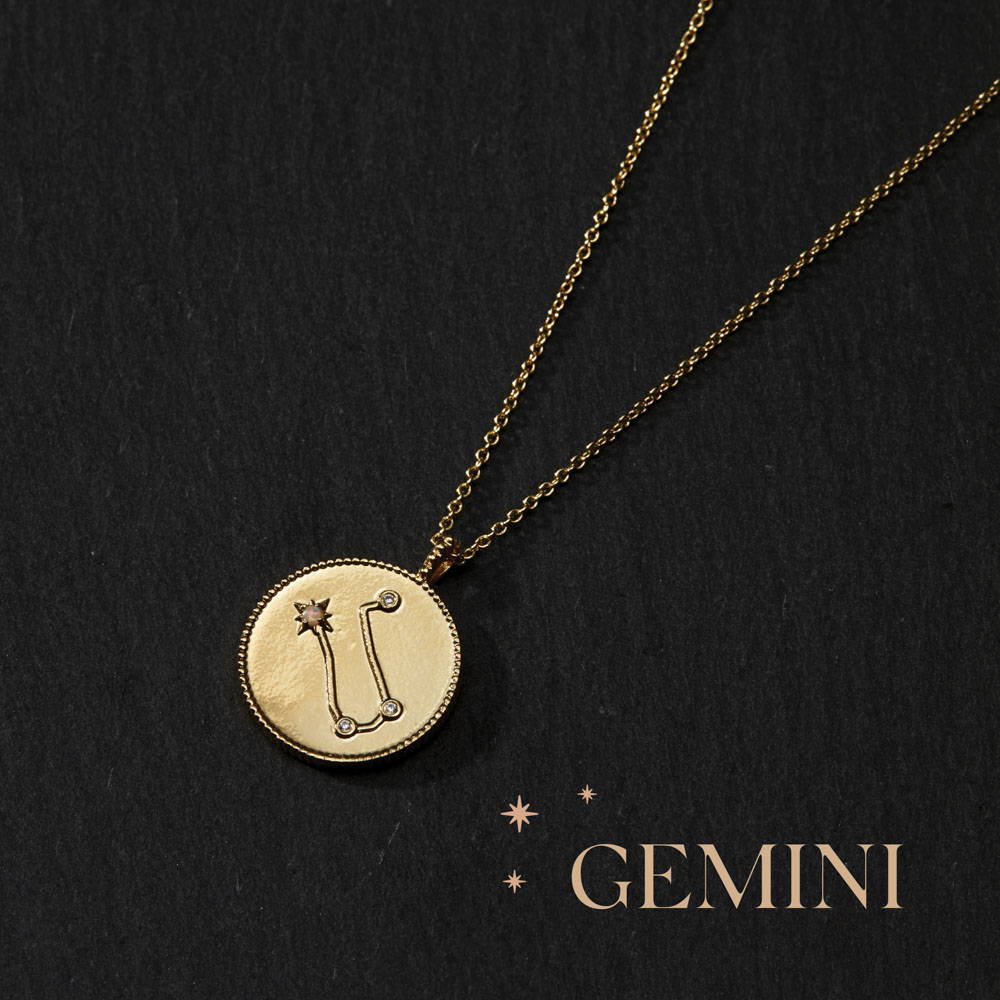 GEMINI: May 21 - June 20

Money has been on your mind lately. You may have struggled a bit over these last few months, but this month has you motivated and excited to get the financial wheels turning.
This could be a project you initiate that helps get those bills paid, or the dust may just start to settle in your existing financial world and you will get back on track.
Don't be surprised if letting go of some attachments regarding finance allow you to see them in a whole new light.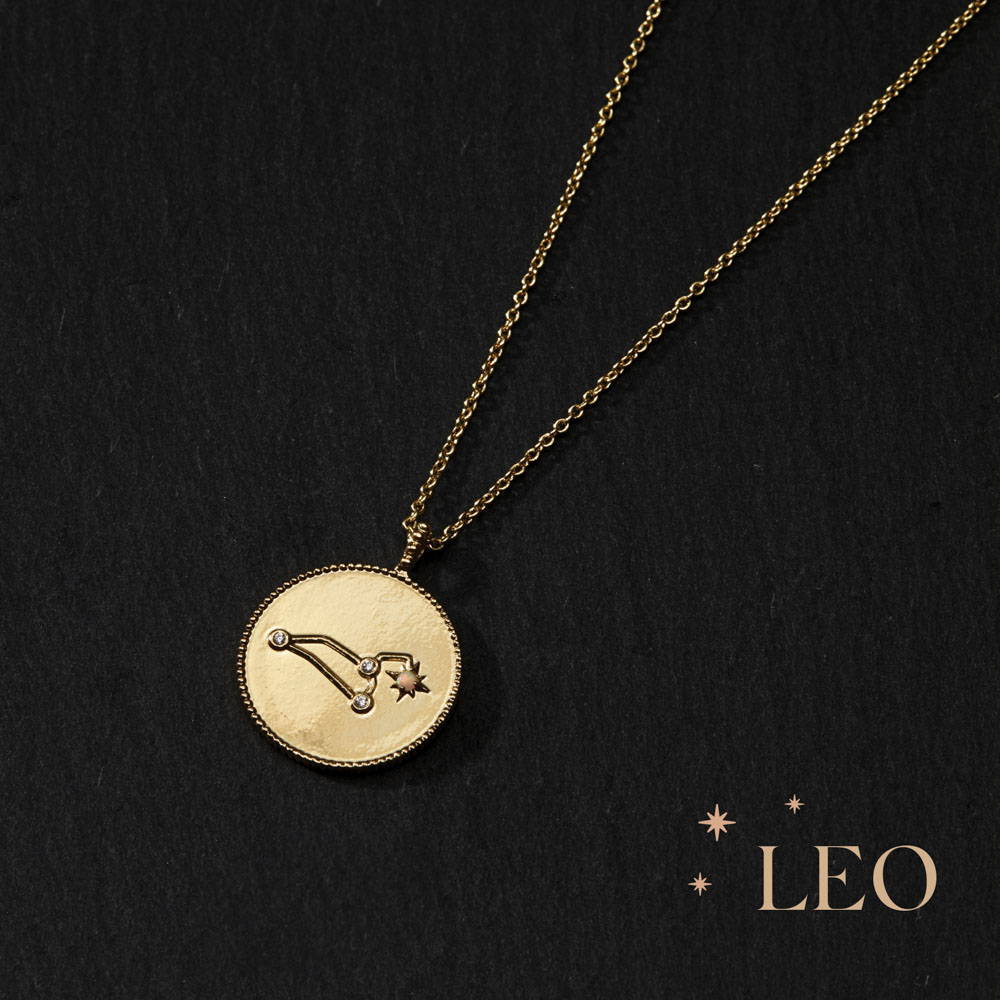 LEO: July 23 - August 22
Take a compassionate and whole hearted look deep down into who you really are.
Explore your dreams, sit in silence, and honor the beautiful space that can be created in your own mind. Let it take you high, low, and deep into the depths of light and dark.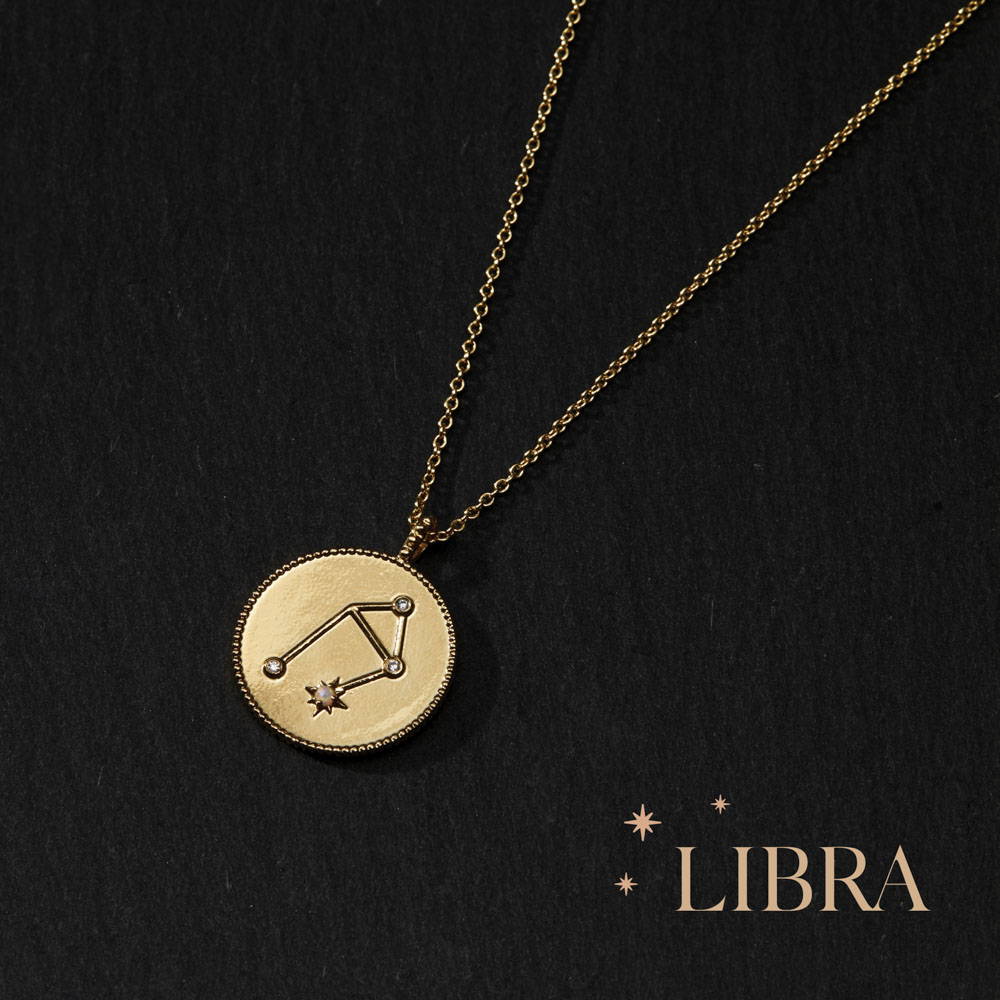 LIBRA: September 23 - October 22
Watch for doors to open around your career even if it comes in a different way than you expected.
Honor what you need and want and make sure it fills you with goodness and excitement. As you step into your power make sure it comes on your terms and with staying power.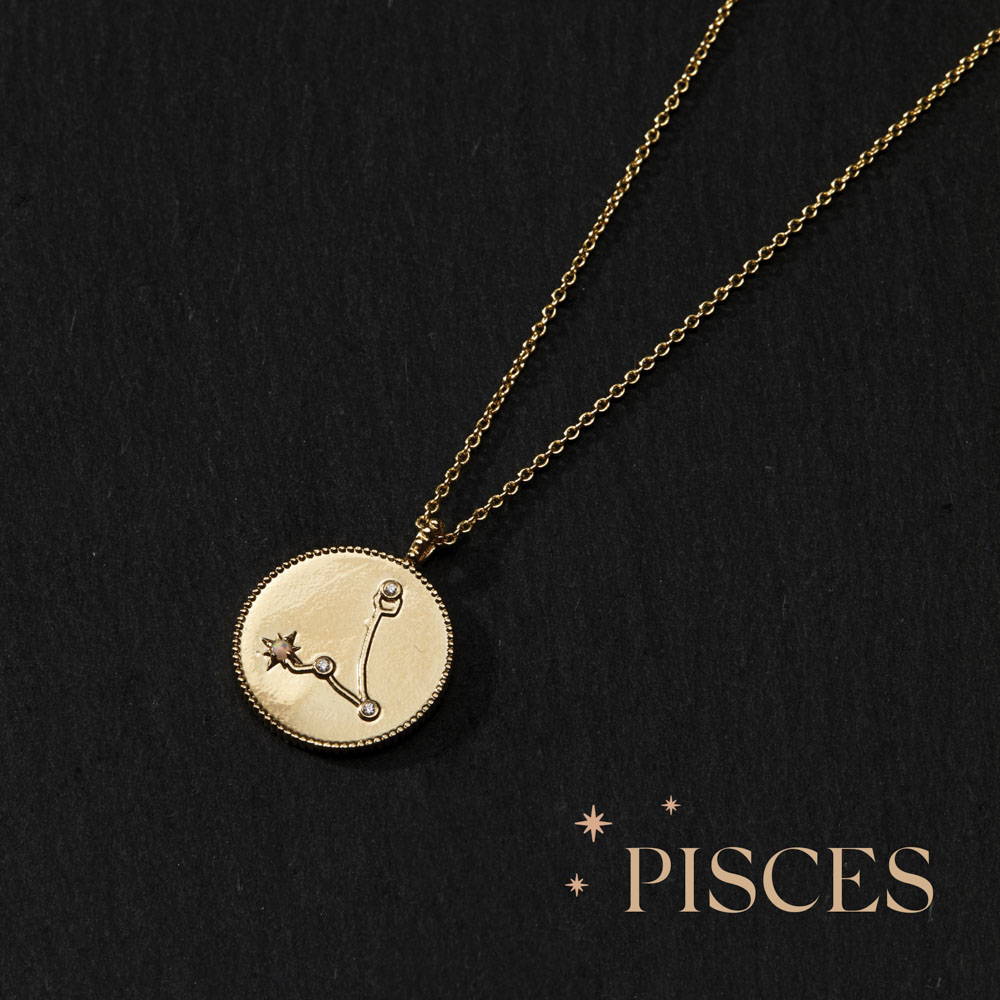 PISCES: February 19 - March 20
Comfort can come from creative projects. Maybe it's the canvas that is collecting dust or something that brings yourself into a quiet state of creative bliss.
This doesn't have to be something you share with the world but rather just for personal satisfaction.
SAGITTARIUS: November 22 - December 21
Intimacy might peek at its full potential this month. That connection with self and others that fills you with the deepest level of connection is presenting itself.
Slow down enough to connect to it through the mind, body, and soul.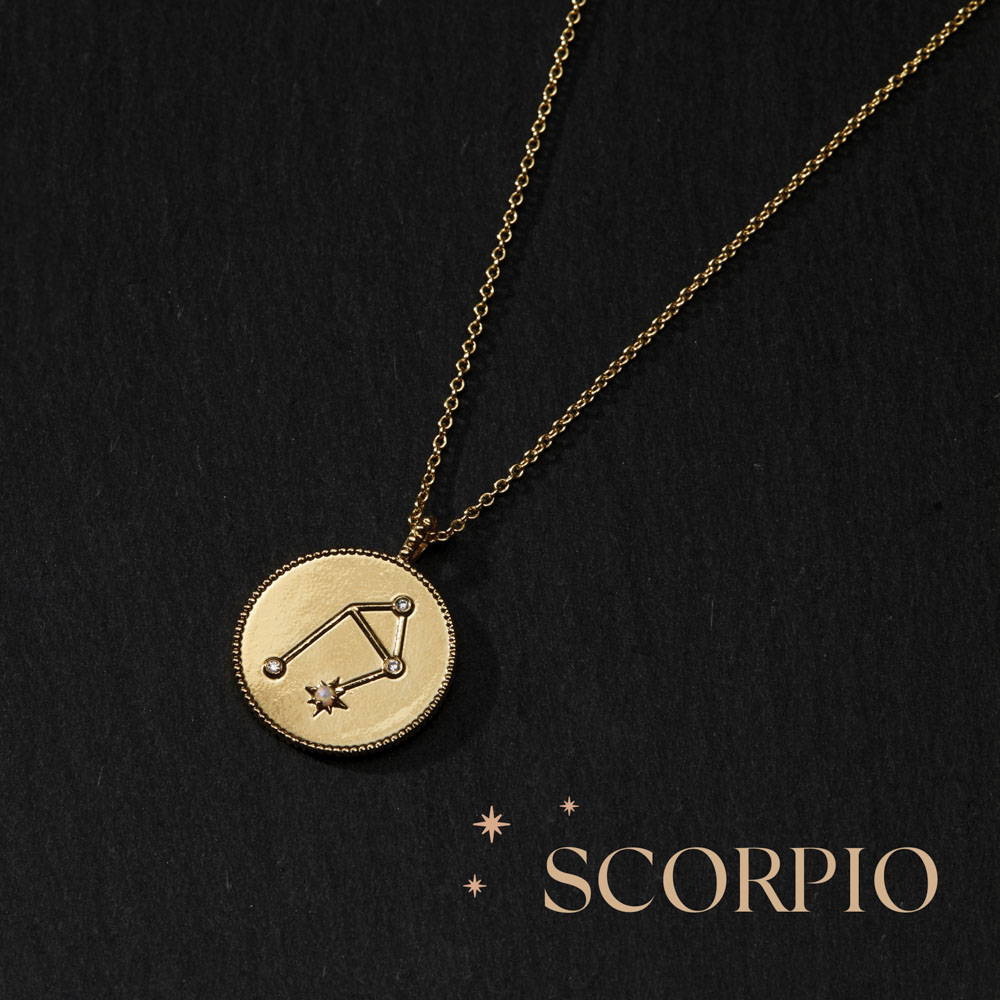 SCORPIO: October 23 - November 21
It's never too late to learn about something that drives or inspires you. You may find the softer side of yourself is emerging.
Make sure to honor it and jump in with an open mind and an open heart. We expand when we honor the little voice that scratches at the curiously within.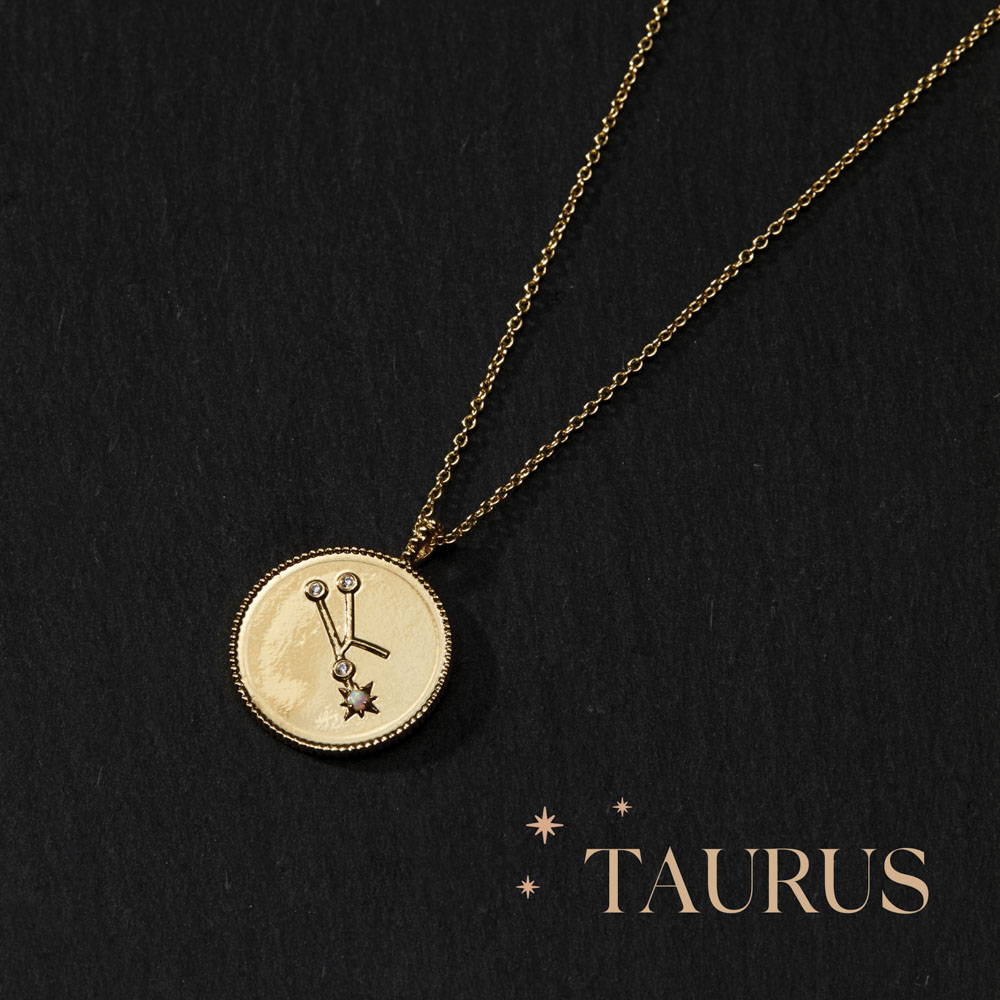 TAURUS: April 20 - May 20
You have finally figured out the way in which you can get your voice out in the world. This can be something as big as releasing a project that speaks your truth, or simply speaking the words you've been holding back.
This month will allow you to experience the weight in which your words hold and how they much matter. Trust your gut to connect you to your true voice.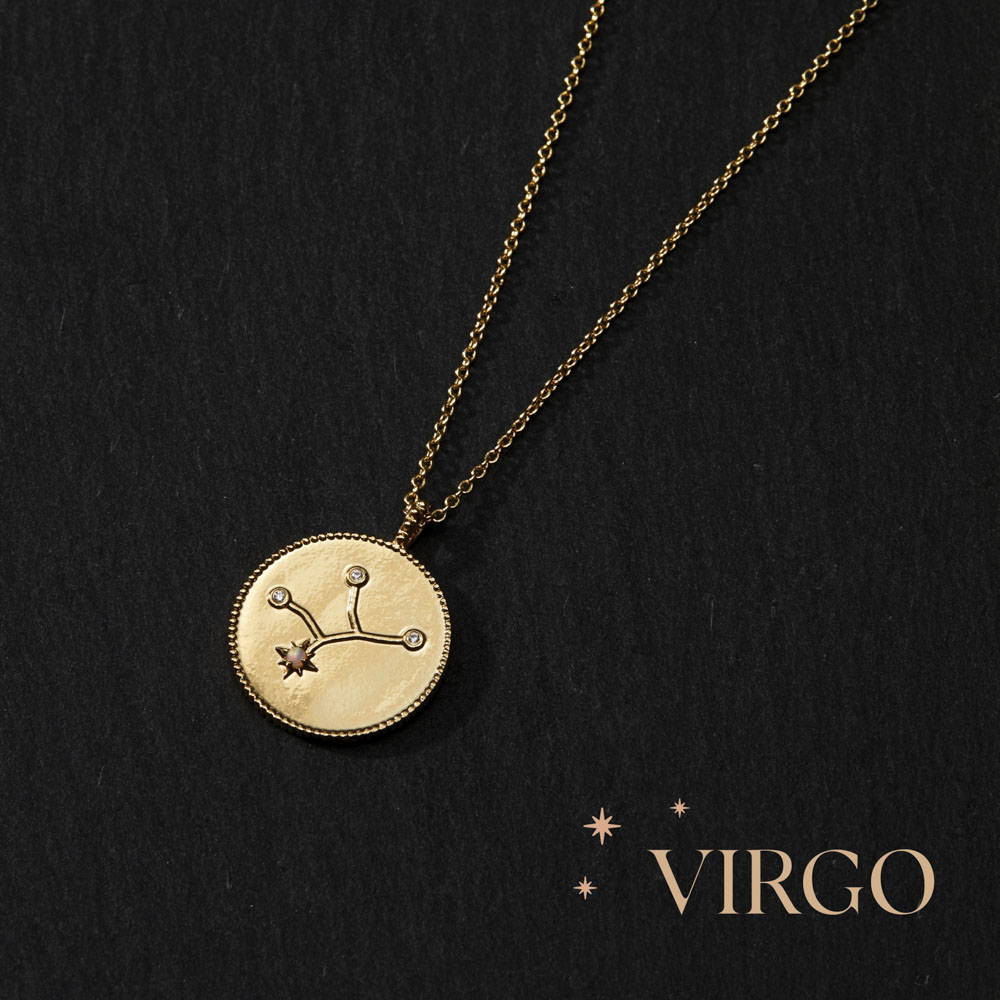 VIRGO: August 23 - September 22
Connections can be made with people that feel like home. It might take a little opening of the heart and a bit of trust to allow people in but take the chance this month.
This is a place for you to connect on a deep level with others and grow together for the long haul.