Read your horoscope below!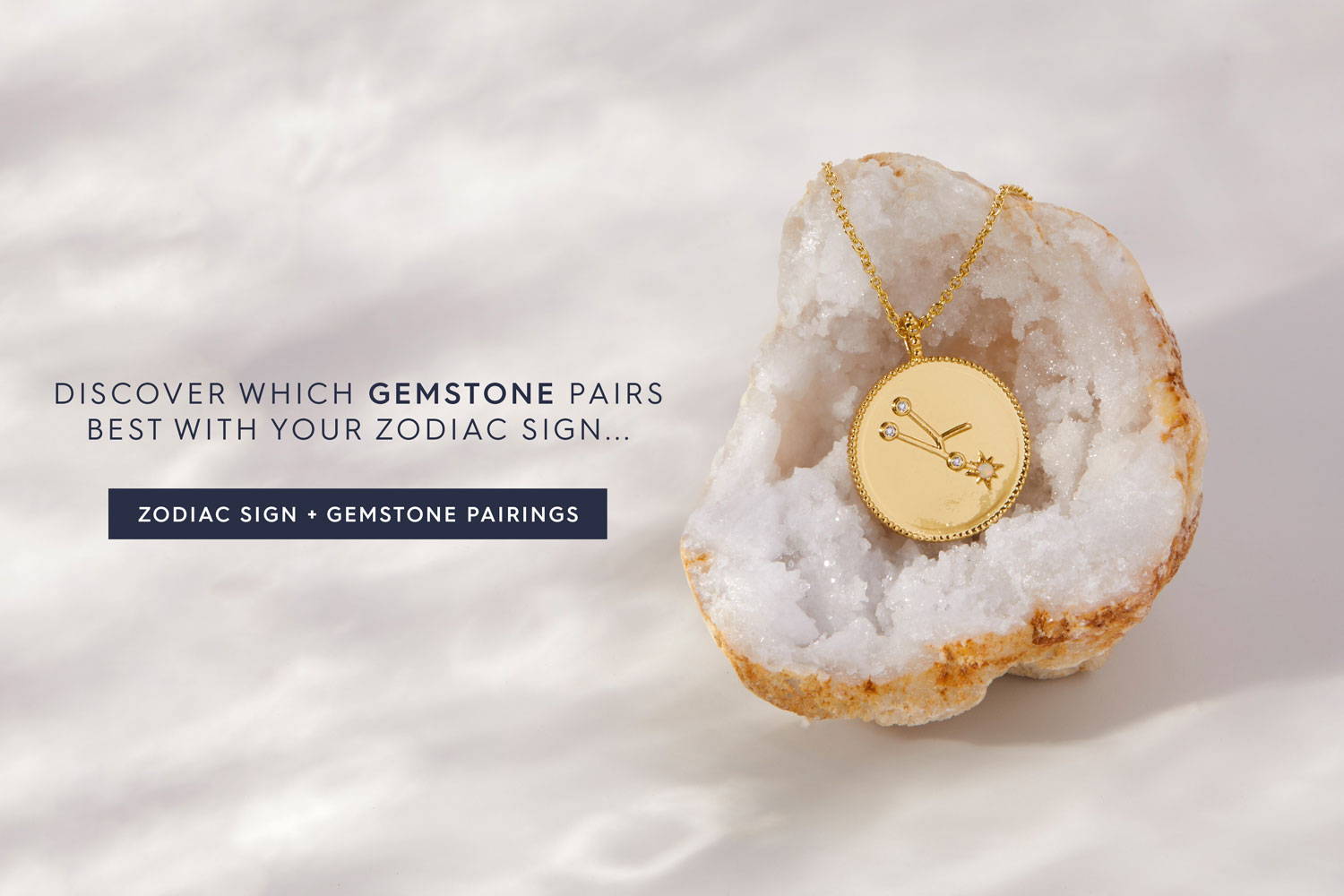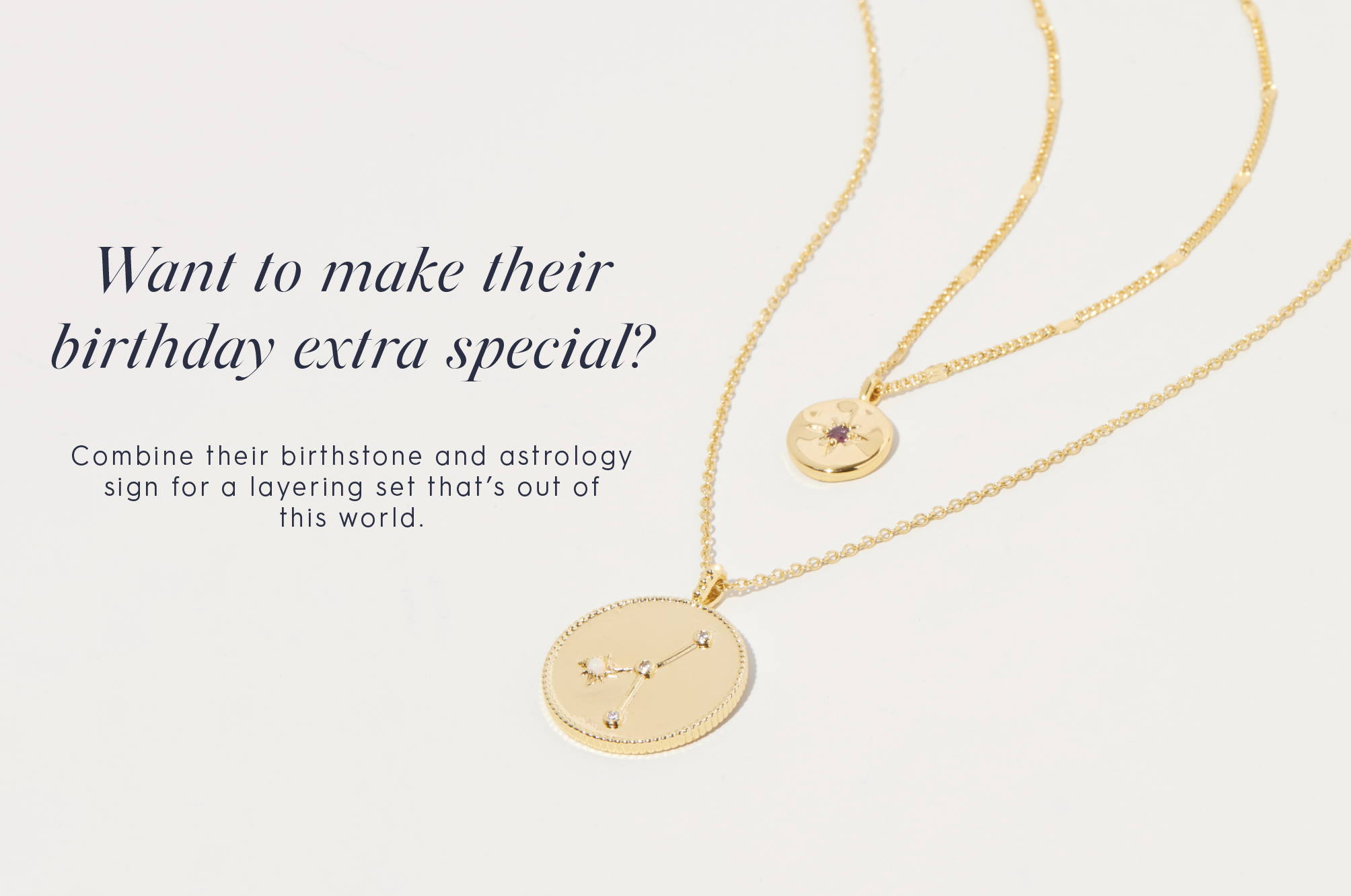 AQUARIUS: January 20 - February 18
This is truly your time to step into the light. You've always been original but now it's time to step even more into your skin and let the world know what your unique vision is.
Your independent nature and ability to make sense of this wild world can come more into focus.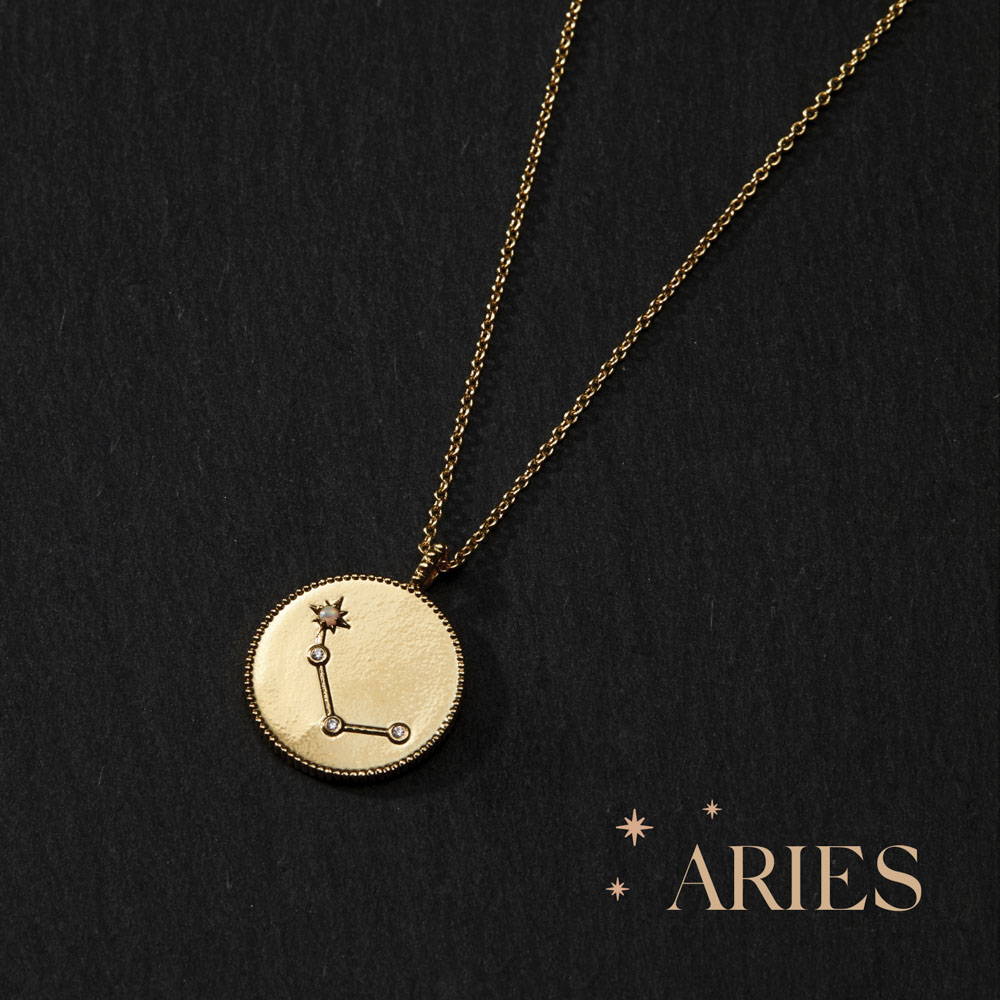 ARIES: March 21 - April 19
The people you surround yourself with this month become extremely important.
You may feel called to take action towards uniting those with the same goals. This can also include personal goals.
The world is changing and you have the ability to be one step ahead and see the bigger picture.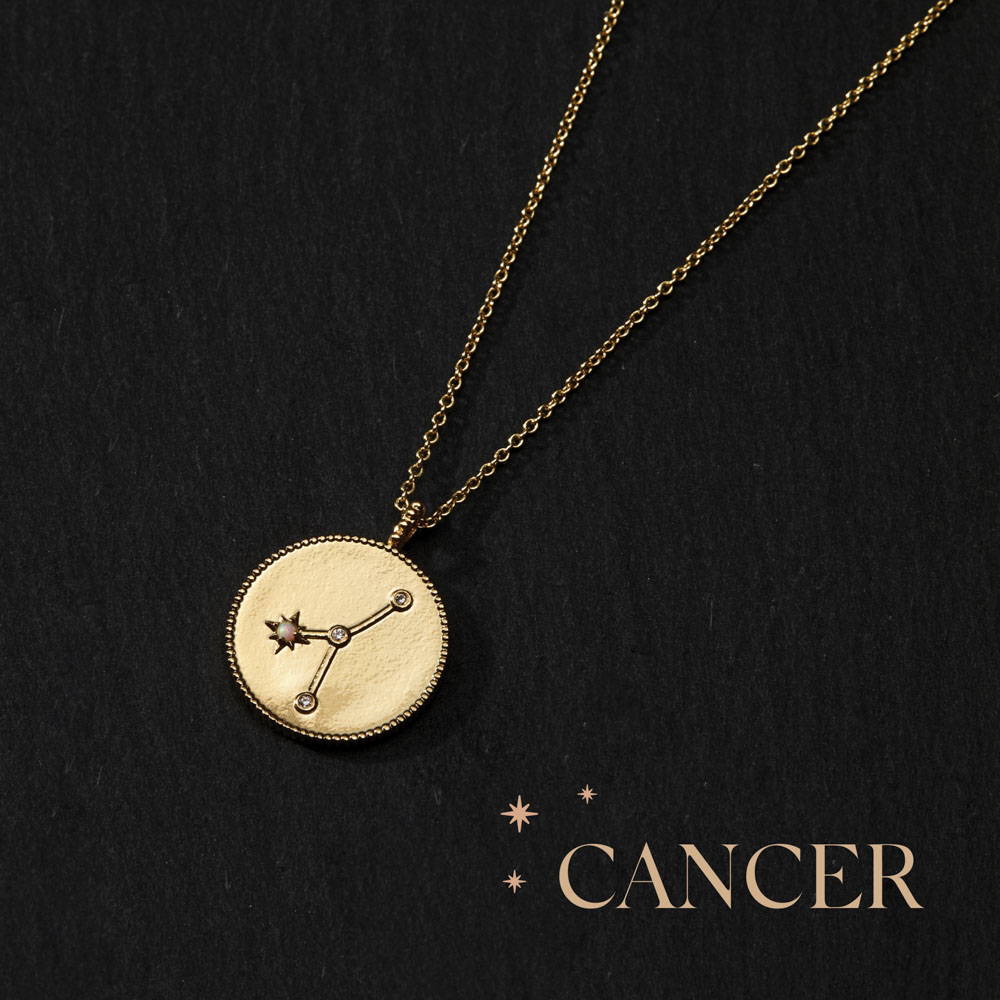 CANCER: June 21 - July 22
You are in the process of transformation from who you were to a more authentic version of yourself.
This time allows you to see things from a different perspective, a new light if you will. There is no need to box yourself into past ideals but rather burst out and make the changes for a better future!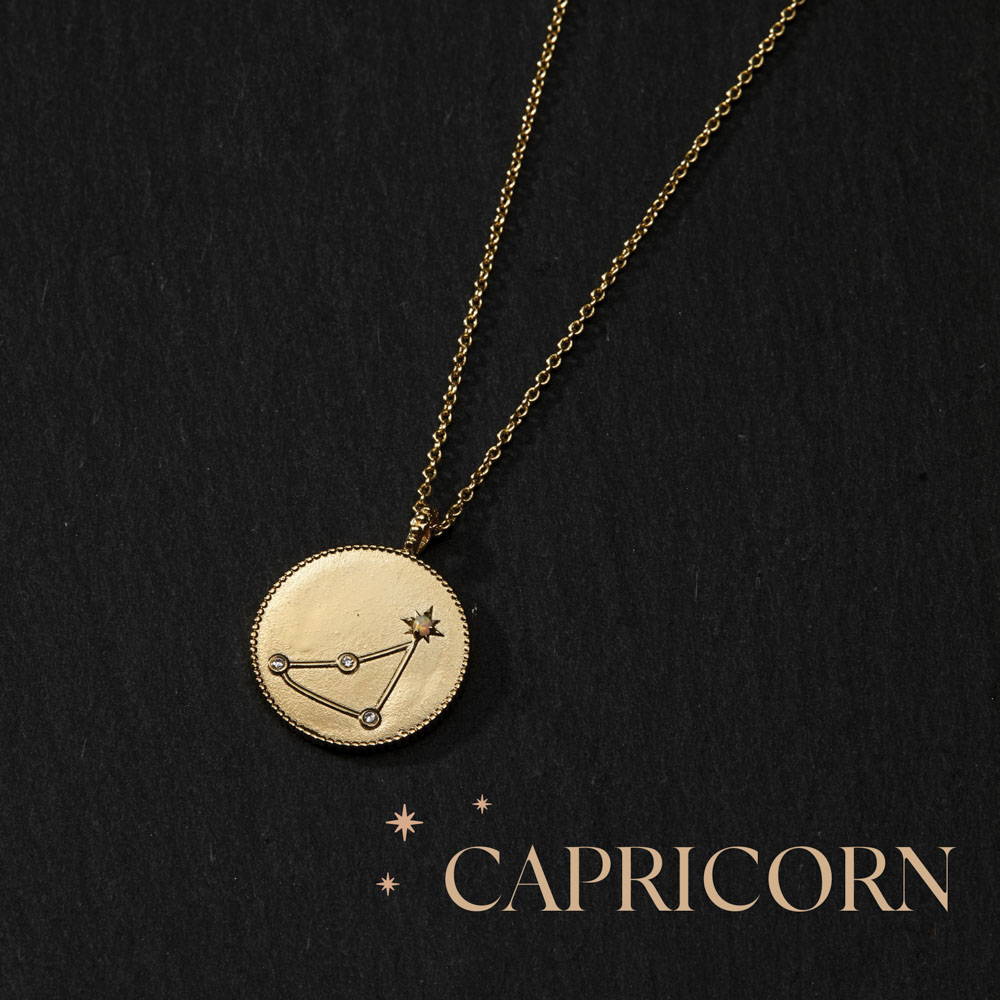 CAPRICORN: December 22 - January 19
There is an opportunity to alter your value system. This can come in the form of how you earn or save money.
The approach requires you to find a unique system or approach to what you actually value.
Once you understand this, blocks will be lifted and you can make big plans for the future.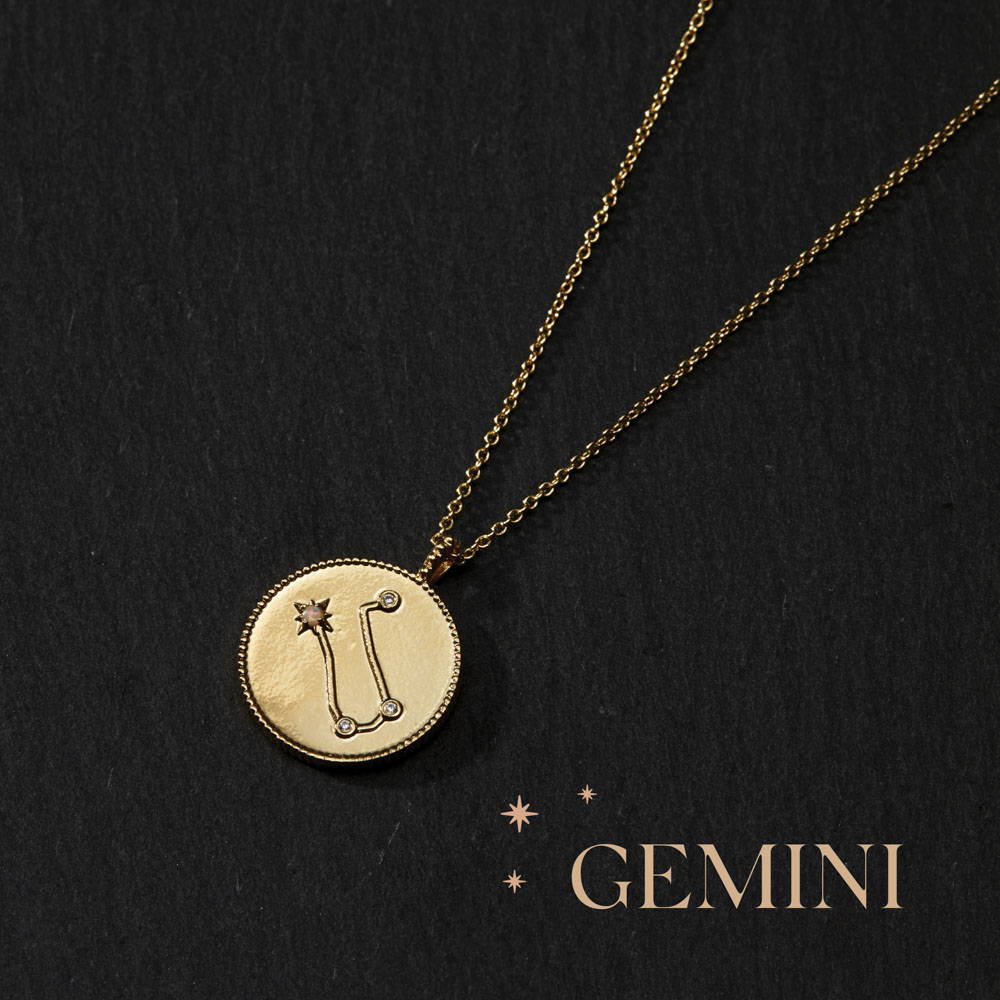 GEMINI: May 21 - June 20

With the Aquarius season in full swing, you are feeling that burst of air energy igniting your curiosity.
You won't settle for anything that bores you, so allow yourself to follow that curiosity and excitement that is in the air.
Seek out the questions and be open to new ideas and adventures that await.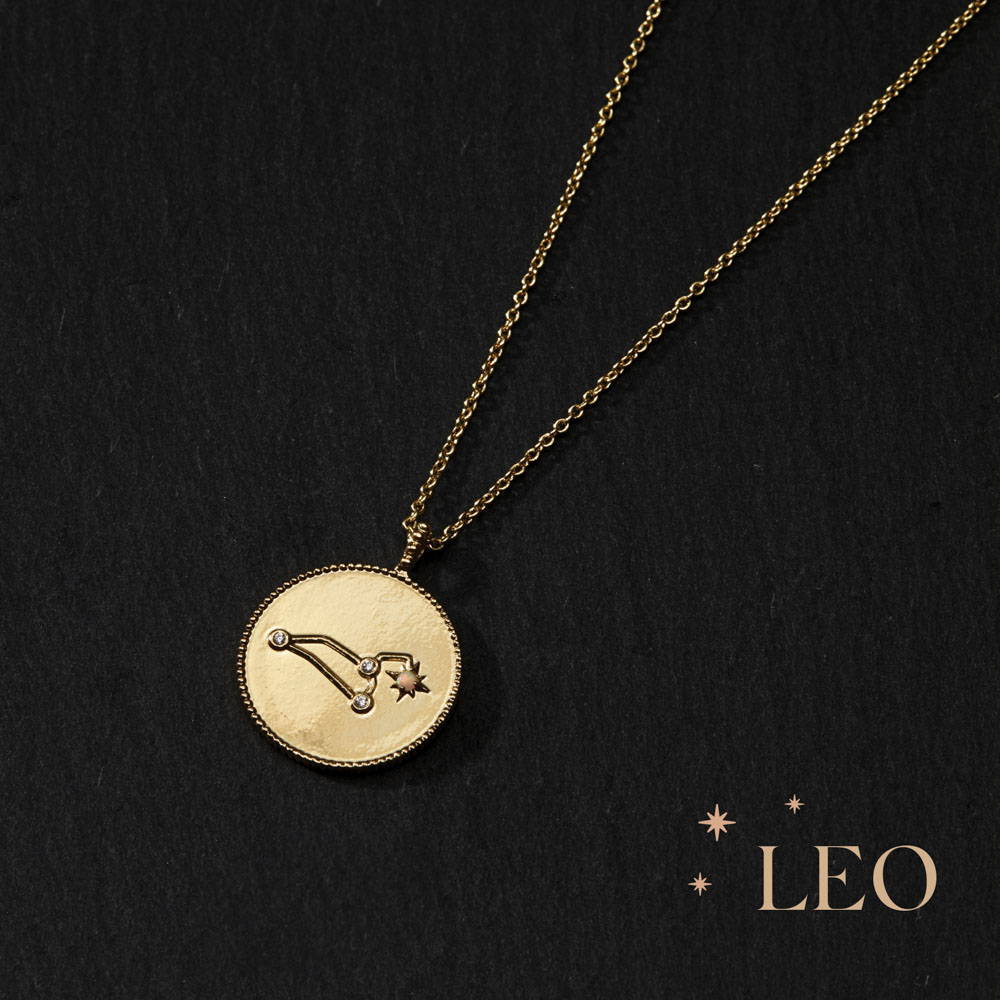 LEO: July 23 - August 22
Relationships are constantly evolving in order to sustain growth. This is an excellent time to understand where you need to direct your energy.
Lean into openness and allow conversations to take different directions. Don't forget to have some fun!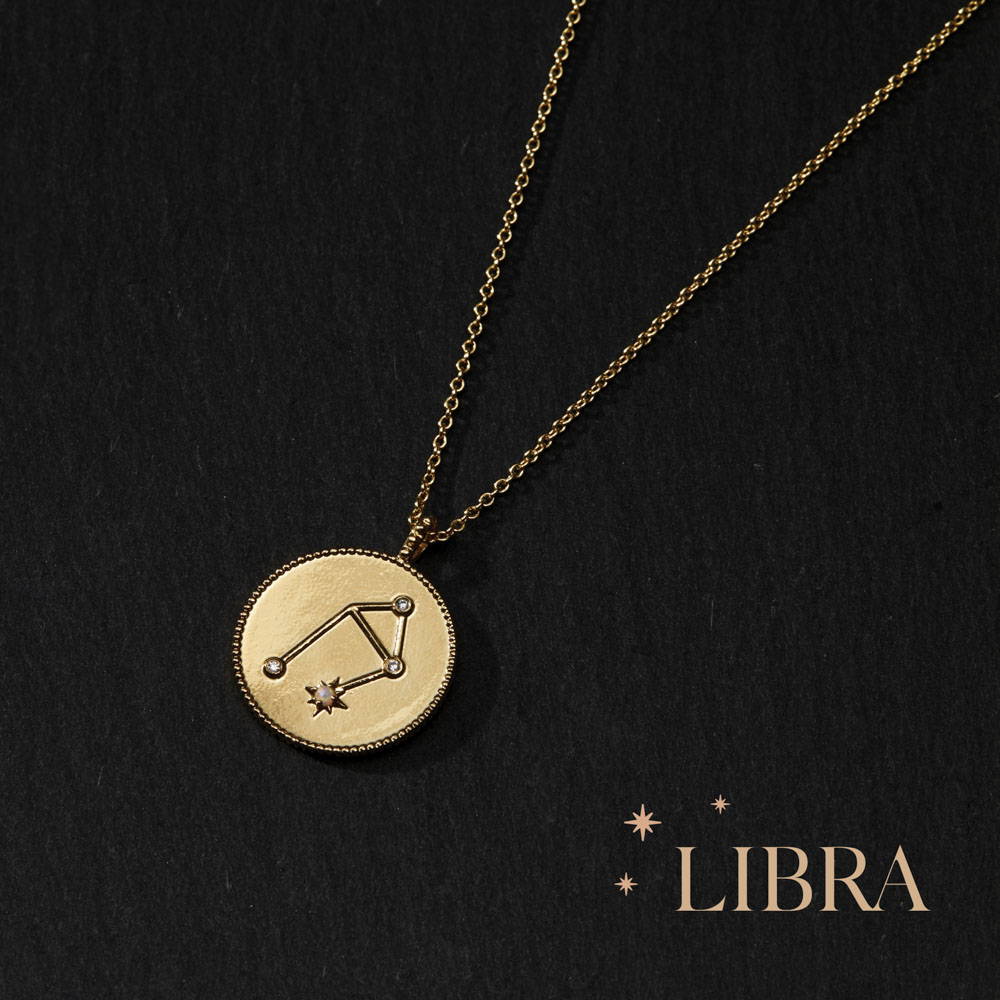 LIBRA: September 23 - October 22
Creative projects might be coming from all sorts of directions. You may feel most connected to ones where you are helping others to learn or create too.
This might even be working with children or just something that sparks that feeling of freedom like a child.
Connect to your independence and unique visions. Don't be afraid to get a little weird.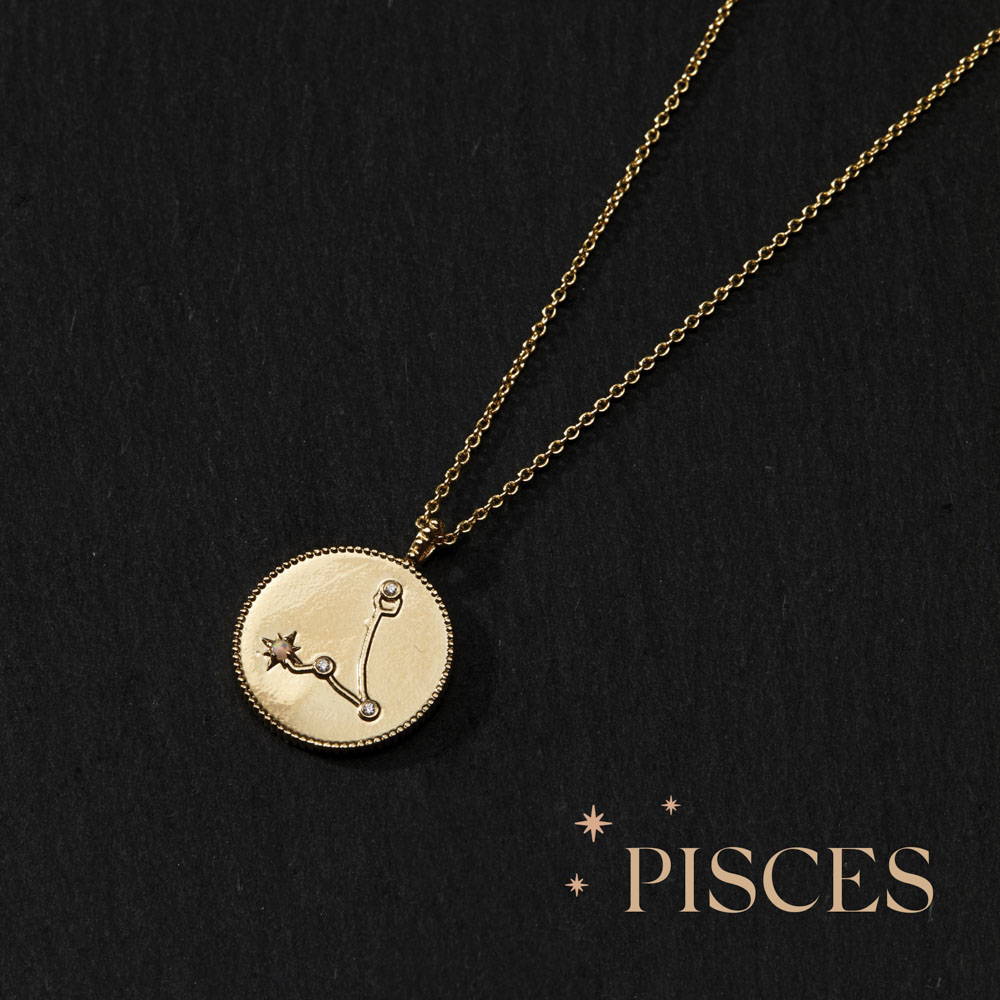 PISCES: February 19 - March 20
Your thoughts start to drift into ideas with more depth.
It's not always easy to identify with the uncomfortable places in life, but you are in a process of undoing the knots so that you can move forward with more lightness.
Your dreams may help to clarify feelings of unresolved knowing.
SAGITTARIUS: November 22 - December 21
It's like someone handed you a microphone and you feel inspired to have your voice heard.
Be open to changes in your thoughts and ideas, even if they have been with you forever.
Find clarity in the mind which leads to a better mode of expression. Ideas this month are bound to be exciting!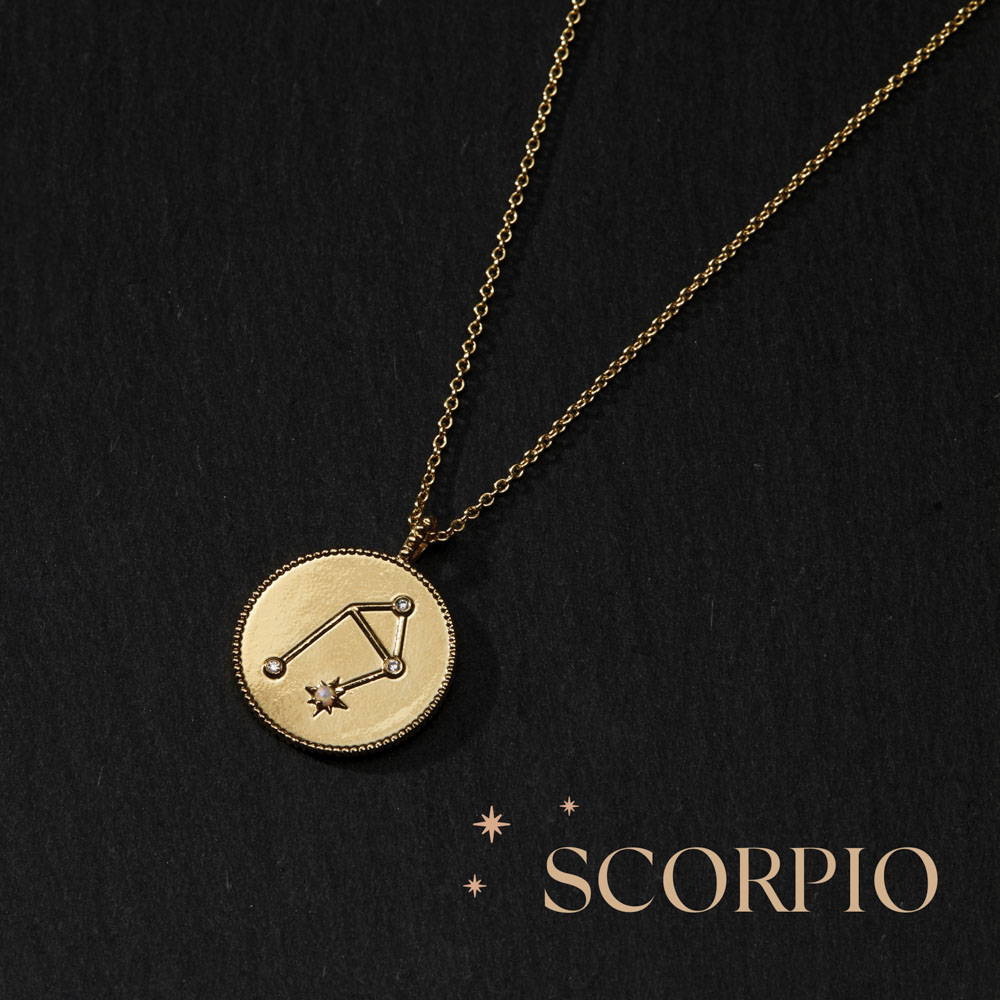 SCORPIO: October 23 - November 21
It's important to find your own unique version of what home is. This includes your family life and actual physical home.
Don't let the visions of others cloud what you are creating. Channel your independence and trust that you are growing and building something unique to you.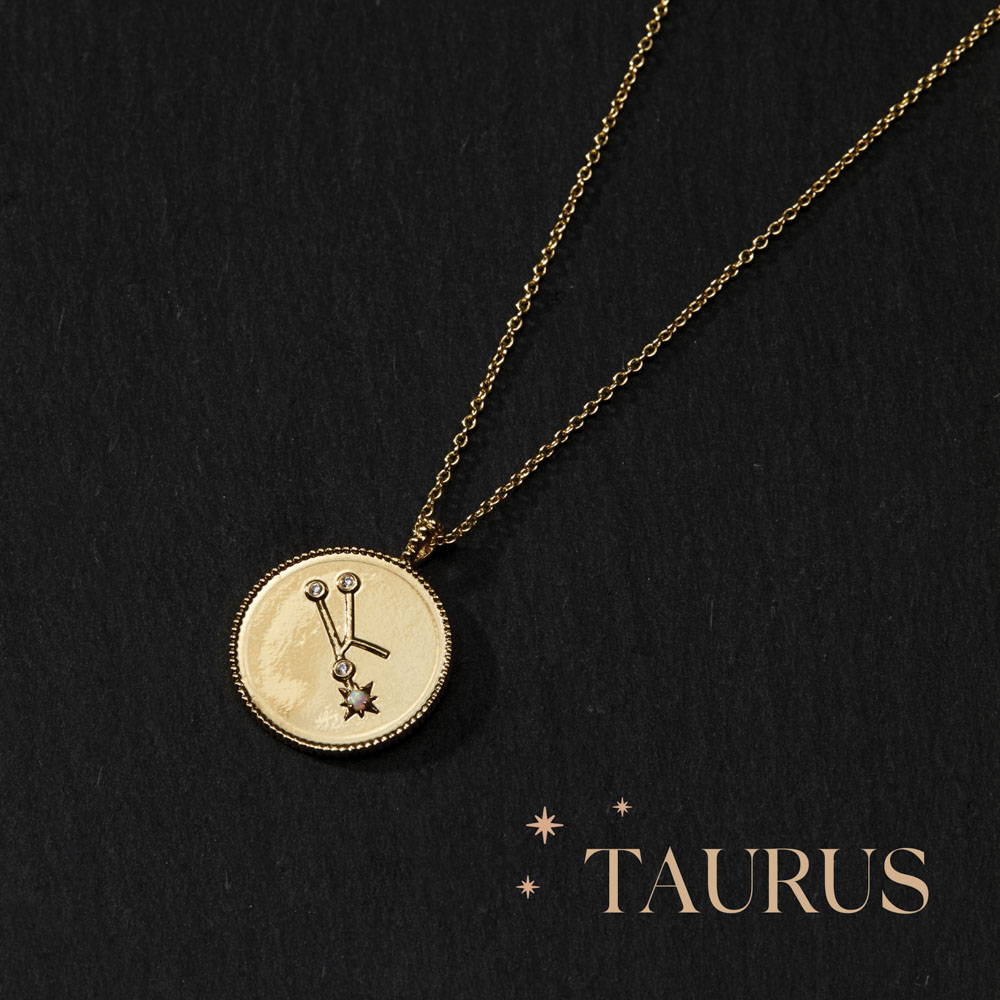 TAURUS: April 20 - May 20
There can be shifts with work that put you in a better position to prepare for the future—Ideas that lean more into the innovative and progressive mindset.
This can also just be a fresh perspective of how you approach your day to day. Stay open and lean into the ideas that present themselves, even if they feel new and scary.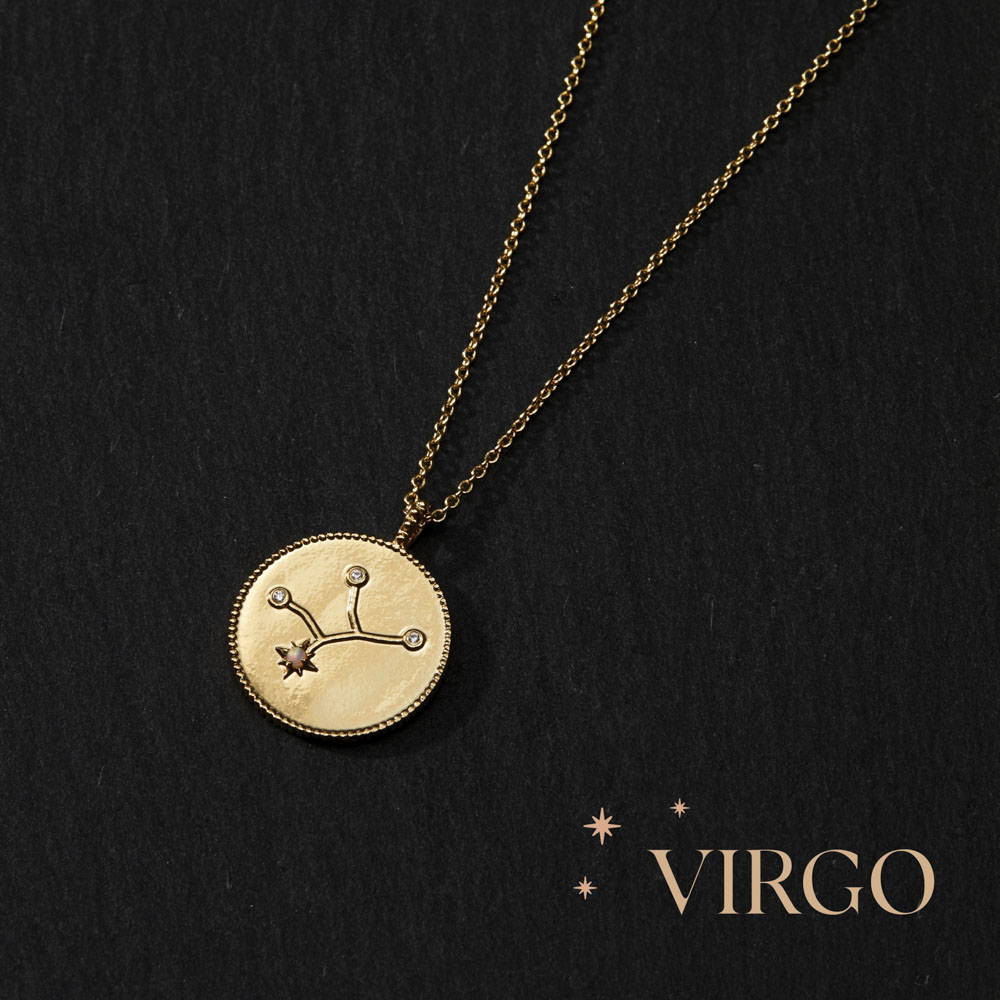 VIRGO: August 23 - September 22
If it's been hard to make a commitment to yourself or you're just looking for some heightened self-discipline, it's time to try something a little off the wall.
Ask your friends to help you get that part of your life jumpstarted. It's important to keep things fresh and innovative rather than stick to the same old routine.