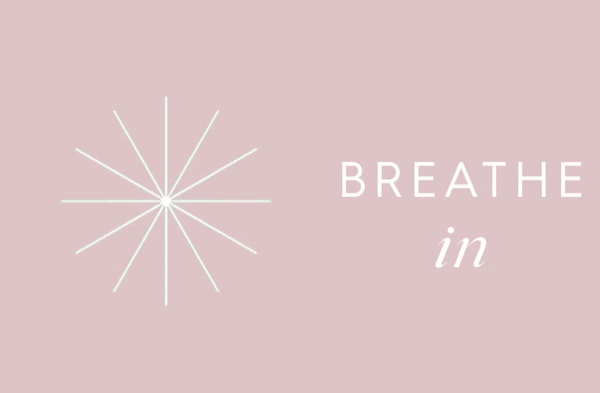 Use these mantras and gemstones for some

peace and calm.
Wherever you are, take a deep breath.
Mediation isn't just another way to cope with stress and anxiety. It is also the practice of strengthening habits like empathy, love, and compassion. A regular meditation practice can make you feel more connected to the world and everyone around you. This is perfect for
feelings of isolation.

"I will manifest happiness naturally through clarity of mind and strength of self."


"I will be grateful for every moment, and take on all opportunities with wisdom & balance."


"I will appreciate moments of stillness, and remember the importance of
tranquility and unconditional love."
Tune into our meditation playlist on spotify for endless mindfulness.