A WORD FROM SOME OF OUR FAVORITE WOMEN
Today & everyday we stand in support of all the amazing and powerful women around the world.
Gorjana Reidel
Co-founder of gorjana
1. What does it mean to be a woman in today's world?
I think it's a really exciting time to be a woman. Women have a louder voice now more than ever and have the opportunity to be heard. We need to continue using that voice to create a world that sees us all for our similarities and not our differences. I have always had this voice inside of me and confidence that I could do anything I put my mind to. I think it is so important to make sure all girls feel empowered and they control their own destinies. I want my daughter to grow up knowing she can do anything she wants to and that being a girl is awesome!!
2. What does International Women's Day mean to you?
I think it's a great day to take the time and reflect on how amazing it is to be a woman. Focusing on all the positive things and seeing how we can further amplify that.
3. Who are the influential women in your life?
I feel so fortunate that I am surrounded by amazing strong women. From my family to my gorjana family to my dear friends they all have an influence on me and push me to be a better person. I fell so grateful to have them all in my life.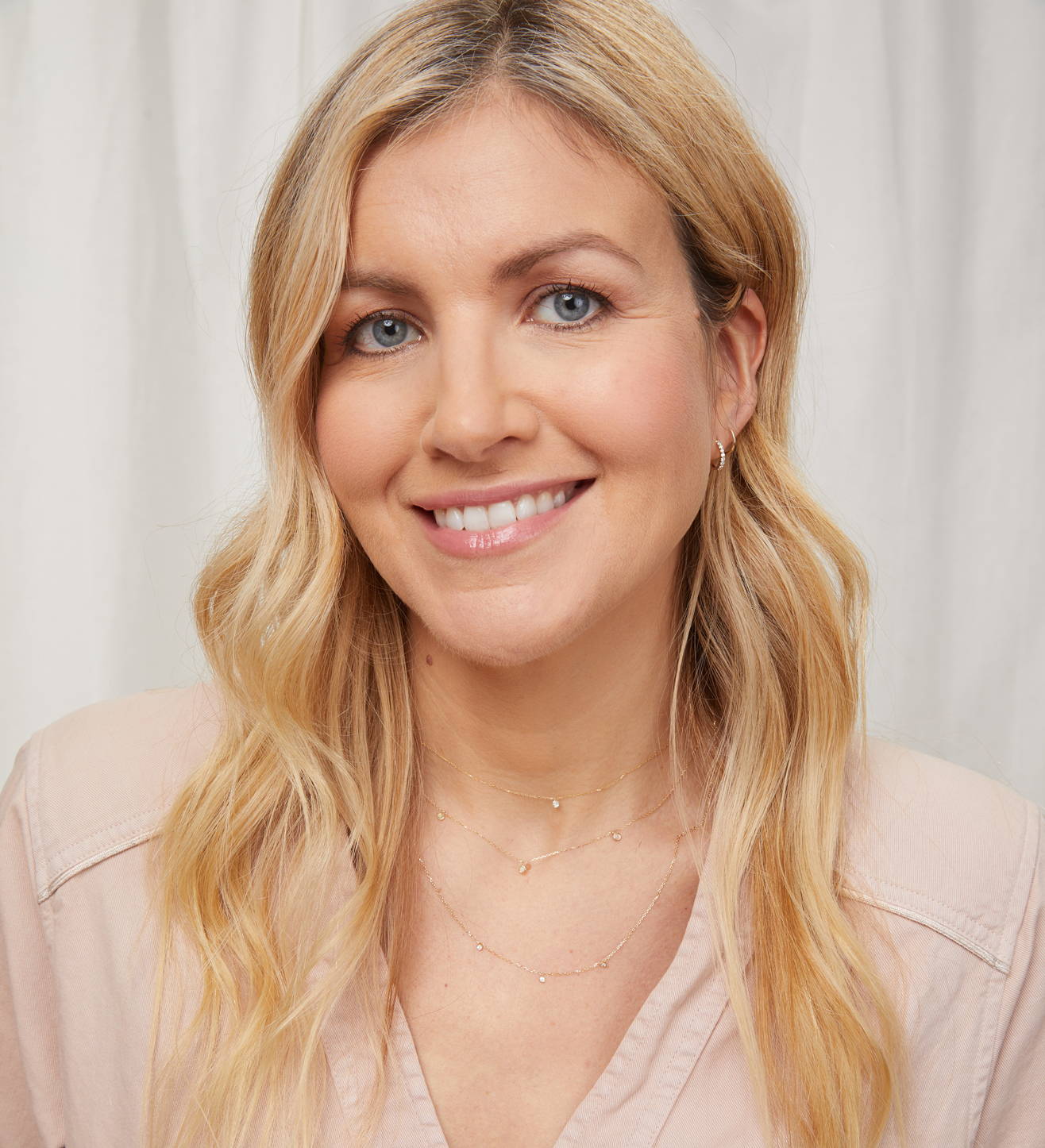 MORE FROM OUR #GORJANAGIRLS
"To me International Women's Day is a celebration of the achievements of all women. It is a day to remind us of the continued fight for women's equality in our modern world"
-Gillian Bozajian
Gillian Bozajian
@gillianbozajian
Madeline Lambert
@madelinelambbert
Jasmine Murray
@jasminemurrayofficial
Makenzie Dustman
@makenzie_dustman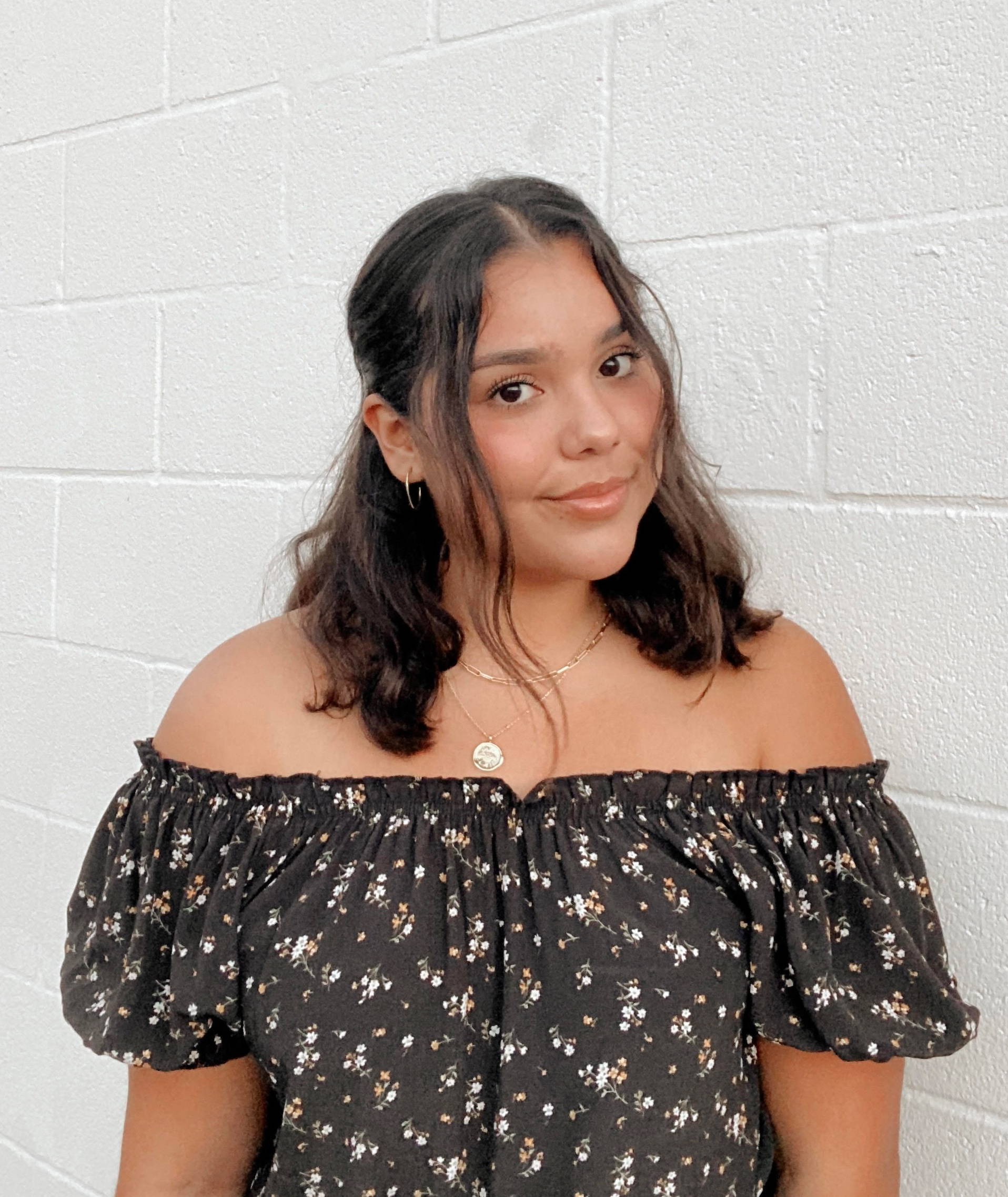 1. What does it mean to be a woman in today's world?
Being a proud latina, college business women in the world today means always following my heart. It means leading with passion and not giving up in times of difficulty no matter the odds against me. Being a diverse woman in today's world means breaking down any barriers put in front of me and pursuing my wildest dreams and passions. Being a strong independent woman in today's world is showing younger generations that all women are strong, beautiful, and capable of doing anything. This is what I believe it means to be a woman in today's world.
2. What does International Women's Day mean to you?
This year's International Women's Day is centered around women in leadership, and I hold leadership near and dear to my heart. As a mentor and leader at my university I work hard to rise up and be a leader in my community. In all the positions I hold on campus as a leader, I strive to be a woman who is a role model for younger generations. I aim to make an impact wherever I go, and show younger girls that they can and should always strive to be leaders in their community. That they should never silence their voice, but rather step out with courage and show the world how amazing they are. I want all women to know that they have what it takes to be leaders in their communities and wherever they go.
3. Who are the influential women in your life?
The most influential woman in my life is my mother. My mom is the greatest example of selflessness, courage, and perseverance. I admire that she is unapologetically herself, and always true to who she is. She constantly shows me how powerful women are, and the full capabilities they can have in this world. She follows her heart, and lets it guide her. Her kindness, bravery, and power all radiate from within, and inspire me daily. She is truly golden and one of a kind. I strive to always love and help others in need, just as she does. She is a superwomen, and I aim to be half the woman she is, as I pave my own path in this world.