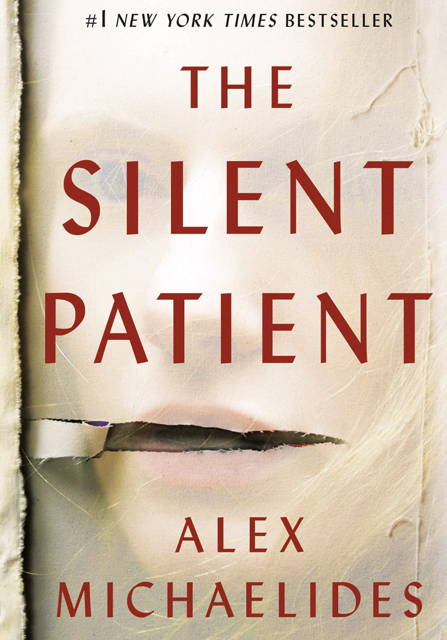 Just in time for spooky szn...
This psychological thriller is full of twists and turns that will keep you reading into the late hours of the night. Once you start, it's tough to put down.
WHAT'S IT ABOUT?
A woman's act of violence against her husband―and the therapist obsessed with uncovering her motive.
Creepy, but not too creepy, this is a must-read for crime podcast bingers and thrill seekers.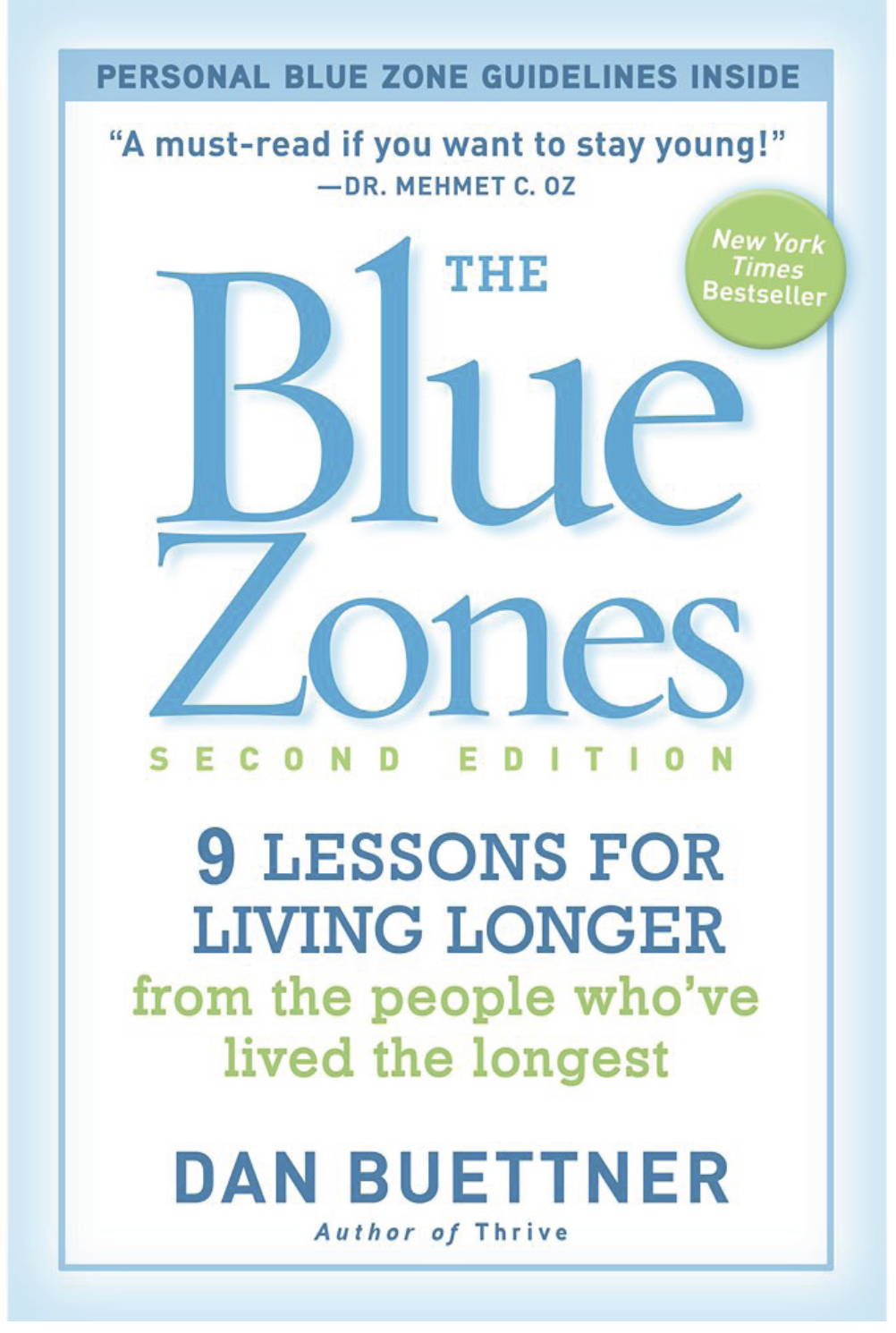 The Blue Zones are home to some of the oldest and healthiest people in the world.
This was such an interesting deep dive into their lifestyles and seemed timely. This season has certainly taught us to prioritize and take control of our health to the best of our ability!