We recently sat down (virtually) for an inspiring conversation with Erica Austin and Camilla Bruno. Founders of UPLIFT Teen Yoga, their mission is to help teens
awaken their inner bff and own their whole wellness — mind, body & spirit.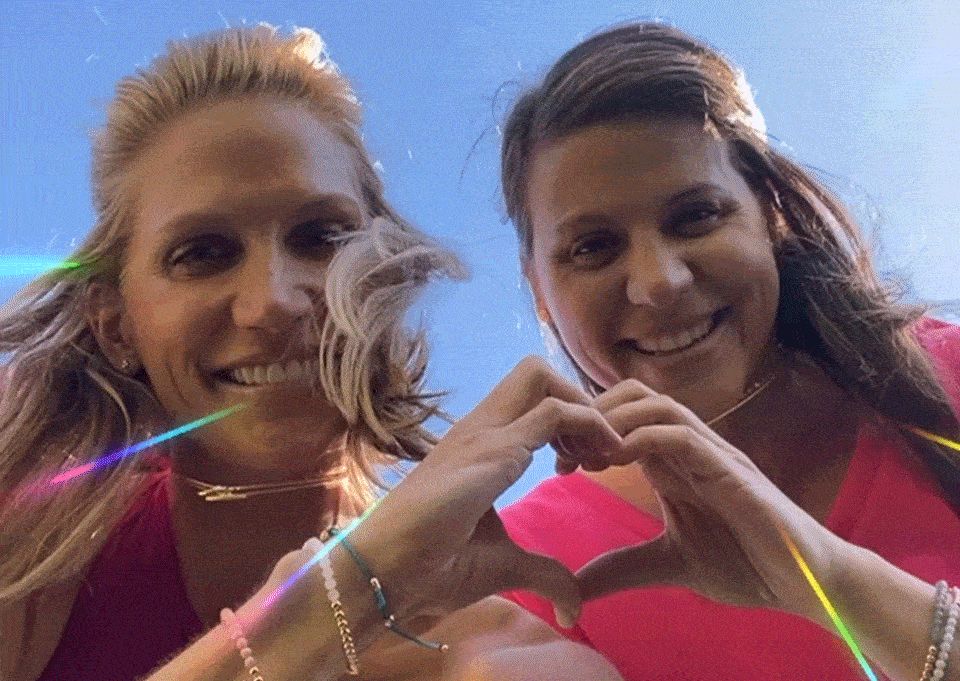 TELL US ABOUT YOURSELVES & UPLIFT TEEN YOGA!
ERICA: You know that feeling of being right where you're supposed to be? That's me with UPLIFT...I'm in awe of our teens and what we get to do together. At a time when teen mental health is at its worst in decades, our mission is so needed: teens leading teens to awaken their Inner BFF and own their whole wellness — mind, body & spirit. And to think that our teen teachers are going global with our YouTube Channel, Book & Podcast...how amazing, just pinch me!
CAMILLA: I'm Camilla 🙂 I've been lovin' this husband of mine, Devon for 15
years and counting now! We share our super sweet & silly 4 year old son, Braven. Deep talks & kitty lovin', nature dependent, intuitive...Co-Founder of UPLIFT Teen Yoga, my heart beats for this mission and movement!
HOW WOULD YOU DESCRIBE YOUR STYLE?
ERICA: I'm drawn to simple and sophisticated. I adore soft fabrics, bright colors, and gold jewelry that feels like second skin. And pajamas!
WHERE DO YOU DRAW INSPIRATION FROM?
CAMILLA: Music!!! Songs always seem to come to me in these breadcrumbs of clarity and guidance. Music puts what is beyond words into a feeling that is felt on a heart level. Anything Trevor Hall, speaks directly to my soul. It soothes, celebrates, grounds, and frees me!

ERICA: Our Teens! Their honesty and bravery have inspired our new book, "OWN IT: A Teens' Guide to Mental Health and Spirituality", in which our teens share their struggles and triumphs with mental health and the tools that have transformed their lives. Our teens inspire me to continue learning, growing, evolving and sharing the latest and greatest in emotional intelligence, mental health, spirituality and self-love.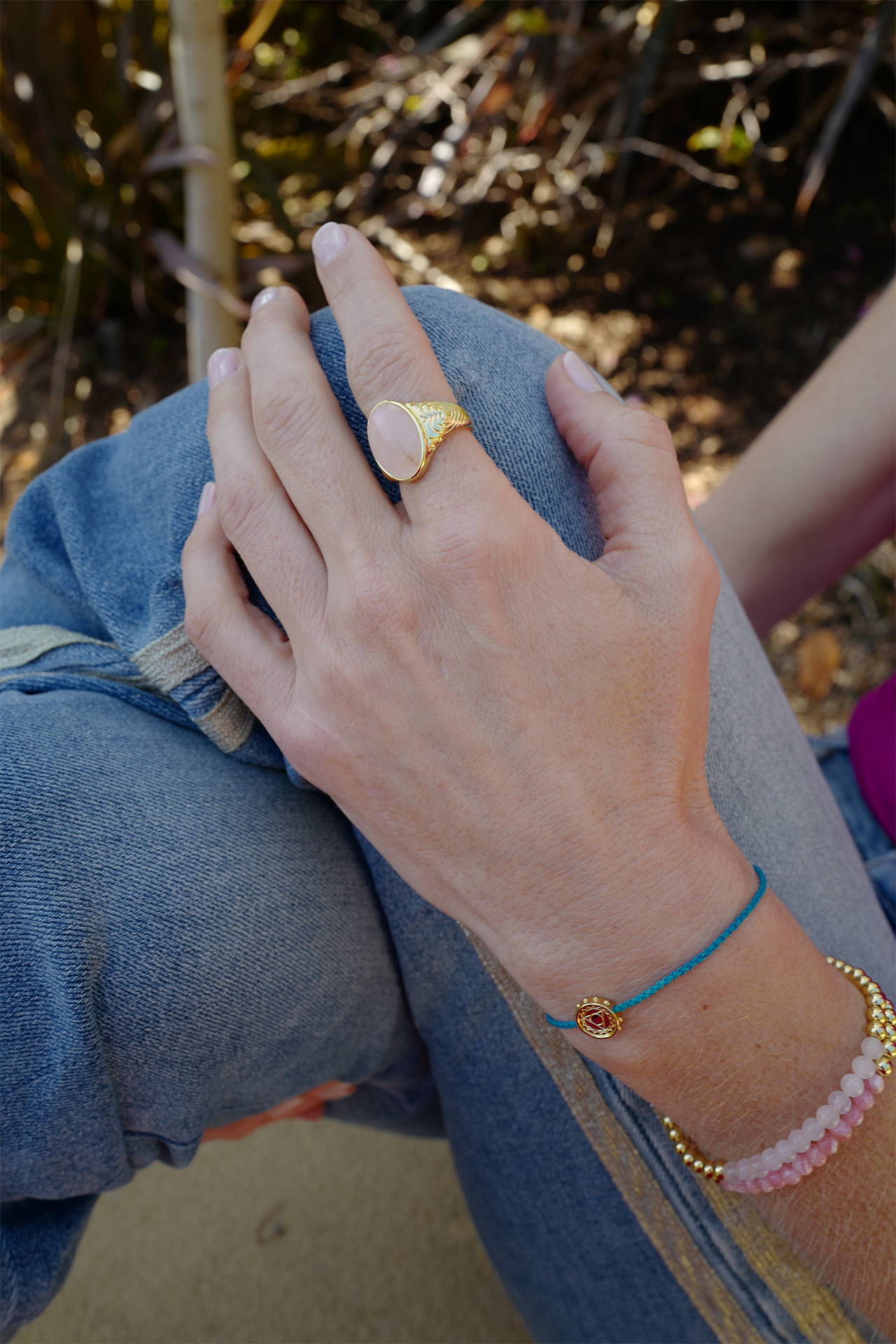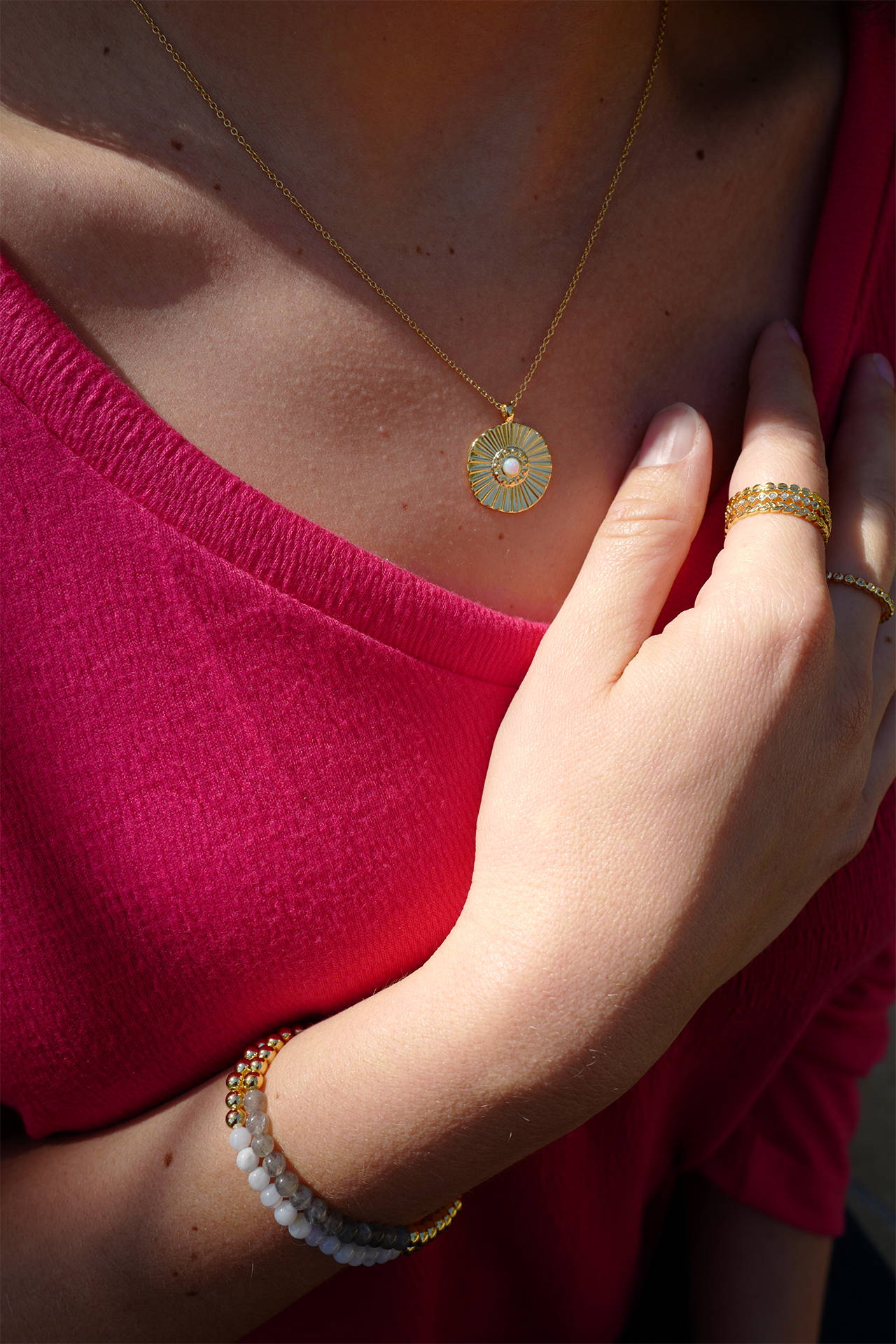 WHAT BOOKS ARE YOU READING?
CAMILLA:
"Cassandra Speaks" by Elizabeth Lesser, a catalyst that truly helped us realize it is actually our time to write our UPLIFT Teen Yoga book!! "OWN IT - A Teen's Guide to Mental Health and Spirituality", composed by 13 of our incredible teens and their stories from dark to light.

ERICA:
"Cassandra Speaks" by Elizabeth Lesser and "Trauma-Sensitive Mindfulness" by David A. Treleaven. Love them both so much!
ERICA: Our very own "OWN IT" meditation - soon our teens will be teaching OWN IT on our UPLIFT YouTube channel! The mentors at UPLIFT practice it too...even my 5 year old daughter and 7 year old son like it! OWN IT brings me back to my soul and I can't imagine my life without it.
CAMILLA: MEDITATE, twice daily. It is a non-negotiable for my days. This was THE most powerful, life changing tool I REALLY committed to almost two years ago now. It is where I recharge my heart. It fuels me. It brings me back into wholeness. It plucks worries, fears, and expectations. It grows patience, clarity, and peace. It returns me back to Love.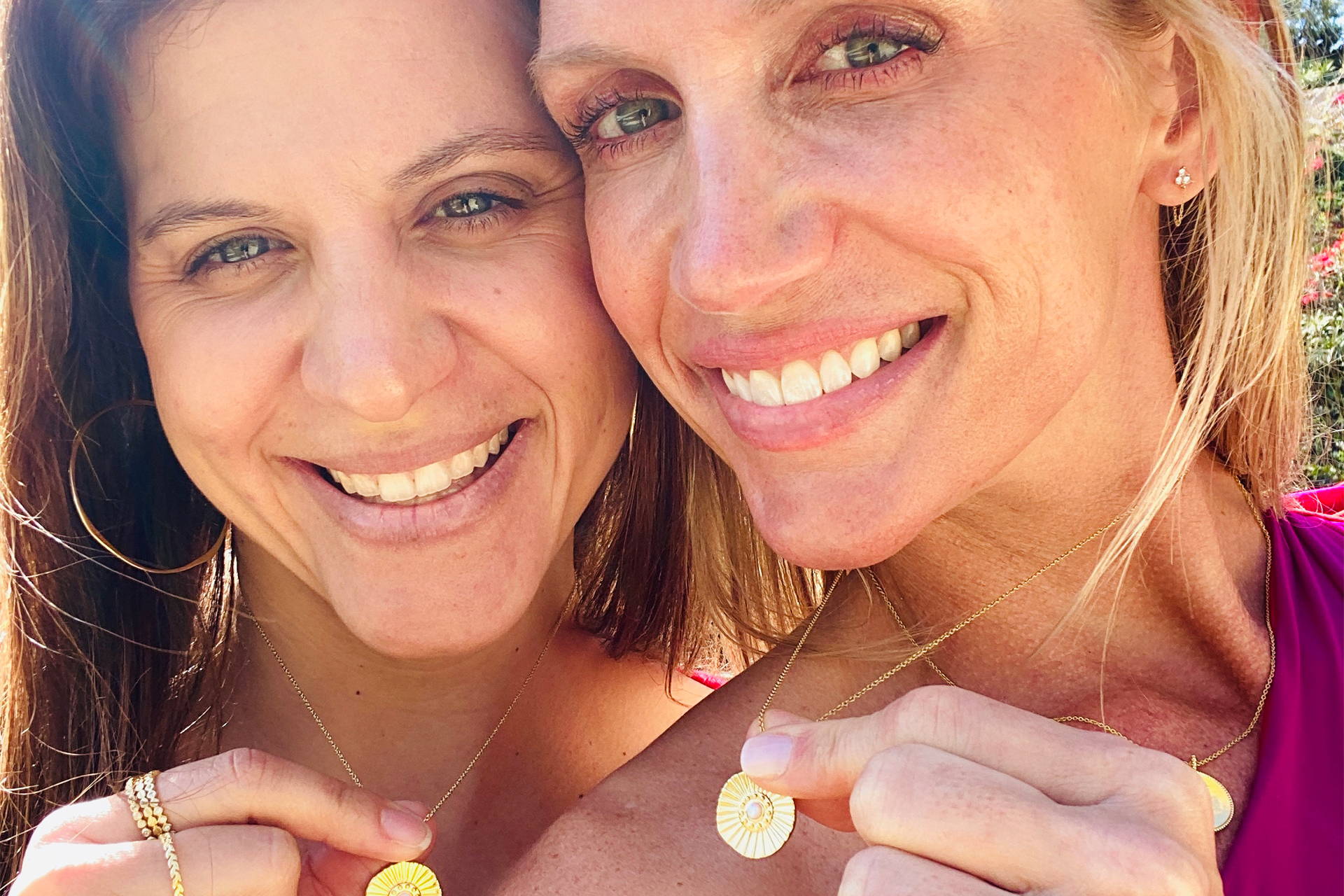 WHAT OR WHO IS THE GREATEST LOVE OF YOUR LIFE?
ERICA: My family is my everything - my husband Damon, and two awesome kiddos, Max and Dahlia. And my brother Joey, who is such an integral part of my life. He died when we were in college together at Ohio State, and this tragedy has been the impetus for all my non-profit work. I know he's with me in spirit and guiding me every day. I love you, Joey.
CAMILLA: Braven Kala, my 4 year old son. I often don't know what to do with the overwhelming flood of love that comes over me at just the thought of him! Becoming his mother woke me up to an experience of love greater than I knew was humanly possible. He is a real life angel, not free of tempers and opinions...but truly spreads light and joy and love to ALL he comes in contact with.
CAMILLA: "Life is happening for me." Through this lens, I interact with all of my circumstances, relationships, timelines, and feelings...and I see it's ALL here to show me, teach me, guide me :)

ERICA: "Be a rebel. Do things differently."
ERICA: The Sunburst Coin Necklace! Camilla and I both got it on the same weekend without the other one knowing it...That's how connected we are!
CAMILLA: The Sunburst Coin Studs & Necklace! My total, forever favs. I seriously want to wear them my whole life, not only because they are beautiful, but they also feel very sentimental & significant. In being circular, it connects me to the belief that time isn't linear. In being remembering sun's warmth and feeling alive! In being gold, always unites me to my maternal grandmother's spirit who always wore stunning gold pieces herself. And the magical opal, my birthstone, drawing me into who truly am!
SHOP ERICA & CAMILLA'S FAVORITES
We are getting ready to start our 8 Week Spring Series for UPLIFT Teen Yoga on Sunday, March 7th! If you are curious on how to get involved check out the link below!