We recently sat down (virtually) with one of our favorite local estheticians, Geneva Stockdale— who's also known for sculpting perfect brows for all those who enter her studio.
*All images by Madeline Javier
My name is Geneva Stockdale! I own a boutique beauty studio in San Clemente, The OC Esthetician. I've been an esthetician for 5 years and in the luxury spa and skincare industry for 10!
HOW WOULD YOU DESCRIBE YOUR STYLE?
I would describe my personal style as eclectic with simplicity. I love loungewear, but also can't help but be drawn to a good funky piece, whether it be vintage or new.
WHERE DO YOU DRAW INSPIRATION FROM?
I draw inspiration from the beauty of the wilderness and love that spark between humans. I think there is something so special about life, at its core. Connection, Mother Earth and nature.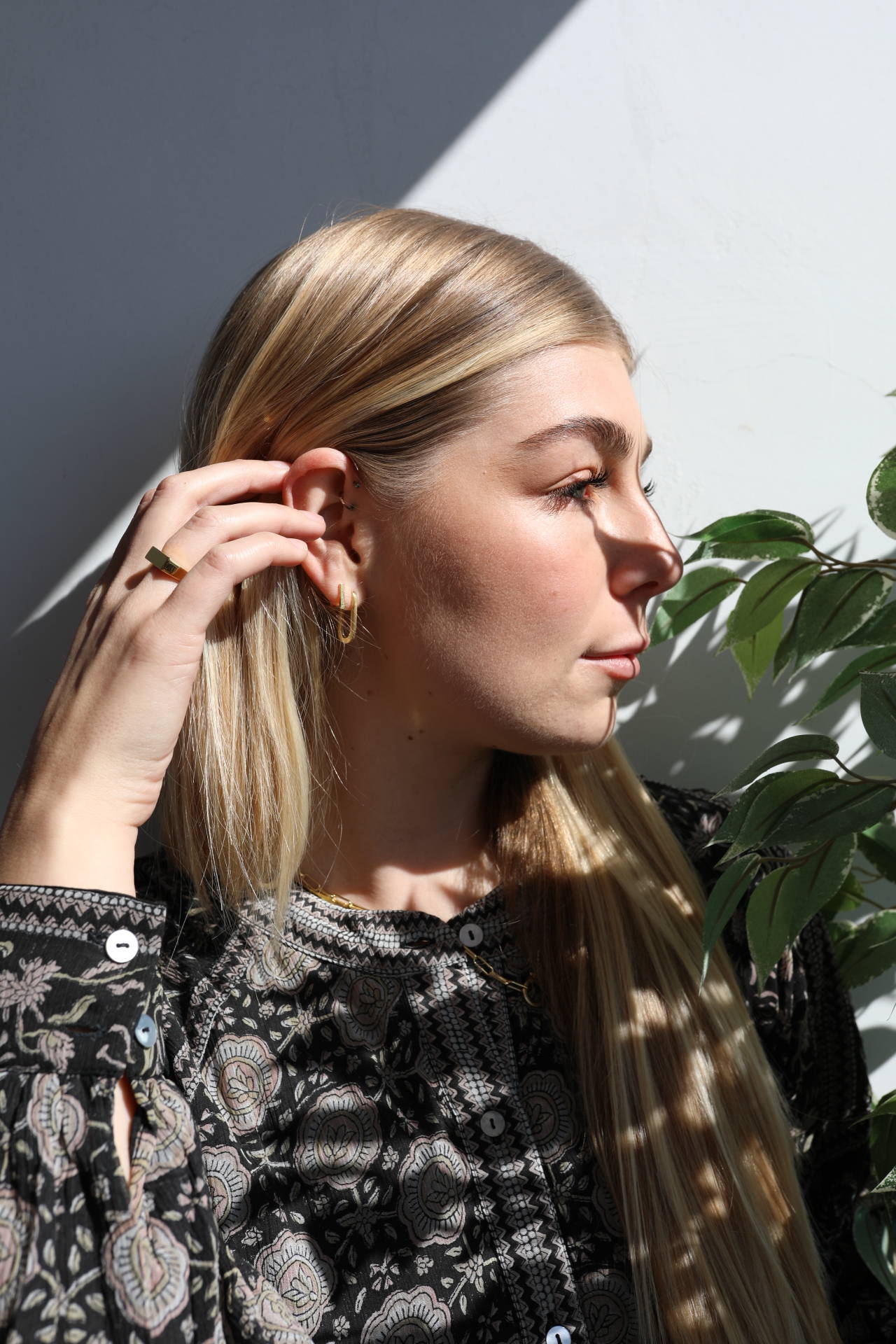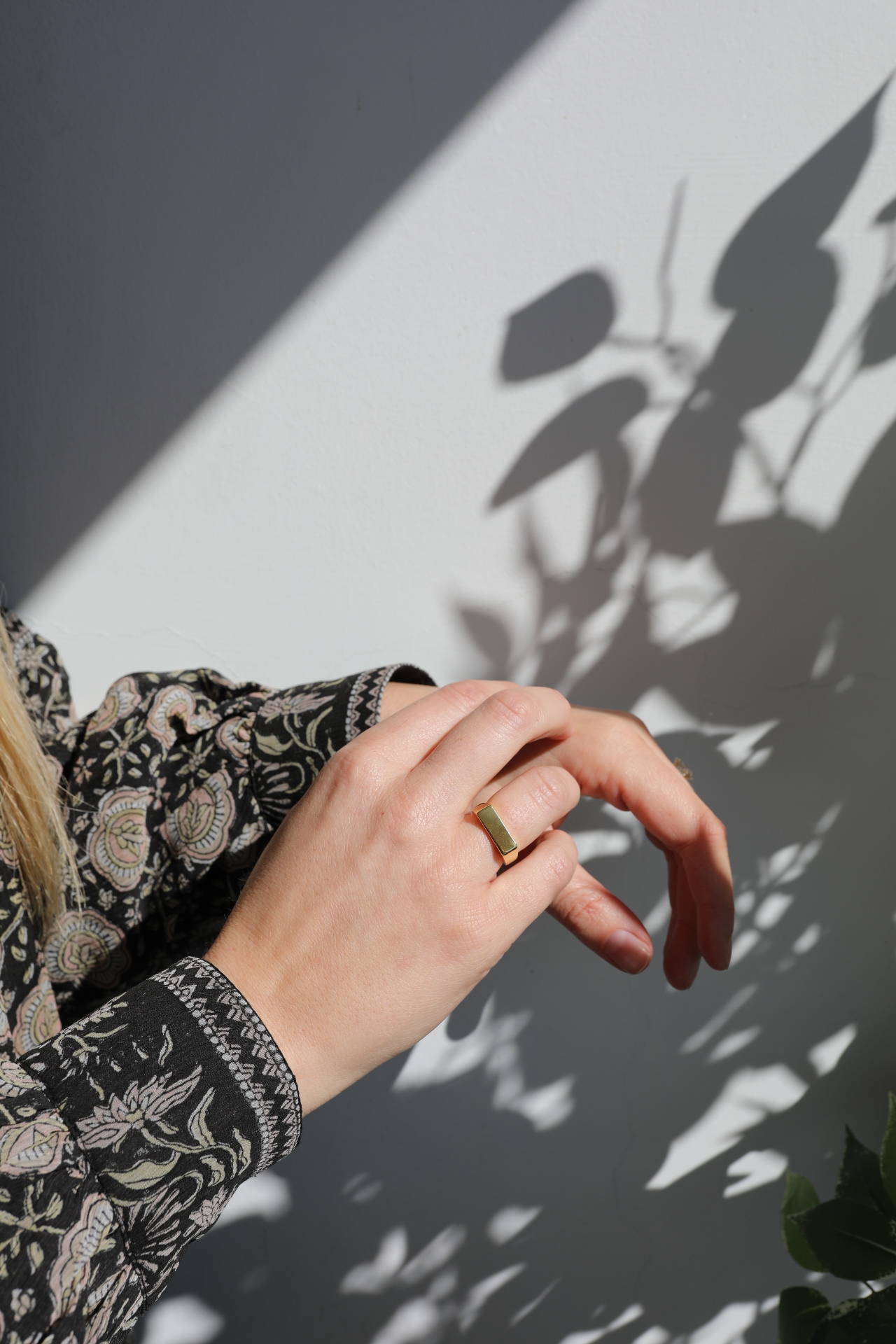 WHAT BOOKS ARE YOU READING?
I'm not so much of a reader but when I do I like to reread the same book over, and over. That book is "The Four Agreements", by Don Miguel Ruiz. It represents what life truly is and how to live a self fulfilling life while simultaneously being a good human to others.
WHAT'S YOUR CURRENT FAVORITE SONG?
One of my favorite songs is "Highwomen" written by a band called The Highway Women. I cry every single time I listen to it. It's about women who sacrificed their lives during monumental events in history.
They mention The Salem Witch Trials, Women who lost their lives from racism despite the civil war being over, how women were unable to practice religion & Honduras when they killed the Sandinistas.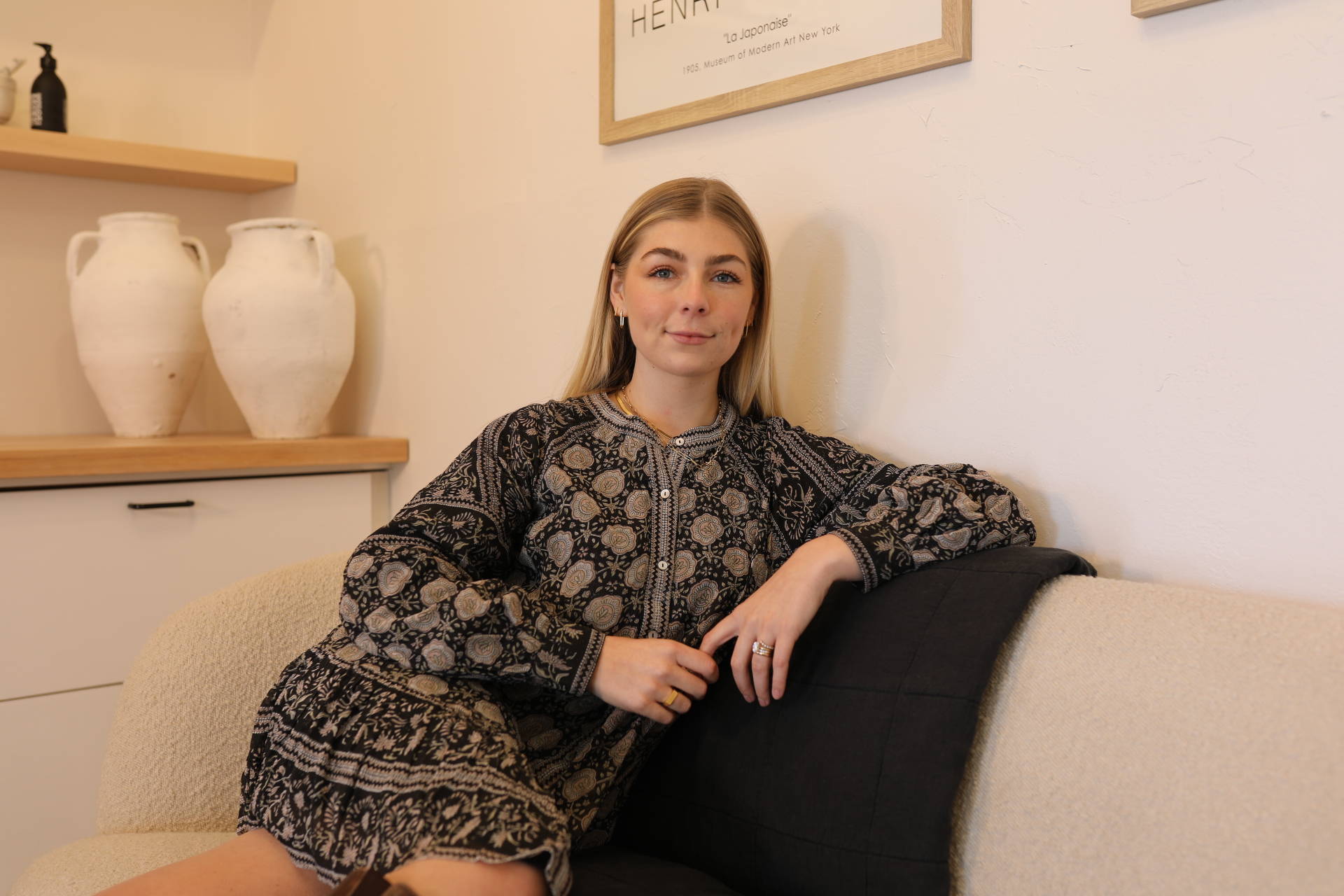 WHAT IS YOUR MOST TREASURED POSSESSION?
My most treasured possession is my family. No amount of money or physical items could ever replace my love for them & all they have given/continue to give to me.
My motto is "I would rather be hated for what I am, than loved for what I'm not." This might sound cynical to some... However to me it means to be myself despite what others may think.
I especially love the Parker collection by Gorjana, it's simplistic however it also makes a statement.