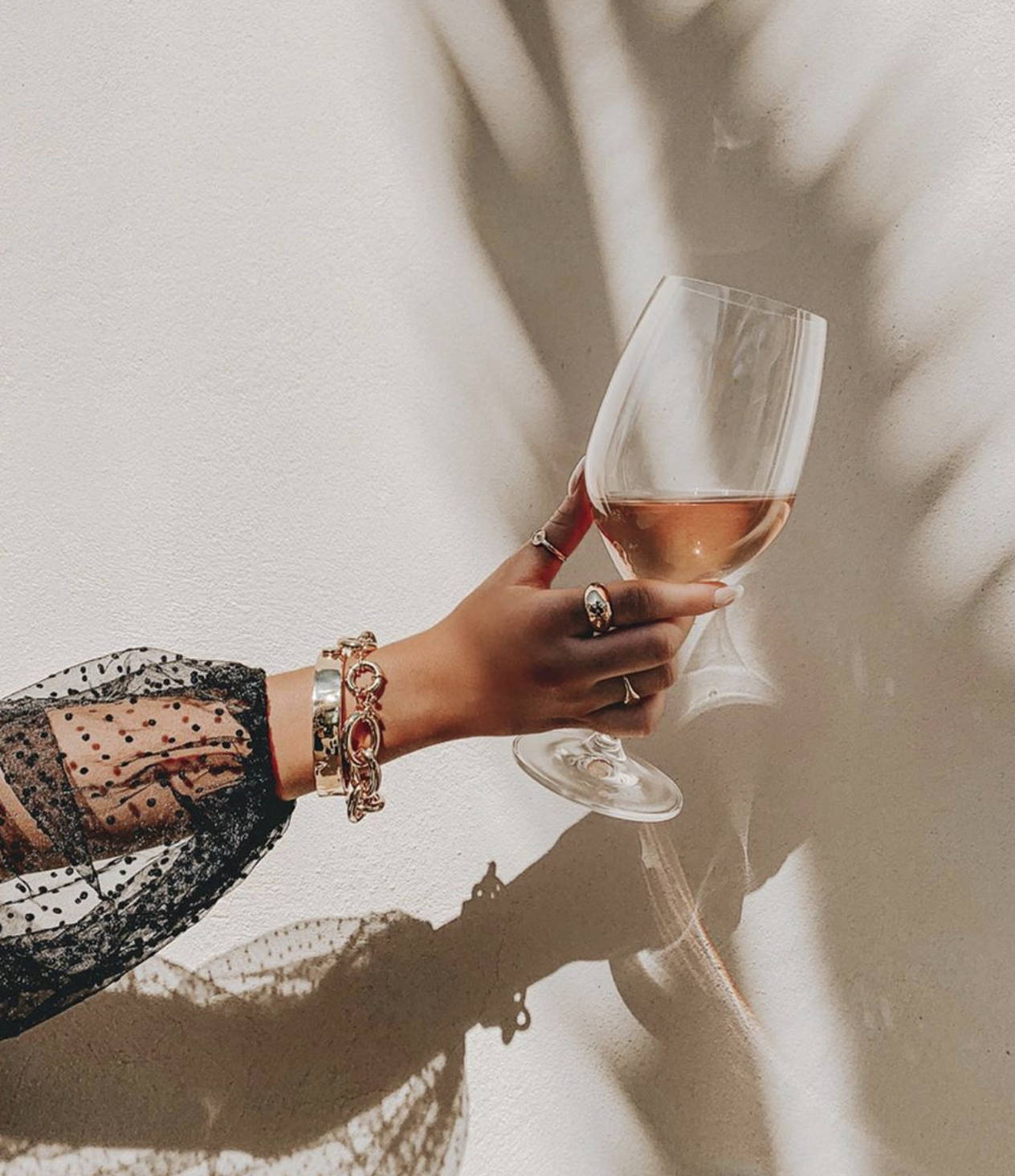 Happy National Rosé Day!
Because we're obsessed with everything pink, we rounded up some of our favorite pink looks to celebrate!
Need something a little stronger?
These are some of our favorite drinks we'll be sipping all summer long.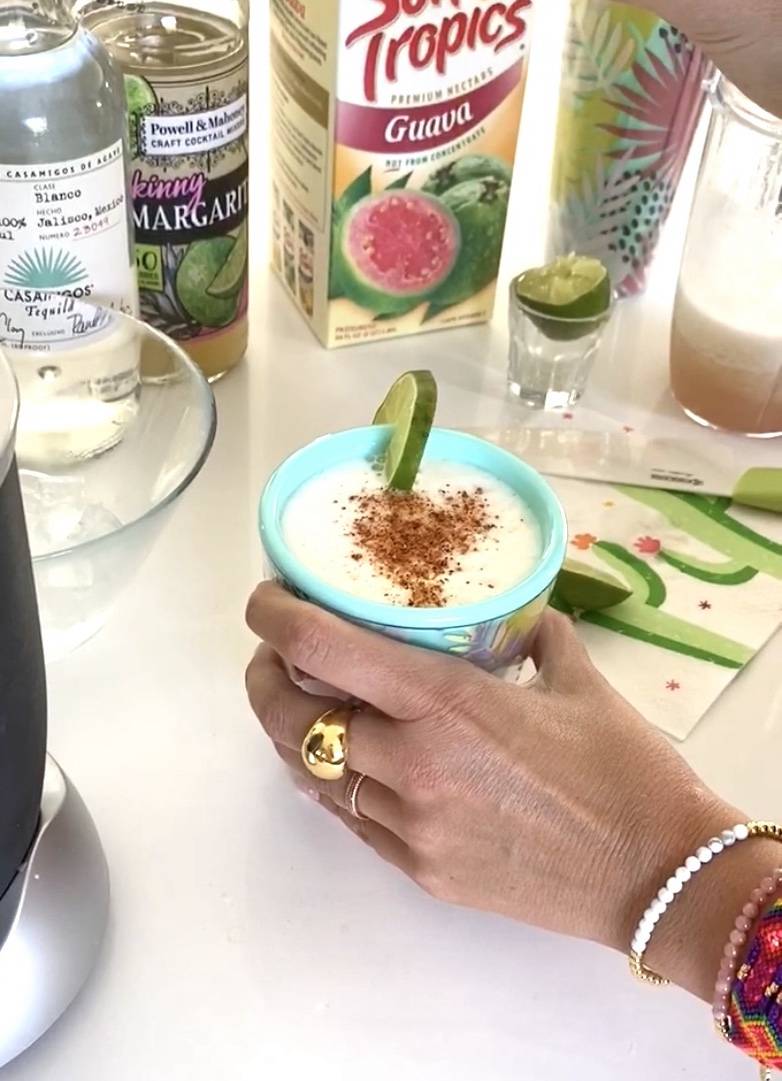 G's Margarita
- 3oz Margarita Mix
- 1.5oz Blanco Tequila
- 2oz Guava Juice
- Half a lime, squeezed
- Blend
- Garnish with tajin and a lime!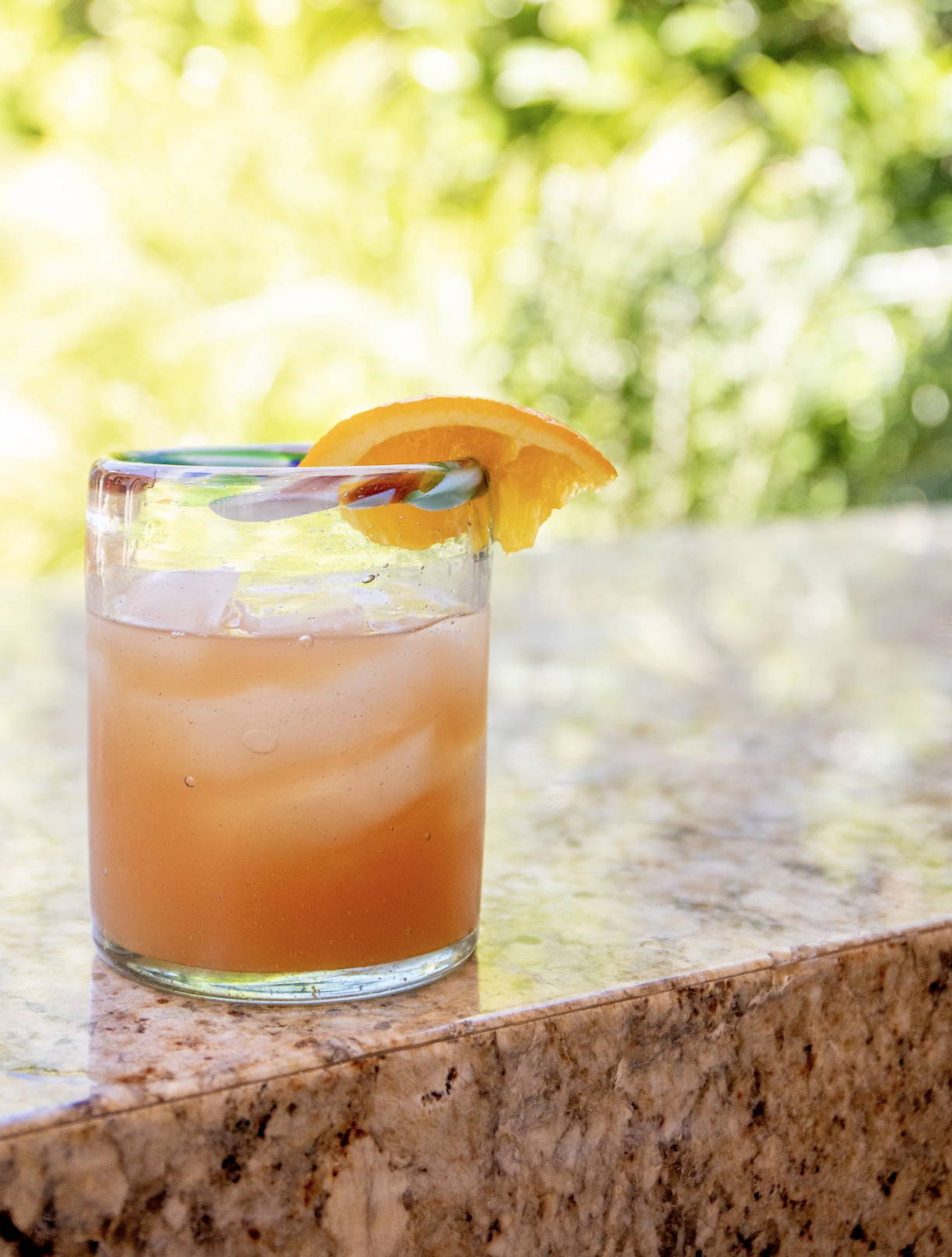 Tequila Sunrise
- 1.5oz Tequila
- 3/4 cup Orange Juice
- 3/4oz Grenadine
- Merachino Cherries
- Ice
- Garnish with an Orange Slice!