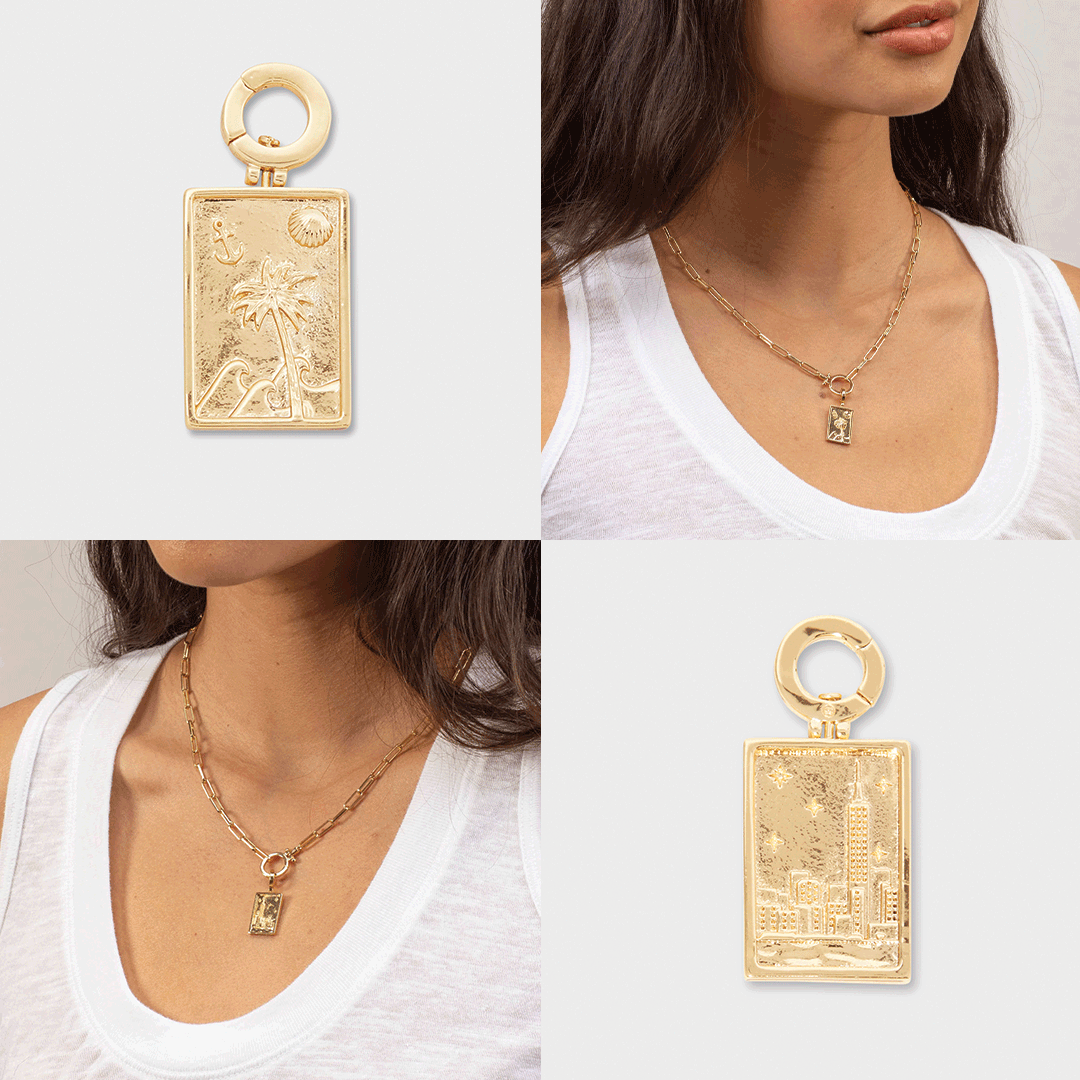 We're a bi-coastal brand and family, and love the concrete jungle as much as we love the sand. Here are some of our favorite things to do on both coasts.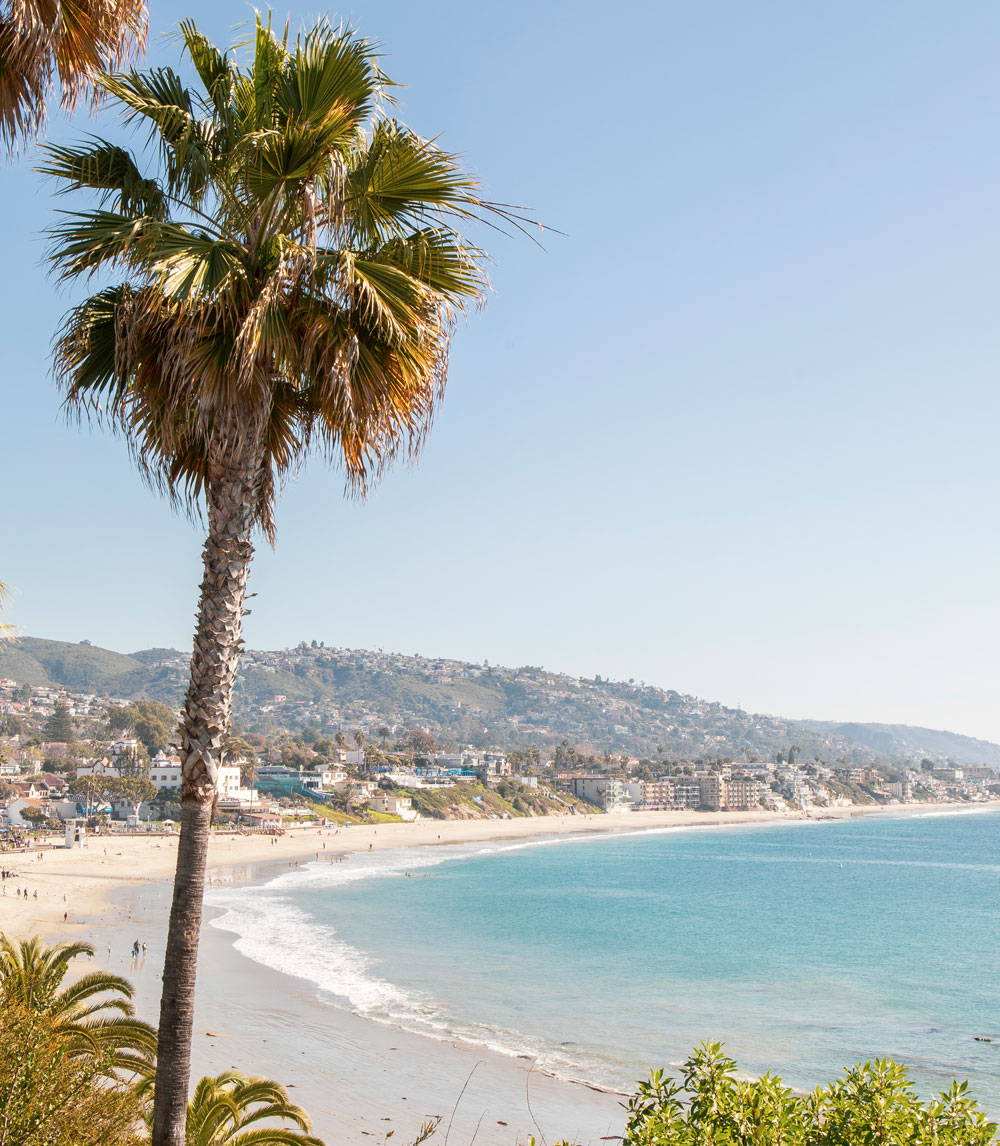 LAGUNA BEACH
Crystal Cove state park is amazing, you can walk along the beach and go for a hike on the other side of Pacific Coast Highway. It has incredible views.
Laguna has beautiful beaches. We believe the beaches and ocean are truly a power source for so many of us. We love being able to get in the water, and walk on the sand.
Our favorite beach is Victoria Beach, which features an old castle and tidepools.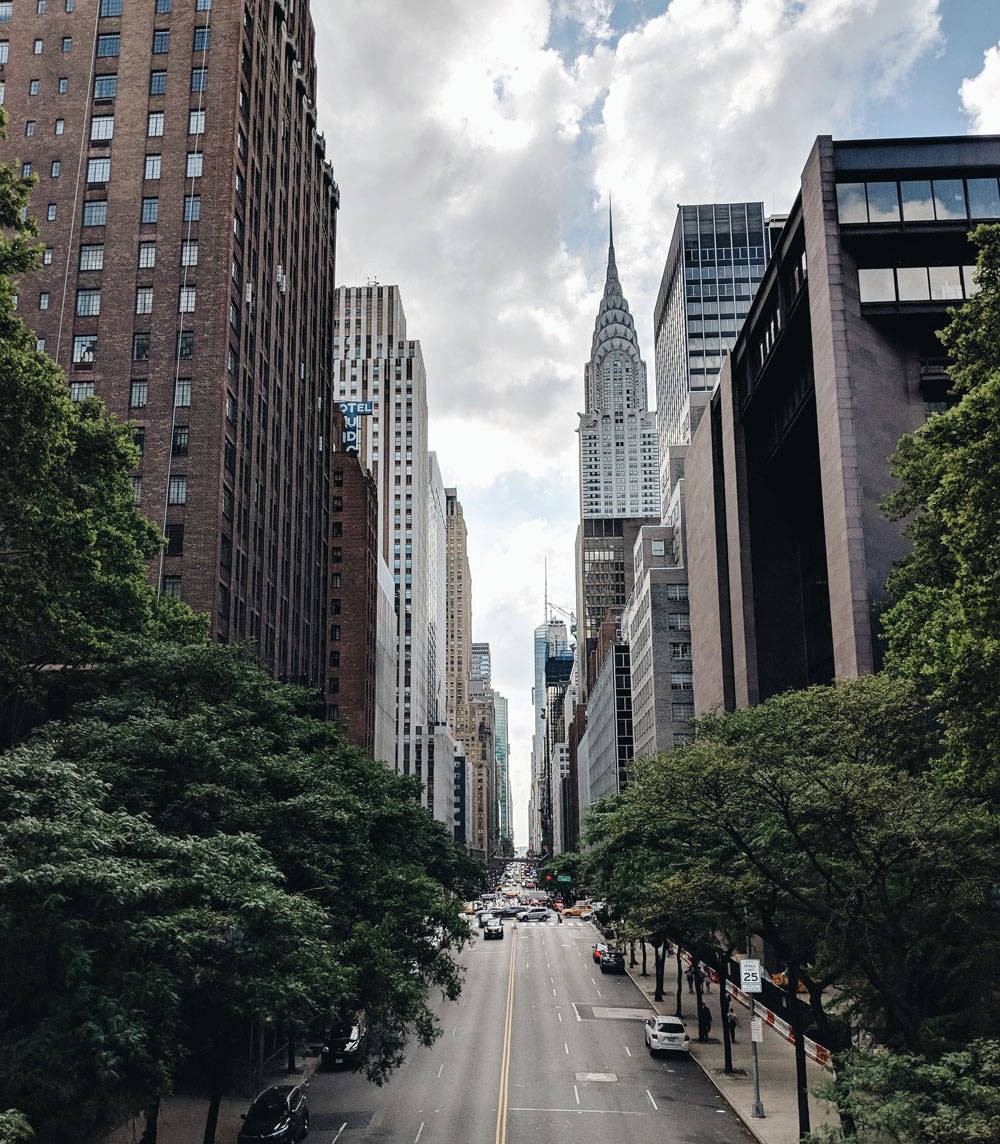 NYC
New York is one of our favorite places. it's sad to think it might be some time before we're there again.
May is one of our favorite months in the city, when the weather starts to get nice and all the cafes open up their sidewalk seating.
We love exploring the streets and stopping for a slice of pizza at Joe's

Are you a beach babe or are you city chic?